CMS Proposal Would Tie Medicare Payments to Quality Care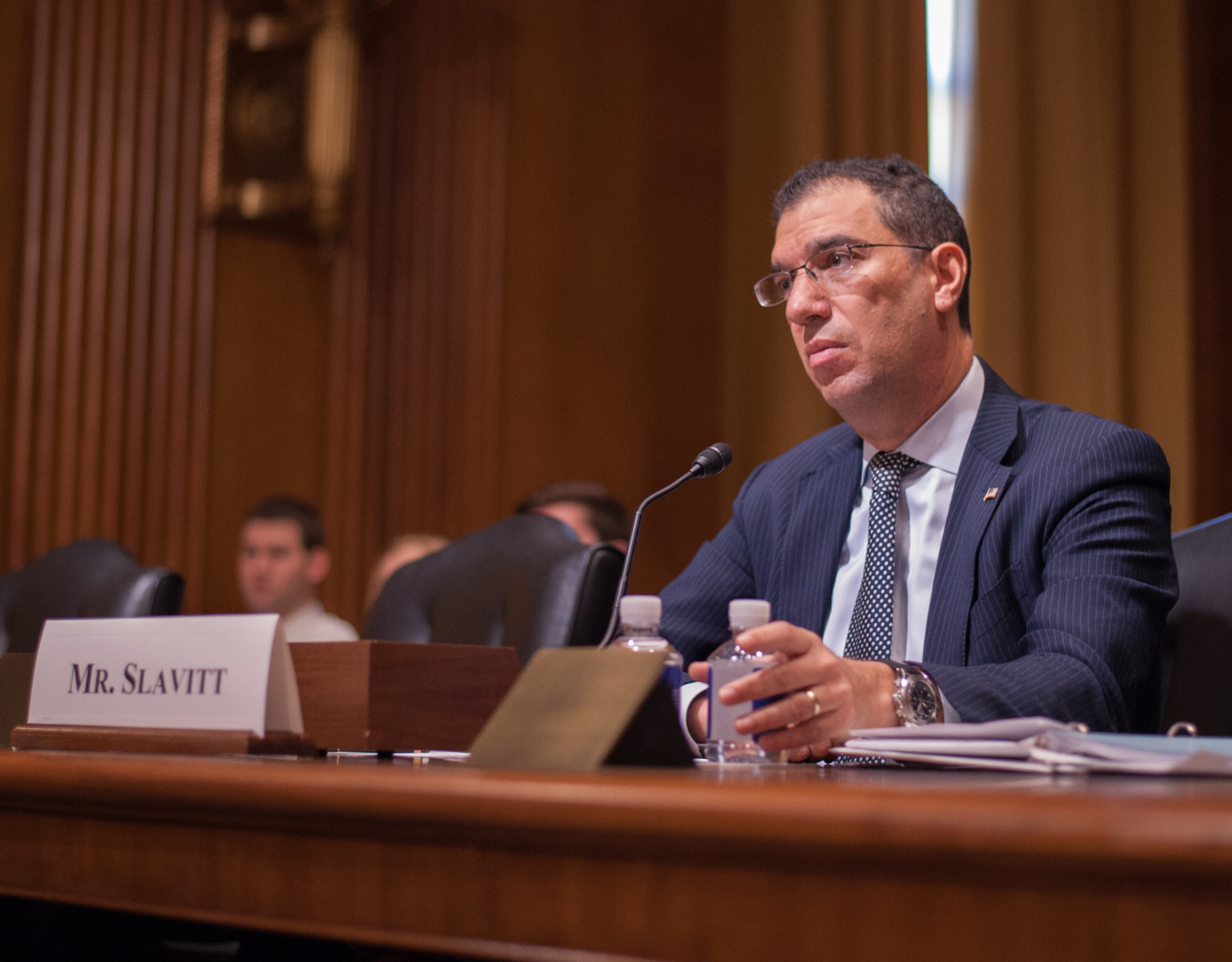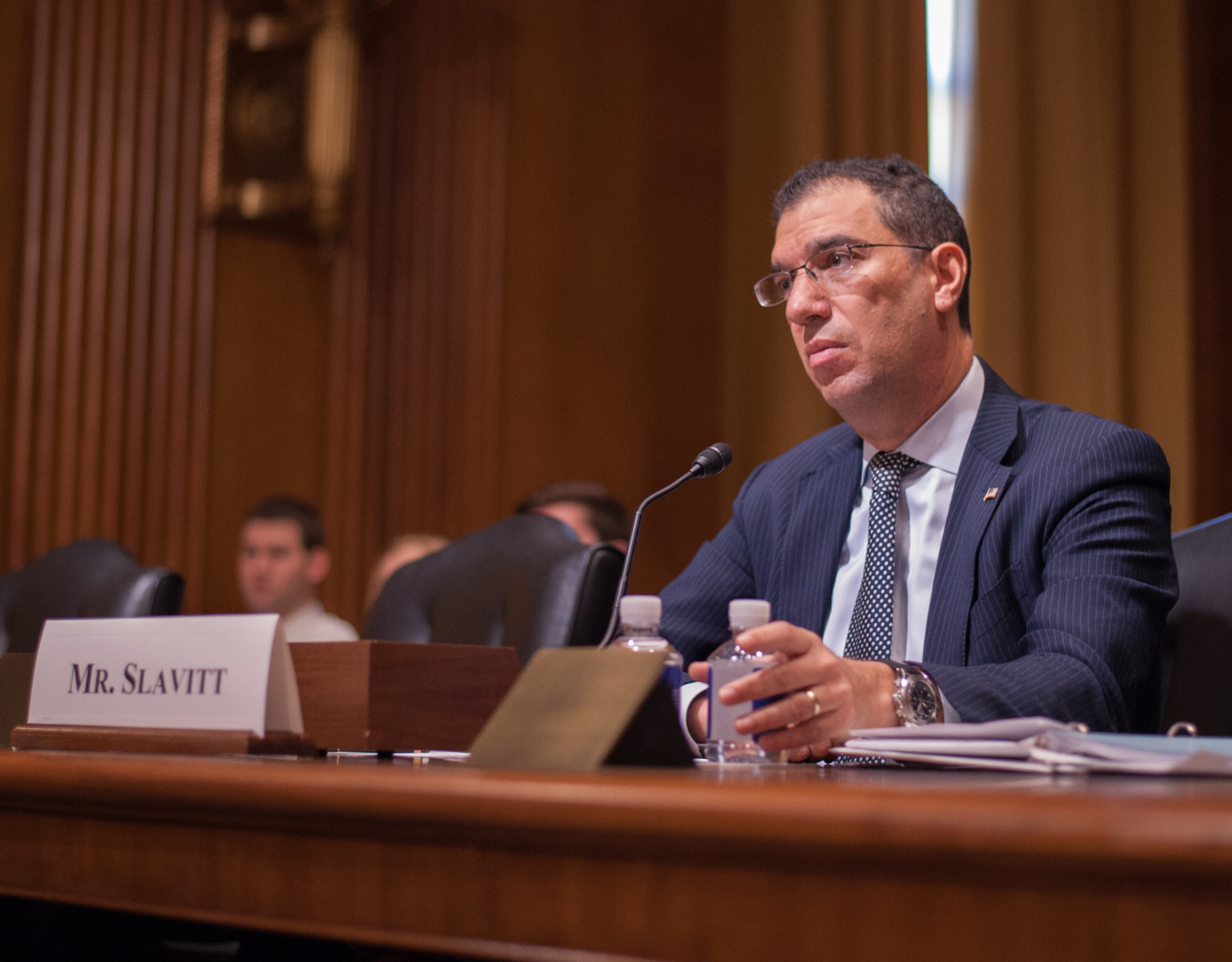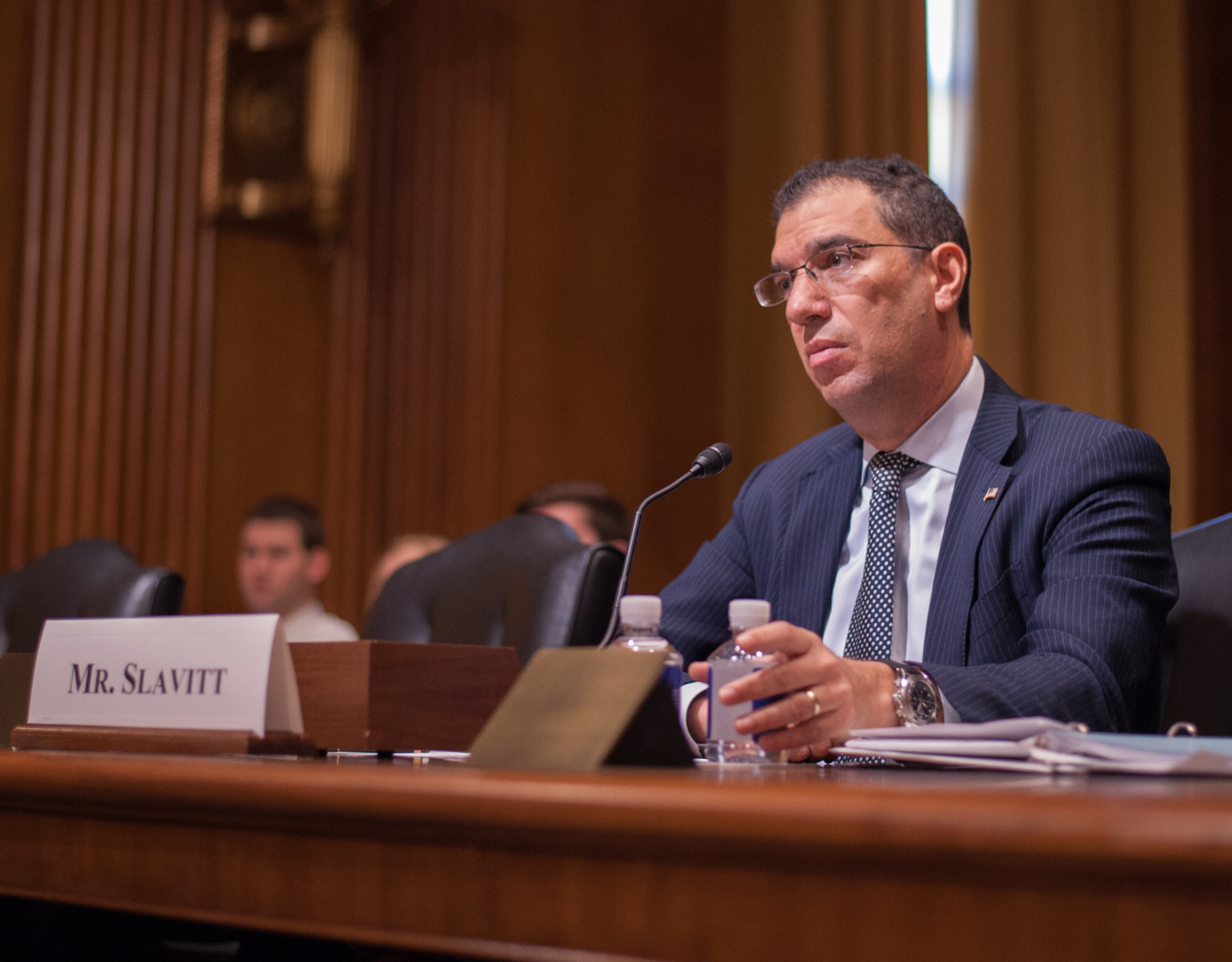 The Centers for Medicare and Medicaid Services on Wednesday released its first proposed rule on how to tie Medicare provider payments to quality patient care.
This is the first step the Obama administration has taken in implementing provisions of the Medicare Access and CHIP Reauthorization Act, passed last year. The law, known as MACRA, replaced the Medicare sustainable growth rate, which became commonly known as the "doc fix."
Instead of tying doctor's payments to inflation or other economic indicators under the traditional fee-for-service system, MACRA shifted the Medicare payment system to one based on value.
CMS announced Wednesday its "Quality Payment Program," which acting administrator Andy Slavitt said "replaces what has been this patchwork of incentive and reporting programs with a single platform, where every Medicare physician and clinician has the opportunity to be paid more for better care."
While the law laid out several components of this payment system, CMS is responsible for filling in the details through regulation. The first steps occurred on Wednesday. The new payment models are scheduled to begin January 2019.
CMS is setting up two different components of the Quality Payment Program under the law. The first is the Advanced Alternative Payment Models path. In this path, the government will provide bonus payments to doctors who participate in advanced alternative payment models. It was left to CMS to define what constitutes an alternative payment model.
Models include in this category are those "under which clinicians accept both risk and reward for providing coordinated, high-quality care," according to the rule. Examples include the Comprehensive Primary Care Plus model and the Next Generation Accountable Care Organization model. CMS said it expects few providers to participate in this path initially.
The law also creates a new payment system for providers who do not participate in advanced alternative payment models. This program is called the Merit-Based Incentive Payment System, or MIPS. These providers will get bonuses or penalties based on performance. The CMS regulation defines the measures that will be used to evaluate their performance.
The proposed rule outlines four performance categories, each comprising a different percentage of the provider's' overall performance score in the first year of implementation. This score is used to determine how the provider is paid.
The first category, quality, comprises 50 percent of the total score. Clinicians could report six measures out of a range of options. The second category, advancing care information, is 25 percent of the score. This has to do with how a provider implements technology in its day-to-day operations.
The third category, clinical practice improvement activities, is 15 percent of the score. This would reward activities like care coordination, beneficiary engagement, and patient safety. The final category is cost, making up 10 percent of the score. This piece of the score would be based on Medicare claims.
The rule is not finalized. Stakeholders are invited to share their input.
"We focus on continuing the partnership and communication that began during the crafting of the law," Slavitt said. "We must design programs with and alongside the people who experience these programs at the center"