House GOP to Unveil 2017 Agenda, but Will Trump Sign on?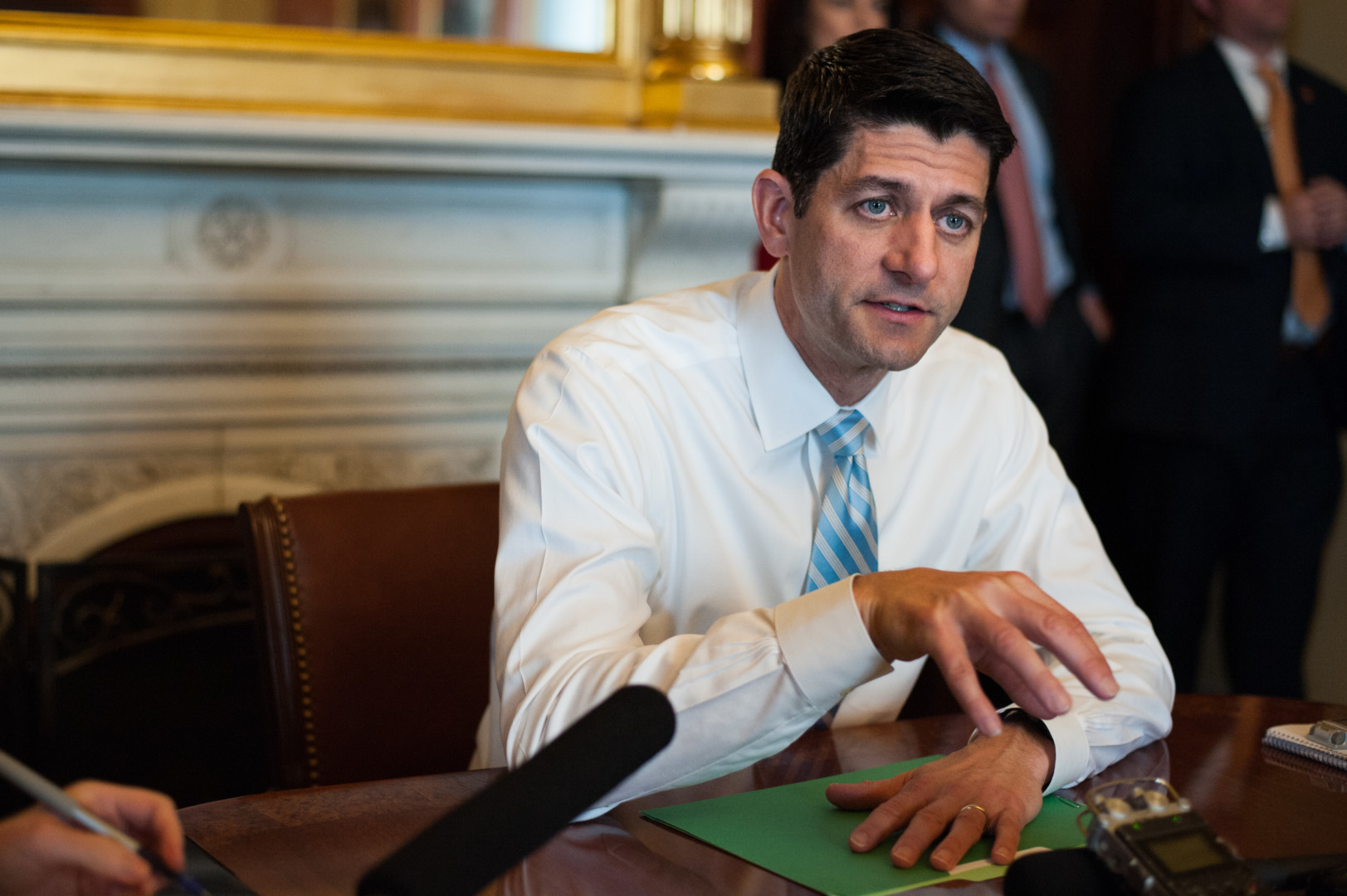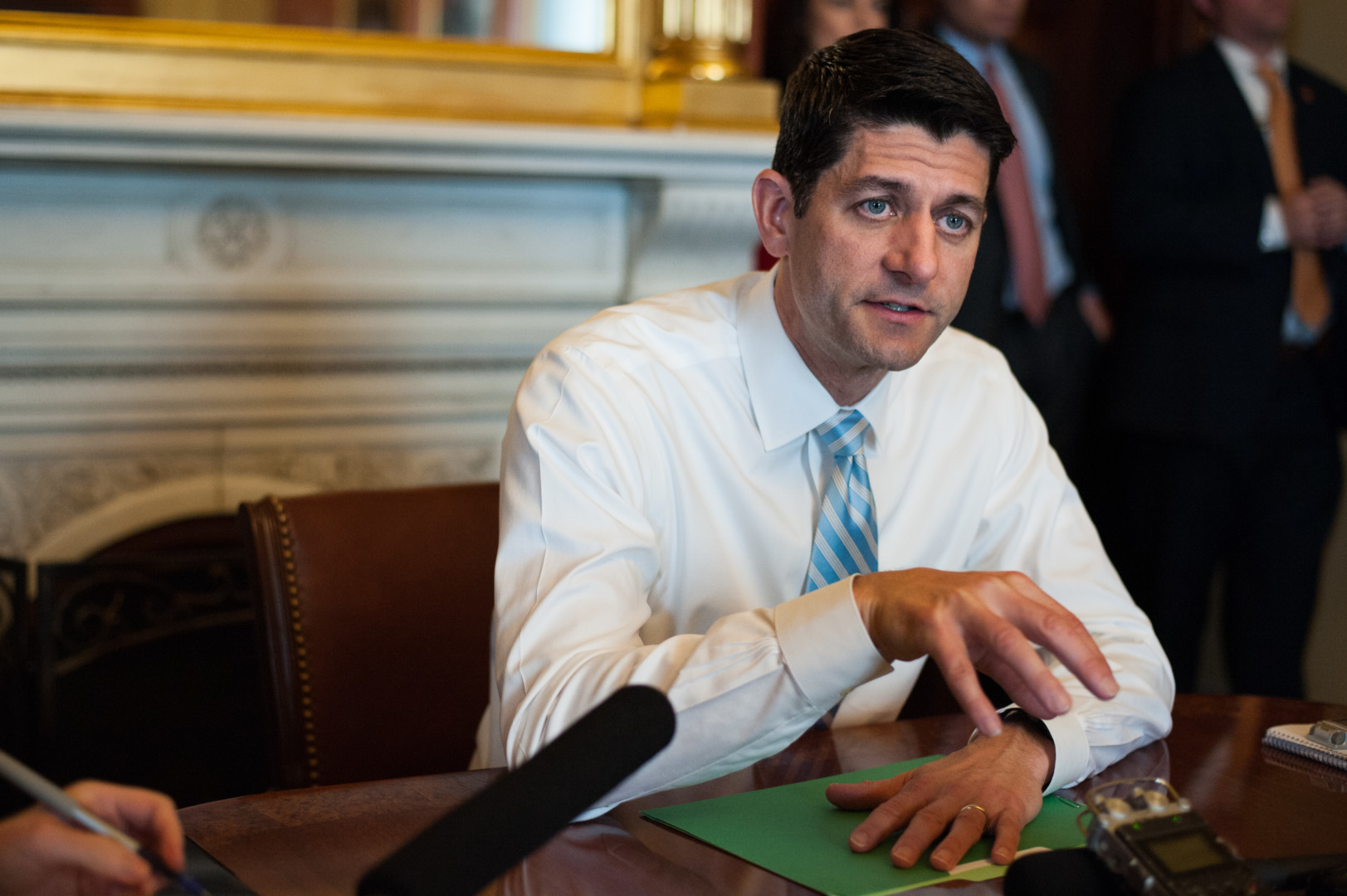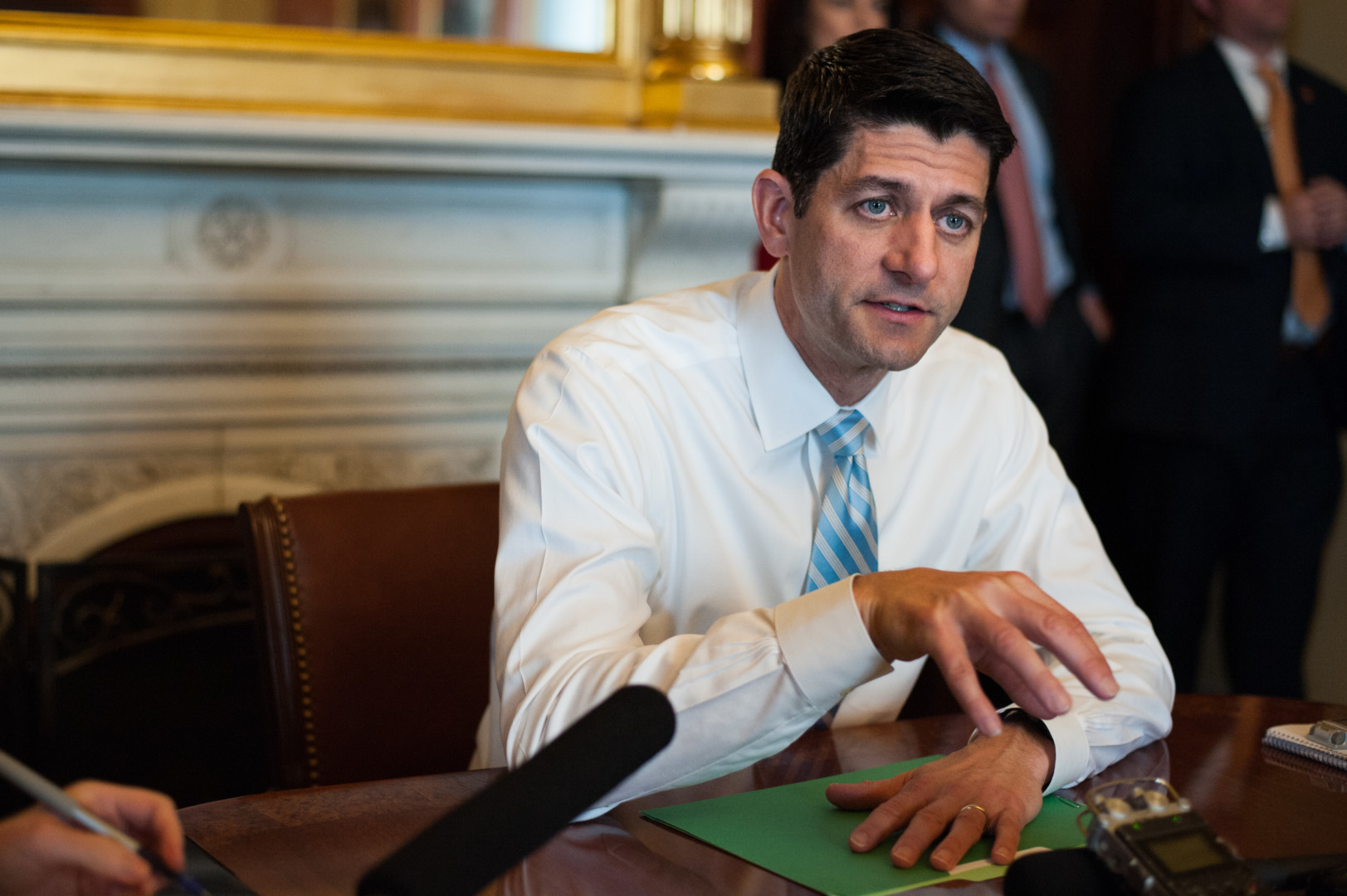 House Republicans will unveil a series of policy proposals they aim to pass under a Republican president in the coming weeks. But the jury is out on whether the agenda will have the support of presumptive GOP presidential nominee Donald Trump.
While Trump has not endorsed the agenda, Speaker Paul Ryan told reporters Wednesday that he, the House GOP conference, and the real estate mogul are beginning "to get on the same page." Reports circulated late Tuesday that Ryan was preparing to endorse the real estate mogul, but his office tamped down on that speculation earlier Wednesday.
"Our staffs talk virtually every day," the Wisconsin Republican said at a briefing in the speaker's office. "We're having good conversations, and [members of Congress] are meeting with him as well. So that's all what you need to begin to get on the same page."
The overall agenda, which is being hashed out by six task forces that consist of rank-and-file GOP lawmakers, is partisan by design.
"These are designed to be the kind of things that you could only get done with a Republican president," Ryan said. "Some task forces may choose to follow up with legislative text this year, and I don't rule out votes on some of these plans. But that's really not the goal."
The six policy proposals, which have been in the works for months, will be unveiled as "detailed policy papers" throughout June, Ryan said.
"We're not talking about principles here. This is substance. These are going to be a clear explanation of the policy changes that are needed in these areas," he said.
Ryan declined to go into detail about the particular proposals, but he said the first paper covers poverty and will be unveiled after lawmakers return from the Memorial Day recess on June 7.
Ryan made clear that the decision to write an agenda for the next president is not a reaction to Trump's rise. "We decided to do this back in January when there were 17 candidates, so this isn't in reaction to any particular candidacy," Ryan said.
"This is an agenda for the next president," Ryan added. "To me, this is the start of a legislative process."
The task forces cover national security, tax reform, regulations, health care, poverty, and the Constitution.