Poll: Women in Combat Is a Popular Idea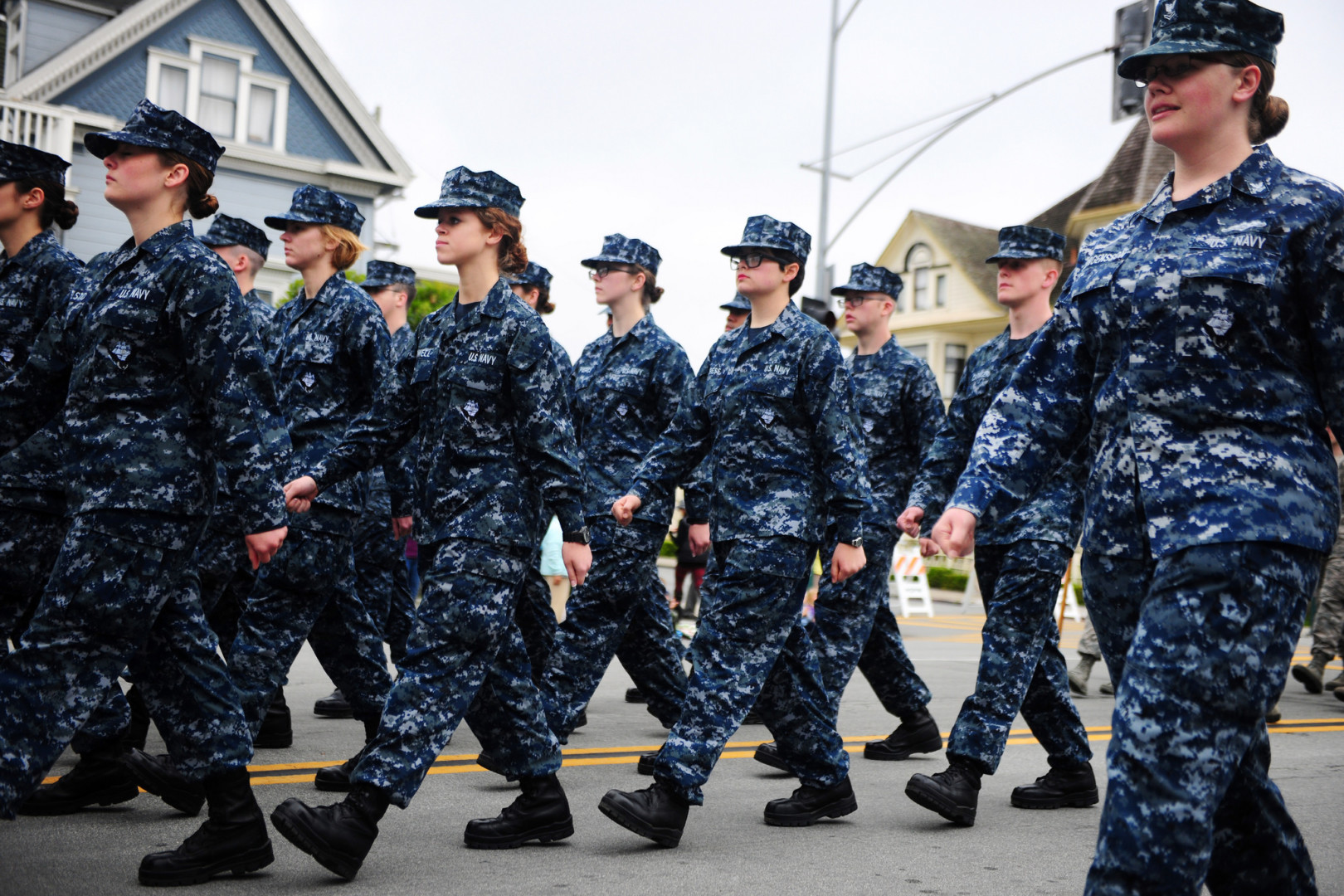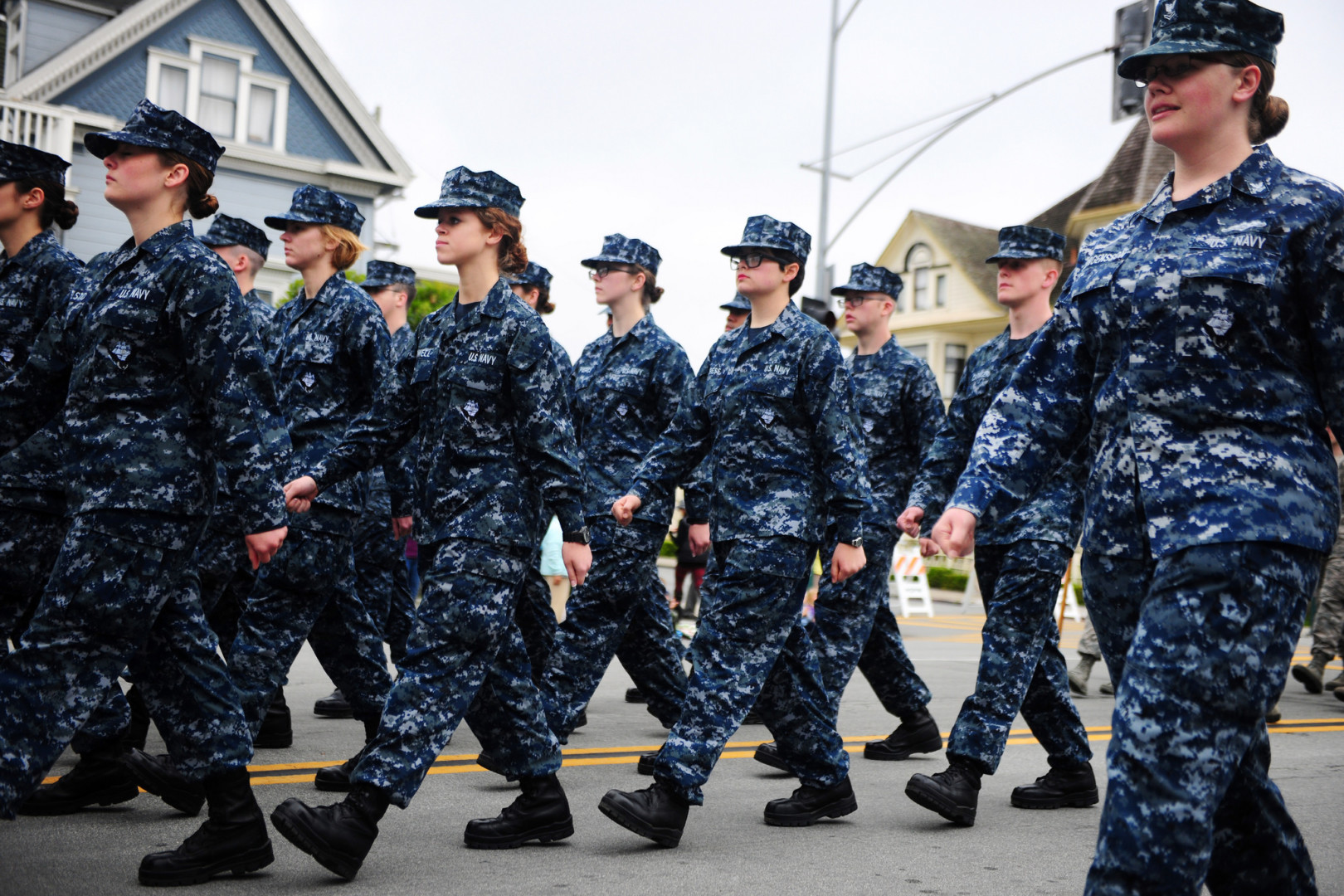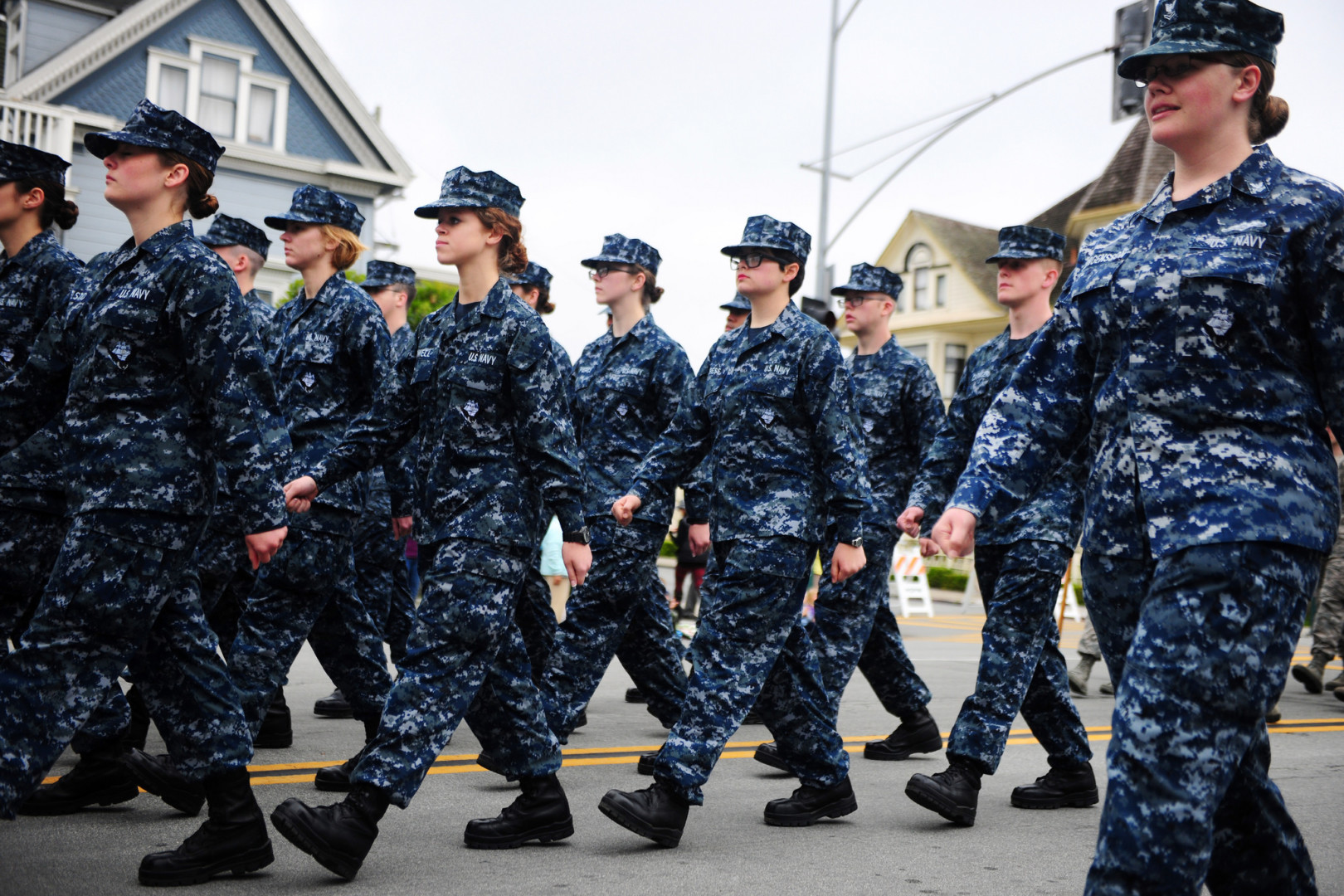 Nearly three-fourths of registered voters (74 percent) support allowing women to serve in combat roles in the military, according to a new Morning Consult poll.
In addition, more than half of respondents believe that either Congress (56 percent) or the administration (51 percent) aren't doing enough to deal with sexual harassment in the military.
The polling was done as the military begins integrating women into combat roles. In December, Defense Secretary Ash Carter announced the Pentagon would open all combat jobs to women. In March, Carter approved final plans for doing so.
Related: Veterans Much Prefer Trump to Clinton
Sexual harassment in the military continues to be a problem, a point that Kirsten Gillibrand (D-N.Y.) and other senators are raising as the Senate continues to debate a defense policy bill after a weeklong Memorial Day recess.
There are also ongoing problems with the Department of Veterans Affairs, and voters appear to have little patience for the VA's excuses.
Almost three-fourths of voters (72 percent) think the VA should be responsible for military service members' and veterans' health care needs for the rest of their lives, rather than only being responsible for health care needs directly related to the person's service. However, 51 percent of voters think the care delivered in VA medical facilities is worse than care received by private doctors and hospitals.
An overwhelming majority of voters (75 percent) also think Congress is not doing enough to deal with problems with the VA health care system, and 65 percent think the Obama administration isn't doing enough to address the problems either.
The strongest support for allowing women to serve in combat roles comes from younger votes. Among all voters, 44 percent strongly support it and 30 percent said they "somewhat support" the policy. Those numbers jump to 55 percent and 20 percent, respectively, among voters age 18-29. Voters over age 65 are least likely to support the policy, with only 29 percent saying they strongly support it and 34 percent saying they somewhat support it. Among the oldest voters, 33 percent say they are opposed to women in combat roles.
[visualizer id="33946″]
Support for women in combat roles is also notably lower among those who identify as conservatives. While almost two-thirds strongly (31 percent) or somewhat (32 percent) support combat integration, 32 percent are opposed.
The VA polling follows years of bad news surrounding the agency. Most recently, Secretary Robert McDonald compared wait times for veterans who are VA patients to waiting in line at a Disney amusement park, prompting two Republican senators to call for his resignation.
Wait times for veterans has long been an issue. Two years ago, Congress responded by passing Veterans Choice. The program gave veterans a card allowing them to see a non-VA doctor if they were more than 40 miles away from a VA facility or if they were going to have to wait more than 40 days to be seen by a VA doctor.
Recent reports, however, have suggested wait times are still a problem. Polling data suggests voters are still critical of the agency and the federal government's efforts to fix it. Older people tend to be most critical, with 63 percent of voters over age 65 thinking VA health care is worse than health care provided by private doctors and hospitals.
Voters are generally more critical of the agency itself than the Obama administration's management of it. Almost two-thirds of respondents (63 percent) said the VA's problems stem from longstanding government bureaucracy, while only 21 percent said the problems are due to poor management by the Obama administration.
The Morning Consult poll was conducted from May 19-23, among a national sample of 2,001 registered voters. The margin of error is plus or minus two percentage points. See toplines and crosstabs.