GOP Appropriators to Allow Obamacare Funding on HHS Spending Bill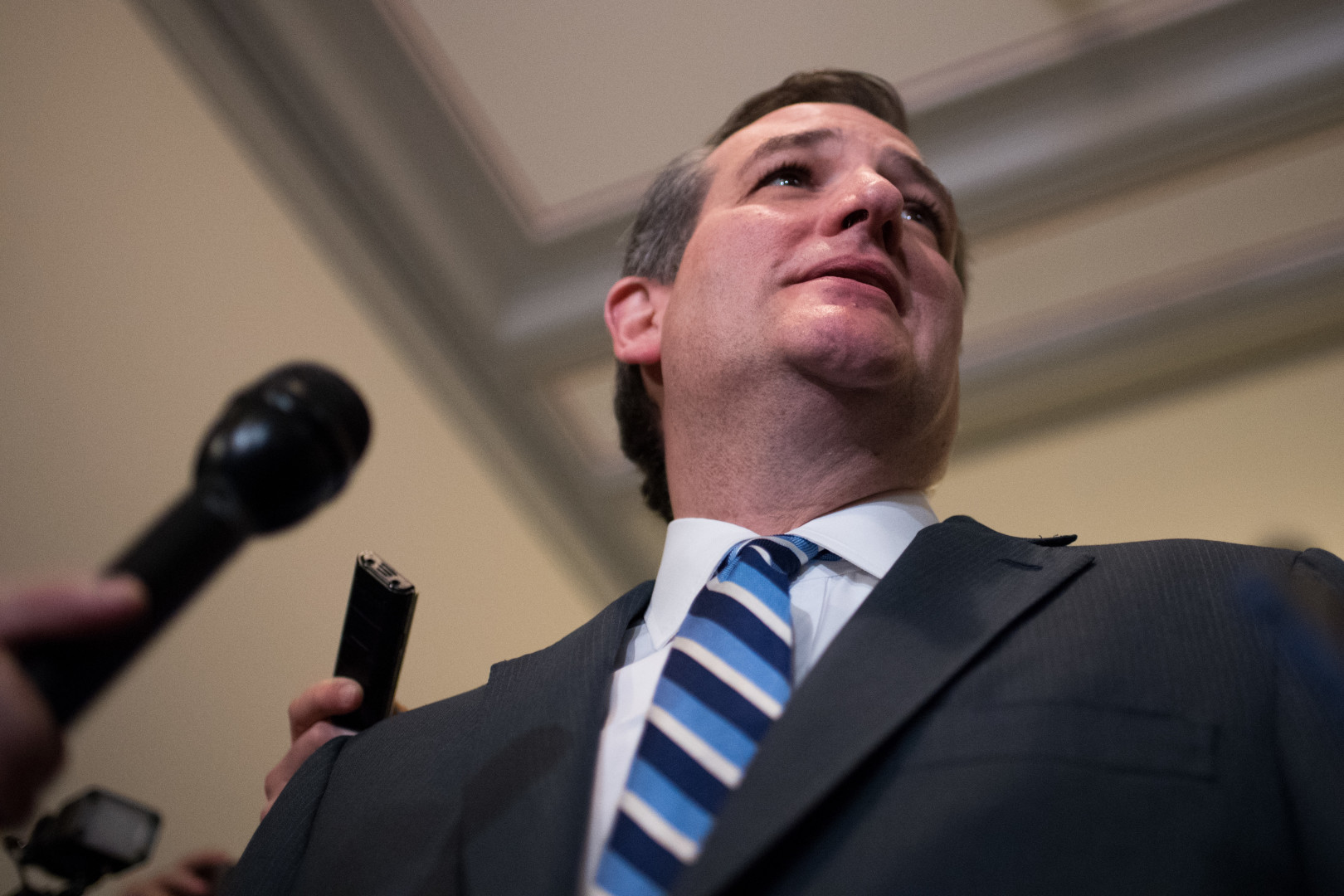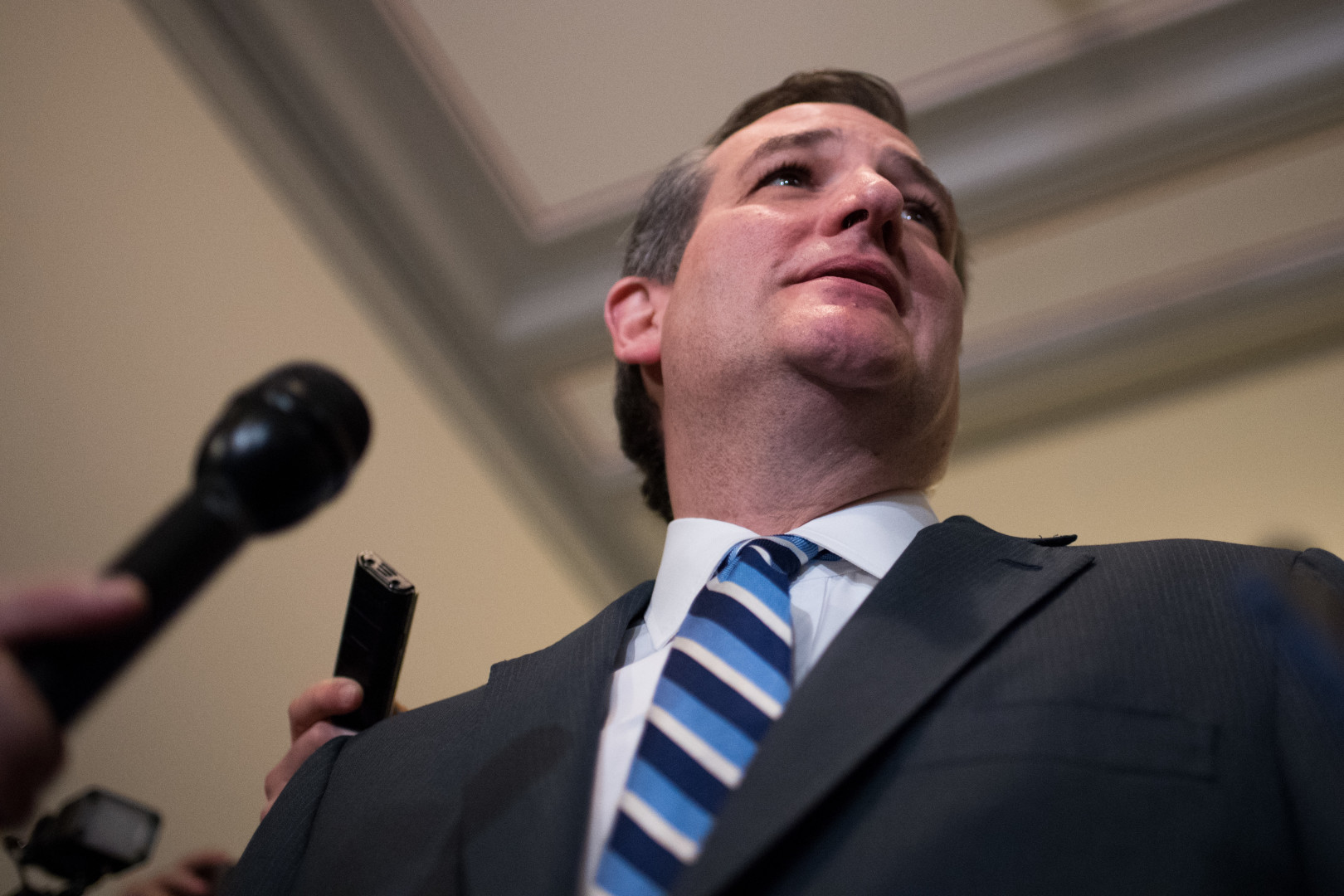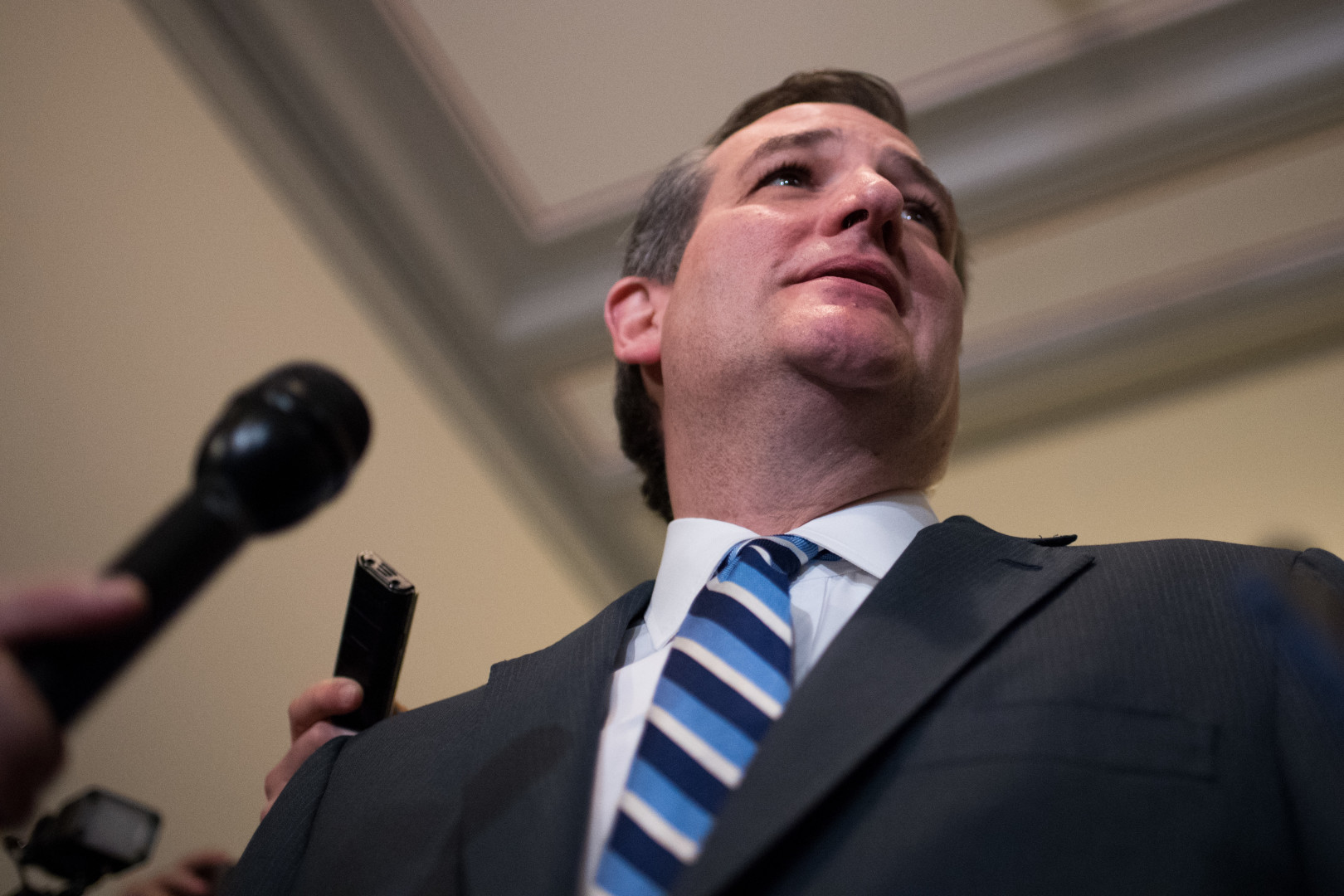 The Senate spending bill to fund the Department of Health and Human Services and the Labor Department in 2017 will maintain Affordable Care Act funding, according to a senior GOP aide.
"We will fund all of the things we need to fund to try to keep it bipartisan," the aide told Morning Consult, adding that this means some Republicans, specifically Sen. Ted Cruz (R-Texas), will accuse appropriators of funding Obamacare.
The Senate's Appropriations subcommittee on labor and health will vote on the proposal Tuesday. The full committee is slated to advance the bill on Thursday.
The decision to include money for the health law Republicans say they want to repeal underlines the GOP's commitment to passing all 12 appropriations bills through regular order. They need Democratic votes to keep the process going and avoid a giant omnibus spending package at the end of the year. Lack of ACA funding would derail any cooperation from Democrats and the White House.
Tuesday's subcommittee vote will be the first time Senate Republicans have voted on a stand-alone appropriations bill that includes funds for the Affordable Care Act since their party took the majority. If the bill reaches the Senate floor, a vote to pass the bill would mark another first.
The GOP aide said no attempt has been made in advance to get Cruz, who is not on the committee, on board with the funding bill.
"There is no placating Ted Cruz. So why bother trying?" the aide said. "He's like the Queen in Alice in Wonderland. He expects us to believe in six impossible things before breakfast."
The last time the Senate passed a Labor-HHS appropriations bill was in 2007, funding the programs for the 2008 fiscal year. Obamacare then passed in 2010, making any vote on funding for the health care law a bitterly partisan act.
The Senate Appropriations Committee successfully reported all 12 bills last year for the first time since 2009, but the Labor-HHS measure was decidedly partisan, stripping Obamacare of its funding.
It's unclear how conservatives will react to appropriators leaving Obamacare funding intact this year. In 2013, Cruz led them to a government shutdown over an omnibus bill that contained funding for the law. Although the Labor-HHS bill is technically not must-pass legislation at this point (an omnibus bill before the end of the fiscal year is certainly possible), Cruz and company could make themselves a major barrier to the rest of the party's commitment to funding the government through regular order.