House Panel Unanimously Approves Mental Health Bill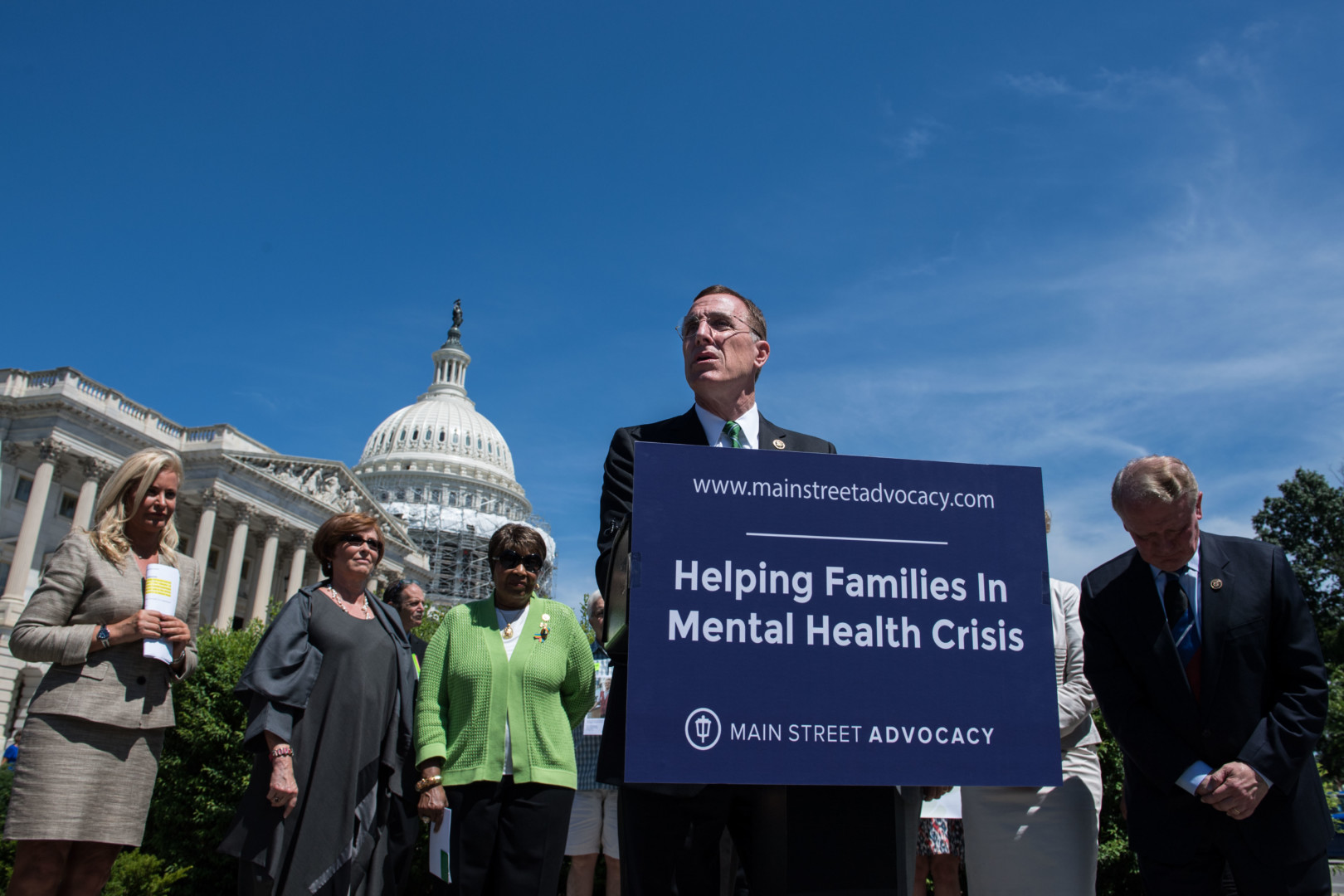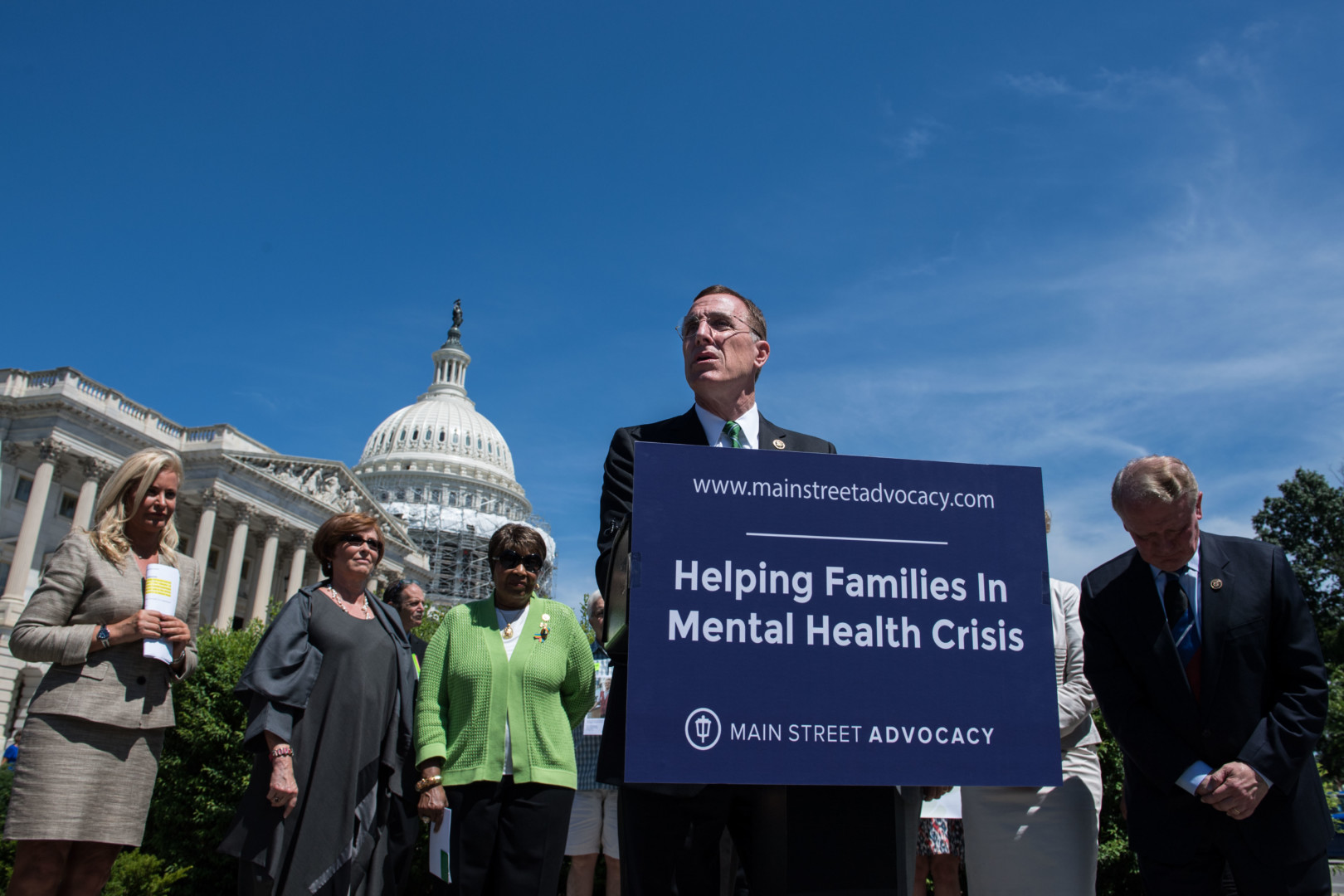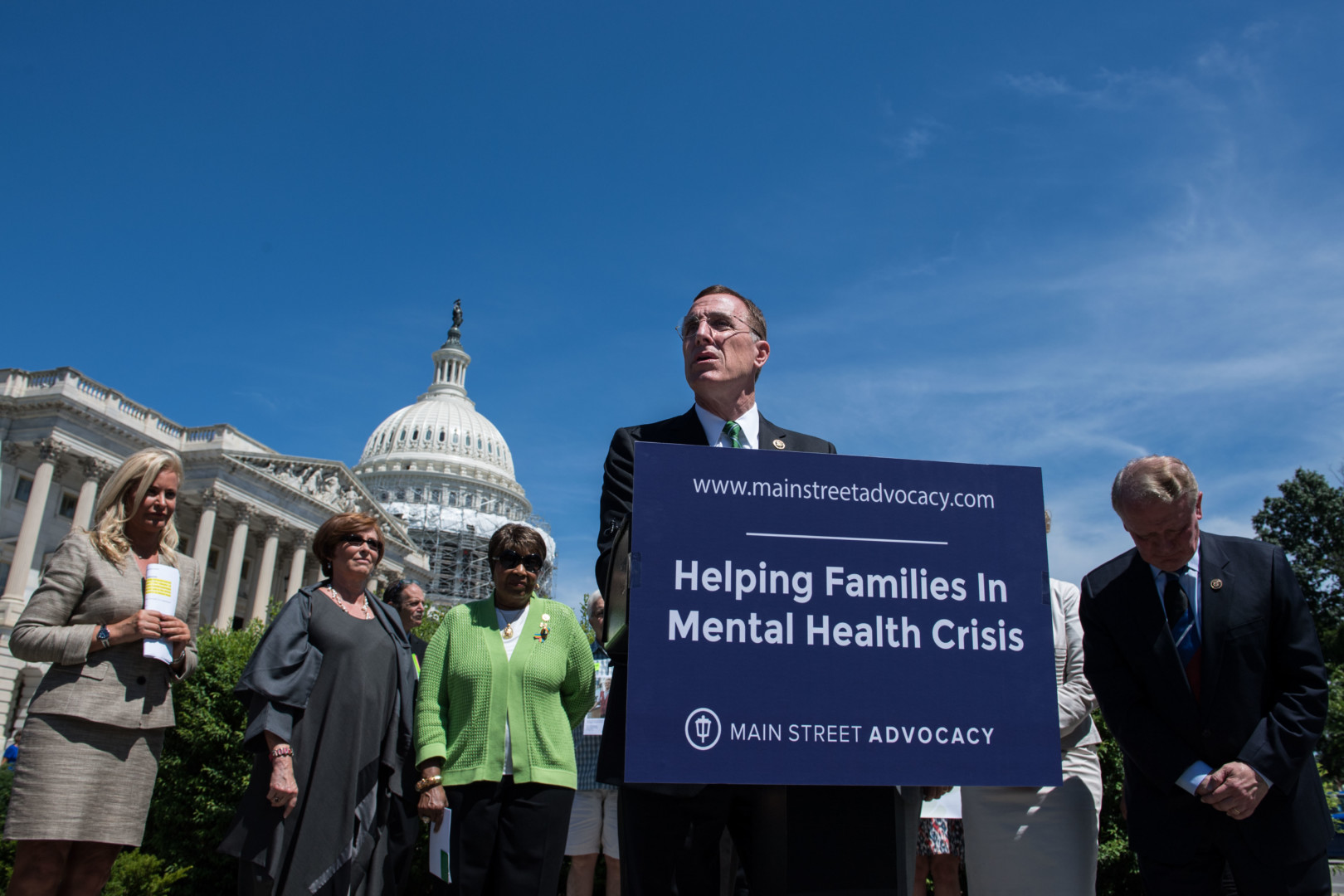 The House Energy and Commerce Committee on Wednesday unanimously advanced a mental health bill that would create a new assistant secretary position, authorize grants for community treatment centers, and clarify privacy regulations.
The 53-0 approval of the bill comes after months of negotiations to bring Democrats on board by scaling back some of its original more divisive provisions. Republicans pulled back efforts to dismantle the Substance Abuse and Mental Health Services Administration and changes to Health Insurance Portability and Accountability Act.
Importantly, the committee managed to keep controversial provisions addressing gun violence off the bill. Leading lawmakers on the mental health issue have said gun regulations should be addressed separately, largely because they are so controversial they would derail other compromise proposals. But some members are understandably antsy about gun violence in the wake of the recent Orlando shooting, which made it all the more important for sponsors of the mental health bill to avert attempts to add controversial language to it.
"We're trying to move this bill as it is," Chairman Fred Upton (R-Mich.) said during the committee meeting. "For months we've had an agreement. We've spent a lot of hours in a lot of different offices trying to move together, knowing that we wanted to be together to get this bill ultimately conferenced with the Senate and [sent] to the president."
But House Speaker Paul Ryan (R-Wis.) has pointed to the mental health bill as a way to address gun violence by people with mental illnesses. Committee leaders so far have declined to include those provisions. Leaders from both parties said they were committed to keeping the bill bipartisan, particularly once Republicans acquiesced to several of the Democrats' requests.
Some lawmakers still made an attempt to at least call attention to gun violence. The committee voted down an amendment from Rep. Tony Cardenas (D-Calif.) by a vote of 23-29 along party lines. It would have authorized the Centers for Disease Control to offer grants for gun research.
Democrats all voted in favor of Cardenas' amendment, but even though it didn't pass, it wasn't a deal breaker on the package as a whole. Ranking member Rep. Frank Pallone (D-N.J) and health subcommittee ranking member Rep. Gene Green (D-Texas) notably did not speak on behalf of the amendment and did not recognize guns in their opening statements.
"We've got a package down that I think is pretty well satisfied," Green (D-Texas) said earlier this week.
Murphy has said he thinks the bill could come to the floor before Congress recesses for the party conventions in mid-July. Upton is less optimistic, saying he expects the measure to reach the floor this fall although its broad support could help a push in July.
Matt Sparks, a spokesman for House Majority Leader Kevin McCarthy said there are no scheduling updates on the bill. But Ryan issued a statement after the vote praising the committee and Murphy for their efforts.
The unanimous approval is noteworthy after the several months of differences that stalled it, Upton told reporters.
"Things really started breaking in May," Upton said. "I think we all saw we had a limited legislative window that was left. The Senate was beginning to move, and by establishing the fact that we wanted to do a markup in June, [we] forced people to get together and achieve the right balance to get a strong vote."
In their efforts to broker a deal, Republicans "never wavered" on the underlying principles of the bill — increasing access to care and treatment options, Murphy said Tuesday ahead of the markup.
"We didn't compromise any of those goals to get there," he said. "We had to work on consensus language and it took a while, some time, for people to hear that language and understand what we were trying to do.'
The House's efforts are matched in the Senate, with Sens. Bill Cassidy (R-La.) and Chris Murphy (D-Conn.) working on how to fund their bill and whether and how to address gun violence.
The Senate's bill passed the Health, Education, Labor and Pensions Committee, and senators say Majority Leader Mitch McConnell (R-Ky.) has shown interest in bringing it to the floor if members can dispense with it quickly.
If a stand-alone bill isn't brought to the Senate floor, some members are eyeing opioid legislation as a vehicle to advance some mental health provisions, even if the entire package doesn't advance this year. The opioid measure is poised to head to a conference committee.