Senate Sets Up Gun Control Votes; All Likely to Fail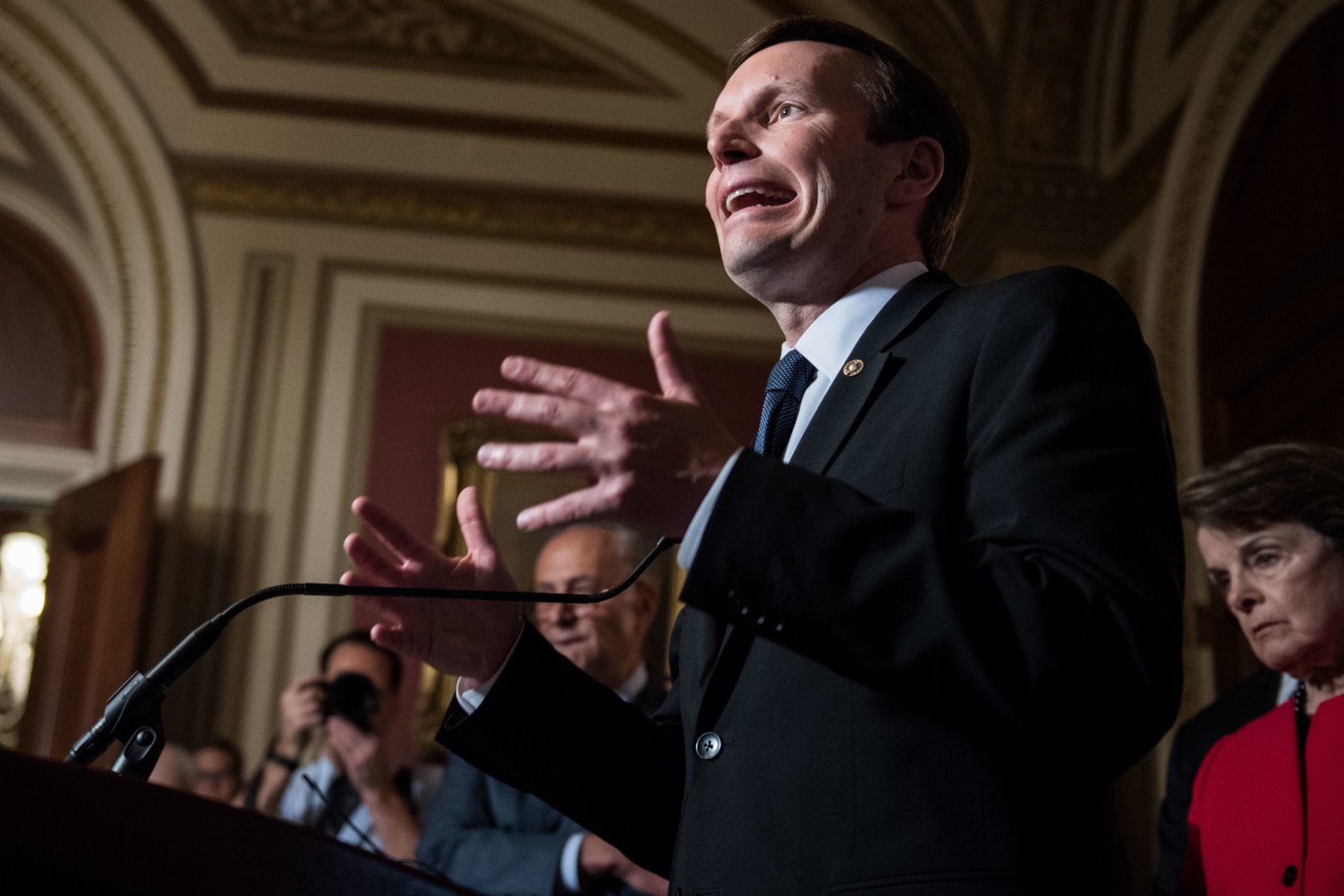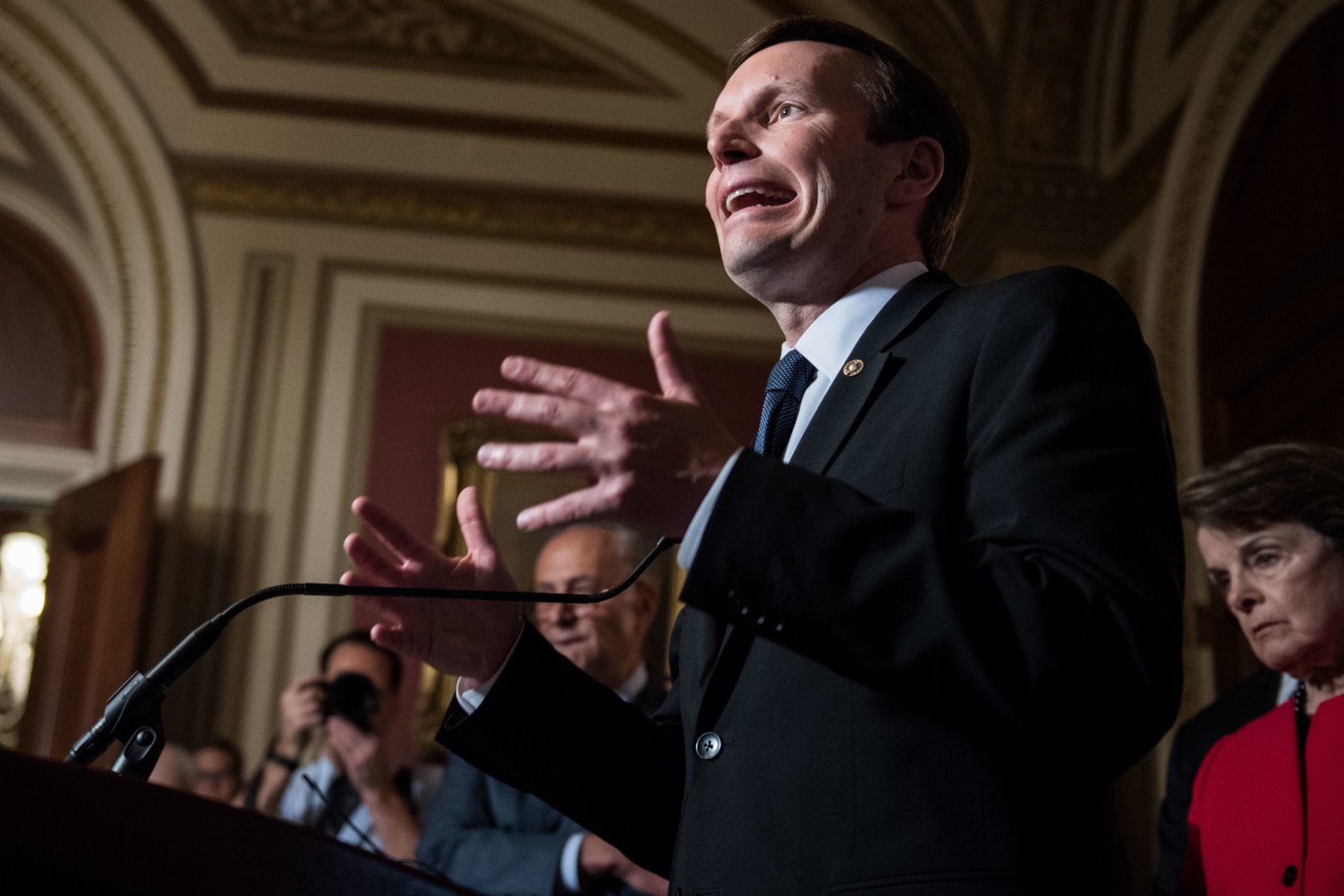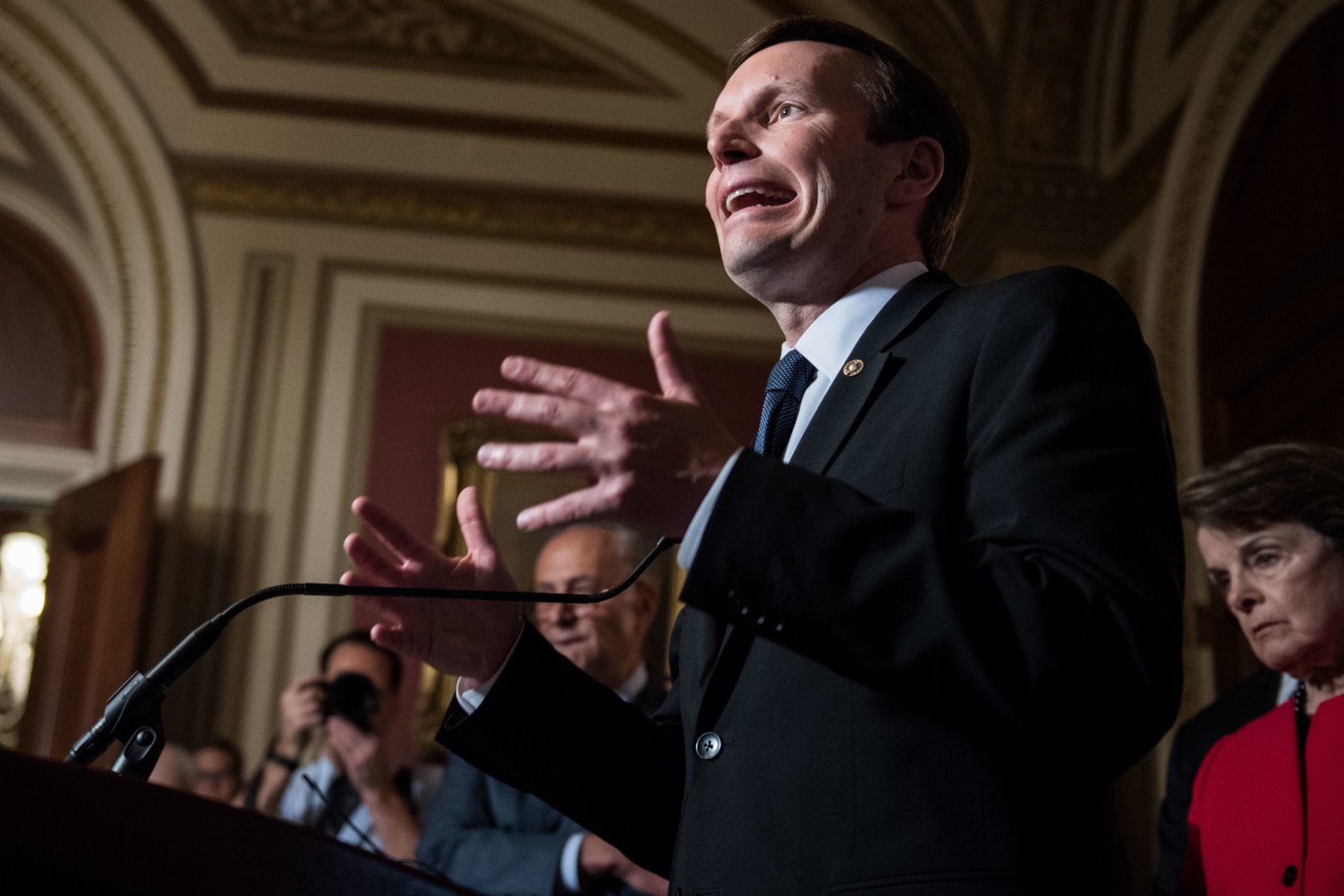 The Senate is set to vote Monday on four separate Republican and Democrat legislative responses to the Orlando terrorist attack (two for each party) after lawmakers failed to reach a bipartisan compromise on gun control this week.
The move by Majority Leader Mitch McConnell (R-Ky.) to file motions to end debate on the proposals makes it likely that all four will fail in party-line votes. They all require 60 votes to pass. They were filed as amendments to the Commerce, Justice, and Science spending bill for 2017.
Senate Democrats said a 15-hour filibuster that started midday Wednesday and rolled into early Thursday morning forced Senate GOP leaders to allow the votes to occur.
"I think in the wake of this latest tragedy it was impossible for leadership to deny these issues to come to the floor," Sen. Chris Murphy, who led the filibuster, told reporters Thursday on Capitol Hill.
The Connecticut Democrat, who has given dozens of floor speeches in favor of gun control since the Sandy Hook shooting of 2012, is still hopeful for a bipartisan compromise.
"Susan Collins [R-Maine] is actively working on compromise legislation, and I think this is all incredibly positive," he said. "I don't think any of this would have happened had we not stood on the floor yesterday for 15 hours and demanded that we move forth."
Republicans don't like Feinstein's amendment, which was opposed by all but one Senate Republican in a December vote. Her proposal would allow the Justice Department to block a gun sale to anyone who has been the subject of a federal terrorism investigation in the past five years. It would also provide an avenue for appeal if someone were erroneously denied a gun purchase.
"Their legislation does nothing to protect the due process rights of American citizens under the Bill of Rights and our Constitution," said Senate Majority Whip John Cornyn (R-Texas), who has an alternative proposal.
Murphy said he opposes Cornyn's alternative, which would give the Justice Department a 72-hour timeline to go through the court system to bar a gun sale.
"We didn't hear any of these concerns about due process when the no-fly list was working effectively for years and years," Murphy said. "We're only hearing it when it comes to concerns about terrorists' ability to obtain weapons."
Another amendment, from Sen. Chuck Grassley (R-Iowa), would increase the authorization for the National Instant Criminal Background Check System and give law enforcement a notification if a person who was on a terrorist watch list up to five years ago tries to purchase a firearm. It is similar to a provision he filed last December.
Grassley's legislation is an alternative to an amendment by Murphy to expand background checks. Murphy's amendment would enhance background checks on guns purchased online or at gun shows.
Cameron Easley contributed.
Correction
A previous version of this article mischaracterized the Feinstein amendment.