Trustees: Medicare Savings Recommendations Forestalled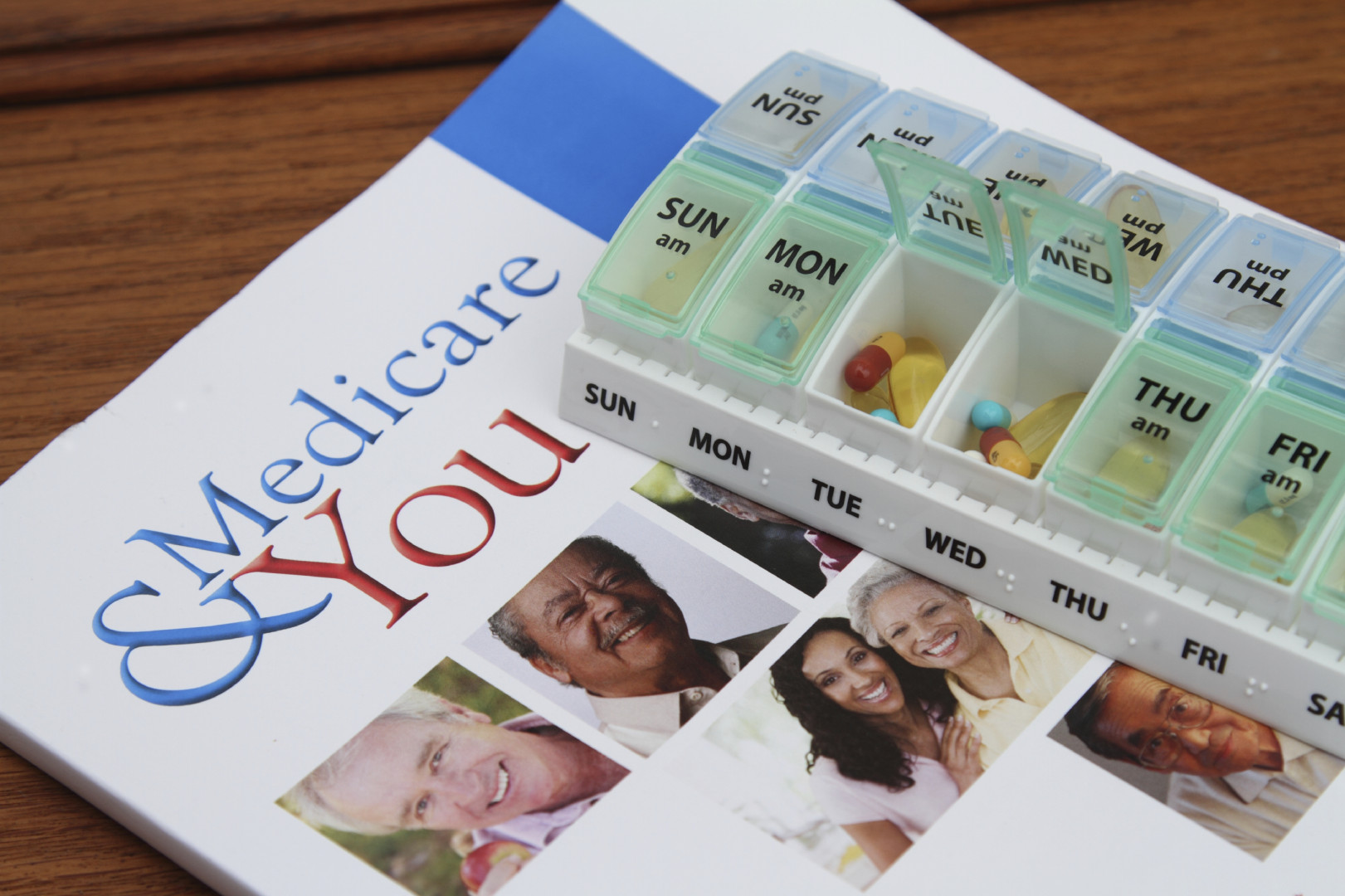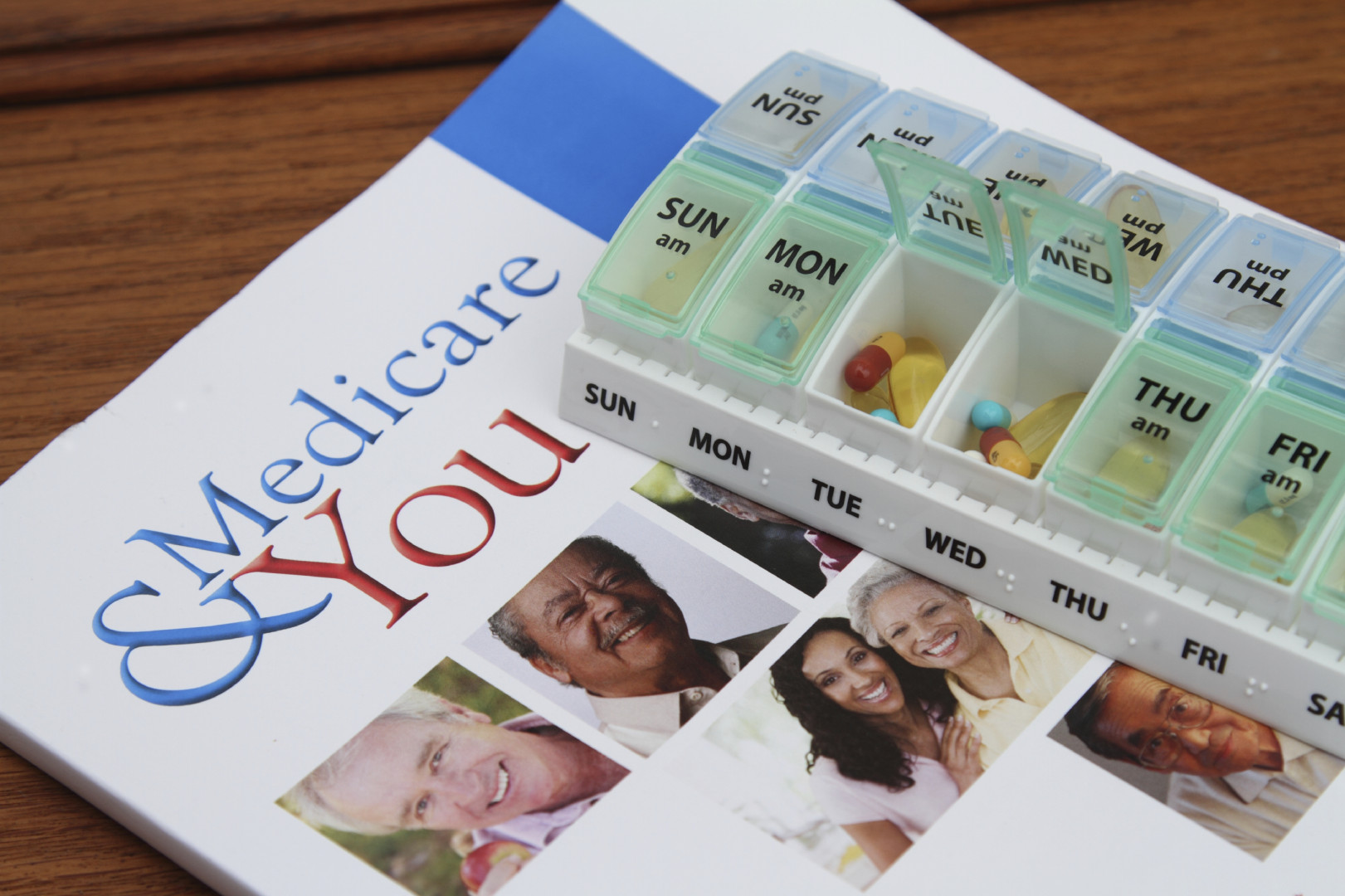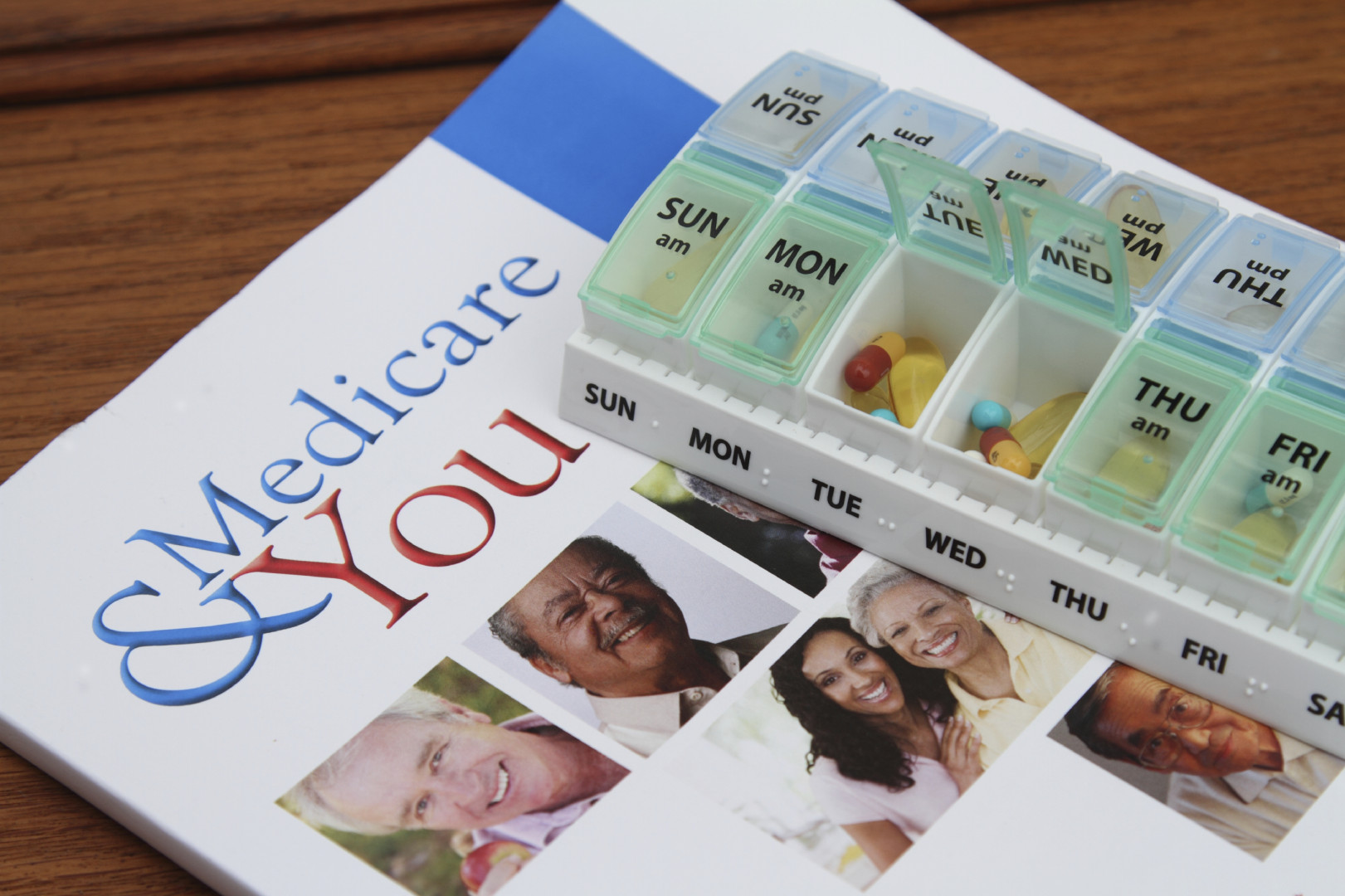 Medicare spending has stayed low enough so far that there will be no panel this year recommending savings to the program, according to a Medicare Trustees report released Wednesday. The panel, the Independent Payment Advisory Board, will only become reality if Medicare costs grow at a certain rate.
This was the data point that had many people in the health industry worried ahead of the annual report's release. Analysts say Wednesday's good news punts the waiting game to next year.
The report found Medicare spending growth per person averaged 1.4 percent between 2010 and 2015, which is lower than both GDP per capita growth (2.9 percent) and growth in overall health spending per capita (3.4 percent). The Medicare trust fund, which finances the program's hospital insurance, will remain fully funded until 2028, the trustees estimated. This is 11 years longer than was projected in 2009, before the passage of Obamacare.
"For more than five decades, Medicare has provided financial security and accessible health care to millions," said Andy Slavitt, acting administrator of the Centers for Medicare & Medicaid Services, in a statement. "With growing numbers of Americans relying on Medicare, it's our job to continue the hard work to strengthen Medicare and the health care system as a whole."
The Independent Payment Advisory Board, a controversial piece of Obamacare, consists of a 15-member panel that would make Medicare savings recommendations if spending growth rises above defined target growth rates. If IPAB were triggered, it would shift Medicare policy-making power from Congress to the administration, a development that Republicans and some stakeholders strongly oppose.
"The health care industry dodged a bullet this year, but needs to be thinking about this provision for next year. The fact that we are so close, and a modest uptick in spending will trigger this provision, is important," said Dan Mendelson, CEO of Avalere Health, and independent consulting firm.
The report contains several foreboding pieces of information. As more adults enter the Medicare program, spending will grow by a projected 6.9 average annual rate over the next decade.
Prescription drugs are contributing significantly to spending growth, the report said. The program's prescription drug benefit expenditures per enrollee are predicted to grow by 5.8 percent each year until 2025, which is higher than the combined growth rate for Medicare's hospital and medical benefits (4 percent).
Drugs are also administered through the Medicare's medical benefit. The administration has proposed a method of cutting down those costs by leveling out  reimbursements for high-cost and low-cost drugs. The proposal is highly controversial, opposed by the pharmaceutical industry and many health care providers.
The trustee's report also foreshadows both short-term and long-term congressional battles over Medicare. It predicts that, like last year, the Medicare's "hold harmless" protection will cause about 70 percent of Medicare enrollees to see a small premium increase as a result of a Social Security cost of living adjustment. Another 30 percent of Medicare recipients (new enrollees or beneficiaries without Social Security checks, for example) would pay more for the cost increases. Congress last year passed legislation preventing this from happening, and lawmakers will likely be pressed to do the same later this year.
The report also raises long-term concerns about Medicare spending. Its assumptions incorporate changes from last year's law that ended the annual "doc-fix" that was required to stop cuts to Medicare providers. The new Medicare payment law was a relief for doctors at the time, but Wednesday's report predicts that physician payment rates under current law will be lower in 2048 than they would have been under the old "sustainable growth rate" formula. The gap between price rates and physician costs will only get worse from there, the trustees project.
The trustees also built in future cuts and changes under the Affordable Care Act into their long-term spending predictions. The idea behind the law is that providers will be able to become more efficient over time. However, the trustees warned that if they don't achieve this enhanced efficiency, the availability and quality of health care available to Medicare enrollees could fall over time compared to the services covered by private insurance.
"Notwithstanding recent favorable developments, current-law projections indicate that Medicare still faces substantial financial shortfall that will need to be addressed with further legislation," the report says.