Zika Deal Could Face Point of Order, Go Back to House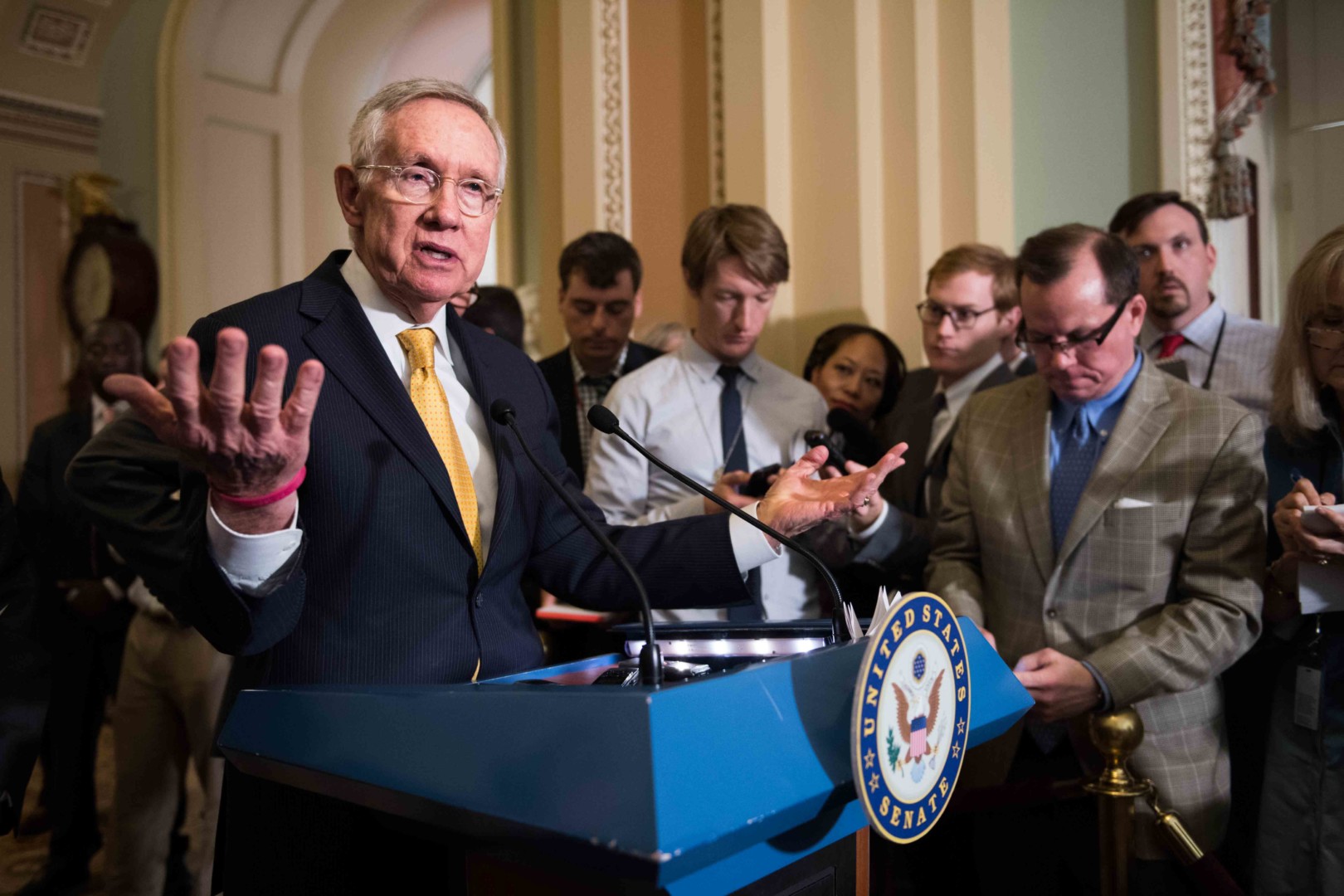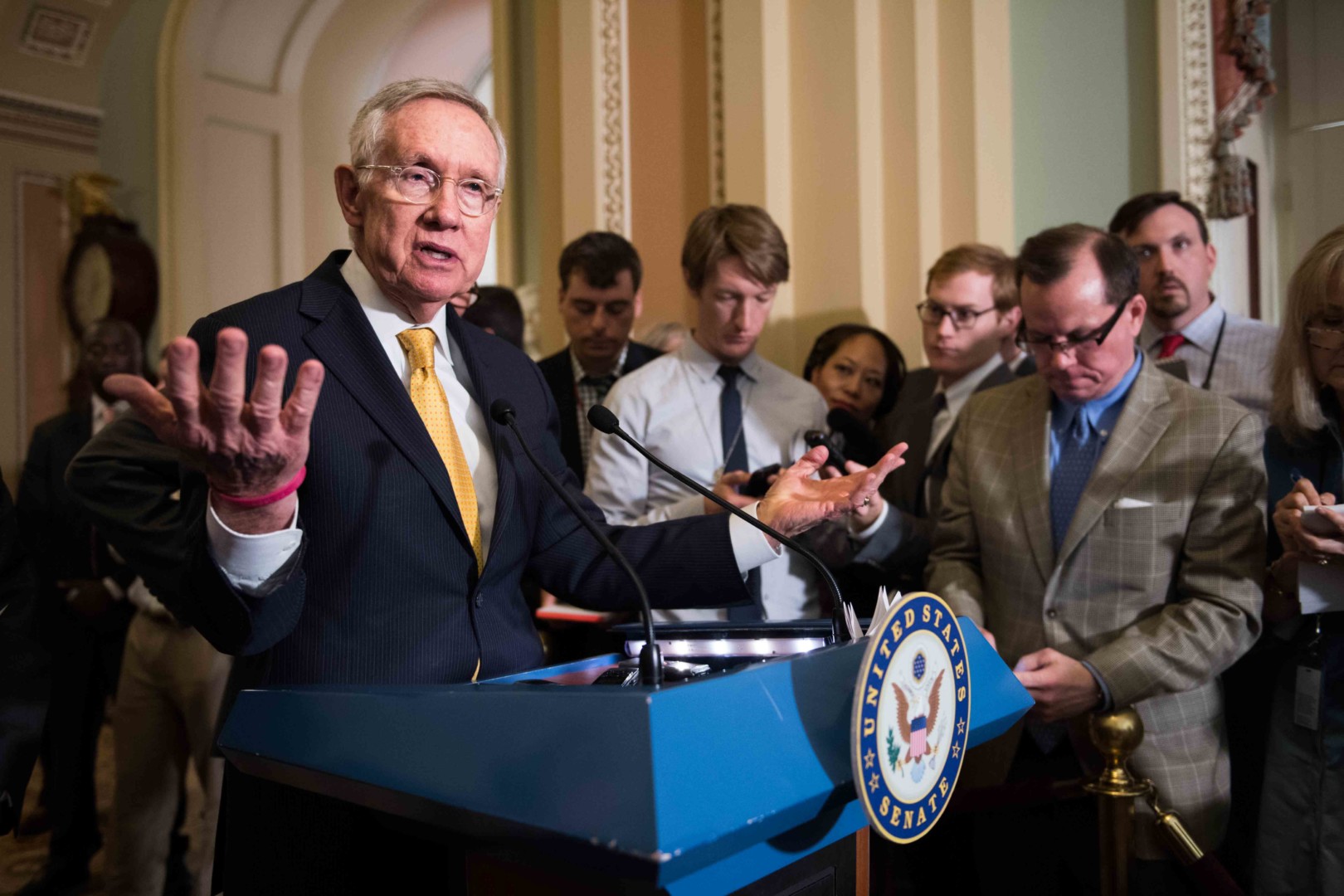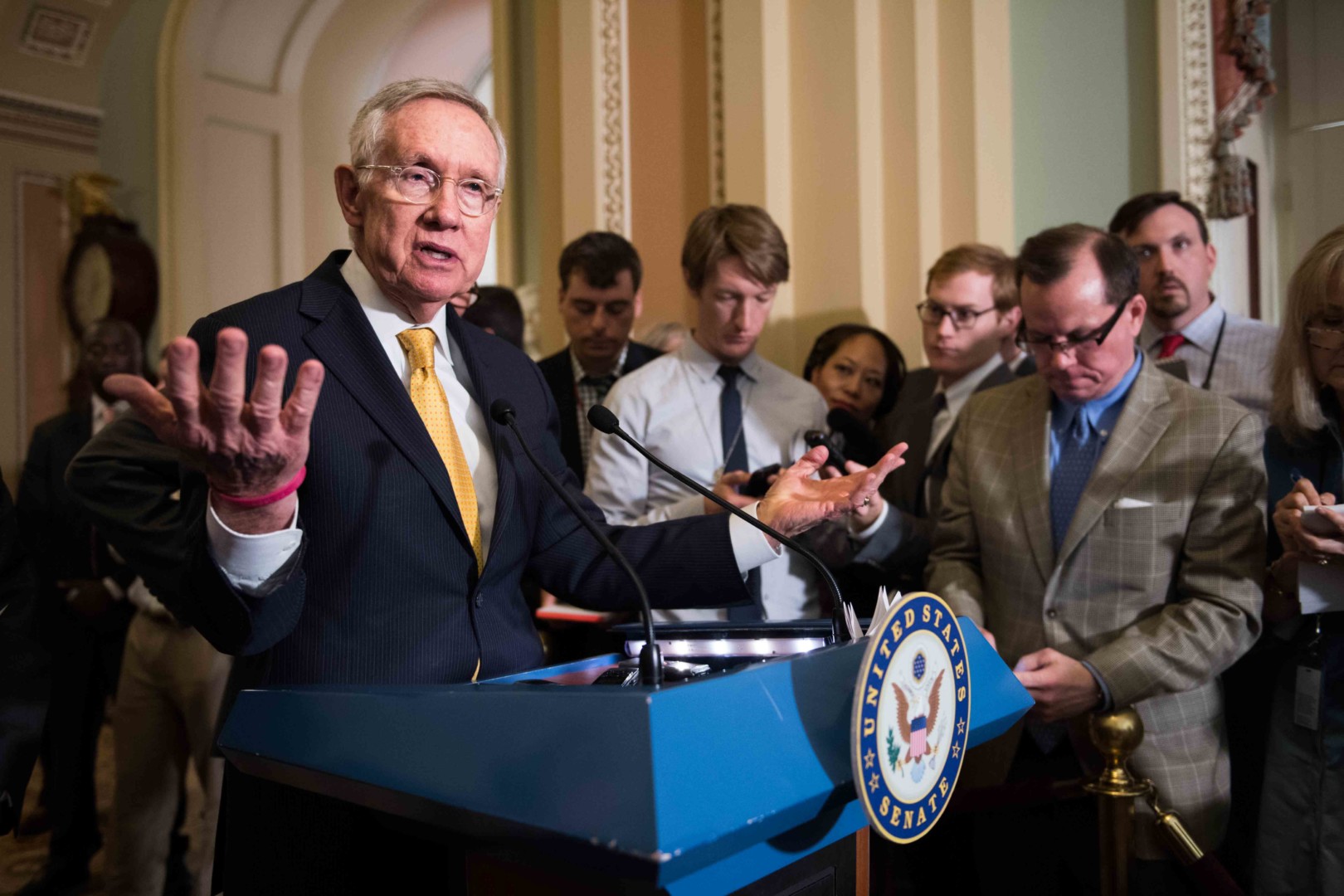 There's a chance the Republican-brokered Zika proposal could survive a procedural Senate vote Tuesday, even though Democrats are opposed to it.
Senate Democrats are considering whether to raise a point of order against the bill, which would send it back to the House for more debate, according to Senate sources. A successful point of order would keep the measure alive, in theory for more negotiation, rather than killing it if Democrats vote against it on Tuesday.
Tuesday's scheduled vote to proceed on the Zika deal requires 60 votes for the measure to advance. Unless several Democrats defect, the minority party will easily able to block it if they choose.
Democrats are still determining on which provision of the bill they would raise the point of order if they choose to go that route, a Democratic aide told Morning Consult.
Most points of order require 60 votes to waive, which would mean the Zika bill would fail to advance if all Democrats support it. But the point of order would also preserve lawmakers' chances of negotiating a deal with the House. "This would allow the Senate to keep underlying measure pending, and thus retain the ability to resolve their differences with the House," the Congressional Research Service says about points of order.
A Senate GOP aide, meanwhile, said if that the Zika bill fails to win 60 votes to advance to final passage, "all things are an option," including renegotiating the measure.
Senate Majority Leader Mitch McConnell (R-Ky.) scheduled the Tuesday vote on a deal between House and Senate Republicans, without Democrats, that reconciled both chambers' spending bills for military construction and veterans affairs for the upcoming fiscal year. Attached to that bill is funding to address the Zika virus.
The Republican-backed deal would provide $1.1 billion for Zika, with $750 million offset from other sources within the Treasury. The offsets would include $107 million in unobligated Ebola funds, $100 million in administrative funds from the Department of Health and Human Services, and $543 million in unspent funding originally meant for implementing territories' health exchanges under the Affordable Care Act.
For months, Democrats have objected to offsets for combatting Zika, arguing that such an effort should constitute emergency funding that is not offset. In addition, they are opposed to using Ebola funds and Obamacare money to pay for the efforts to fight the Zika outbreak. They also object to a provision that would bar Planned Parenthood from receiving funding that other health centers would get to prepare for the virus.
Additionally, the bill includes a House-passed provision that would temporarily roll back federal regulations for pesticides aiming to make it easier to kill mosquitos carrying Zika, yet another provision that Democrats object to.
Other Democratic problems with the bill include lower funding for veterans compared to the Senate's original bill and the lack of a House-passed provision banning the Confederate flag.
Regardless of what steps Democrats take this week, lawmakers are hard-pressed for time to wrap up work on an issue that has been debated in Congress for about four months. Unless six Democrats vote with Republicans in favor of the current bill, any measure the Senate is able to pass could need to return to the House, which is in recess until July 5. Then, there are just nine legislative days before Congress recesses through the end of August.
Full conference committee negotiations on Zika broke down during the middle of last week, and the GOP-led House then passed the current package in a party-line vote in the middle of a Democratic sit-in on the House floor over gun control.
Democrats have slammed the House/Senate deal as partisan and filled with poison-pill riders that force them to oppose it. "It's like we're being dared to oppose this legislation," Minority Leader Harry Reid (D-Nev.) said on the Senate floor Monday. "We have no choice."
Requiring offsets for funding in emergency situations sets a dangerous precedent, he added.
McConnell urged the passage of the bill in a floor speech Monday. Senate Democrats are walking back from the same amount of funding that the original Senate bill provided for the Zika virus, he argued.
"We're at the finish line, and suddenly our friends across the aisle are changing their tune," McConnell said. "Senate Democrats have already unanimously supported the $1.1 billion in funding to combat the virus. Voting to block this bill now will delay Zika control funding well beyond the White House deadlines."