Scott, Beyer Are Top Choices to Replace Kaine in Senate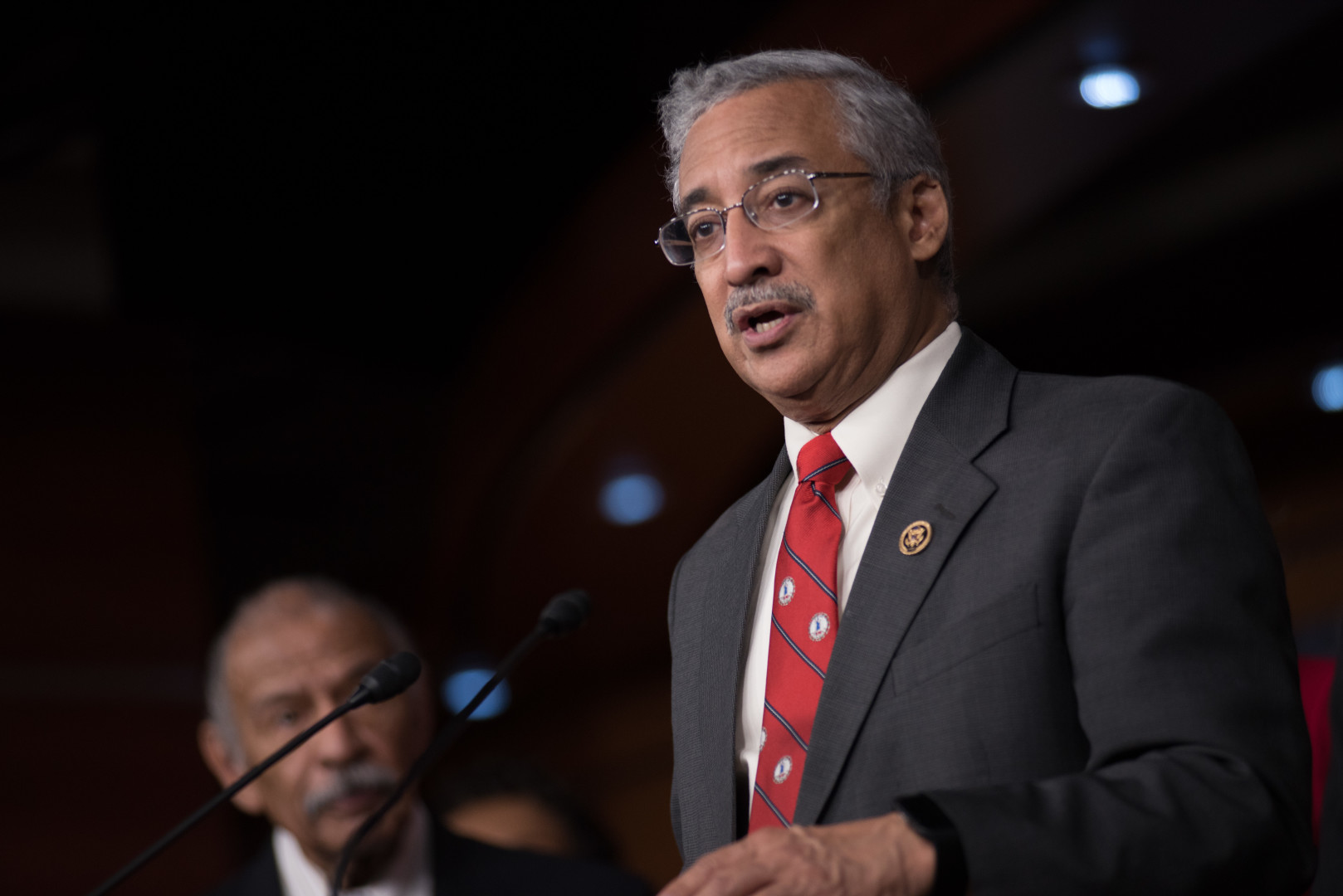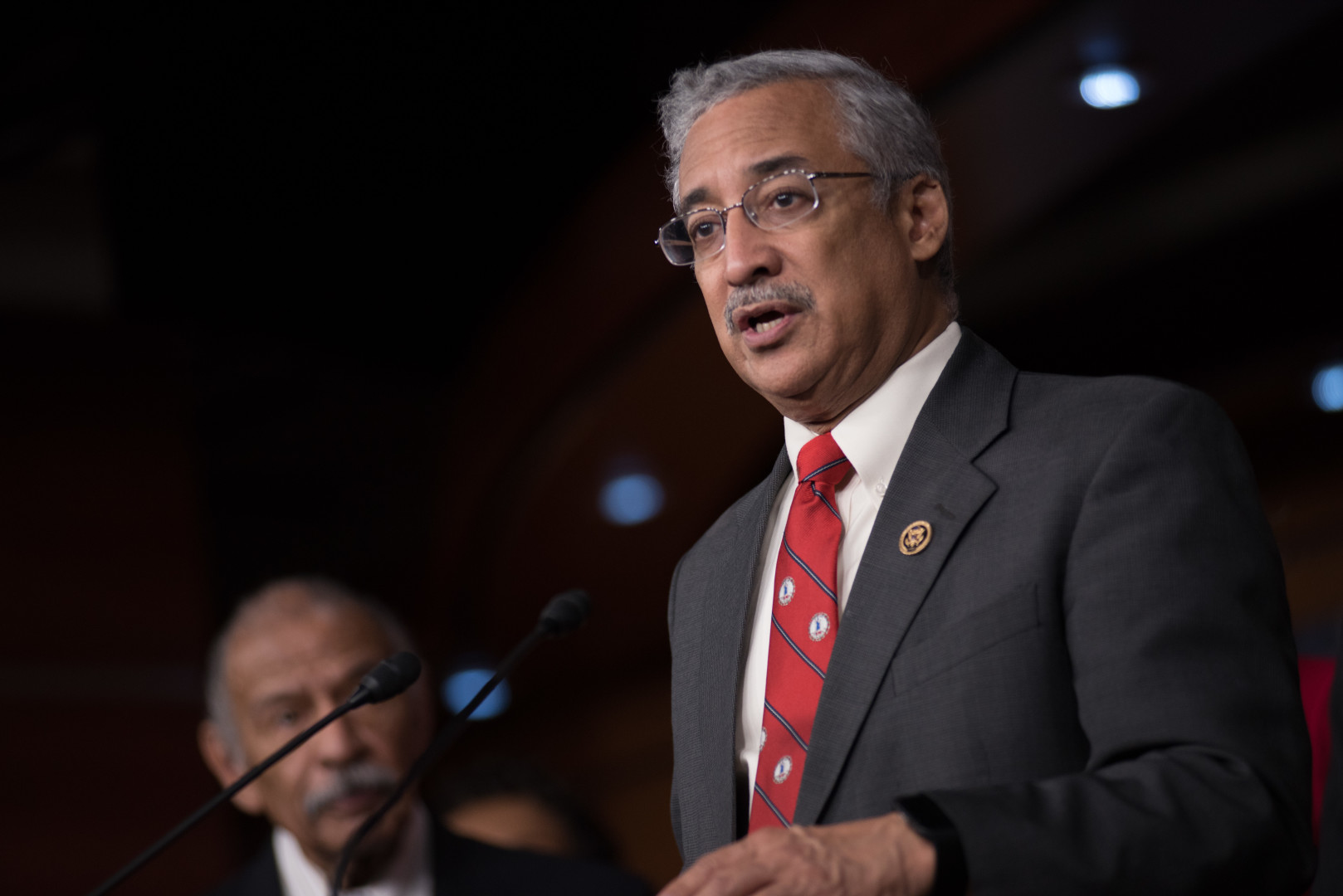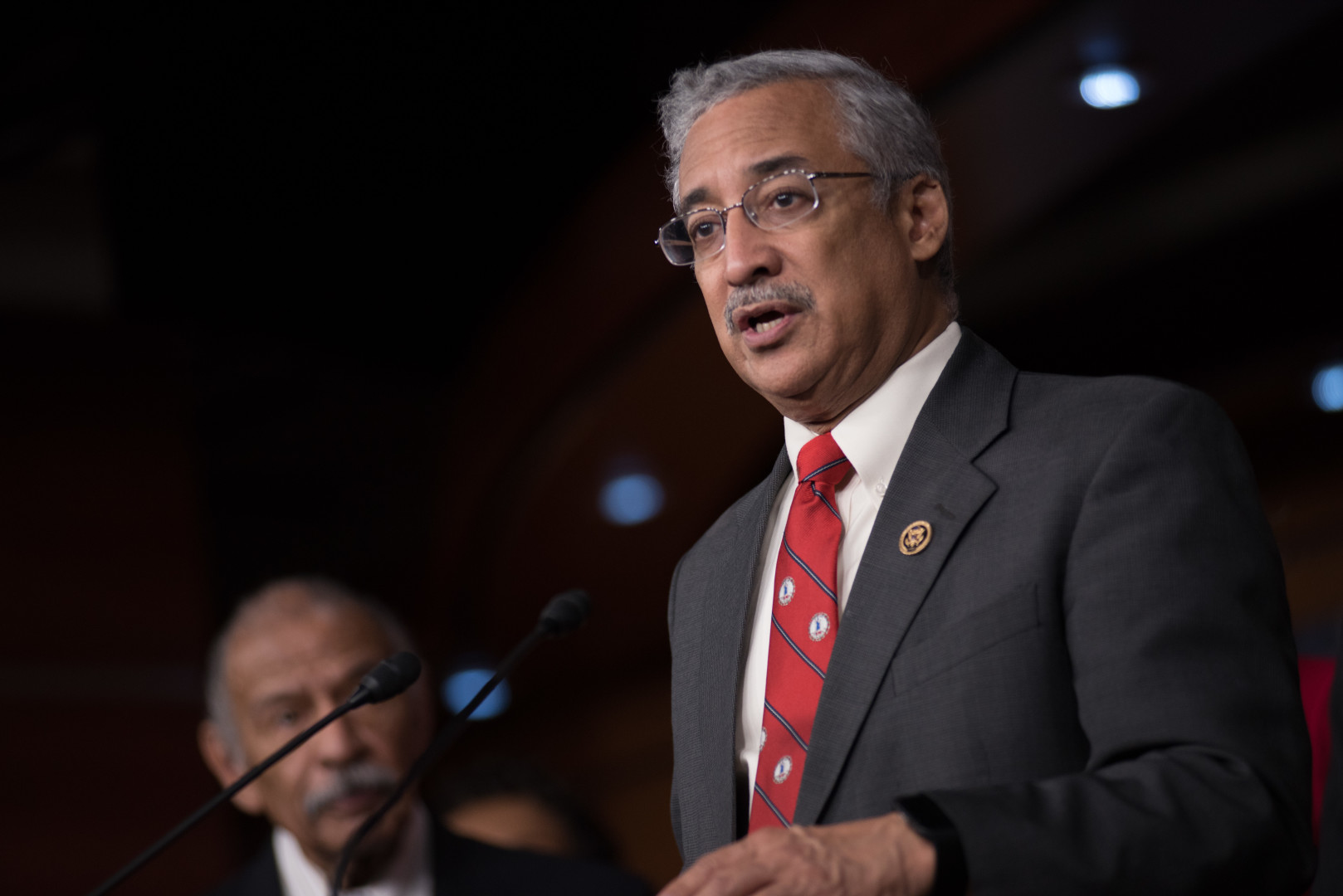 Two House Democrats are Virginia Gov. Terry McAuliffe's top choices to replace Tim Kaine in the Senate if the Virginia lawmaker joins Hillary Clinton in the White House in 2017.
According to a source close to the governor, Reps. Bobby Scott and Don Beyer are the favorites to join Sen. Mark Warner (D-Va.) in representing the Old Dominion in the upper chamber. The source also said McAuliffe has ruled out nominating himself, or his wife Dorothy, to fill the potential vacancy. Other Democrats originally thought to be in the mix including state Attorney General Mark Herring and Kaine's wife, state Education Secretary Anne Holton.
When reached for comment, Scott was eager to downplay the speculation.
"It's far too early for me to speculate about an open Senate seat," he said. "In addition to winning my own campaign for reelection, I'm going to spend the next three months making sure that we elect Hillary Clinton and Tim Kaine, and that we elect more Democrats to the House and Senate. Governor McAuliffe will have many qualified individuals to choose from to fill Tim Kaine's Senate seat. I am confident the governor will make a good choice."
Scott is the top choice for the Congressional Black Caucus, which contacted the Clinton campaign late last month to show support for Scott, Rep. Emmanuel Cleaver (D-Mo.) told Buzzfeed. Scott is by far the senior of the two finalists, elected in 1992. He is the ranking Democrat on the Education and the Workforce Committee and an influential member of the Judiciary Committee. Beyer is in his first term.
If McAuliffe were to choose Scott, he would join Sens. Tim Scott (R-S.C.) and Cory Booker (D-N.J.) as the only black members of the Senate.
Beyer's office did not immediately respond to a request for comment.
Scott, an Army veteran, represents the state's 3rd District, which stretches from Richmond to Hampton and Norfolk. Beyer, who owns a string of car dealerships, succeeded longtime Rep. Jim Moran in representing Northern Virginia's 8th District in 2014. Both seats are considered safe for Democrats.
Whomever McAuliffe chooses would face a number of electoral hurdles in the near future. After serving the Senate for about a year, McAuliffe's appointee would have to win a special election and then run again in 2018 to keep hold of the seat.