As Democrats Debate Fracking, Conservatives Don't Know What to Make of Clinton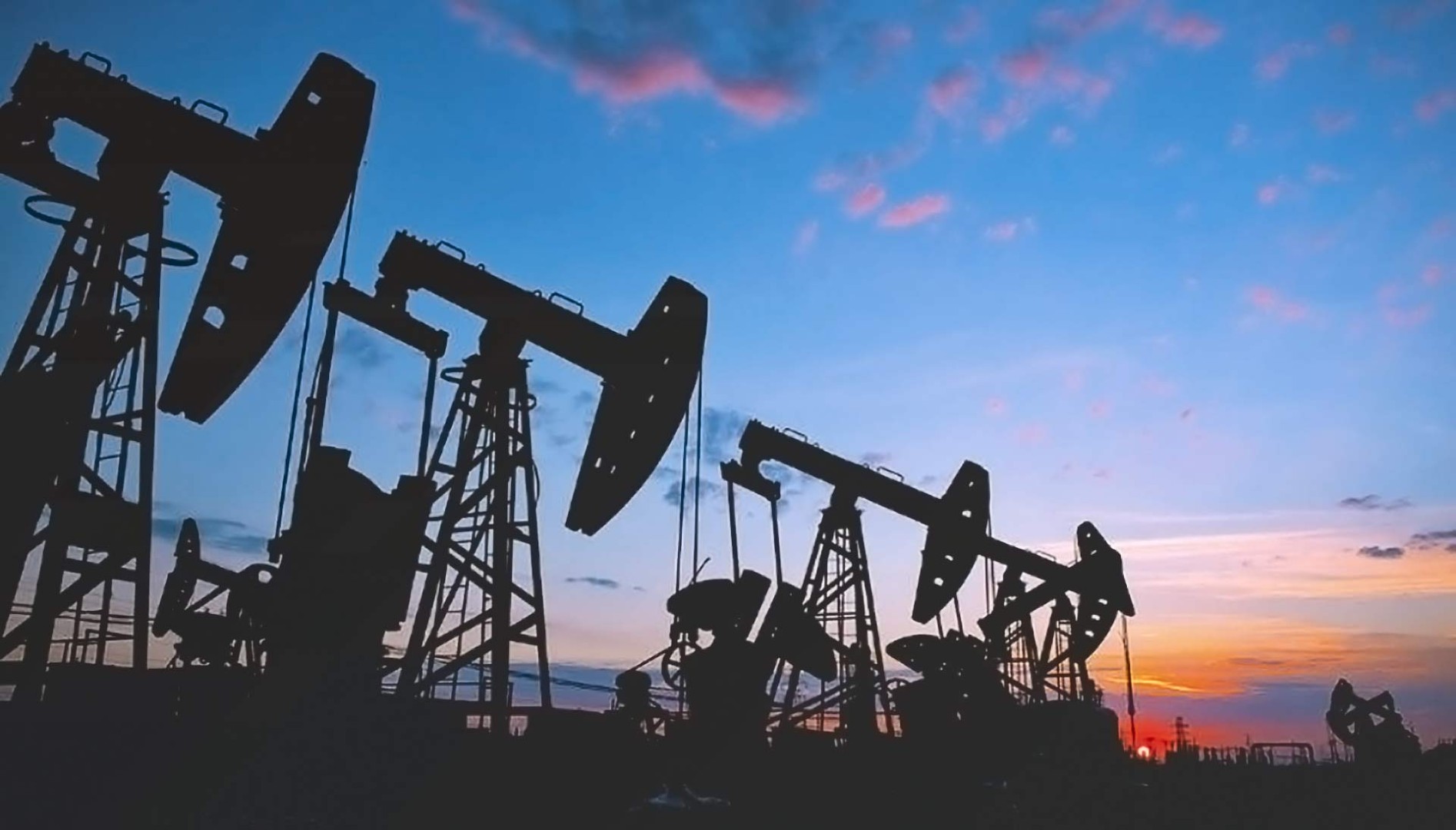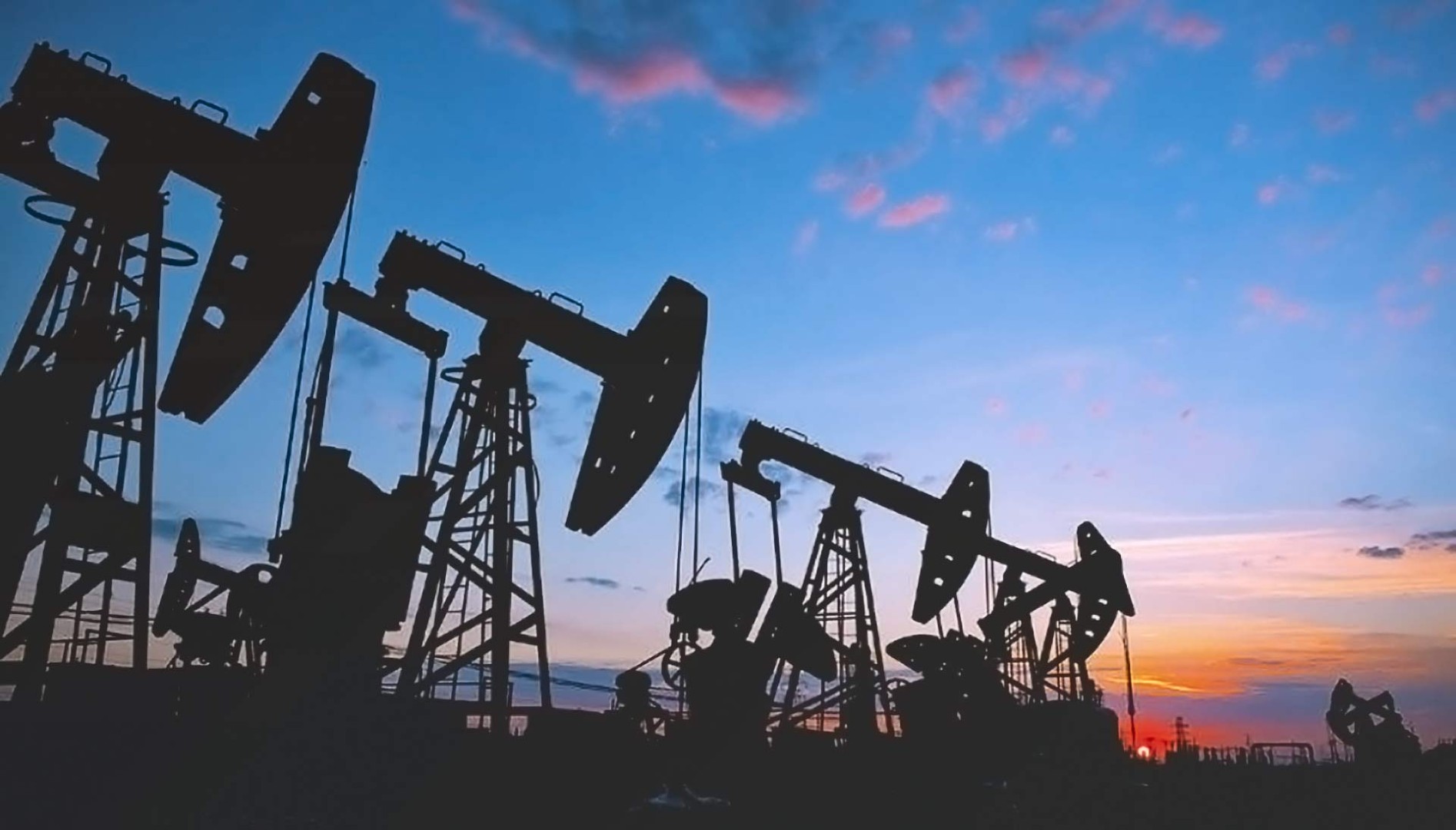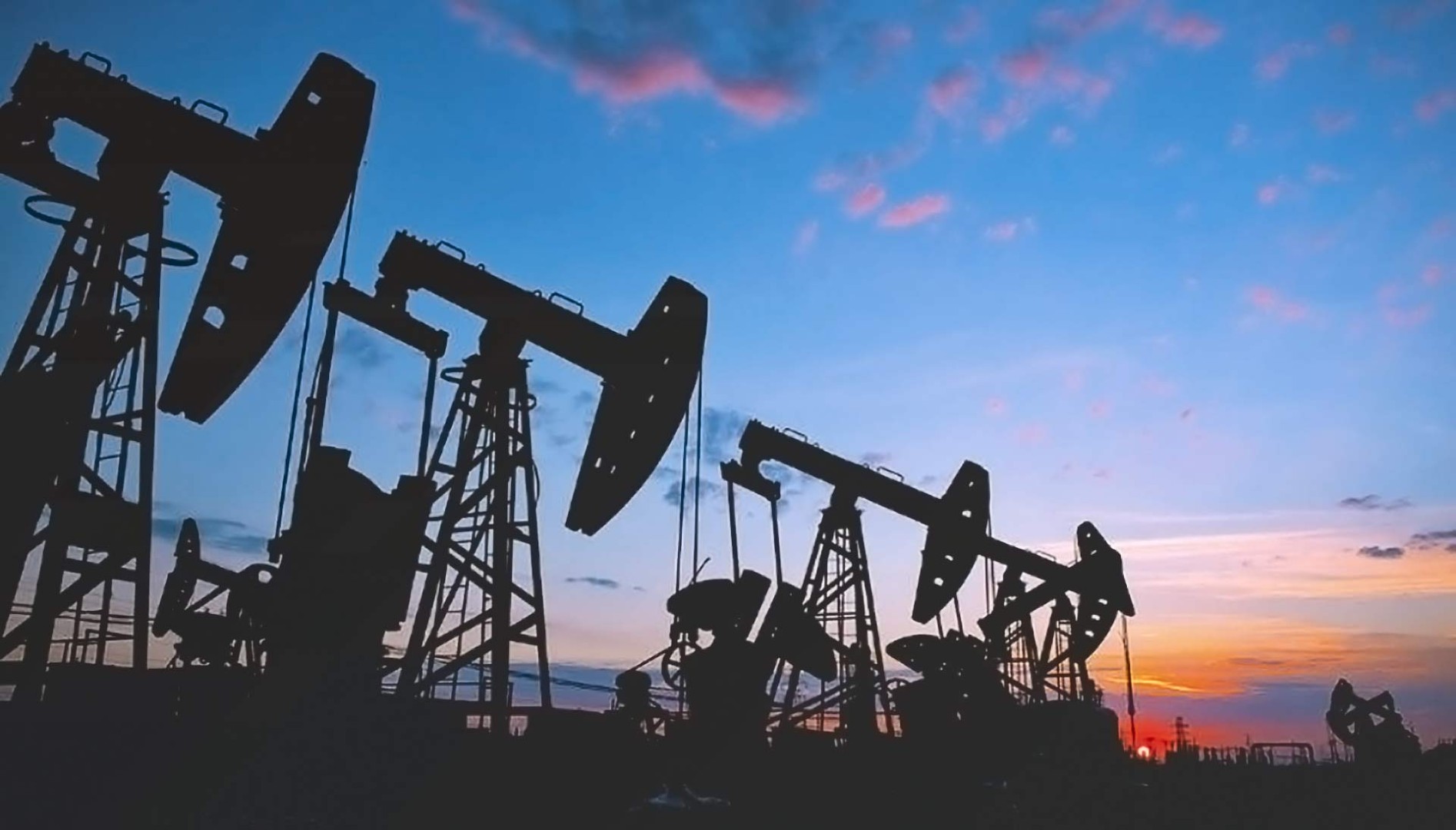 The debate over hydraulic fracturing and horizontal drilling has divided the Democratic Party this summer, pitting "keep-it-in-the-ground" activists against those who see natural gas as a bridge fuel away from coal. Conservatives who support fossil fuels, meanwhile, can't seem to decide whether they want to paint Hillary Clinton as a environmental extremist or as a moderate voice of reason.
Mainstream Democrats, including members of the Obama administration, have pushed back recently against environmental advocates who call for a more aggressive shift toward renewable energy.
John Holdren, President Obama's top science adviser, called the keep-it-in-the-ground movement "unrealistic" in July. Interior Secretary Sally Jewell called the movement "naive" in May. Earlier this month, State Department special envoy Amos Hochstein said at a National Press Club event that Washington, D.C., is "the last city on the planet where we still talk about fossil fuels versus renewables as some kind of zero-sum game."
The tension over natural gas played out in the Democratic primary, in which Sen. Bernie Sanders called for an outright ban on fracking, and Clinton took a more nuanced approach, saying she would support local and state bans, stricter regulations on methane emissions and more information about the chemicals used in fracking.
In a September cover story for the New Republic, environmental activist and Sanders supporter Bill McKibben made it clear where he stood on the party establishment's shortcomings, comparing an incremental approach to a policy of appeasement toward Adolf Hitler in the lead-up to World War II.
While McKibben frames his differences with Clinton as a matter of life or death, supporters of natural gas aren't so sure. Thomas Pyle, president of the conservative American Energy Alliance, said he sees little difference between the two sides of the Democratic Party: McKibben wants to end fossil fuel use quickly, while Clinton, Obama and others want to do so eventually.
"They still want it gone," Pyle told Morning Consult. "It's just matter of degrees or a matter of the time frame."
Pyle doesn't speak for everyone, though. Stephen Moore, an economist who was recently named to Donald Trump's team of advisers, told Morning Consult that he draws a distinction on energy issues between Obama and Clinton. Obama is "the most fanatical politician I've ever met on global warming," while Clinton is "less extreme" than the keep-it-in-the-ground wing of the party, Moore said.
Fossil-fuel industry groups, meanwhile, take a much more friendly approach to mainstream Democrats. Katie Brown, a spokeswoman for Energy In Depth, a campaign launched by the Independent Petroleum Association of America, was more willing to give Democrats credit for promoting natural gas as a bridge fuel, despite the industry's qualms with recent environmental regulations.
"Some of these regulations are unnecessary as far as the industry is concerned, but the overall picture is activists marginalizing themselves against their own party," Brown said.
Some of the differences between Clinton and McKibben are a matter of process and messaging, rather than a fundamental debate over fossil fuels. For example, while McKibben unsuccessfully pushed for a plank calling for a "ban" on fracking in the Democratic Party platform, the U.S. Constitution gives states — not the federal government — authority over energy use.
Robert Gardner, national political coordinator for 350.org, an advocacy group McKibben founded, told Morning Consult the real plan would be to support state-level bans, to disallow fracking on federal lands and to ban offshore fracking. But considering that Clinton also supports state and local bans, the difference isn't quite as substantial as "fracking or no fracking."
The two sides do differ significantly, however, in what fuels they believe will be necessary for electricity production over the next few decades. Clinton, members of the Obama administration and other members of the Democratic establishment have called natural gas a valuable bridge fuel away from coal, and acknowledge the need for a "baseload" source of energy when the wind isn't blowing and the sun isn't shining.
But 350.org sees no space for carbon-free nuclear power or hydropower, let alone natural gas, Gardner said. Nuclear power has safety and storage issues, and it requires a huge amount of capital, Gardner said. Hydropower raises a number of issues relating to fish habitats, recreation and indigenous rights, he said. The answer to questions about baseload power, Gardner said, is storage of solar- and wind-generated electricity.
In that sense, McKibben and other hard-line environmentalists open themselves up to criticism that Clinton hasn't quite experienced. Even as McKibben calls for the next president to treat climate change like it's "World War III," his organization opposes some carbon-free forms of energy because of their potential impact on recreational opportunities.
Moore, who shifted his stance on whether climate change exists, called the keep-it-in-the-ground movement ingenuous because of its leaders' opposition to energy sources that emit no greenhouse gases.
"If the planet was burning up and in 30 years it's going to be wreckage, … there's absolutely no question what we need to do," Moore said. "We have to build a hundred nuclear power plants."