DOL Defends Fiduciary Rule Authority to Federal Judge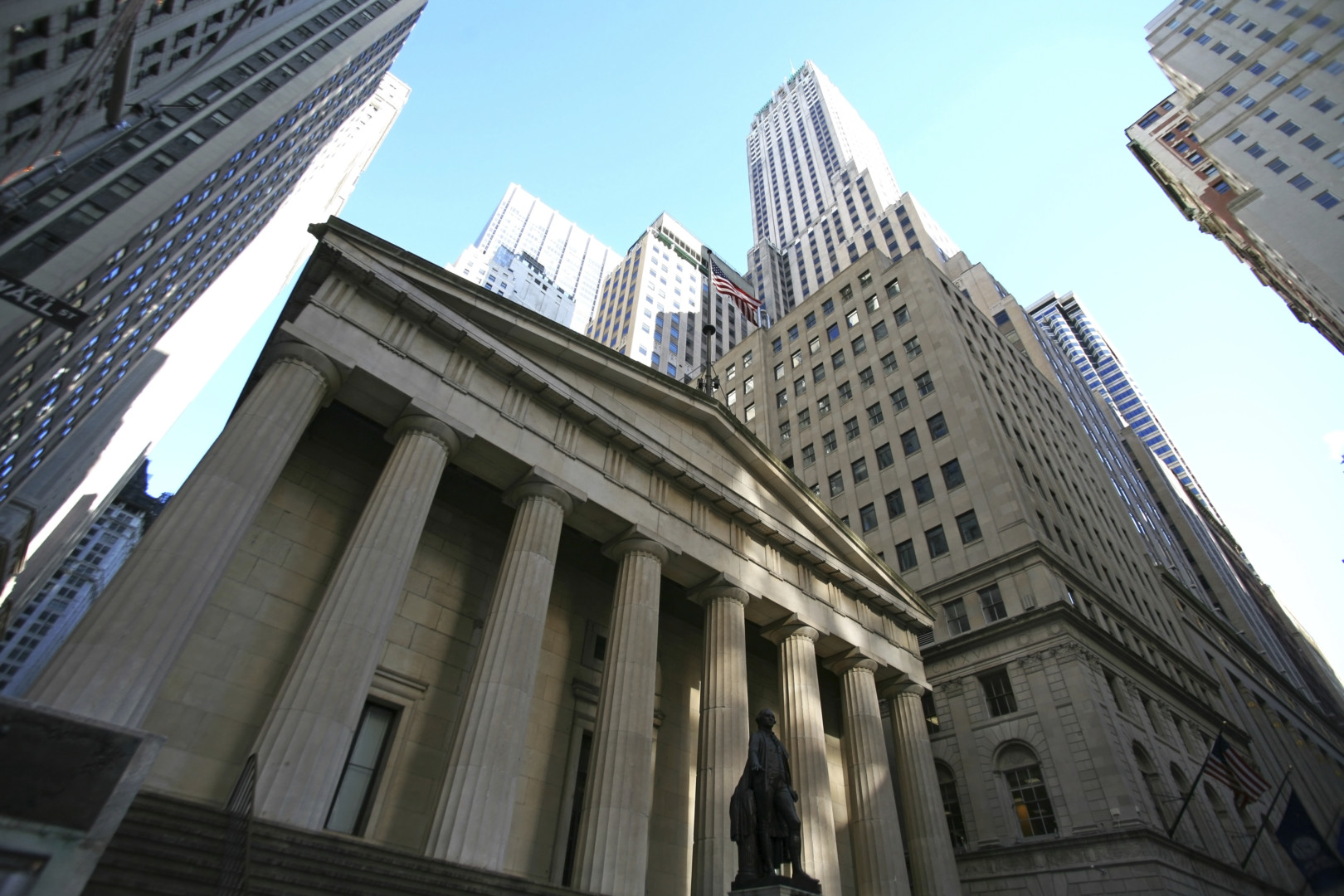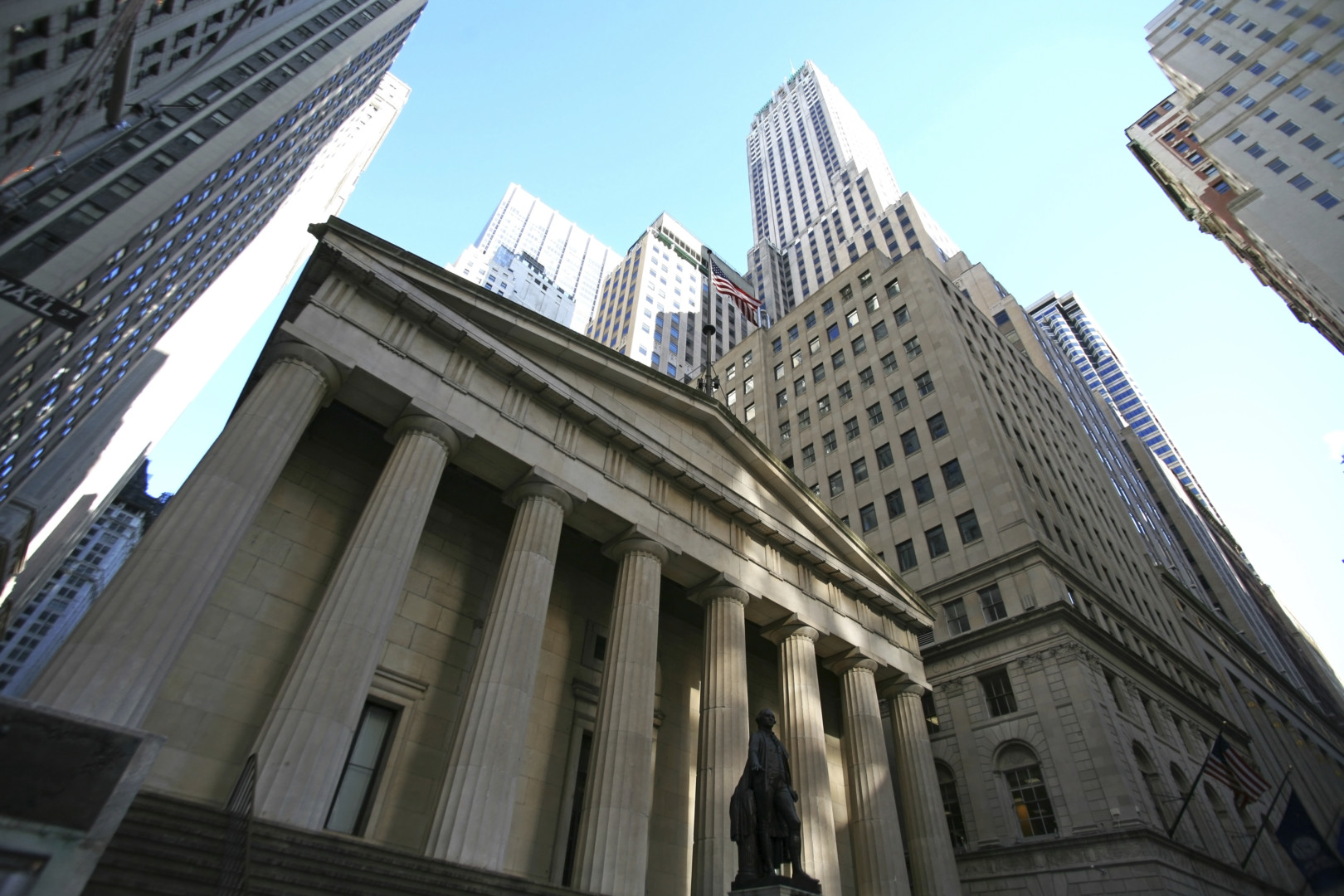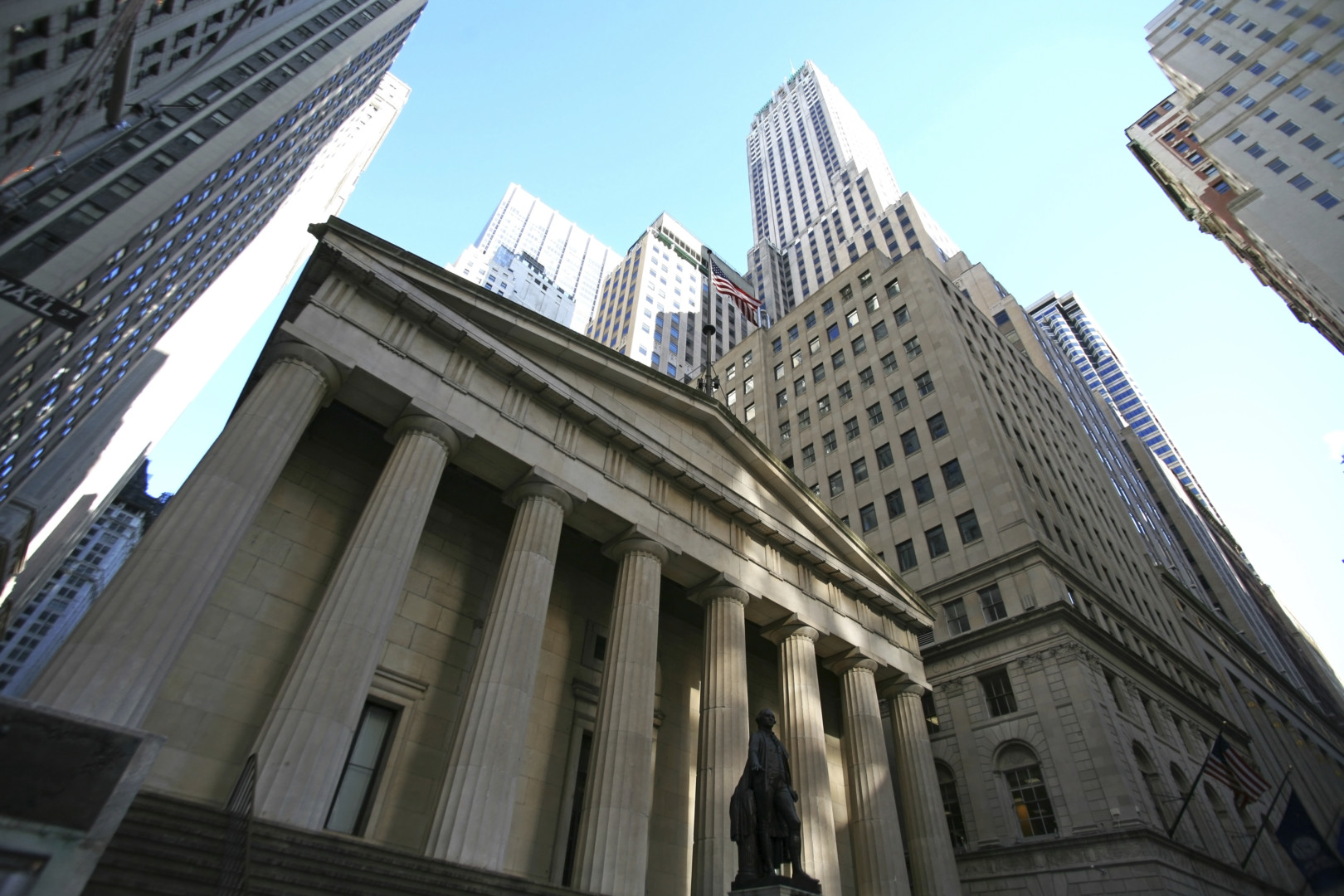 The Labor Department on Thursday defended its decision to place tight new fiduciary requirements in a rule aimed at preventing retirement investment advice conflicts of interest. Lawyers for the agency argued before a federal judge in one of three federal cases in which plaintiffs seek to block the rule entirely.
In oral arguments before Randolph Moss, a judge on the U.S. District Court for the District of Columbia, attorneys for DOL and the Justice Department attempted to swat away legal critiques  brought by the National Association for Fixed Annuities. The Washington-based industry group filed the lawsuit and is seeking a preliminary injunction to block its implementation.
Thursday's court proceeding marked the first time a federal judge has heard legal arguments against the rule since DOL made it official in April. A large portion of the hearing was devoted to how DOL crafted a way for consumers to bring lawsuits if companies violate contracts specifying that they are making recommendations in their clients' best interest.
NAFA's attorney, Philip Bartz of the Washington law firm Bryan Cave, told Moss that when Congress drafted the Employee Retirement Income Security Act in the 1970s, it never intended to allow regulators to create a new private right of action. Only Congress can create that ability.
Fixed annuities, often used by retirees or people who are about to retire, are covered under the Best Interest Contract Exemption, or BICE. That standard specifies that advisors disclose any possible conflicts of interest and provide advice that is in the best interests of their clients, not their own. Critics argue that the agency overreached when it established a private right of action for violations of BICE.
DOL's rule, Bartz said, is "impossible to comply with absent a major restructuring" of the distribution system for fixed annuities so that they also line up with the BICE's requirements. He also faulted DOL for requiring companies to achieve this restructuring in the remaining months before it enters into force.
Other elements of the rule, such as whether DOL has the authority to regulate products like individual retirement accounts, also came up at the court argument. Bartz said that DOL's action was the "embodiment of overreach" that could cause irreparable harm to the industry.
DOL, represented by trial attorneys Emily Newton and Galen Thorp, responded that Congress created no precise definition of the advisers that should be regulated as fiduciaries, but instead gives DOL a wide berth by establishing a "necessary and appropriate" standard. The shift in retirement investment strategies to a model that relies on investment professionals directly advising consumers, they argued, makes the fiduciary rule's changes appropriate.
Bartz, however, pointed to previous cases that have shown that regulatory agencies cannot stretch congressionally established definitions to fit their needs or to cherry pick from multiple possible interpretations that Congress may have intended with the word "fiduciary."
Moss's questioning signaled that he is likely to examine the case in large part based on whether DOL's rule complies with the so-called Chevron doctrine, a major legal test to determine the extent to wish Congress intends to defer its responsibilities to regulators.
However, Moss also signaled skepticism at NAFA's argument that DOL had created a private right of action without authority. DOL's attorneys' answers suggested that his ruling in the case will be the among the first to determine whether agencies like DOL, which don't have direct enforcement authority over annuities, can instead place that responsibility in the hands of private consumers by allowing for a right of action if contracts are breached.
The hearing comes at the same time as firms are ramping up their efforts to comply with the rule before mid-April of next year, when it enters into force. Aside from the NAFA case, two other cases in federal courts in Kansas and Texas have the potential to sink the rule based on similar arguments to NAFA's.