Pfizer's Involvement in EpiPens Could Complicate Drug Price Debate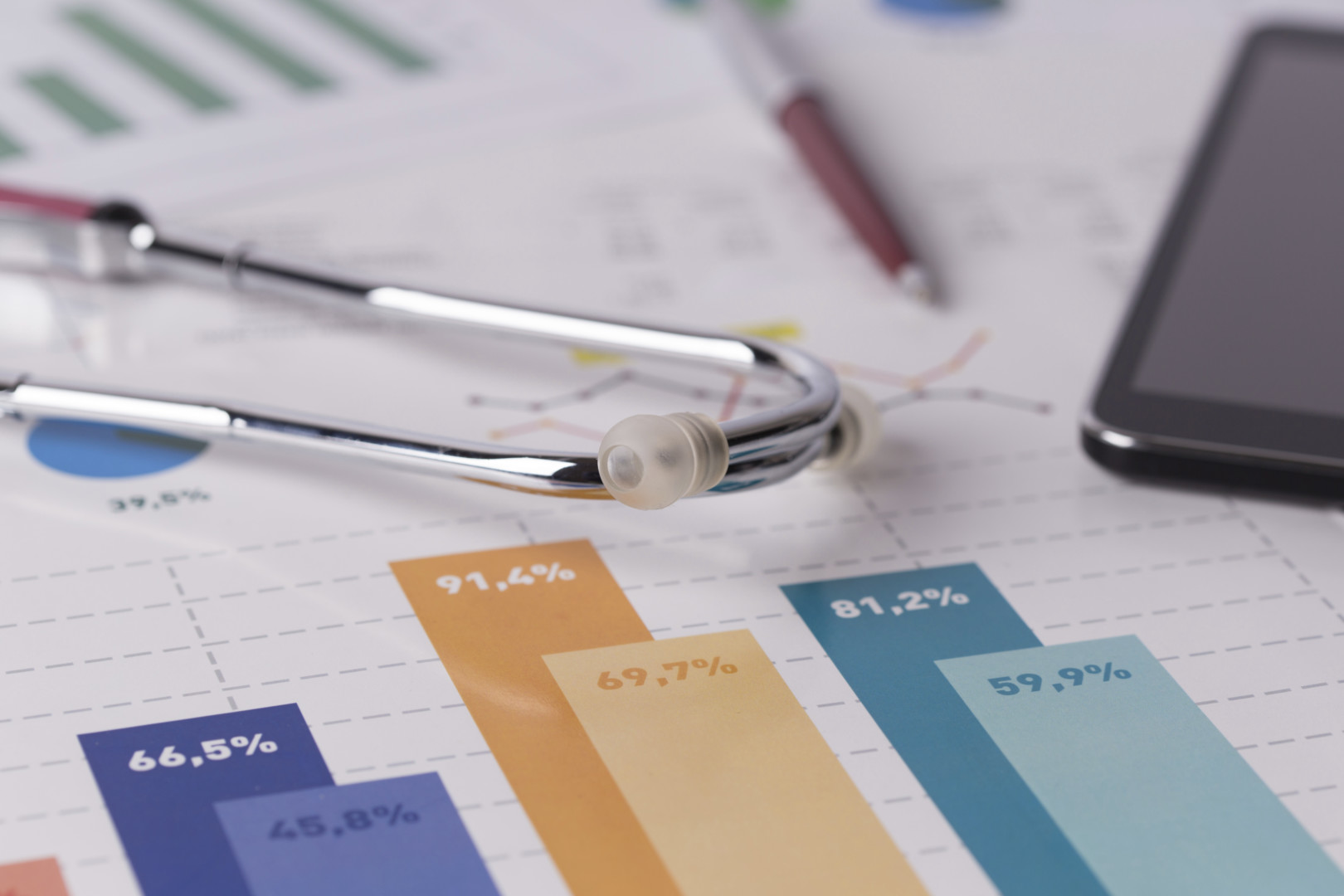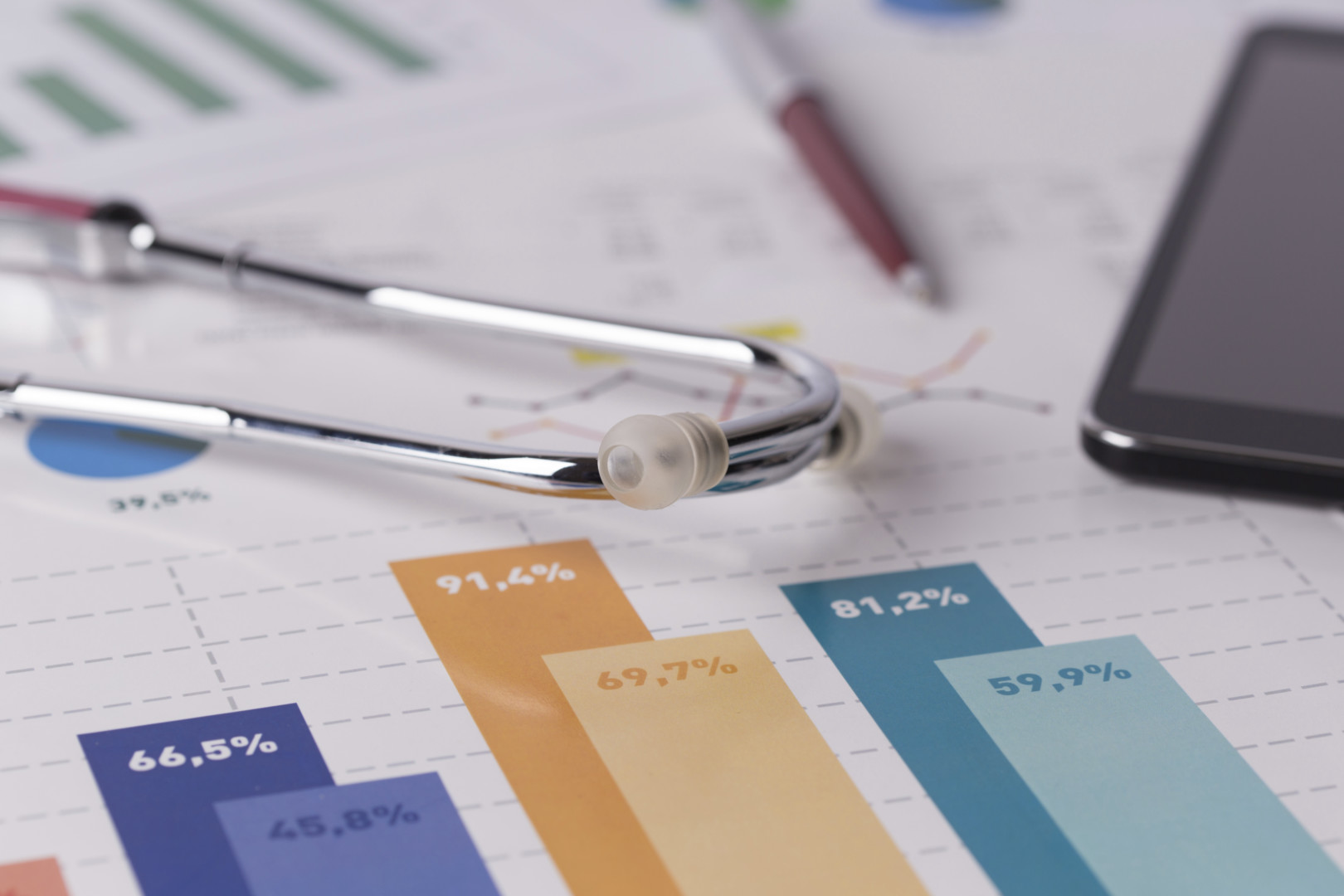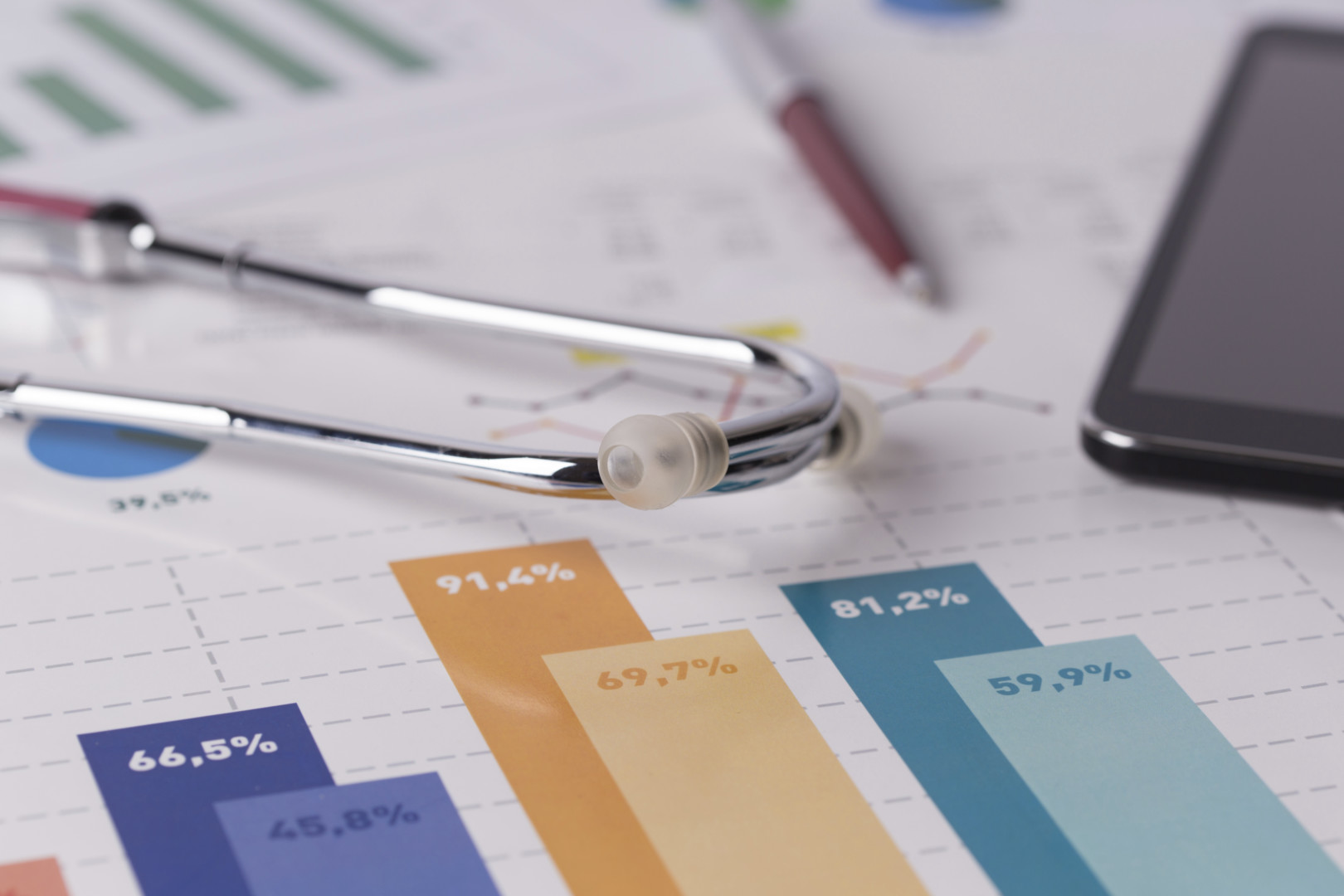 Mylan Pharmaceuticals has come under intense fire for massive price hikes of EpiPens over the last week, facing scrutiny from lawmakers and industry groups. It is less well known, however, that while Mylan markets and prices the drug, Pfizer Inc. actually manufactures the drug and has seen increased revenues from EpiPens over the last few years.
The financial relationship between the two drug companies is unclear, and Pfizer declined to elaborate. Mylan did not respond to a request for further comment about EpiPens or how the two companies divide revenues.
"Meridian Medical Technologies is the contract manufacturer of EpiPen and takes great pride being able to supply a high quality and life-saving product. The terms of our supply agreement are confidential," said Rachel Hooper, a Pfizer spokeswoman. Meridian Medical Technologies is a Pfizer subsidiary.
The EpiPen outrage centers around a 400 percent hike for the dispenser, used for emergency allergic reactions, since 2009, even though the product remains unchanged. It now costs as much as $600 for a pack of two EpiPens, which must be replaced every 12 to 18 months.
Republicans and Democrats alike have both demanded information from Mylan about how it sets EpiPen prices, and Hillary Clinton on Wednesday called the price increases "outrageous." However, little to no attention has been given to Pfizer.
Pfizer's EpiPen revenues were $339 million in 2015, according to the company's annual report. This was a 15 percent increase from 2014. Revenues increased by 8 percent between 2013 and 2014. Without further information, it's impossible to know whether these increases were because of the price hikes or because of increased EpiPen utilization by consumers.
Mylan has also reported increases in EpiPen revenues. It announced earlier this month that its specialty segment revenues had increased by 27 percent over the first half of 2016 and cited "higher unit volumes and the realization of the benefits of customer contract negotiations over the last several quarters." EpiPens are the major contributor to this increase.
Unlike Mylan, Pfizer is a member company of the Pharmaceutical Research and Manufacturers of America and one of the world's largest drug companies. Its potential involvement with EpiPens muddies the current drug price debate, an issue from which PhRMA has largely been able to disassociate itself. The most prominent price scandals to date have involved non-member companies, allowing PhRMA to dismiss those involved as bad actors.
When asked about EpiPen price hikes, PhRMA noted that Mylan is not a member company and called for more approvals of generic medication. A spokeswoman did not provide further comment about Pfizer's involvement in EpiPens per se.
"Innovator companies invest in pioneering research to bring new treatments to patients, and over time those medicines become available as lower-cost generic versions. With nearly 90 percent of all medicines filled in the United States with generics, their timely approval is critical to patient access and long-term sustainability of our health care system," said Holly Campbell, a PhRMA spokeswoman.
Mylan on Thursday responded to the growing alarm over EpiPen prices by saying it would lower out-of-pocket costs. The company announced Thursday morning it would be increasing financial assistance to consumers, covering up to $300 of out-of-pocket costs for the drug at pharmacies. This would reduce patient cost by up to 50 percent. However, he response was largely received as too little, too late by lawmakers.
Pfizer acquired the EpiPen when it acquired King Pharmaceuticals in 2010. At the time, Mylan had marketing rights to the dispenser, as it currently does.
In 2012, Pfizer and Mylan reached a settlement with another drug company, Teva, on the market entry of an EpiPen generic. The terms of the settlement said Teva could launch a generic version of the dispenser in June 2015, if approved by the Food and Drug Administration.
In 2015, Mylan filed a citizen petition with the FDA asking it not to approve the generic application. The FDA announced it had found "major deficiencies" with the generic application.  Teva has announced a delay of its generic product, and it has not been approved.
This has left Mylan with little competition and the ability to largely set prices as it wishes.
"The greater someone has of market share, the greater ability they have to set the price point. This is an example where EpiPen is a name brand – [to] anybody who has one of these devices, EpiPen is like Kleenex or Xerox," said Rodney Whitlock, a policy advisor for the Campaign for Sustainable Rx Pricing. "They really have a huge market presence."