Clinton's Mental Health Plan Echoes Debate in Congress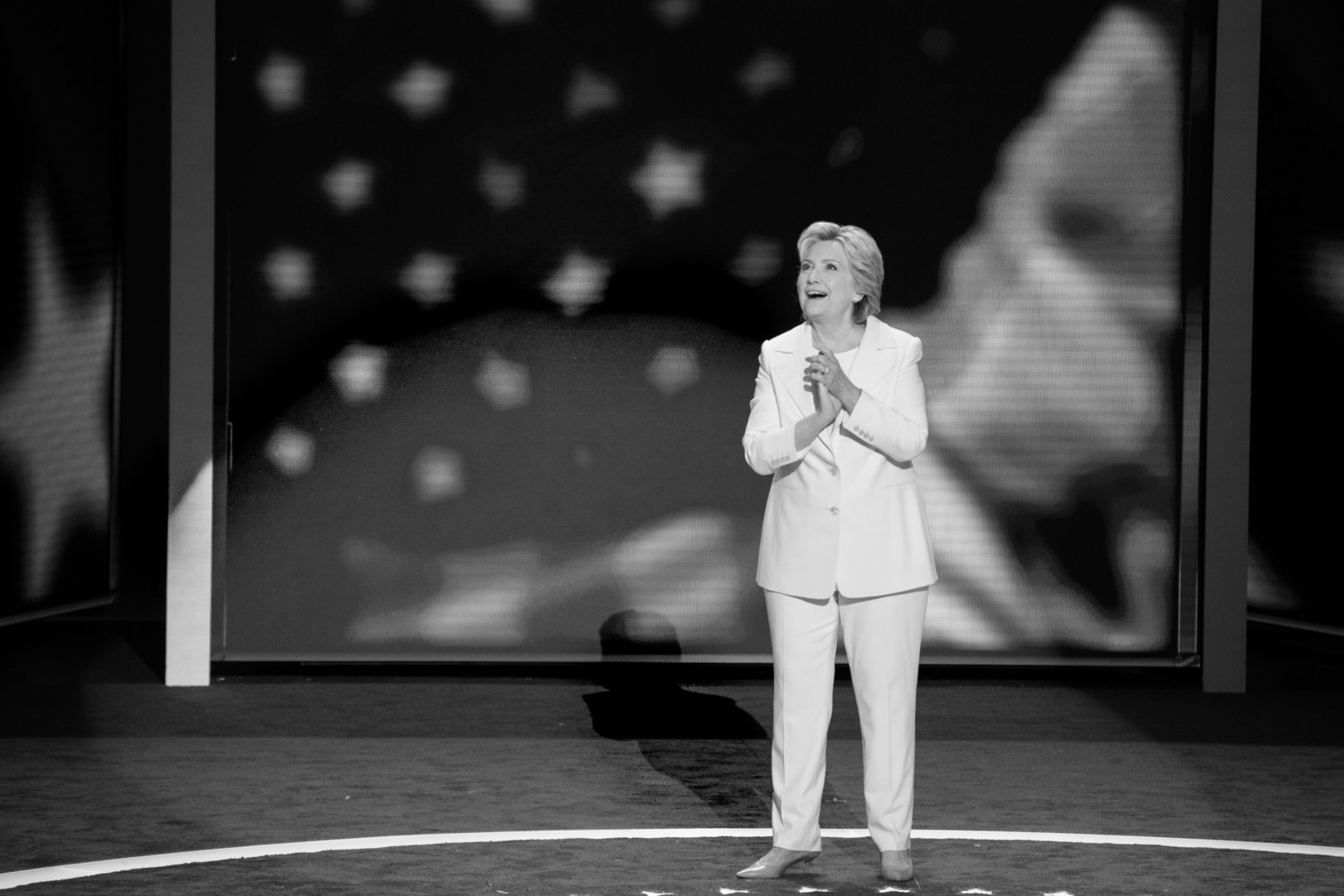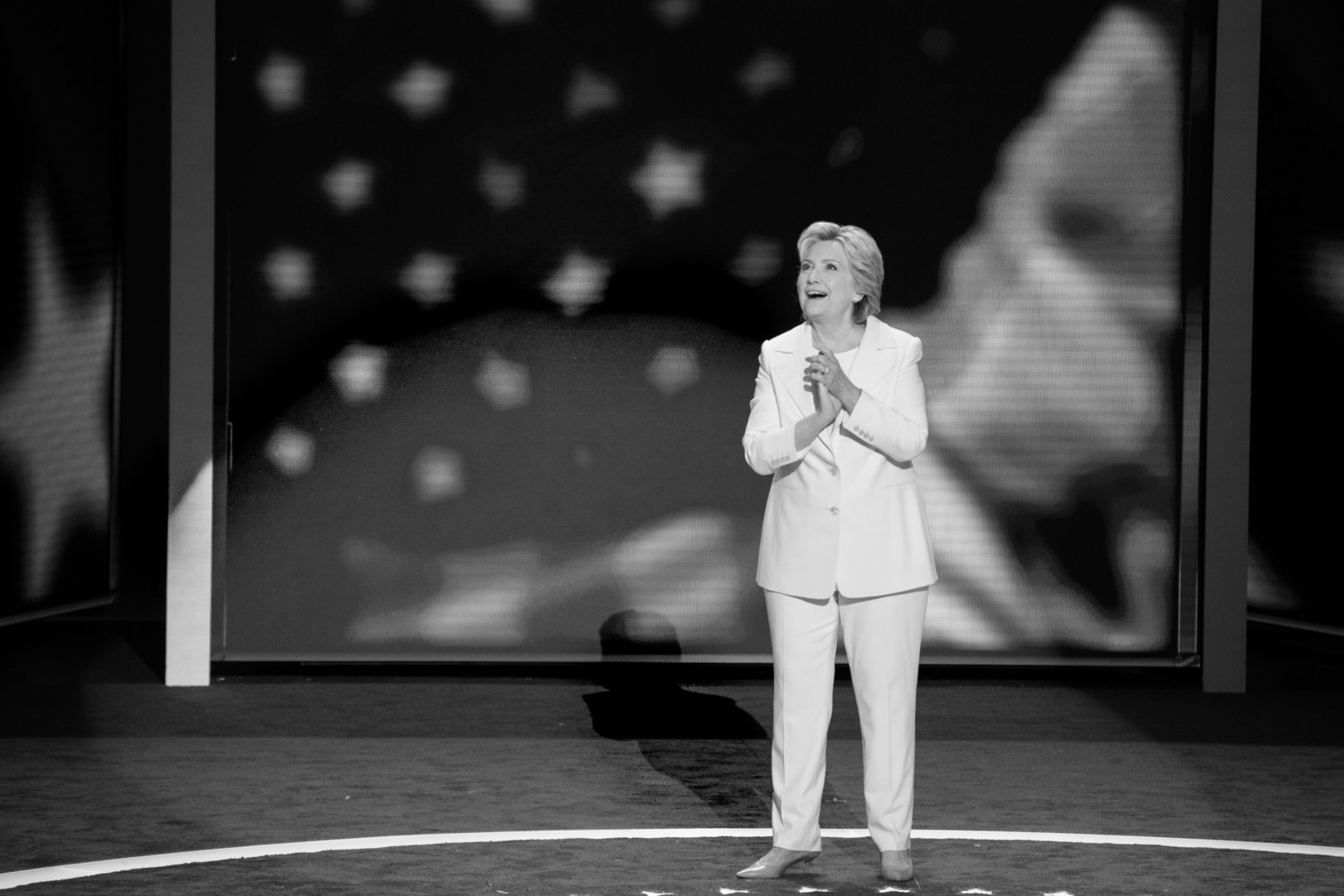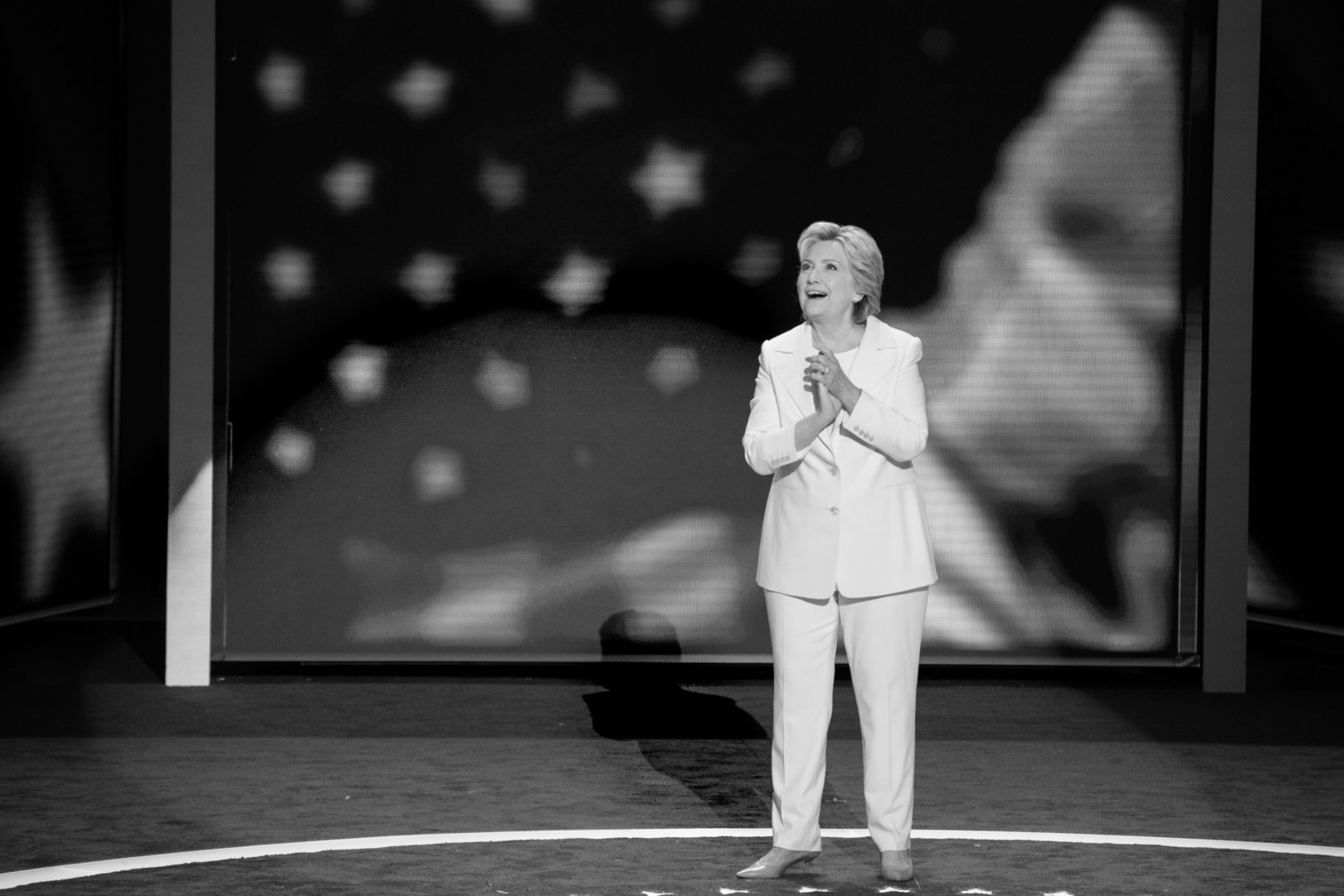 Hillary Clinton's broad mental health plan, rolled out Monday, comes in the wake of a year of activity about mental health on Capitol Hill. Last month, President Obama signed into law the first major statute aimed at addressing overdoses and drug addiction. The House also passed its own wide-ranging mental health measure.
The Senate is still working on its version of mental health legislation, and it's unclear whether a bill will come to the floor when lawmakers return from a long summer recess next week.
Clinton's plan overlaps with these legislative proposals, all bipartisan, in several ways. This is an area where some Republicans may be willing to work with Clinton should she win the White House in November.
While Republicans and Democrats in Congress have, as usual, clashed over how to fund mental health reforms, there is a general consensus among lawmakers that the mental health system needs to be updated. Republican leaders have also talked about improvements to mental health services as a way to lower gun violence across the country.
If elected, Clinton's campaign says she would hold a White House Conference on Mental Health during the first year of her presidency. One of her goals is to better integrate mental and behavioral treatment into the health care system. She also wants to expand reimbursement systems for collaborative care models in federal health programs like Medicare and Medicaid and create for more community health centers in every state.
Clinton's plan also touches on the criminal justice system, and it overlaps with her $10 billion proposal to address drug and alcohol abuse. All three issues have gained traction in Congress this year.
The House mental health bill, which is sponsored by Rep. Tim Murphy (R-Pa.) would create a new assistant secretary position focused on mental health, authorize grants for community treatment centers, and clarify privacy regulations. In that same vein, Clinton is calling for "high-quality comprehensive community health centers in every state," pledging to invest $5 billion over the next decade.
Clinton's plan also calls for strong enforcement of mental health parity, which Rep. Joe Kennedy (D-Mass.) has been vocal about through the House debate on Murphy's mental health bill. House Energy and Commerce Committee Chairman Rep. Fred Upton (R-Mich.) has pledged to hold a hearing on mental health parity this fall, though the bill hasn't seen any movement since its was introduced last year.
The Senate's mental health bill, which was drafted by Sens. Lamar Alexander (R-Tenn.), Patty Murray (D-Wash.), Bill Cassidy (R-La.) and Chris Murphy (D-Conn.), seeks to improve mental health coordination and encourage evidence-based treatments of mental health care. It would update block grants for states offering high-quality mental health care and expand access to care.
Another more narrowly-tailored Senate bill, from Sens. Debbie Stabenow (D-Mich.) and Roy Blunt (R-Mo.), would expand a behavioral health clinics program that has launched in eight states. Stabenow on Monday praised Clinton's plan to invest $5 billion over a decade to expand such health centers to every state.
Sen. Chris Murphy also offered kudos for Clinton's plan and said it will have "broad, bipartisan support in Congress."
"From focusing on early intervention and integration with medical care, to enforcing parity and boosting research, Hillary's plan shows she's serious about helping the millions of Americans who aren't getting the treatment they need," Murphy said in a statement. "The biggest obstacle facing mental health reform isn't ideology or partisanship, it's that Washington hasn't made it a priority."
Clinton's proposal also touches on mental health care for veterans as well as housing and employment opportunities for people with mental illnesses. It also focuses on children's mental health to ensure quality mental health services at all levels of school. Her plan would increase federal support for suicide prevention, including on college campuses.