Clinton, Trump Finance Plans Have Lawmakers' OK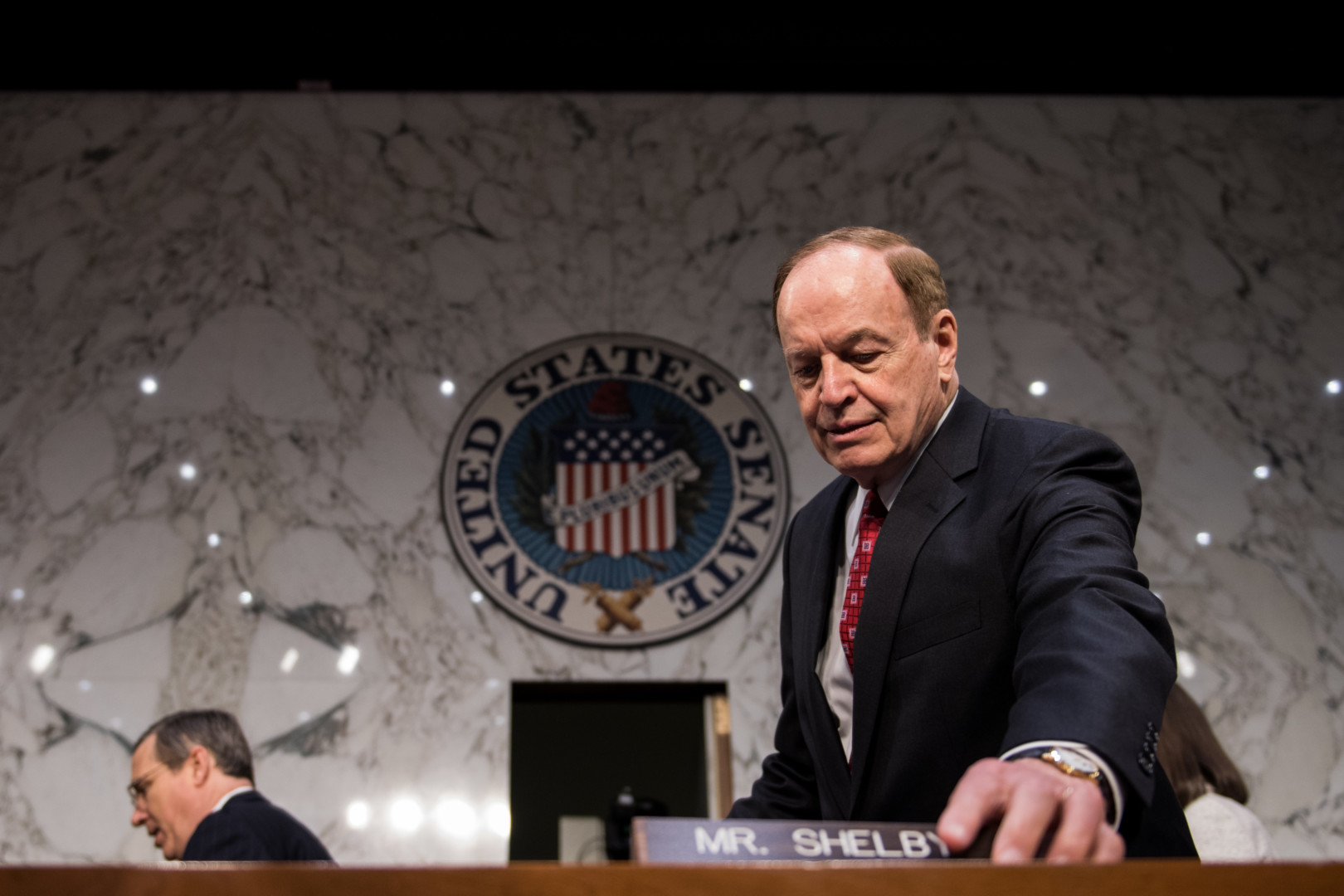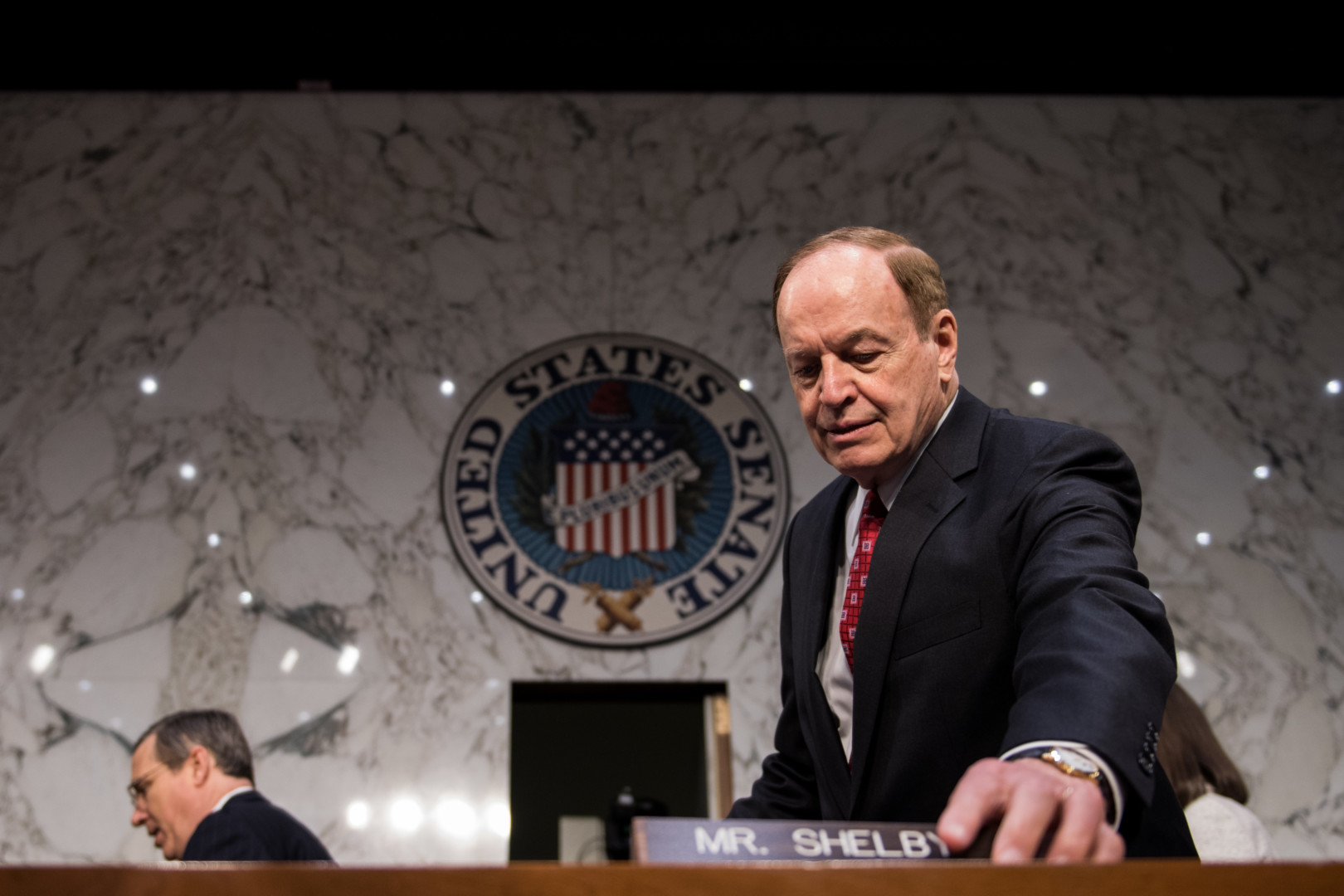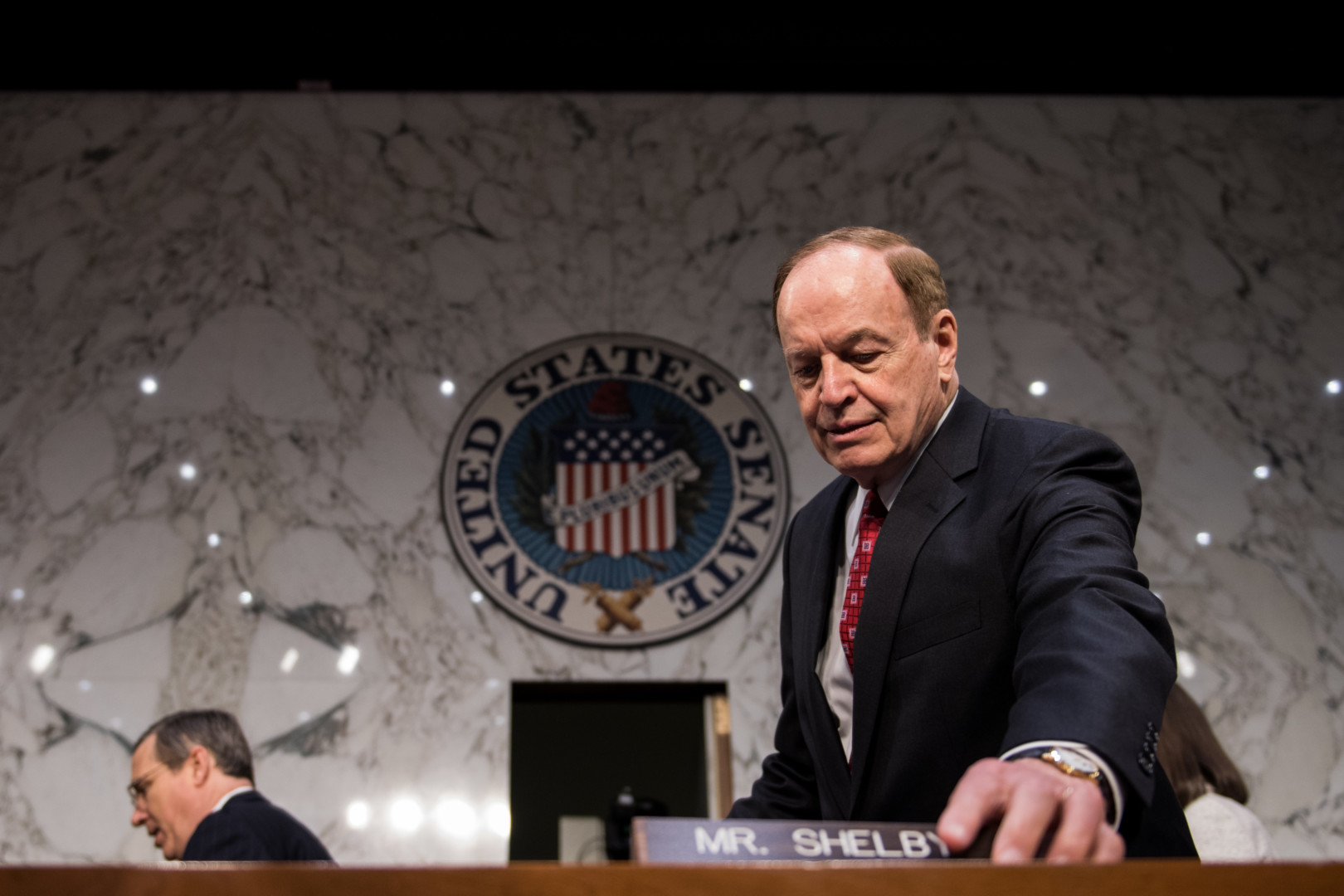 Some of the key economic plans that Hillary Clinton and Donald Trump revealed during Congress' summer recess have proved to be successful in gaining the support of some of the most influential lawmakers in finance.
Clinton's focus on community banks has won over some previous Democratic naysayers, while Trump's promise to stop all pending financial regulations hits the spot with Republicans who dislike the 2010 Dodd-Frank law.
Perhaps unsurprisingly, Trump's proposed regulatory moratorium has won over Sen. Richard Shelby (R-Ala.), chairman of the Banking, Housing and Urban Affairs Committee.
Still, Shelby is skeptical that Trump will have an opportunity to implement that plan. "I think it might be good for America — it probably won't ever happen– to pause and see and evaluate where we're going, what we're doing to business — not just banking, but everywhere else," Shelby said on Tuesday.
Trump's plan also has the backing of some Republicans who have been skeptical of their party's nominee, such as Reps. Bill Huizenga of Michigan and Steve Stivers of Ohio — both members of the House Financial Services Committee. The two lawmakers backed Trump only after he clinched the nomination.
"I think anybody who would be willing to hit the pause button on all regulation would be a good idea," Huizenga told Morning Consult yesterday.
There's a similar unanimity of support among Democrats regarding Clinton's idea to provide targeted relief for community banks. In perhaps the biggest endorsement of Clinton's plan, Sen. Elizabeth Warren of Massachusetts threw her support behind it last month, despite her previous skepticism about the extent to which community banks are actually suffering under current financial rules.
Rep. Keith Ellison of Minnesota, an early supporter of Sen. Bernie Sanders' presidential bid who endorsed Clinton after she clinched the nomination, said he's willing to have a conversation about targeted relief for community banks. But he also signaled that he shares Warren's earlier concerns about going too far.
"A lot of the rules that community banks have to address now [responded to] the worst offenders in the 2008 crisis," Ellison said. "So it does make sense to review some of the regulations that community banks have to abide by to see if there are some ways to reduce the cost of regulation, at the same time protecting the assets of the community and the economy. So I'm not against some review."
"I'm open to the dialogue for sure," he added. "I just want to make sure that we have a thoughtful dialogue about this issue, understanding that community banks are different in nature from big or even regional banks."
Sen. Sherrod Brown of Ohio, the top Democrat on the Senate Banking Committee and the panel's likely chairman if Democrats reclaim control of the chamber, said Clinton's plan represents a "good start."
"It's clearly the right direction," Brown said, before adding that it complements her other plan to impose new rules on the so-called "shadow banking" sector. "I like what she wants to do with regulatory stuff."