Burr: 'I Stand By' Medicare Proposal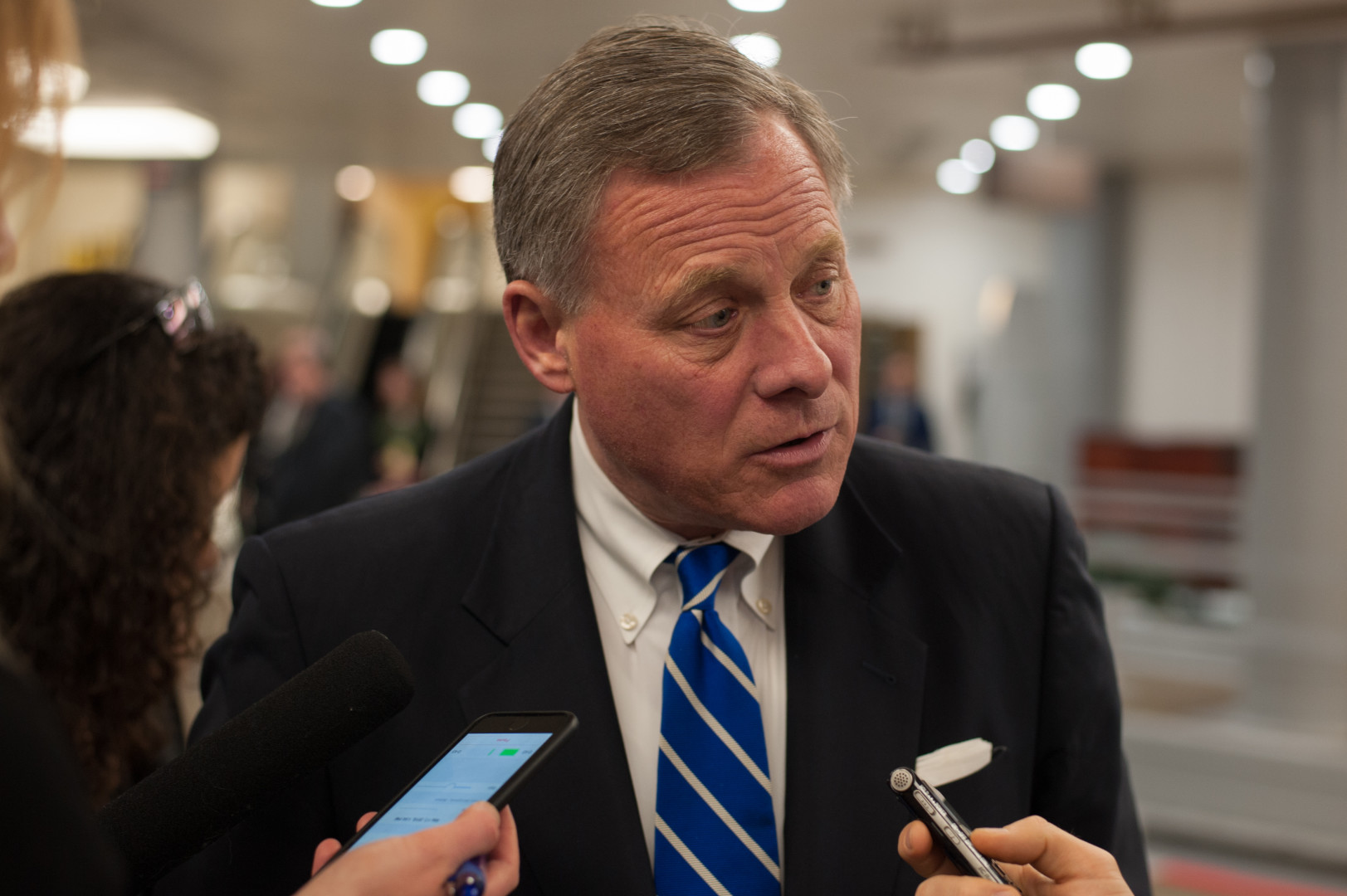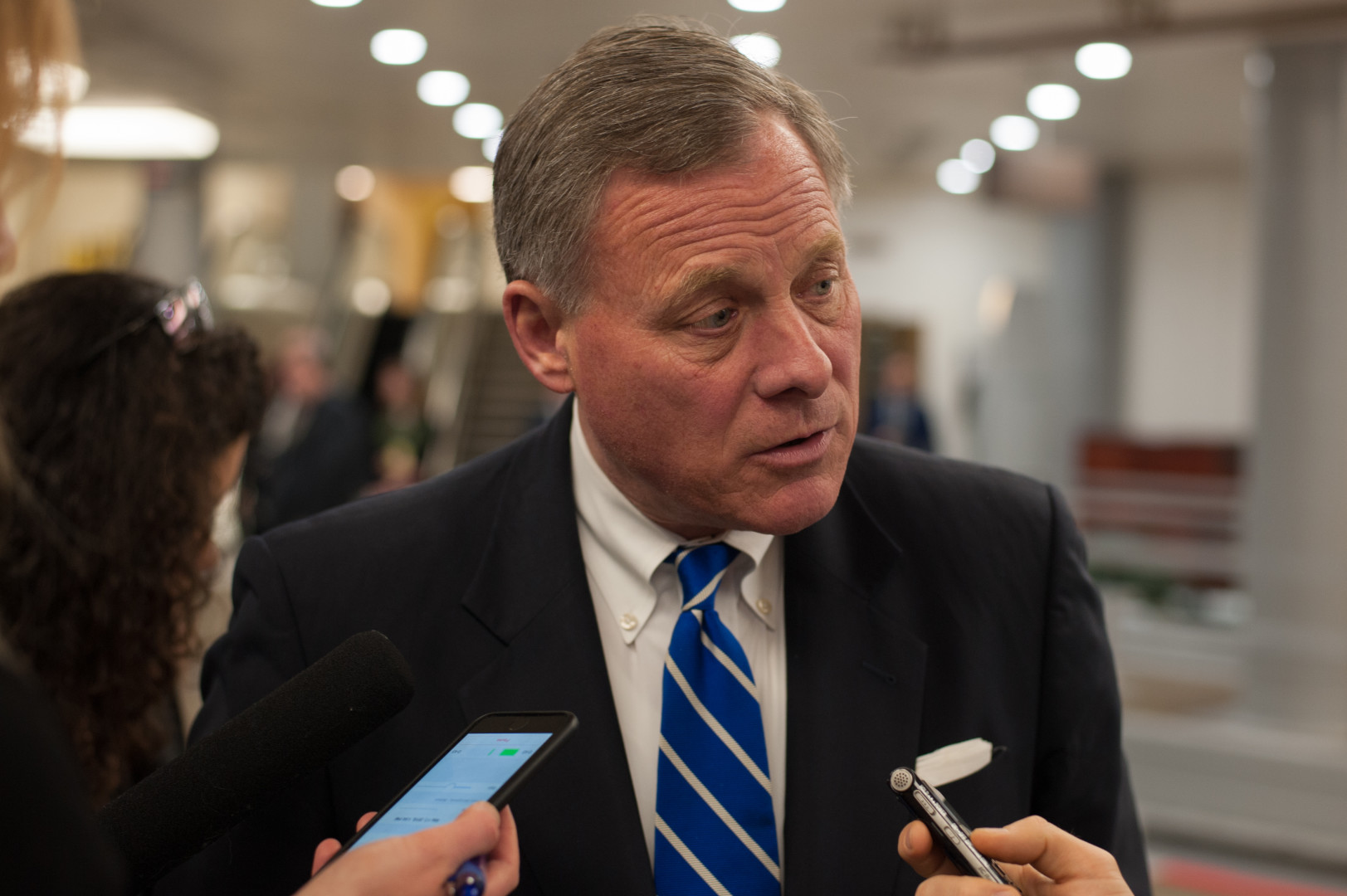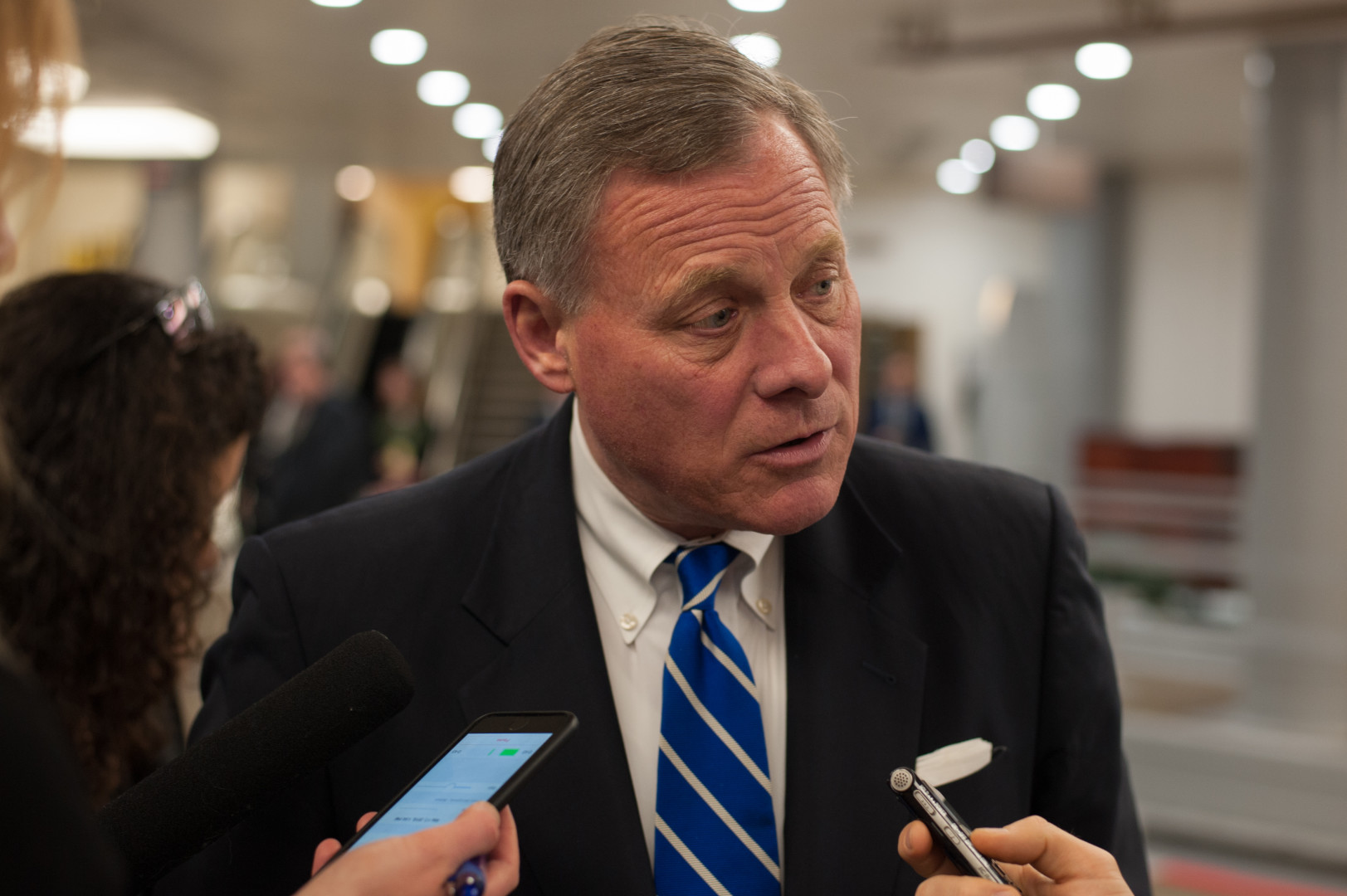 The fight over Medicare in North Carolina's Senate race is getting messy and  complicated.
Sen. Richard Burr (R-N.C.), in an interview with Morning Consult, said he stands behind his proposal to overhaul Medicare to implement a premium support system and competitive bidding. He said this shortly after his office told McClatchy that he would not be looking for a vote on the plan.
"I've never said that I divorce myself from the proposal I've put out there. I stand by everything legislative I've done or proposed," Burr said.
It's not uncommon for lawmakers to propose legislation and then leave it to leaders to decide about whether, and when, it should receive action. But Burr's challenger, Democrat Deborah Ross, has pounced on the two statements — one to McClatchy and one to Morning Consult — as contradictory.
Throughout the campaign, she has attached Burr over his plan to "privatize" Medicare. This is a common attack line of Democrats against GOP plans to add more private competition to the generally government-run insurance program.
In a statement earlier this week, her campaign accused Burr of flipping positions after finding himself in an unexpectedly competitive race.
"Richard Burr just showed North Carolina exactly what he stands for: himself. Like a typical Washington politician, he's willing to do whatever it takes to get elected — whether it's taking more than $1 million from special interests in the insurance industry and writing a plan to help them out on the backs of seniors, or trying to deceive voters about his dismal record as he sees Election Day around the corner," said Cole Leiter, press secretary for the Ross campaign.
Burr introduced the Seniors' Choice Act in 2012 with former Sen. Tom Coburn (R-Okla.). It is the epitome of Republican ideas on Medicare. The plan would increase the age of Medicare eligibility from 65 to 67, merge the program's hospital and medical benefit, increase cost-sharing for wealthy seniors, and switch to a system of premium support with competitive bidding by private plans.
Under such a system, insurance plans — including traditional fee-for-service Medicare — would bid regionally and be required to cover certain benefits. Enrollees would choose one of the plans, and the federal government would pay a set contribution to that plan.
House Speaker Paul Ryan's health care plan released earlier this year includes the same principles.
Burr told Morning Consult that he stands by his Medicare ideas. But he added that before Congress acts on Medicare, lawmakers must decide what to do about Obamacare.
"We threw that out as an option as to what could be considered," he said of his Medicare plan. "Until you decide what you're going to do with the Affordable Care Act, there's no sense in even having a debate on what Medicare in the future looks like or how you make Social Security sustainable."