Set-Top Box Rule Will Change or Be Voted Down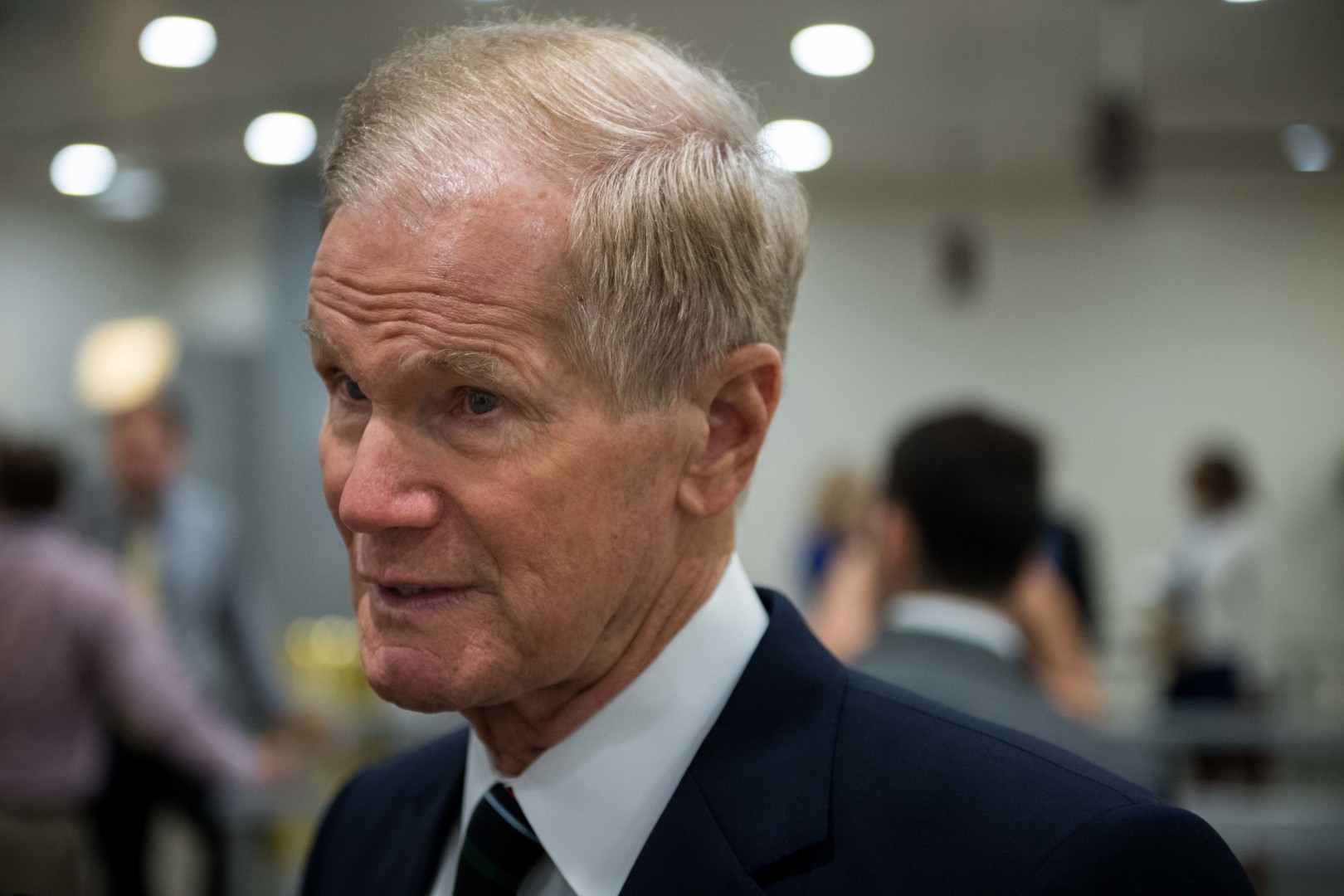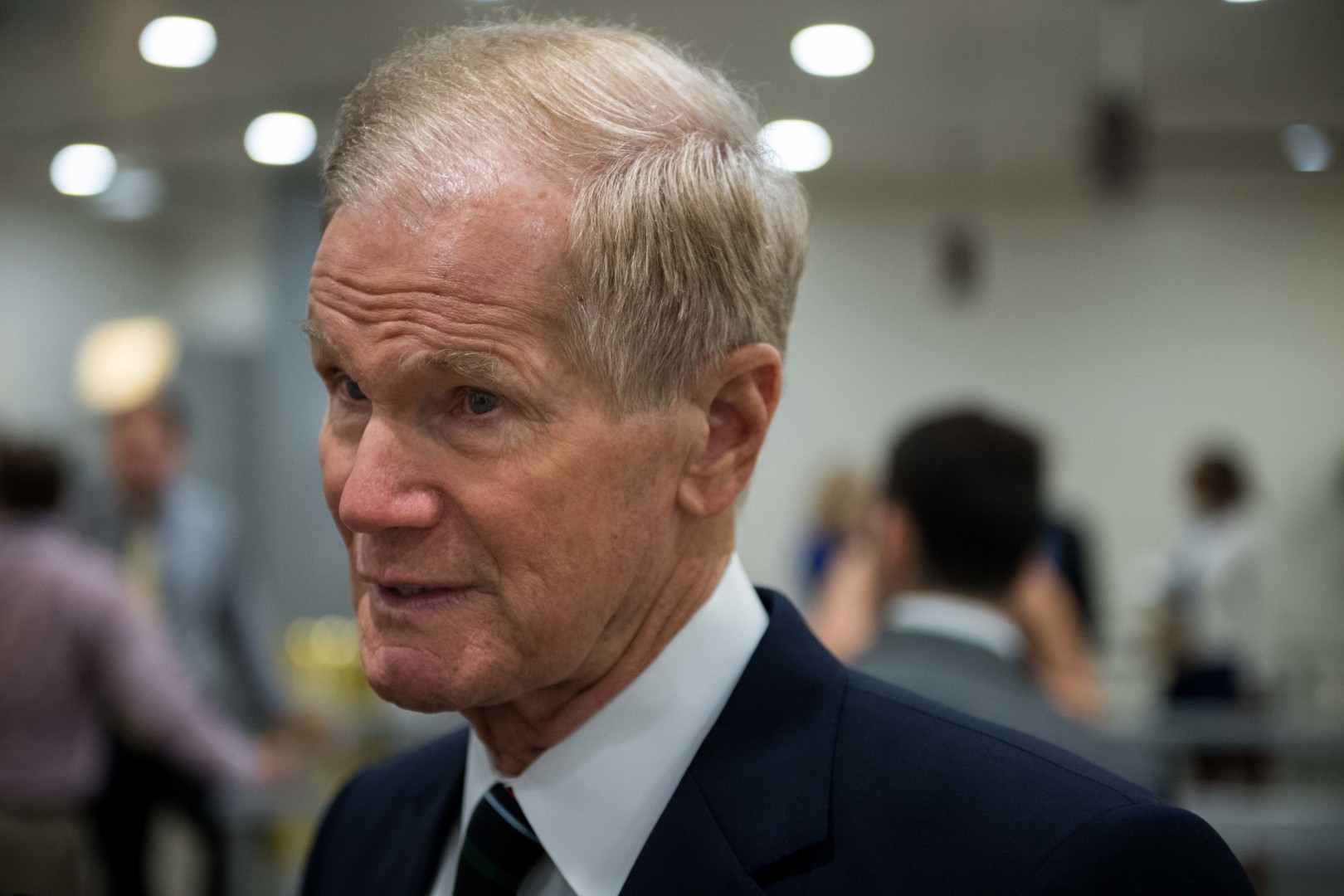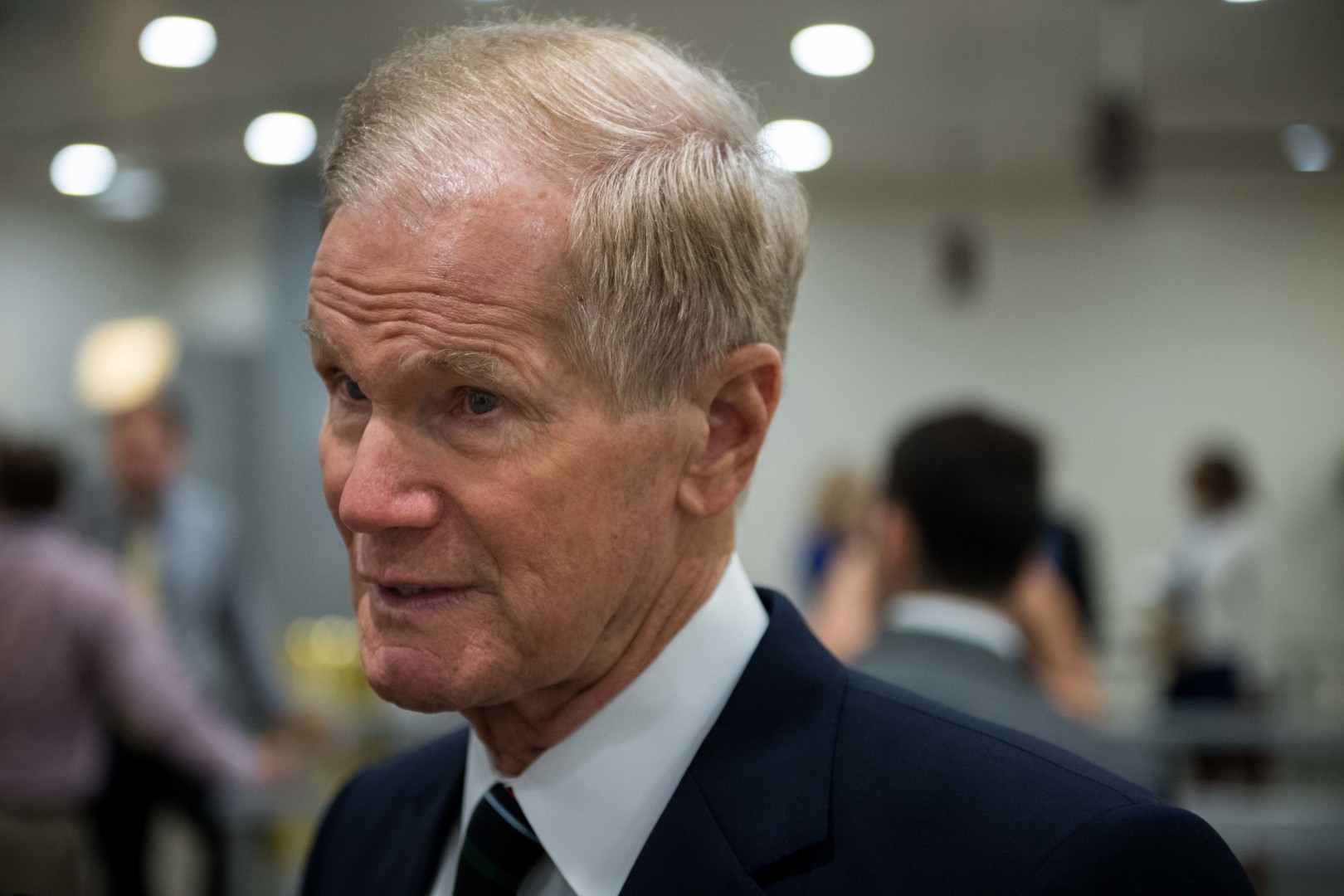 Federal Communications Commission Chairman Tom Wheeler's pending set-top box rule appears to be in trouble. It came under sustained fire at a Senate Commerce Committee hearing Thursday, with Democrats joining Republicans in criticizing the plan's copyright licensing regime.
Even more damning, Democratic Commissioner Jessica Rosenworcel also said she could not support the rule in its current iteration.
After receiving industry criticism regarding his proposal to open pay-TV data streams to third parties, Wheeler released a revised, apps-based plan last week. The FCC is slated to vote on it on Sept. 29.
Still, content creators, programmers, pay-TV providers and broadcasters have all come out against a key provision in the new plan that would set up a copyright licensing board overseen by the FCC. Critics argue that the agency doesn't have the authority to inject itself into the licensing process.
Those critiques have found some traction at the FCC and on Capitol Hill, even among Democrats. (Republicans opposed the overall proposal from the beginning.)
A case in point is Sen. Bill Nelson (D-Fla.), the committee's ranking member and a longtime proponent of opening the set-top box market. He warned at the beginning of Thursday's hearing that his opening statement would be "hard-hitting." Nelson then pointed to increasing stakeholder opposition to the set-top plan's licensing and copyright regime, and he said the success of the overall proposal is unlikely without industry consensus.
"If we stay on the present course, I fear that the FCC's action to promote set-top box action would be tied up in the court and hamstrung for years," Nelson said, adding that he hopes the commission will communicate with stakeholders to resolve the concerns before the vote later this month.
Sen. Claire McCaskill (D-Mo.) expressed surprise at the breadth of dissatisfaction among different industry players. "Usually they're on different sides," she said. "They're all arguing with each other. But they're all unified in their opposition to this."
McCaskill asked Wheeler to explain where the FCC derives the authority to regulate copyright.
"What the commission is trying to do is not to write copyright policy," Wheeler replied, "but to write a policy inside its authority which does not interfere with existing copyright authority and with the contractual terms that copyright holders do inside that authority."
He said the agency was "90 percent there" in discussions with stakeholders on how to resolve the licensing issue.
"Well, I'm glad you acknowledge you're not there yet," McCaskill replied. "So let's keep moving."
Rosenworcel, whose confirmation for a second term remains in doubt, twice answered Republican lawmaker questions stating that she could not support the plan unless a major change is made. "I have some problems with licensing, the FCC getting a little bit too involved in the licensing scheme here," she said. "I just don't think we have the authority."
Rosenworcel said she is committed to continuing talks with stakeholders and her FCC colleagues "to see if we can iron some of that out and make it simpler."
Republicans also piled on. Committee Chairman John Thune (R-S.D.) framed Wheeler's set-top proposal as an innovation-killing plan that allows the FCC to "design and dictate the future of television apps."
Republican Commissioner Michael O'Rielly criticized the licensing regime, saying it would inject the FCC into the relationship between service providers and programmers, "which the Copyright Office confirmed we have no authority to do."
When Thune asked Wheeler to respond to that criticism, the agency chairman said: "If there is a desire to remove a specific provision that Mr. O'Rielly just talked about, we can do that. The door isn't closed on anything."
Republican Commissioner Ajit Pai echoed the copyright critics, but he also urged Wheeler to release the draft proposal. "Don't rely on our word for it. Make it public," Pai said.
Thune also called for greater transparency. By tradition, the FCC doesn't release a rule until after it has passed in a vote. Even then, however, it can take a few weeks for the text of the rule to come out.
It wasn't all criticism for the set-top box plan. Sen. Ed Markey (D-Mass.), holding a bulky set-top box in one hand and a slim Amazon Fire TV Stick in the other, praised the FCC for its plan to let consumers choose the cheaper, less clunky option. Markey did not specifically endorse the licensing portion of the plan.
Sen. Richard Blumenthal (D-Conn.) also voiced support for Wheeler's proposal, including the agency's expanded copyright licensing authority. "There must be FCC oversight," he said. "Voluntary standards got us into this mess."
After fielding several objections to the proposed licensing body, Wheeler explained why he decided to place the FCC in the copyright process. Providers and programmers had rejected an earlier proposal to place equipment manufacturers (their would-be market competitors) on the licensing board, he said, and the FCC needed a way to "keep everybody honest."
"'Who is going to be the trust-but-verify backstop on this?'" Wheeler said. "'Well, why not the commission?'"
"As I say repeatedly, we are now in the deliberative process at the commission," Wheeler continued. "We are open to whatever will solve the problem."
At least one Democratic skeptic was convinced by Wheeler's promises to iron out the copyright kinks. After the hearing, Nelson said he is satisfied with Wheeler's answers, and he expressed confidence that the FCC chairman would persuade Rosenworcel to go along with a revised plan before this month's vote.
"I think they'll work it out," he told Morning Consult.
Correction
This article has been corrected to clarify Nelson's comments regarding the set-top box proposal's prospects for success.