Some Medicare Beneficiaries Could Face Premium Increases, Again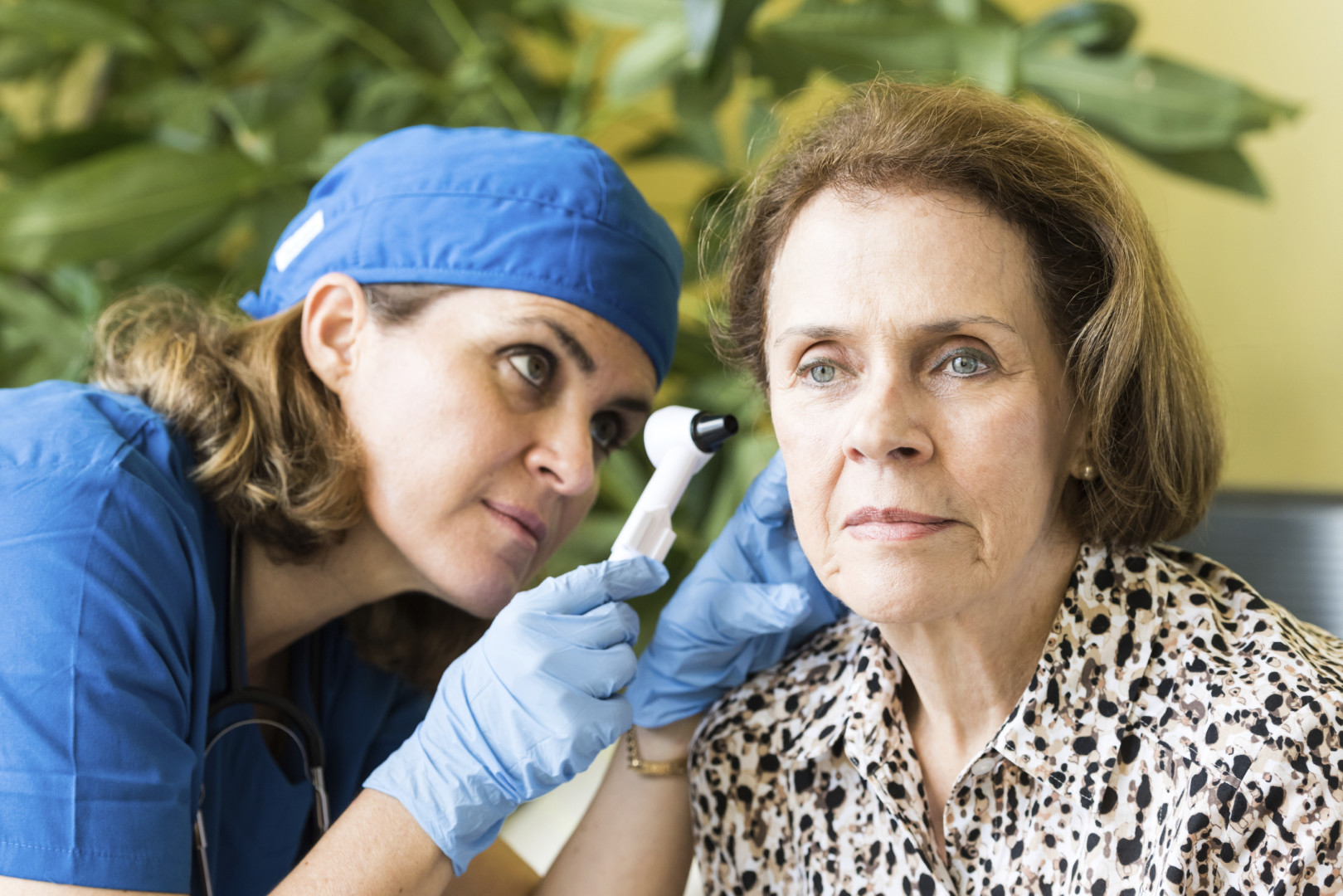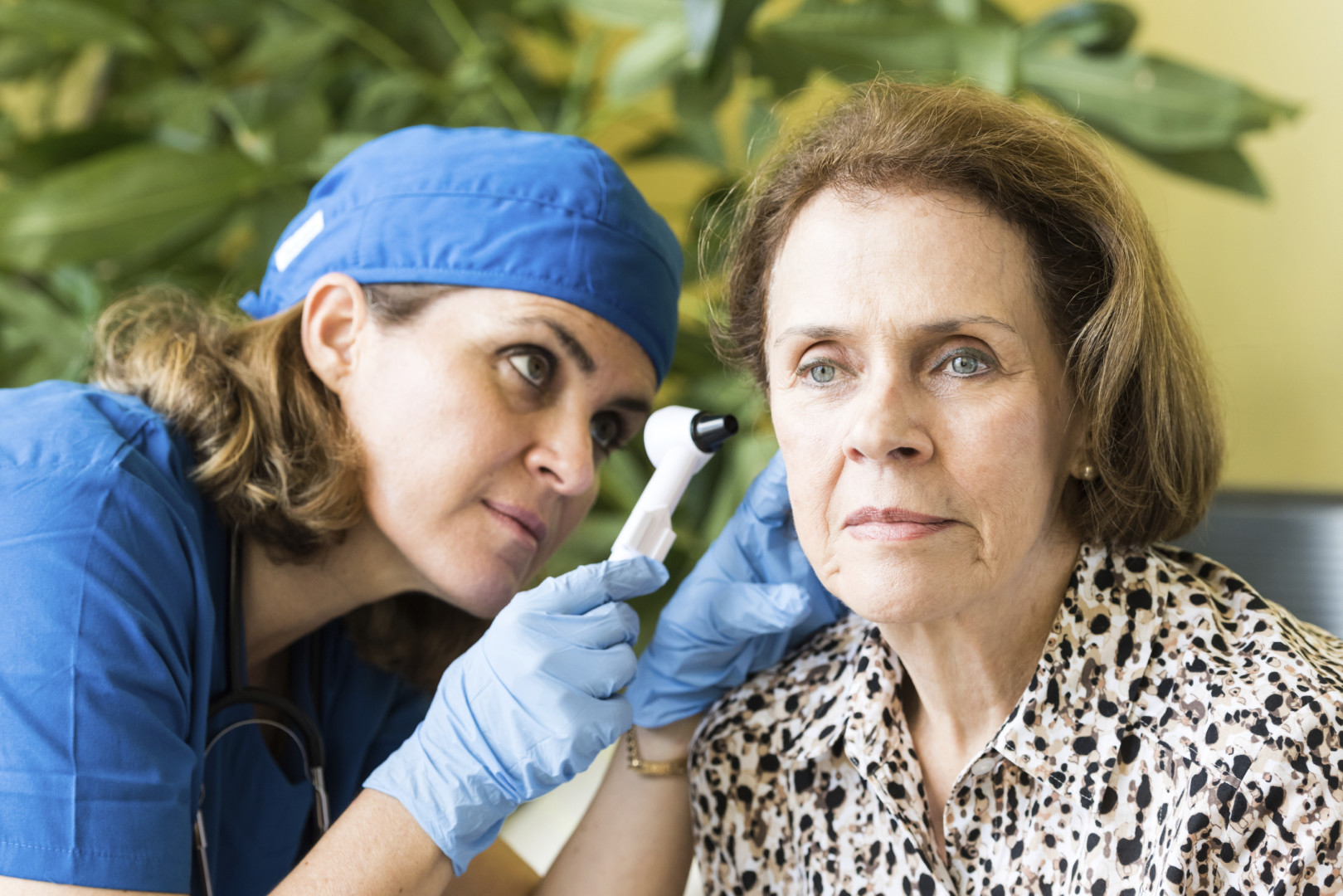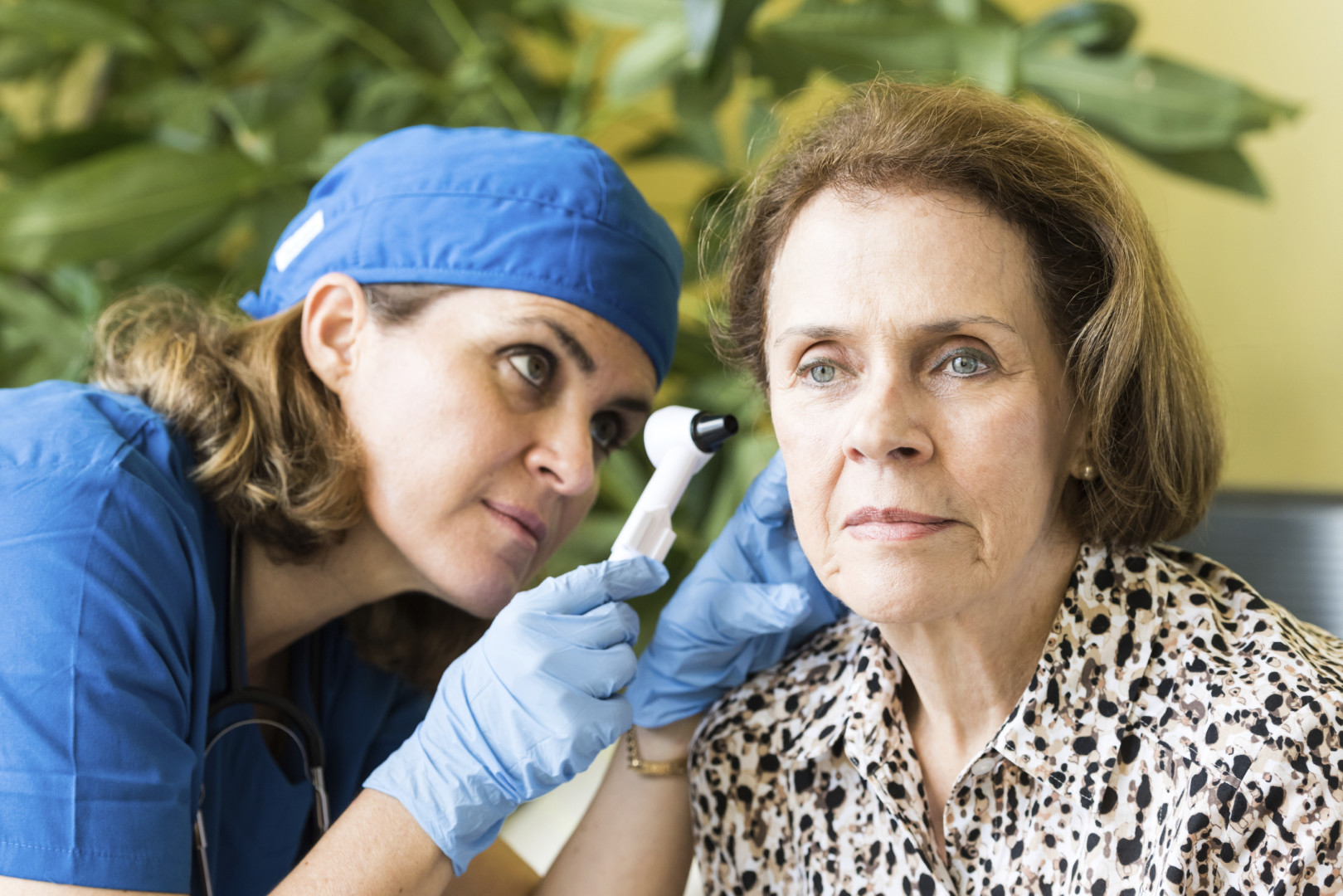 Congress will likely need to take action for the second year in a row to keep out-of-pocket health care costs from significantly rising in 2017 for some seniors. A group of 75 health care and employer groups on Tuesday sent congressional leaders a letter urging them to prevent this from happening.
It won't be clear whether Congress has to do anything until next month, but the advocates are preparing anyway. It's looking likely that a congressional fix will be needed. The Medicare Trustees report, released in June, estimated that premiums for Medicare's doctor benefit, or Part B, would increase by 22 percent next year for a select group of seniors. The trustees also estimated that the Part B deductible would rise from $166 to $204 next year for all enrollees.
Because of a wonky set of policies, the high premium increases only affect about 30 percent of beneficiaries. These beneficiaries would be on the hook for the totality the premium increases usually spread throughout the entire Medicare population.
"We are deeply concerned by the projected Part B premium and deductible increases, most notably for current and newly eligible beneficiaries living on low and fixed incomes," the groups wrote. They include AARP, America's Health Insurance Plans, Blue Cross Blue Shield Association, the American Federation of Teachers, the Medicare Right Center, and the American Postal Workers Union.
"Newly enrolled Medicare beneficiaries, those not collecting Social Security benefits — many of whom are retired public servants — and state Medicaid programs should not be expected to carry the burden of paying for increased costs in Part B through higher premiums and cost sharing."
Medicare premium increases are tied to Social Security's cost-of-living adjustment. A "hold harmless" provision prohibits Part B premium increases from being larger than the COLA for most enrollees. This normally isn't an issue, as the COLA is usually much larger than the premium increases.
However, last year, there was no Social Security COLA. This year, it is expected to be very small because of low inflation. Thus, the amount premiums can be raised for about 70 percent of beneficiaries — i.e., those held harmless — is extremely limited. But by law, Medicare Part B premiums must cover 25 percent of the cost of the program, which means the premiums have to go up. Thus, the required premium increases would be spread out among the 30 percent of enrollees who are not held harmless.
This could result in premiums for Medicare's medical benefit rising from the current $121 per month to as much as $149 per month for those enrollees, according to the trustees. This group includes low-income beneficiaries whose premiums are paid by Medicaid, high-income beneficiaries who pay higher premiums, people new to Medicare and beneficiaries who have not yet started receiving Social Security.
In another weird twist, Congress passed a provision in last year's budget deal that would keep this from happening if the COLA was zero, as it was last year. However, the provision did not account for the current likely scenario of a small adjustment.
Congressional aides said lawmakers are waiting until the COLA is announced in October. But it's relatively safe to assume they'll take action to address the situation should the need arise.
Lobbyists, however, aren't taking any risks.
"As it did in 2015, Congress should make it a priority to shield people with Medicare from the unintended consequences resulting from the application of the hold harmless provision," the groups wrote in their letter. "No beneficiary should be forced to pay more than they otherwise would simply because some beneficiaries are afforded critical protections against reductions in their Social Security checks."