Clinton Critics Join Democrats in Questioning Comey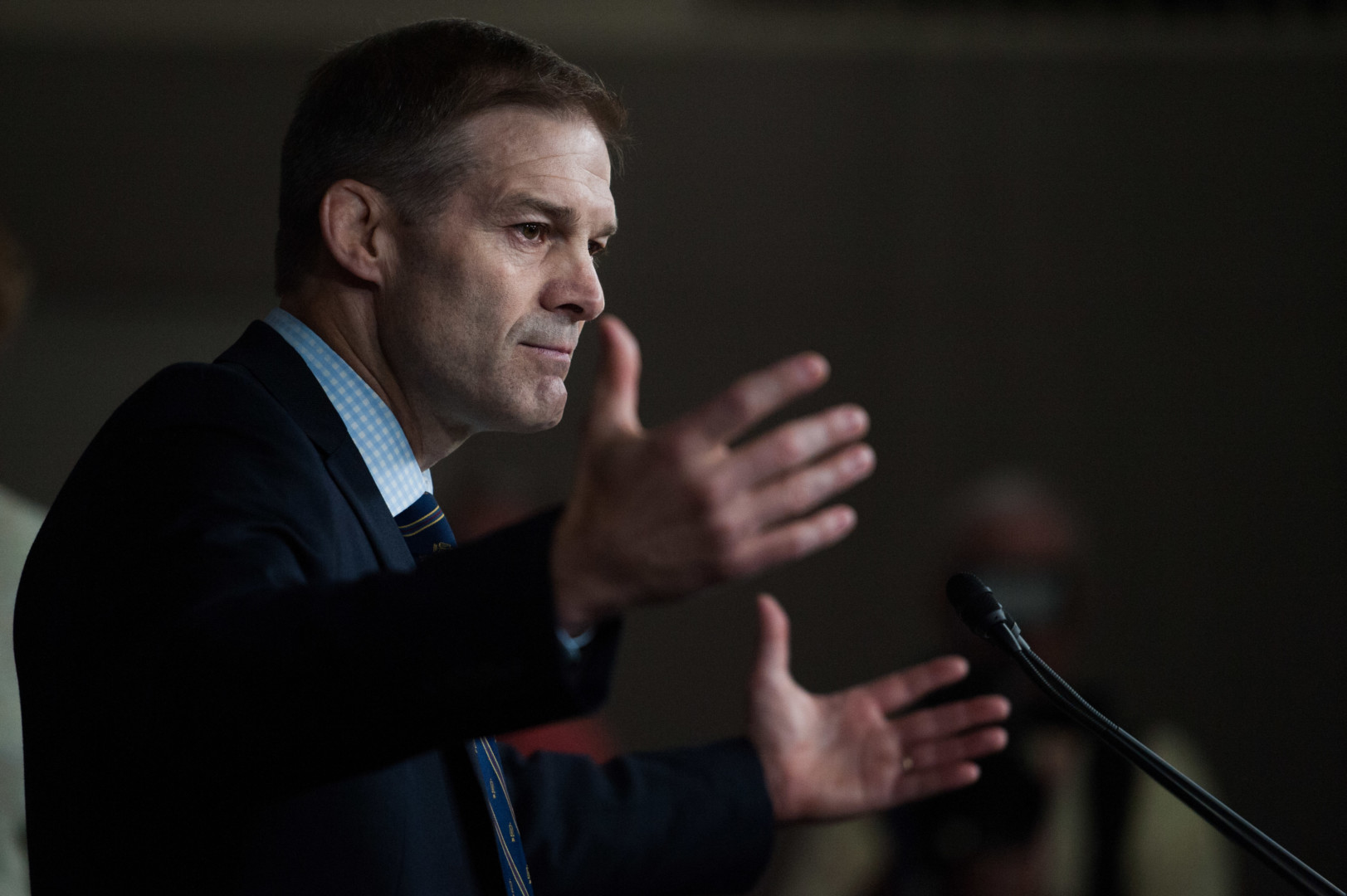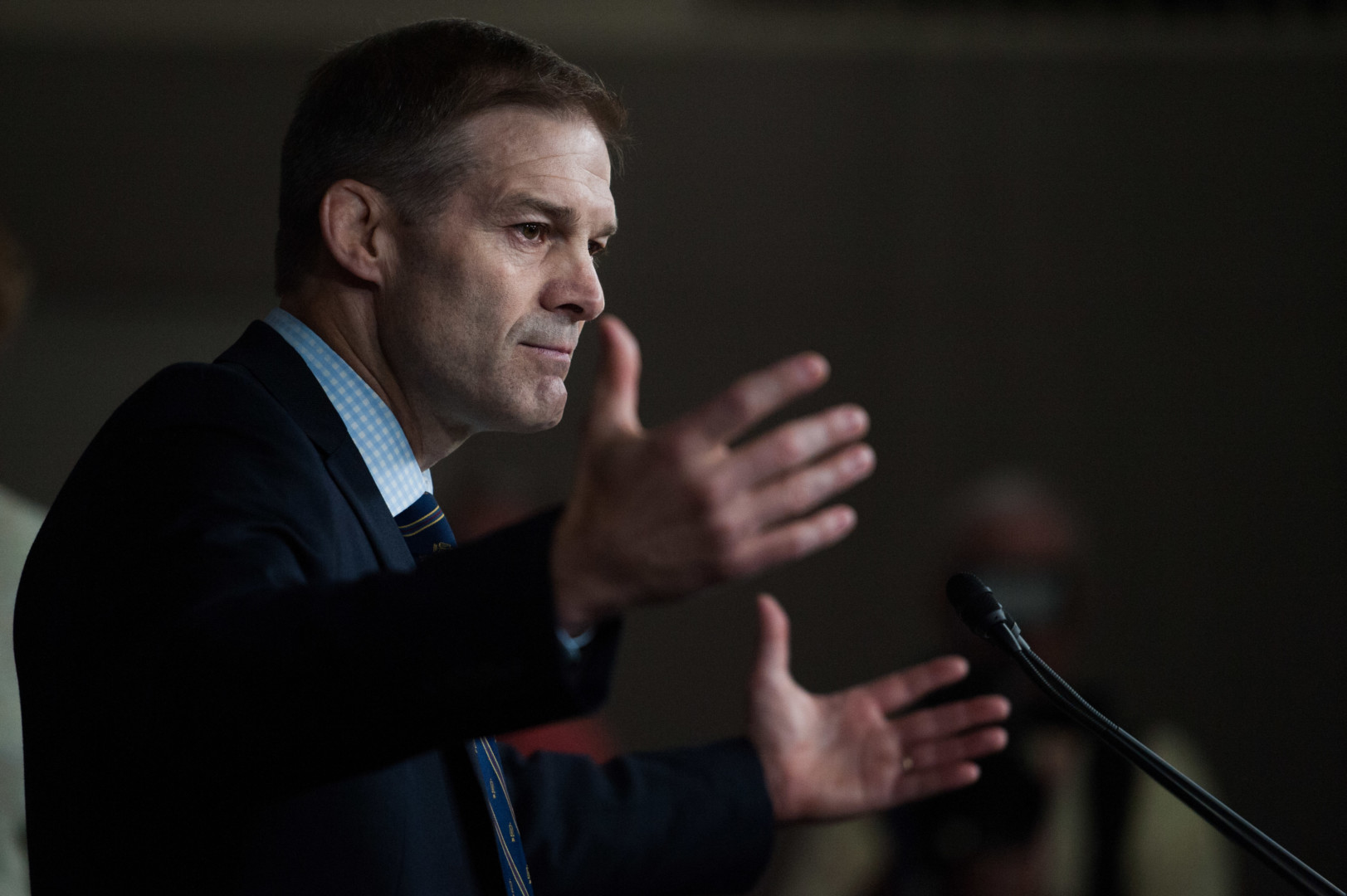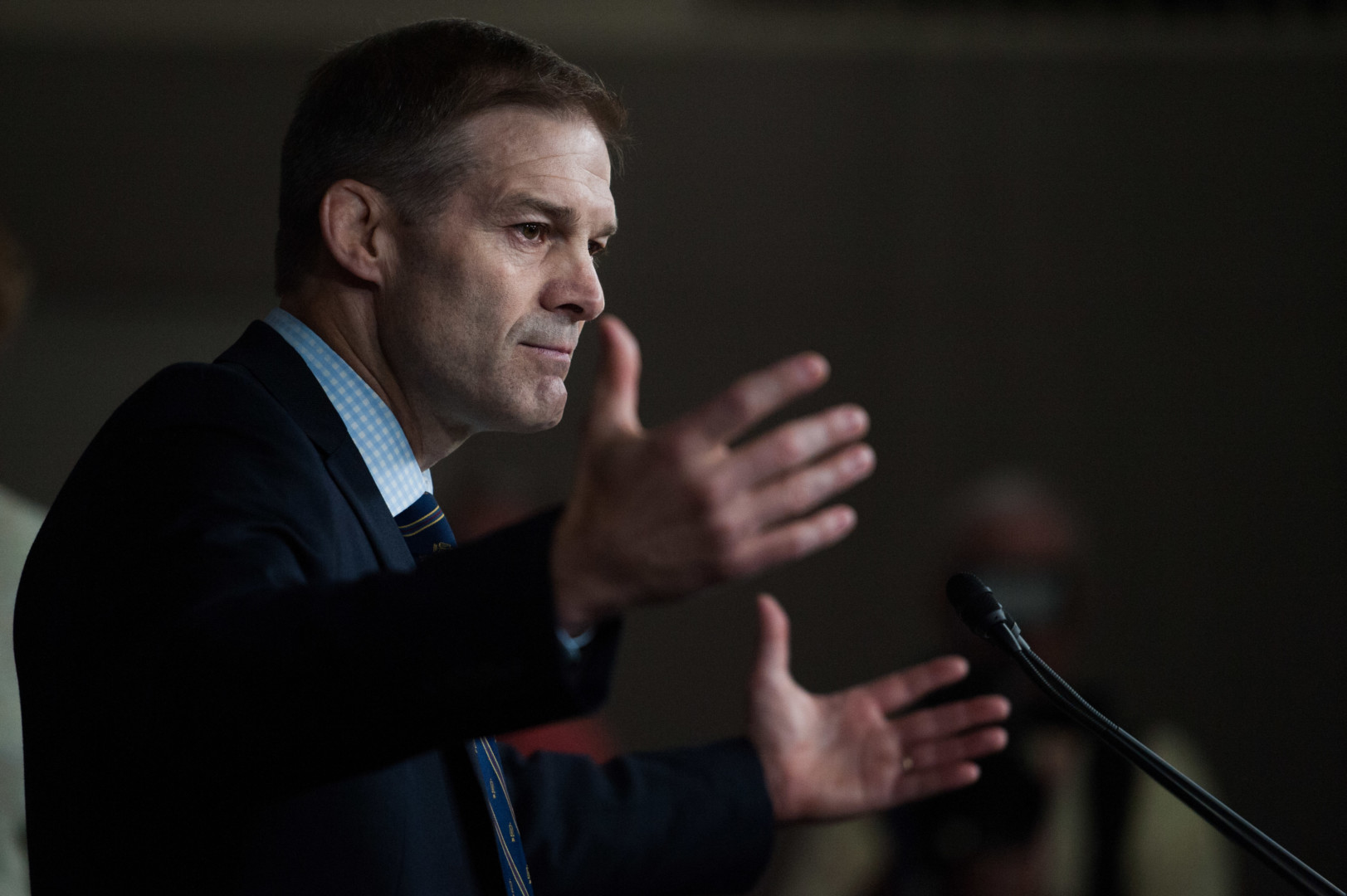 Hillary Clinton may already be bringing bipartisanship back to Capitol Hill as a growing number of Republicans and Democrats express displeasure with Federal Bureau of Investigation Director James Comey.
The FBI director's Friday disclosure to Congress of a new probe related to the Democratic nominee's use of a private email server prompted many Democrats to accuse him of tampering with the election, flouting Justice Department protocol and possibly federal law. Clinton called it "unprecedented" and "deeply troubling."
Now, some of Democratic nominee's fiercest critics are joining in. 
In a letter sent Monday, Senate Judiciary Committee Chairman Chuck Grassley (R-Iowa) derided Comey for providing too few details into the probe. Comey has only said the FBI has obtained new emails that may be "pertinent" to Clinton's email investigation, without giving a timeline for the probe or details about what's in them.
While Grassley said he does not oppose the new probe, he called on Comey to provide more information about it by Nov. 4, four days before the election. The Iowa Republican also wants to know whether the Justice Department blocked requests from the FBI for a grand jury or a search warrant from the the Clinton email investigation that was closed in July.
"While I disagree with those who suggest you should have kept the FBI's discovery secret until after the election, I agree that your disclosure did not go far enough," Grassley said in the letter. "Unfortunately, your letter failed to give Congress and the American people enough context to evaluate the significance or full meaning of this development."
Rep. Jim Jordan, who chairs the uber-conservative House Freedom Caucus and was one of the most vocal Benghazi Committee members who investigated Clinton, also found himself in rare agreement with Democrats.
"I think this was probably not the right thing for Comey to do — the protocol here — to come out this close to an election," the Ohio Republican told Fox News radio host Brian Kilmeade on Monday.
Jordan's criticism was similar to attacks by top Democrats, such as Senate Minority Leader Harry Reid. The Nevada Democrat said Comey may have violated federal law by going public with the probe just days before the election.
"Your actions in recent months have demonstrated a disturbing double standard for the treatment of sensitive information, with what appears to be a clear intent to aid one political party over another. I am writing to inform you that my office has determined that these actions may violate the Hatch Act," the Nevada Democrat said in a statement.
Leaks from inside the Justice Department have since indicated that the information the FBI is reviewing was found during an investigation into the teen sexting scandal of former Rep. Anthony Weiner (D-N.Y.), the estranged husband of senior Clinton aide Huma Abedin.
Despite Reid's condemnation of Comey, he hasn't called on him to resign. So far, the only Democrat on Capitol Hill to do that is Rep. Steve Cohen.
"FBI Director James Comey's recent public comments on former Secretary of State Hillary Clinton and her emails, apparently before seeing any evidence, and against the advice of the Justice Department according to press reports, and even, some have suggested, in violation of the Hatch Act, make it clear that for the good of the FBI and the Justice Department, he should resign his position effective immediately," the Tennessee Democrat said Monday in a statement.
Criticism is mounting on Comey, but the White House is understandably taking a much more cautious approach. On Monday, White House Press Secretary Josh Earnest refused to defend or criticize Comey. 
"My lack of independent knowledge about that decision making prevents me from weighing in," Earnest told reporters. "I'll neither defend nor criticize what Director Comey has decided to communicate to the public about this investigation." 
Comey, a Republican, was appointed by President Obama in 2013.