Former Florida Gov. Graham Stumps for Solar on Ballot Measure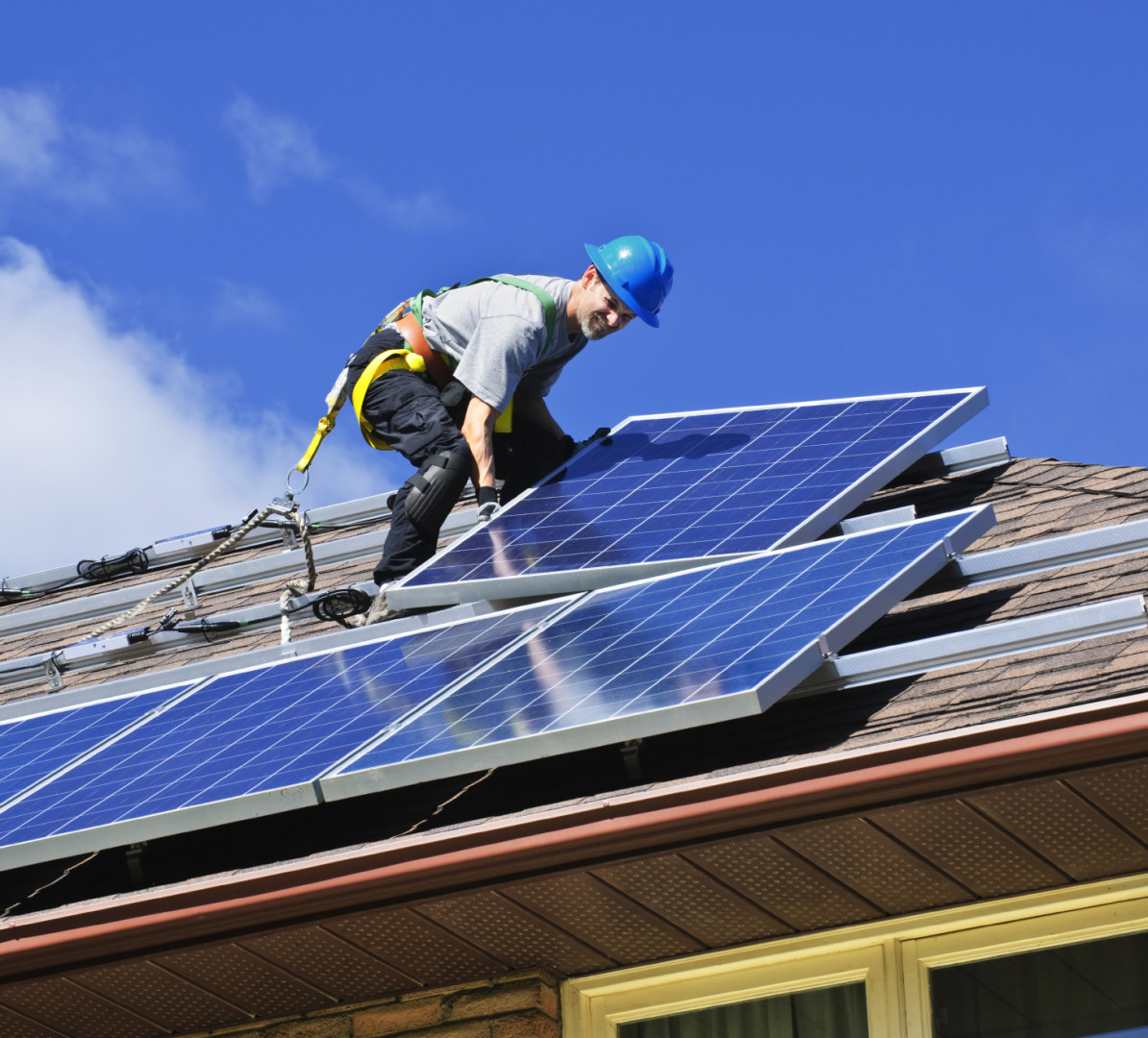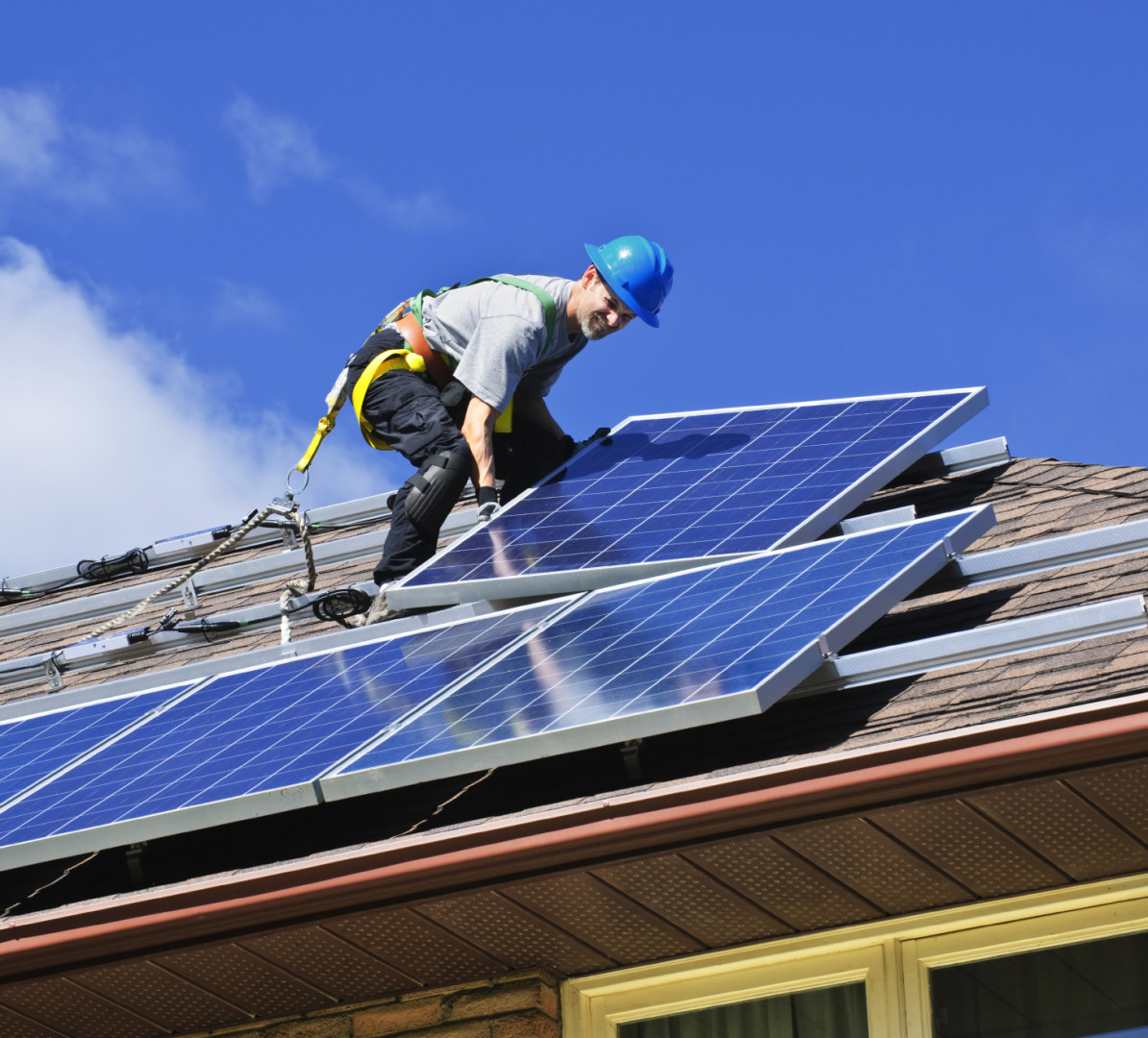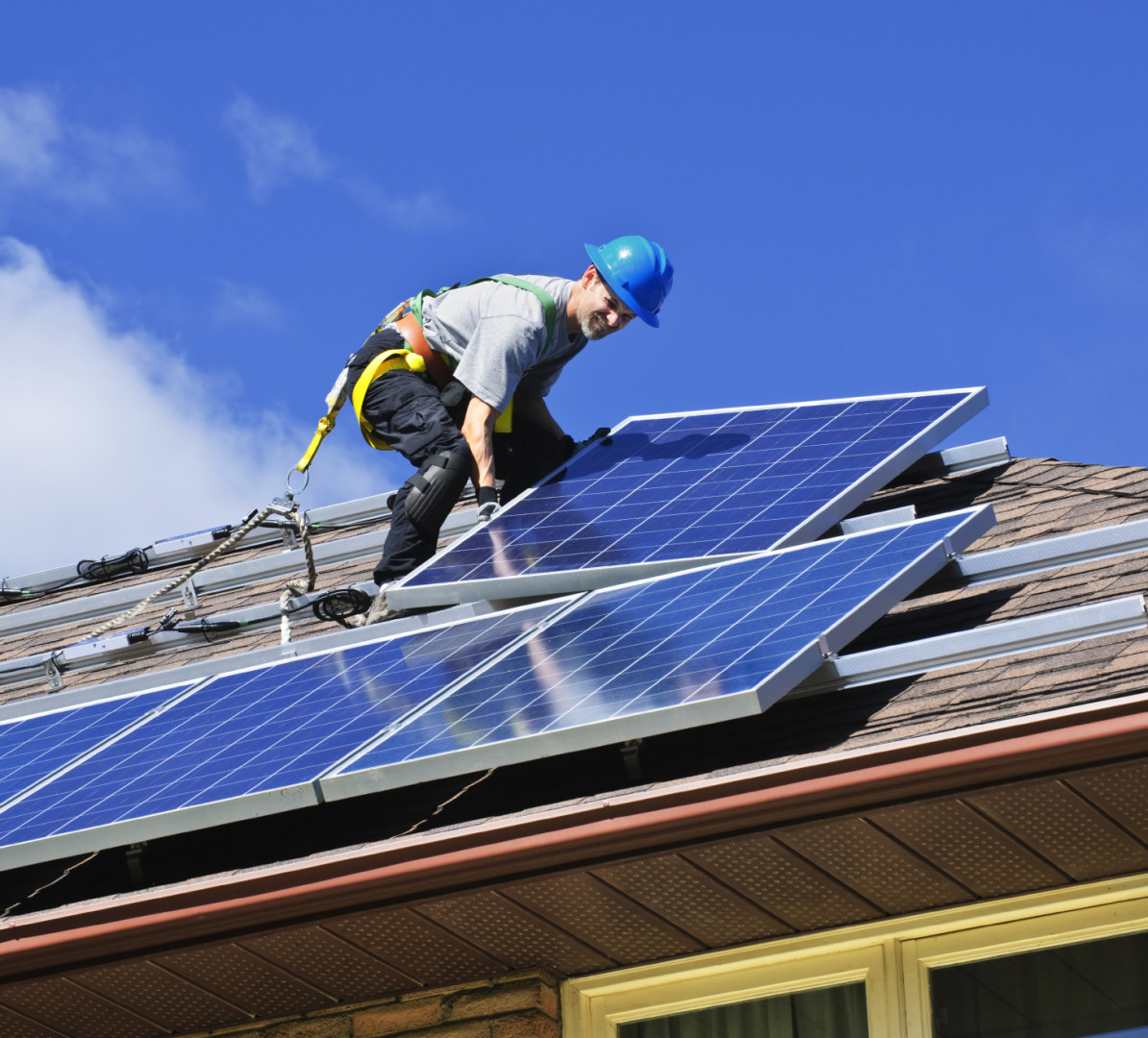 Former Florida Gov. and Sen. Bob Graham (D) criticized a controversial state ballot measure on solar power on Tuesday, saying the Sunshine State is getting beat by Georgia in terms of installing solar power capacity.
In a conference call with reporters, Graham said he hopes voters reject Amendment 1, a utility-backed constitutional amendment that he said could lead to anti-solar actions by the state legislature and Public Service Commission.
The group behind the amendment has said it opposes subsidizing the rooftop solar industry. Florida passed a separate ballot initiative in August that creates a tax incentive for rooftop solar panels by excluding the value of the panels from property tax assessments.
Amendment 1 calls on state and local governments to "ensure that consumers who do not choose to install solar are not required to subsidize the costs of backup power and electric grid access to those who do." Graham said lawmakers and regulators could interpret the amendment as a call to impose a fee on rooftop solar.
The amendment is on the statewide ballot for Election Day and requires 60 percent of the electorate to pass. A St. Leo's University poll, released Monday and conducted Oct. 22-26 among 1,028 likely voters, found that 59.8 percent of respondents supported the measure, indicating its fate is anyone's guess. But the poll shows significant momentum for opponents because a September poll found 84 percent of respondents backed the measure.
The amendment also "establishes a right under Florida's constitution for consumers to own or lease solar equipment installed on their property to generate electricity for their own use."
Graham characterized that language as a Trojan horse. "The Public Service Commission and legislature have the authority to do all the things that this amendment purports to do, whether it's the issue of safety, access, regulation, or taxation," he told reporters.
Editorial boards at some of Florida's largest newspapers have called on voters to reject the amendment, including a Tampa Bay Times editorial that called it "a solar scam."
The campaign group behind the amendment, called "Consumers for Smart Solar," has pointed out that the amendment does not explicitly impose a fee or take any other anti-solar actions.
"A simple read of Amendment 1 proves that these statements are not correct," said Sarah Bascom, spokeswoman for Consumers for Smart Solar. "The only tax being offered up in this debate is by our opponents who want a subsidy for their specific solar business model and a 'stand-by charge, uniformly applied' on every energy consumer in Florida."
But Graham said Tuesday that the proposed constitutional amendment could negate the pro-solar amendment that passed in August. Graham said lawmakers and regulators could interpret Amendment 1's anti-subsidy language as a direction to impose a fee on rooftop solar in order to make up for the property tax subsidy.
"I think they will make the argument anyway, but at least it won't be written in the Constitution of Florida," Graham said.
Graham pointed to Georgia as an example that Florida should follow. The state's Public Service Commission has called on utilities to increase their use of solar power, and Georgia outpaced Florida in terms of installed solar capacity in 2015 by about a 4-to-1 ratio, Graham said.
"Georgia is demolishing us in terms of getting the benefits of solar energy," Graham said.
Overall, Georgia has 495 megawatts of peak solar capacity currently installed, according to the Solar Energy Industries Association. Florida, which is nearly twice as populous, has 312 megawatts.
Update: This story has been updated to include a comment from Consumers for Smart Solar.