EU Commissioner Says Trump Victory Should Prompt 'Wake-Up Call'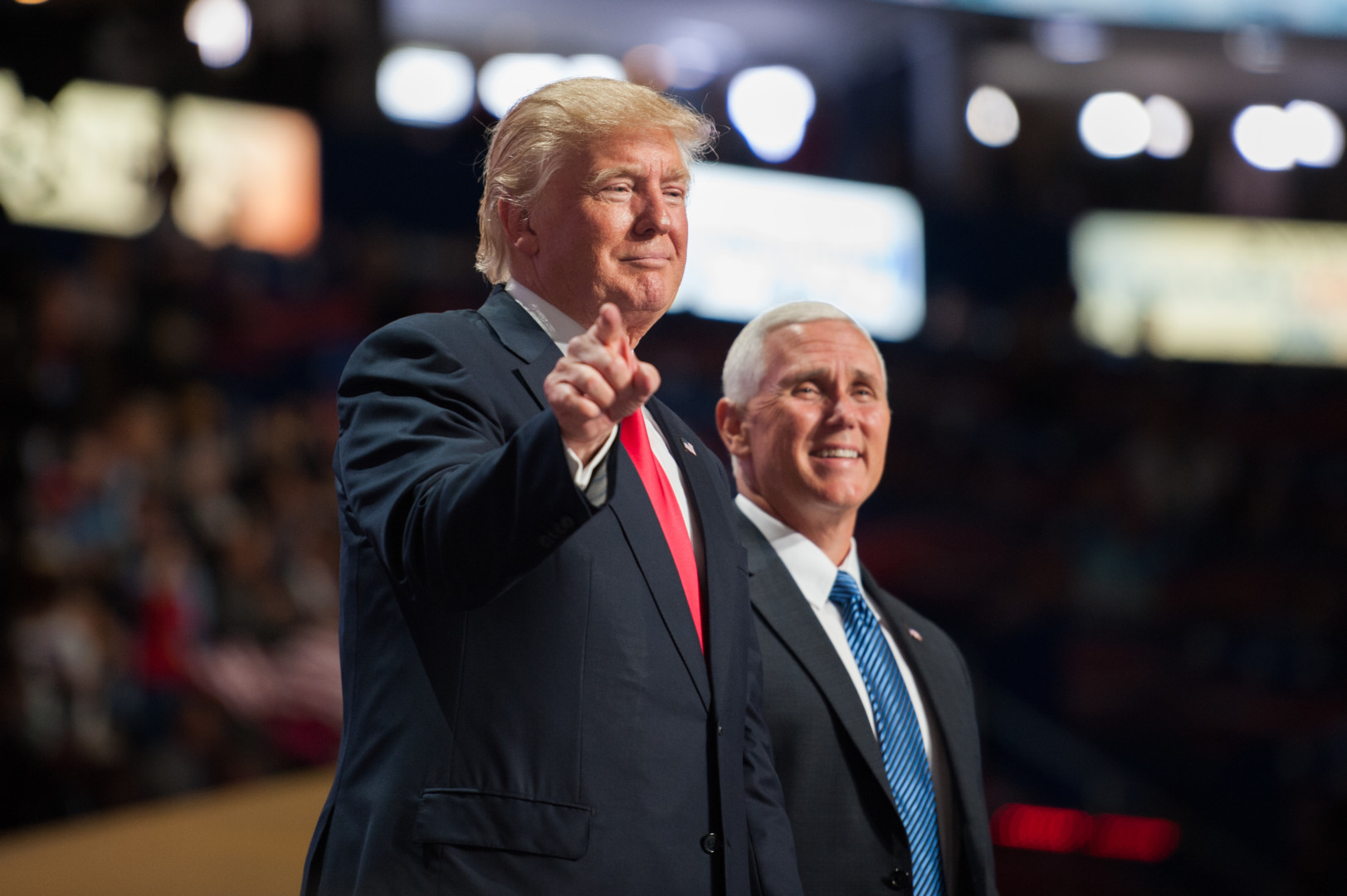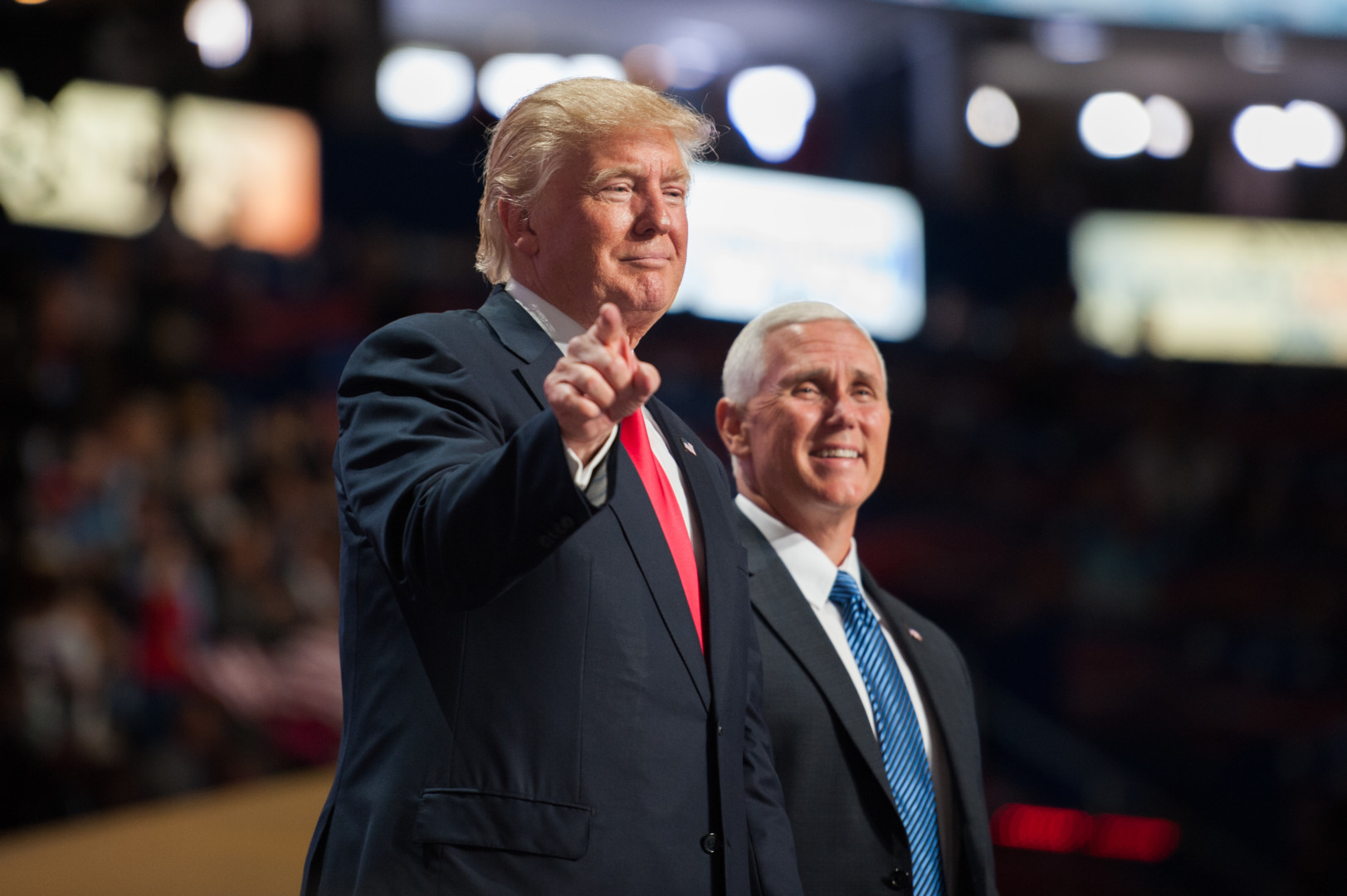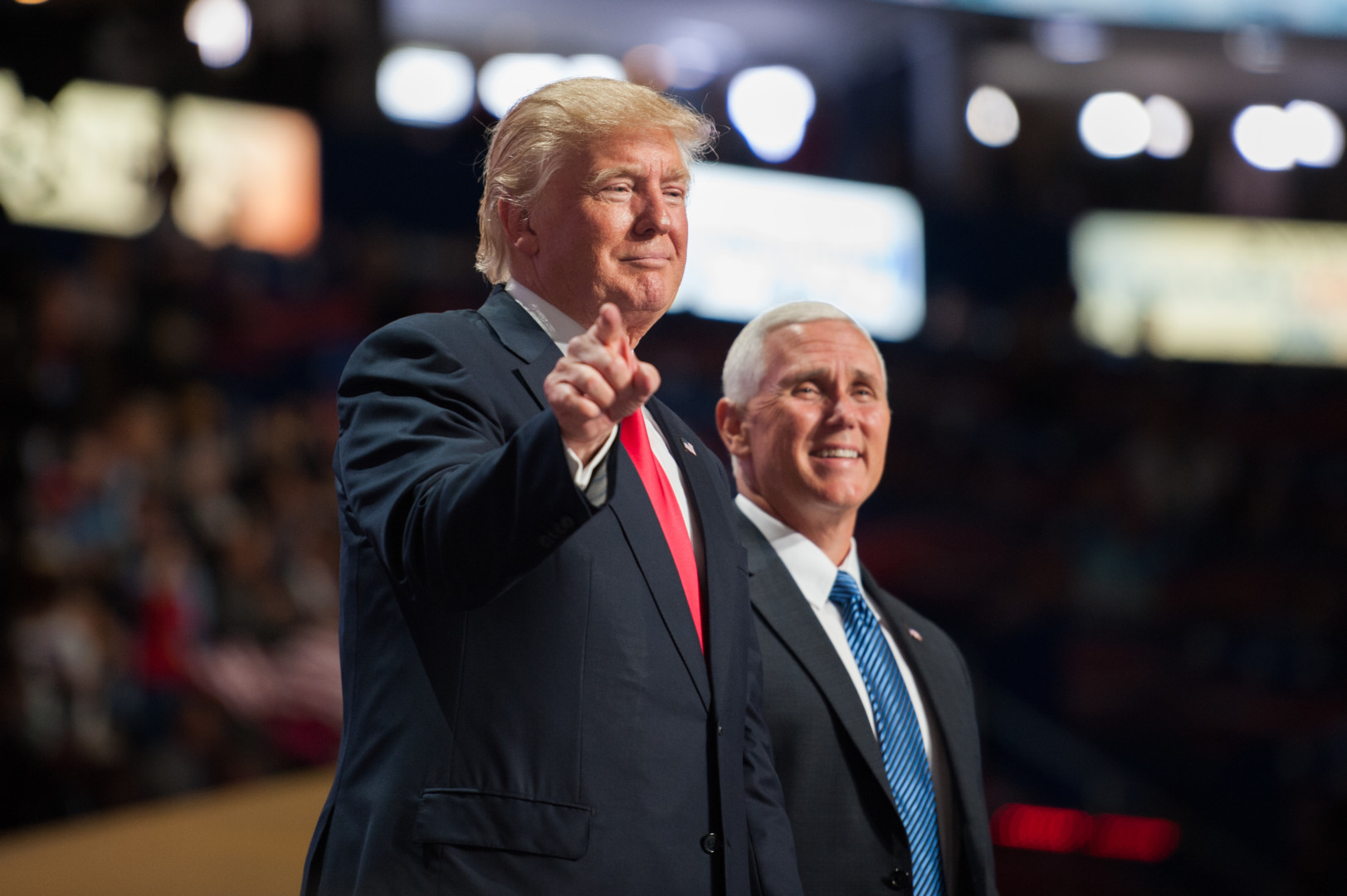 President-elect Donald Trump's victory was an "awakening" for establishment figures on both sides of the Atlantic, the first high-ranking European official to visit the United States since last week's election said Monday.
Pierre Moscovici, a French member of the European Commission who deals with economic and financial affairs, gave a carefully worded statement addressing Trump's victory to start off his speech at the Harvard Faculty Club. He was there to discuss European efforts to provide economic and political alternatives to populism. The Trump victory should be seen as a "political wake-up call" for establishment figures, who need to find ways to address the demands that are fueling populism, he said.
On behalf of the EU Commission, Moscovici said he is "confident that the U.S. will continue to be a strong and reliable partner for us. That partnership is quite simply, an absolute necessity."
"Everyone is trying to decrypt Donald Trump's personality, his views and his policy objectives on global matters such as trade or foreign affairs," Moscovici said. "We need to remain open-minded, just as we need to remain vigilant, in a way."
He added that, as a member of France's Socialist Party, he was worried to "see the Democrats — and our shared values — losing ground on both sides of the Atlantic."