Kerry: Trump Would Be Unwise to Back Out of Paris Accord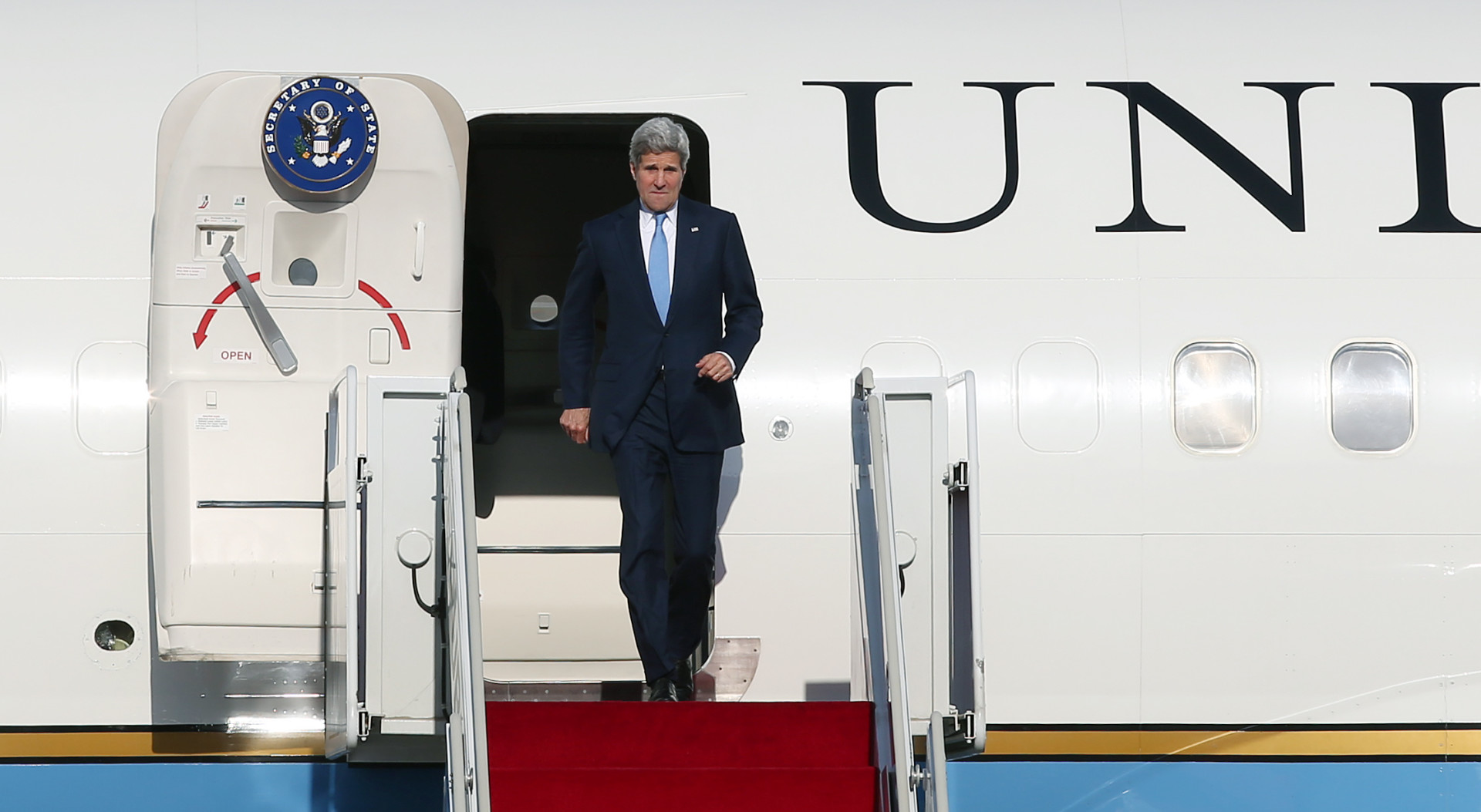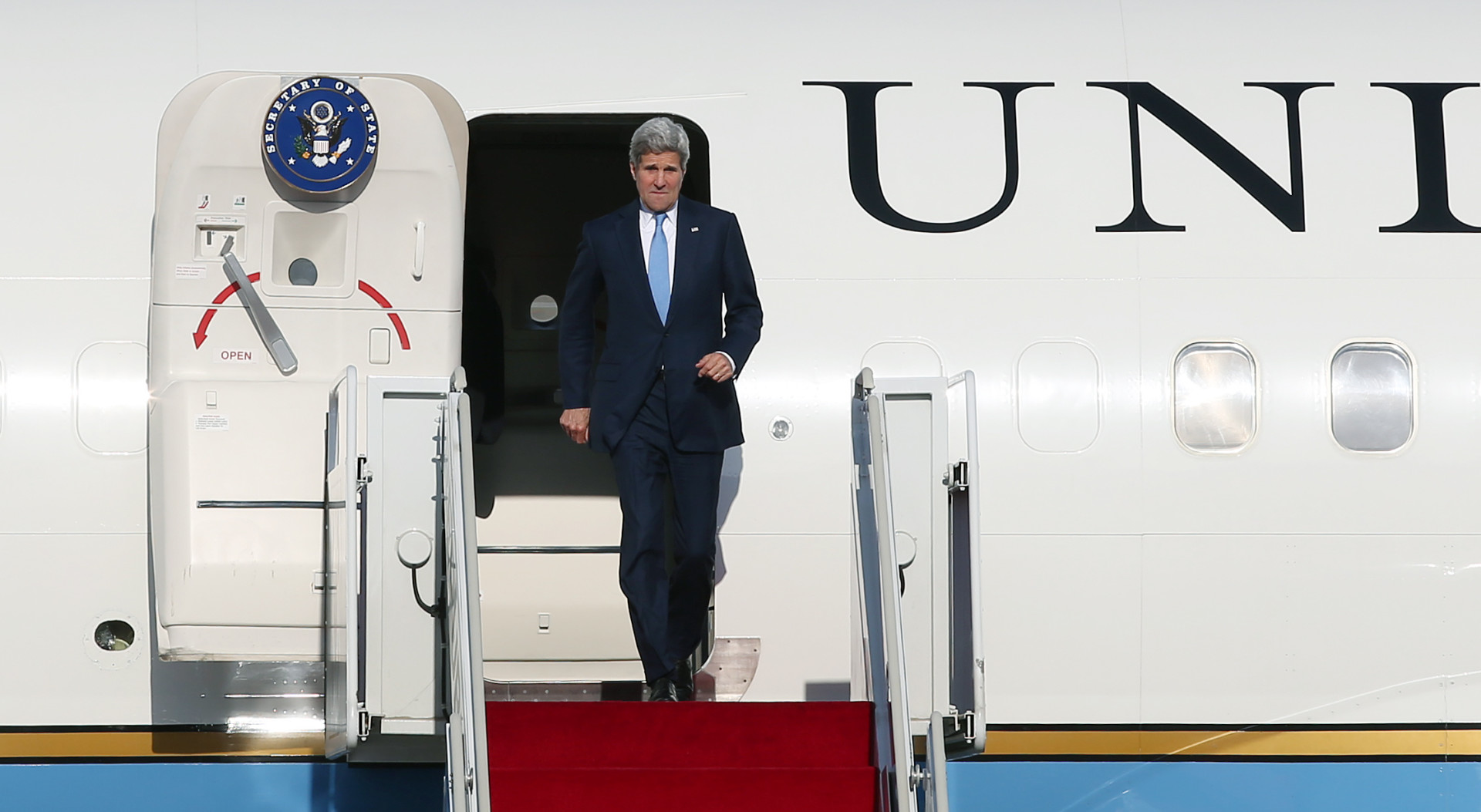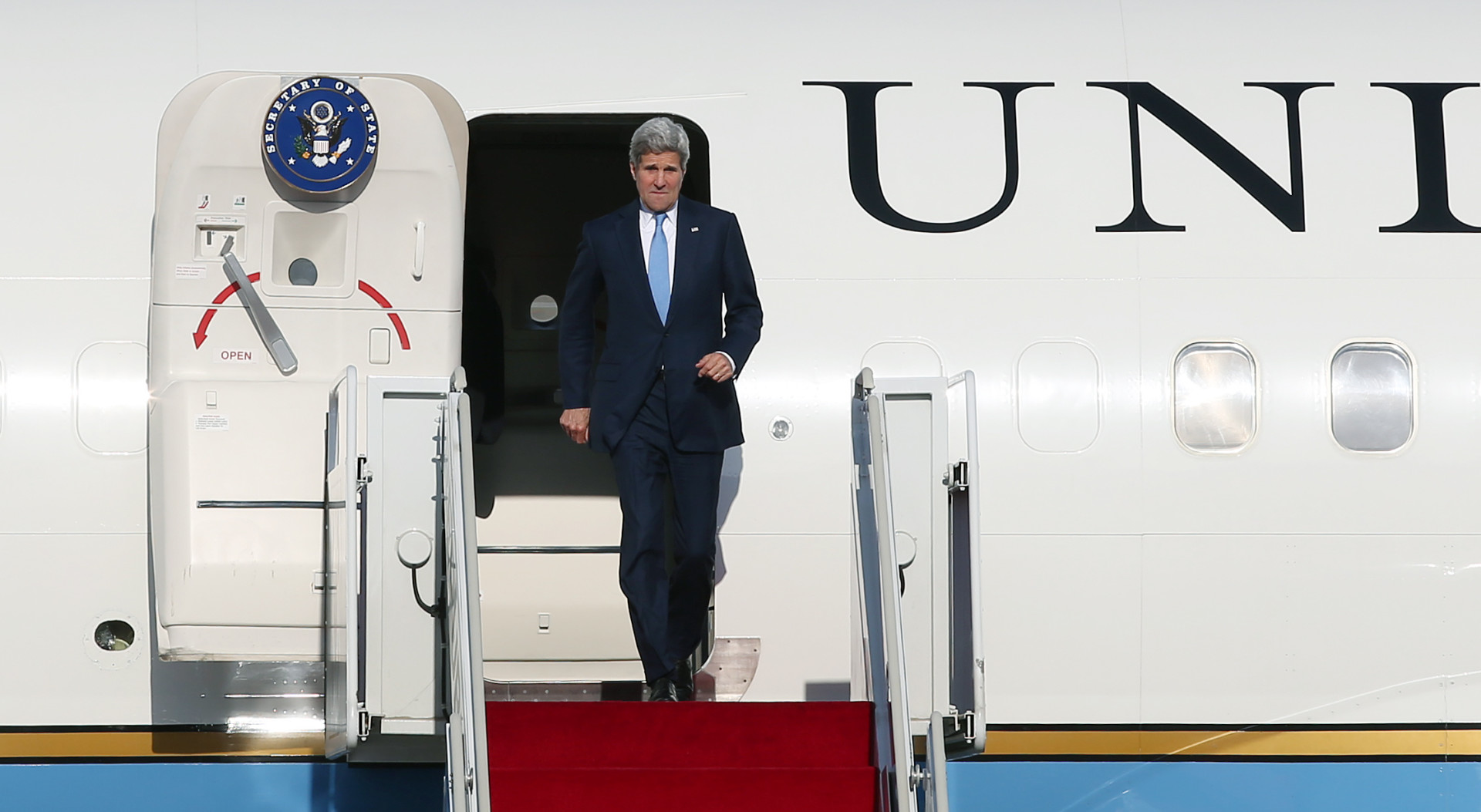 Secretary of State John Kerry repeated a common refrain when addressing the Conference of the Parties to the United Nations Framework Convention on Climate Change meeting on Wednesday, saying if President-elect Donald Trump pulls out of the Paris climate agreement, it will do more damage to the U.S. than to the rest of the world.
"No nation will do well if it sits on the sidelines, handicapping its new businesses from reaping the benefits of the clean tech explosion," Kerry said at the meeting in Marrakesh, Morocco.
Trump has called climate change a hoax invented by the Chinese, and has promised to "cancel" the Paris agreement and repeal the Obama administration's Clean Power Plan. Despite such a clear stance against any action on greenhouse gases, Kerry said he's holding out hope that Trump will change his tune.
"In the time I have spent in public life, one of the things I have learned is that some issues look a little bit different when you're actually in office compared to when you're on the campaign trail," he said. "And the truth is that climate change shouldn't be a partisan issue in the first place."
International leaders have warned that the U.S. would be a pariah if it reneges on its promises under the Paris agreement, which went into force on Nov. 4. Former French President Nicolas Sarkozy even reportedly suggested imposing a carbon tax on U.S. goods if Trump pulls out of the deal.
Kerry told the international audience in Marrakesh that the "overwhelming majority" of the U.S. public believes in climate change. But that appears to be an exaggeration. A Pew Research Center study released in October found that 48 percent of U.S. adults believed the "Earth is warming mostly due to human activity," with a clear partisan divide.