McCarthy: Clean Power Plan Is Great, but Largely Symbolic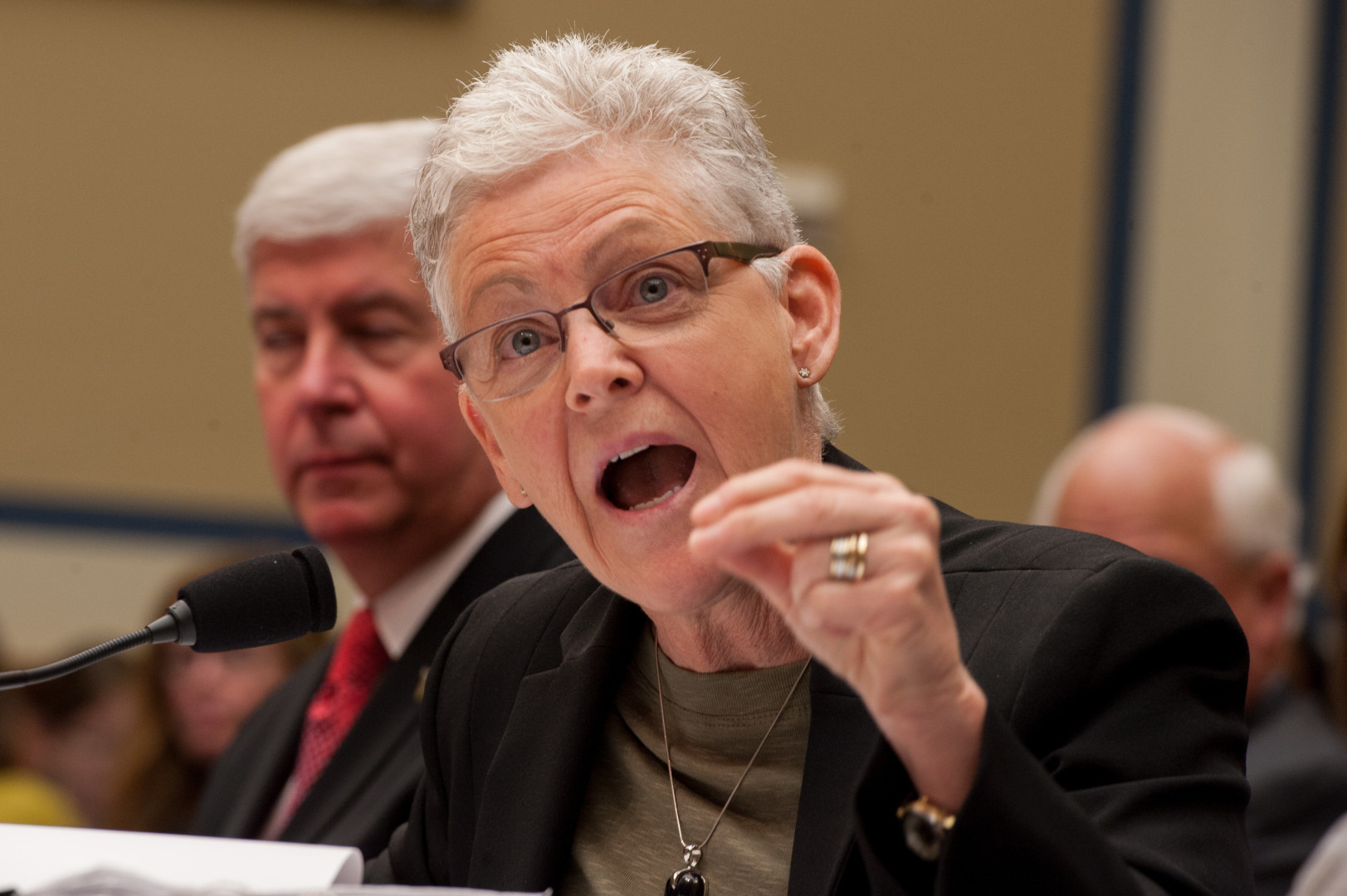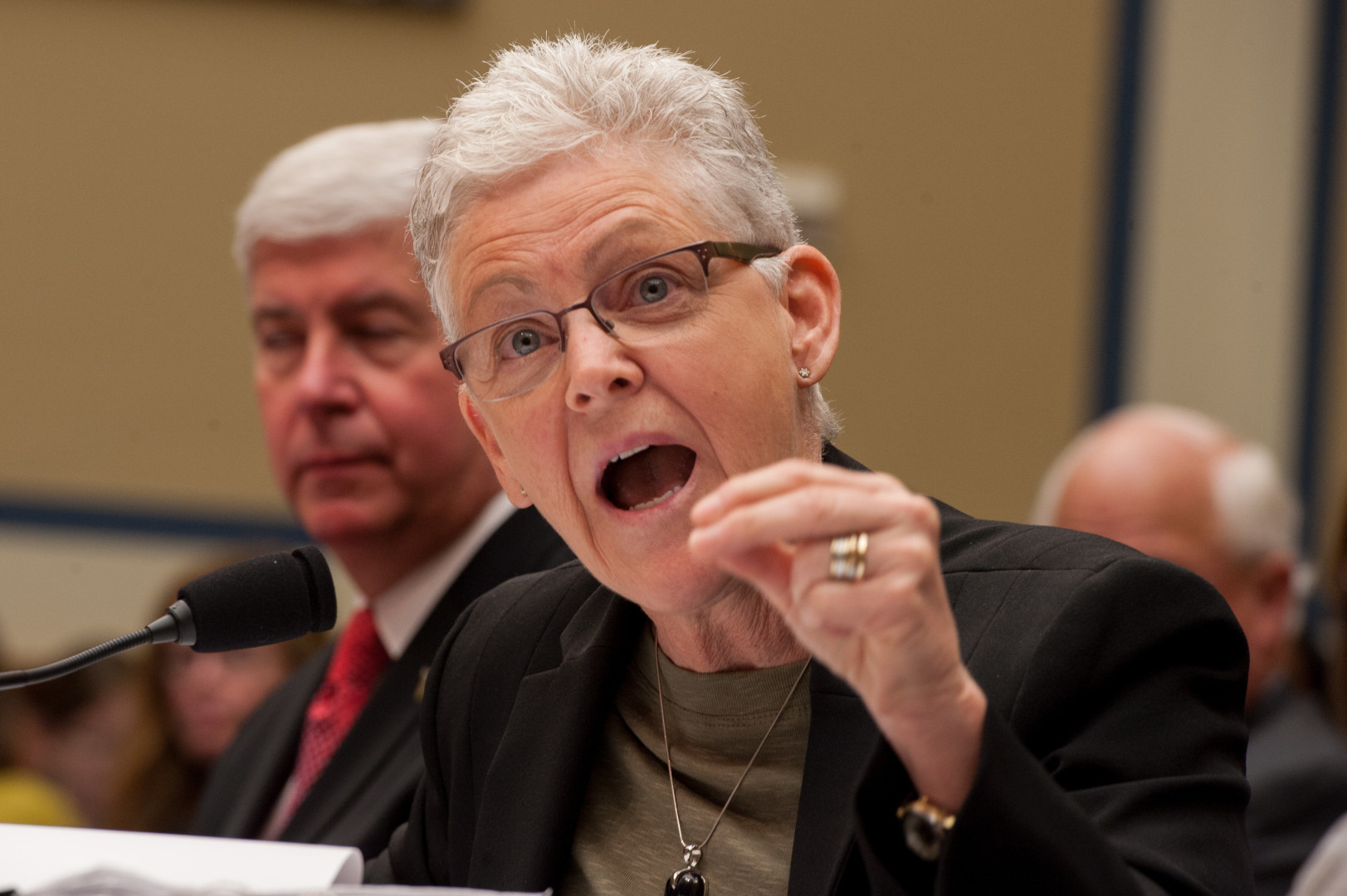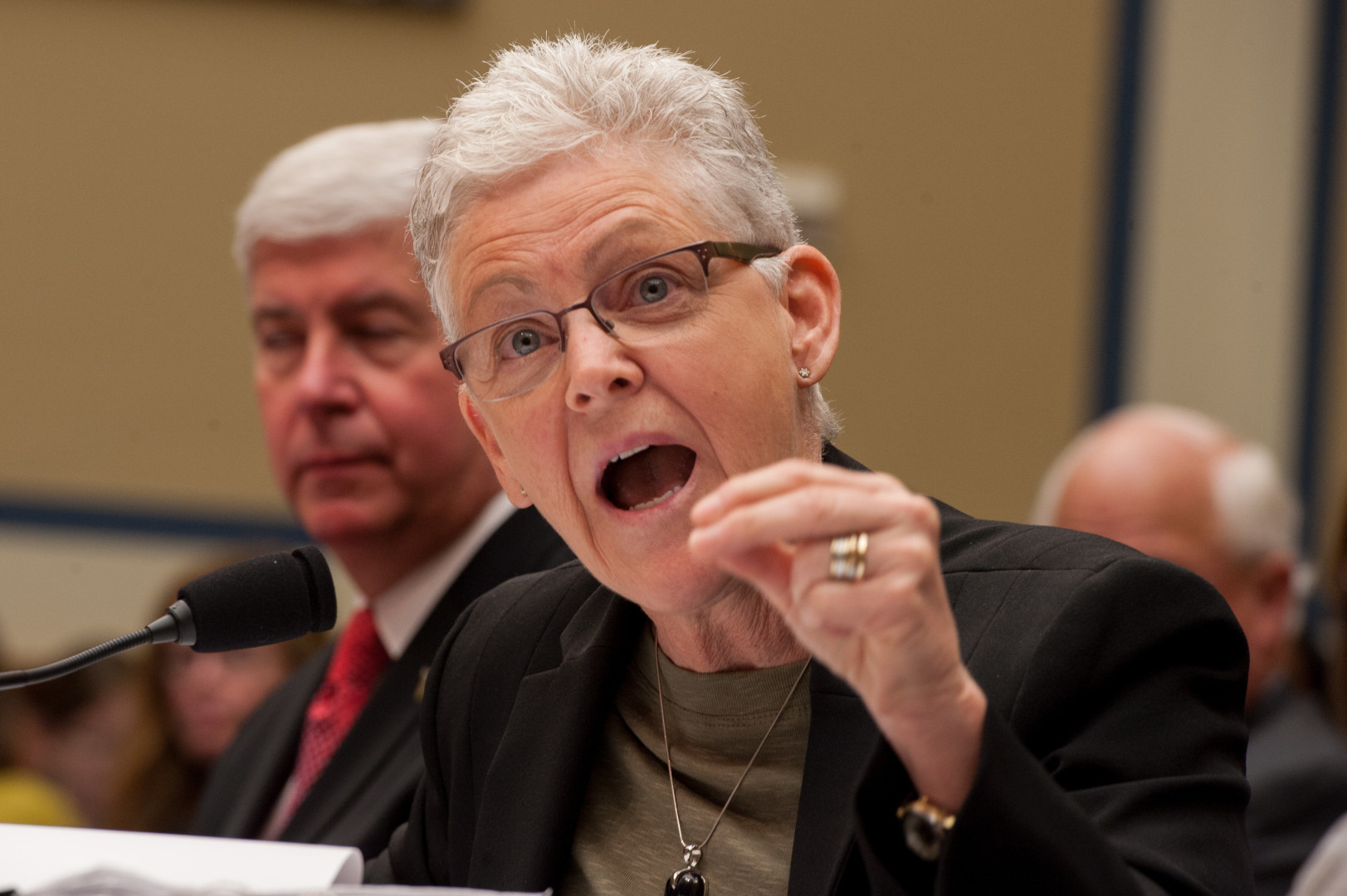 Environmental Protection Agency Administrator Gina McCarthy on Monday joined a chorus of voices saying the country is inevitably shifting from fossil fuels to renewables, regardless of what President-elect Donald Trump does with the Clean Power Plan.
Without naming Trump specifically, McCarthy said the CPP simply followed the market forces that are leading the U.S. to cut greenhouse gas emissions and shift toward renewable energy, but that President Obama used the plan as "a sign of U.S. commitment" to acting on climate change.
Now, developing countries are "wondering if the U.S. will turn its back on science and be left behind" as the rest of the world transitions to cleaner energy sources, McCarthy said at the National Press Club, in what appears to be her last major speech as administrator.
The EPA developed the CPP to require states to cut emissions from the power sector, most likely from closing coal-fired power plants. But on Monday, McCarthy downplayed the rule's impact, saying critics "give us too much credit. The CPP was designed to follow the clean-energy transition that was already underway, the one that the energy market depends on and the one that the energy market will continue to demand."
McCarthy noted that 24 states already had lower emissions in 2015 than required by 2022 under the plan.
"Clearly there is more going on in our world and our energy sector than the CPP can account for," McCarthy said. "And look, I'm really not trying to say that the CPP isn't important. You know that. I love it, I think it's great. But the truth is that if I were to stand here and explain the significant of virtues of CPP it would keep you hear for quite a lengthy piece of time, and I can't fit it into a soundbite that I do have time for."
McCarthy touched on a wide range of topics in the speech, touting her agency's work on mercury emissions, ozone levels, particulate matter, coal ash, cleaner water in ports and rivers, and on settlements over the 2010 Deepwater Horizon spill and the Volkswagen emissions cheating scandal. She was interrupted twice by individuals who shouted questions about the Dakota Access pipeline and a study on fracking.
When asked when the EPA would finish a key rule regulating methane emissions from existing sources — rather than new sources — from oil and gas operations, McCarthy said she didn't know.
President Obama, Secretary of State John Kerry, and medley of international officials who support the U.S.'s role in the Paris climate agreement have warned that if Trump follows through on his promises to pull out of the Paris deal and repeal the CPP, the rest of the world will continue to transition to a less carbon-intensive economy, and the U.S. will risk falling behind.