Acrimony Grows Among House Democrats Ahead of Leadership Elections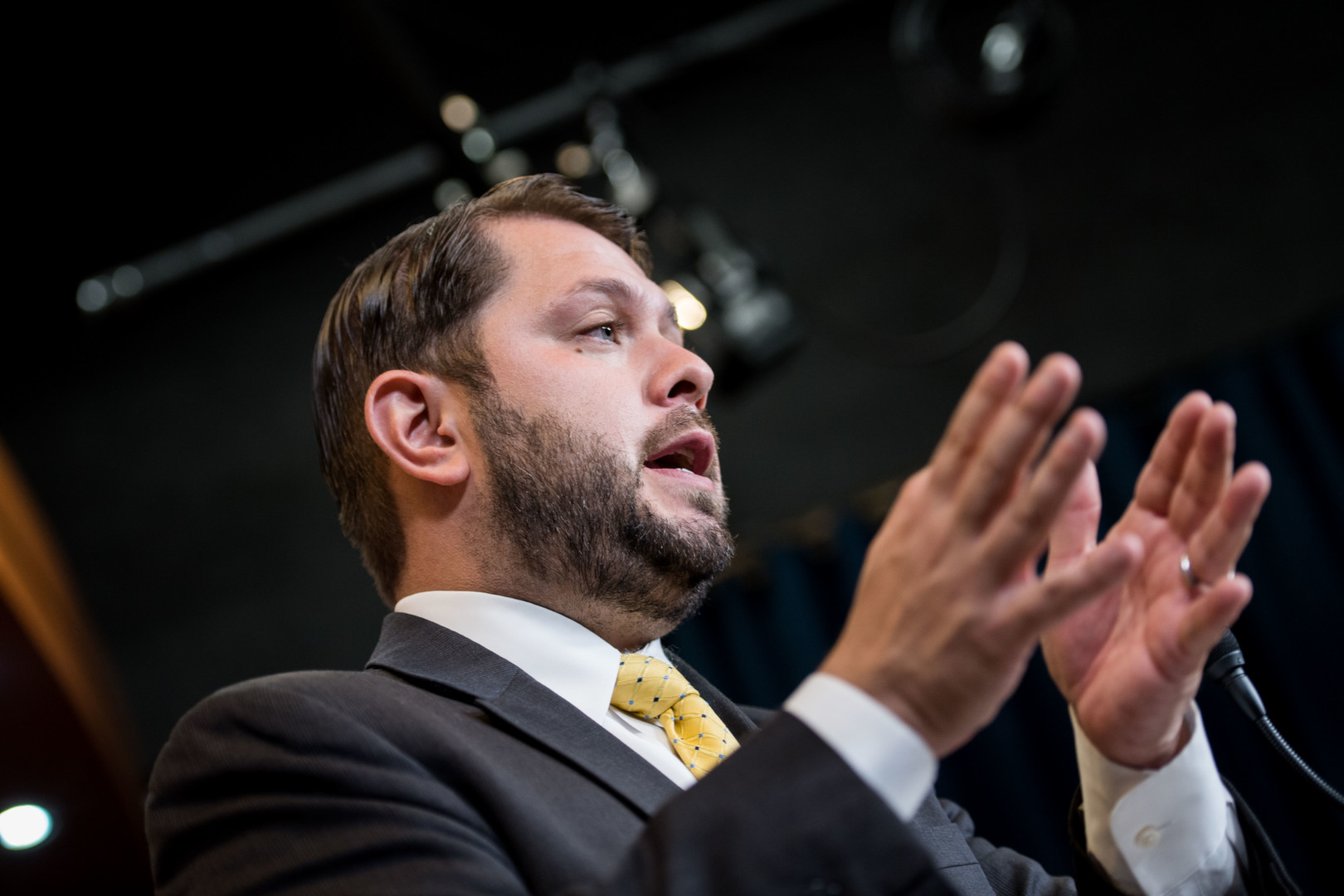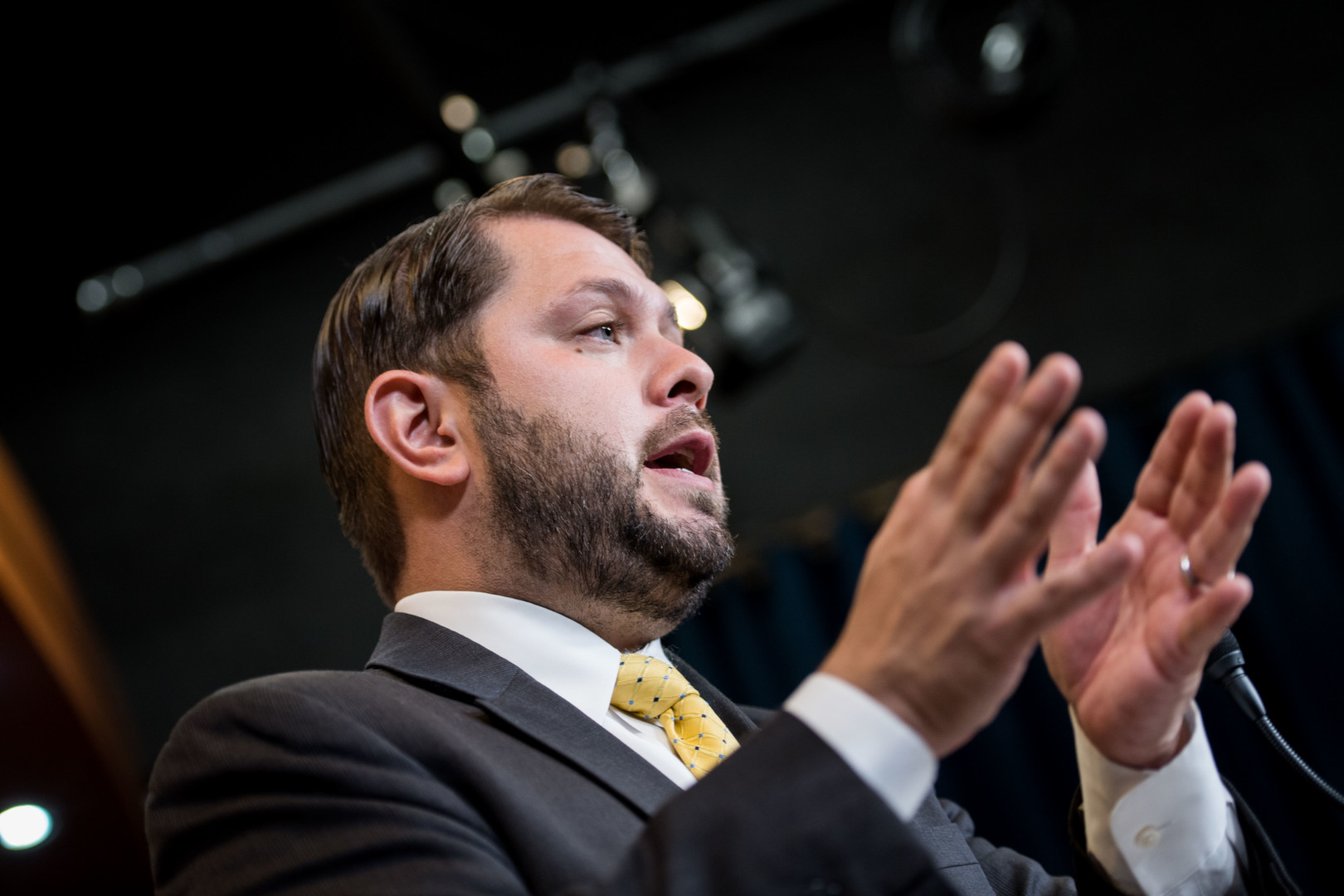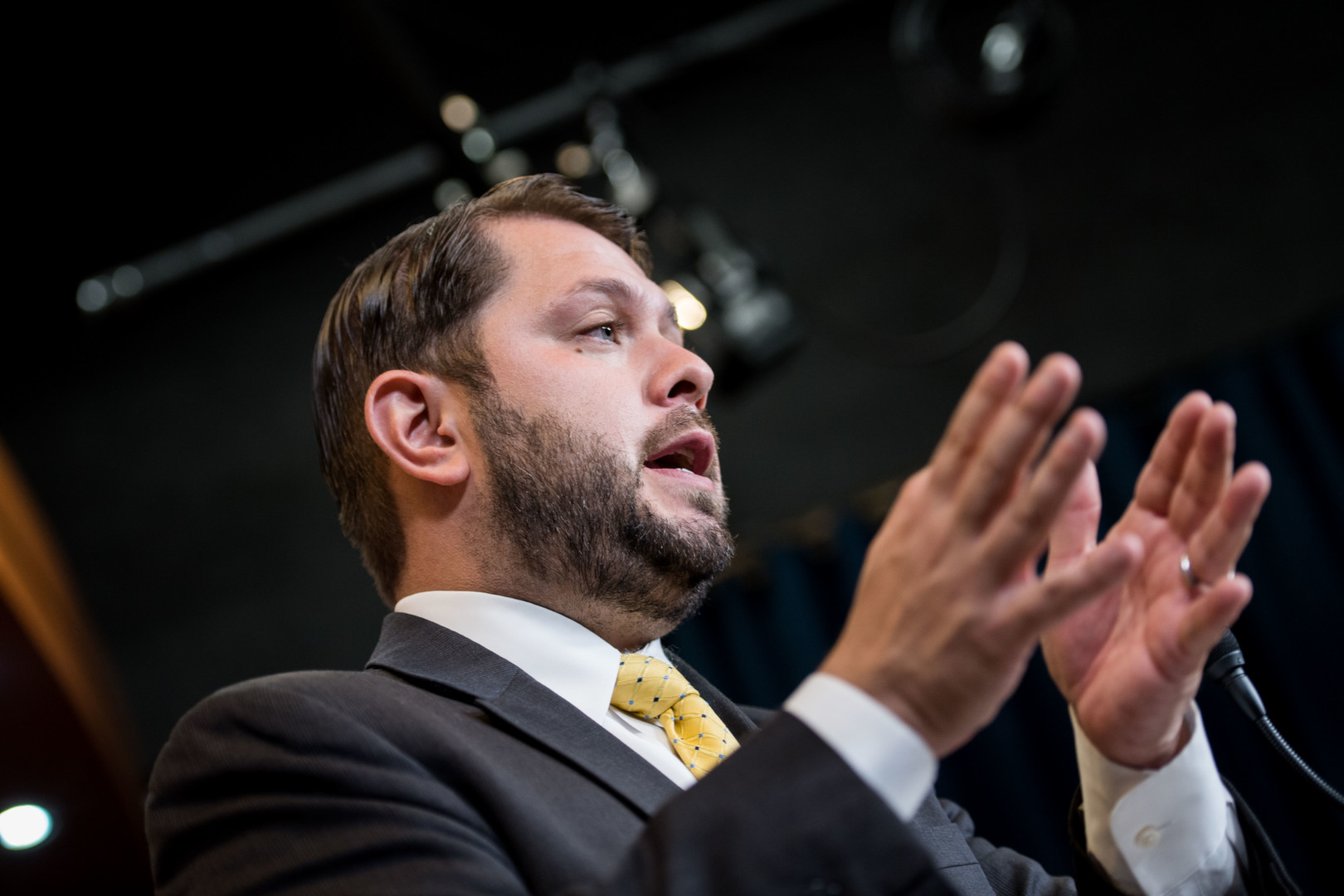 The intraparty squabbles among House Democrats are ramping up ahead of the caucus's leadership elections Wednesday.
Backers of Rep. Tim Ryan of Ohio, who is running against Minority Leader Nancy Pelosi (Calif.), publicly criticized a spokeswoman for the House Democrats' campaign arm on Tuesday, accusing her of meddling in the upcoming caucus election.
Democratic Congressional Campaign Committee National Press Secretary Meredith Kelly wrote on Twitter Monday that Democratic lawmakers who want to influence the DCCC should participate in weekly recruitment efforts, messaging-strategy sessions and pay their dues.
That did not sit well with two House freshmen — Reps. Ruben Gallego of Arizona and Kathleen Rice of New York — who are supporting Ryan's long-shot challenge to Pelosi.
"1st step in learning from 2016: Don't let DNC/DCCC staffers pick favorites in internal party elections," Rice tweeted. Gallego then accused Kelly of "taking swipes" at Ryan.
Kelly said she was not "intervening" in the election, but that it was "important moving forward" for all members "to be involved and contribute."
Eleven lawmakers publicly support Ryan, and Pelosi remains the favorite in the race. (She says she has the backing of two-thirds of the caucus.) But the Youngstown-area lawmaker and several younger members have pushed for structural changes after years of diminishing returns on Election Day. One such change that's central to Ryan's platform is making the DCCC chairmanship an elected position, rather than an appointment made by the chamber's party leader.
On Monday, Ryan amped up his criticism of Pelosi, saying she's trying to "consolidate her power." She responded in kind, telling the Huffington Post that his comments were "pathetic."
Republicans aren't hiding their pleasure with the scenes on the other side of the aisle. On Tuesday, Majority Leader Kevin McCarthy mocked Democrats' six-seat gain in the House on Nov. 8 under Pelosi's leadership. "She may have more support in our conference than her own conference," the California Republican said.
The National Republican Congressional Committee also joined in.
.@NRCC urges @RickNolanMN to #StandWithNancy and keep @NancyPelosi as Minority Leader #MN08 https://t.co/6Dj7awY2z5 pic.twitter.com/Ni98SCeOQu

— NRCC (@NRCC) November 29, 2016