OPEC Strikes Deal to Cut Oil Production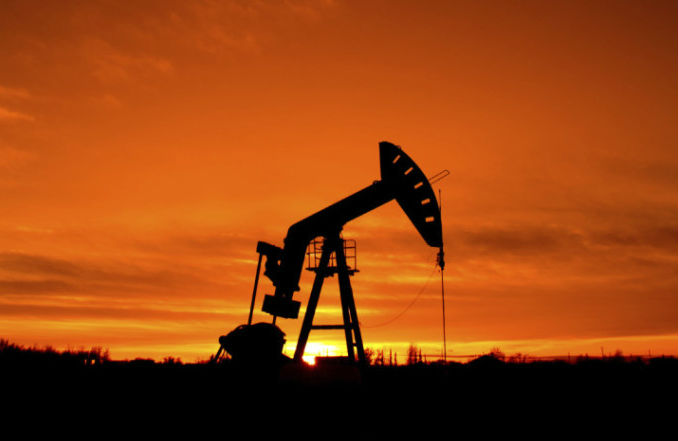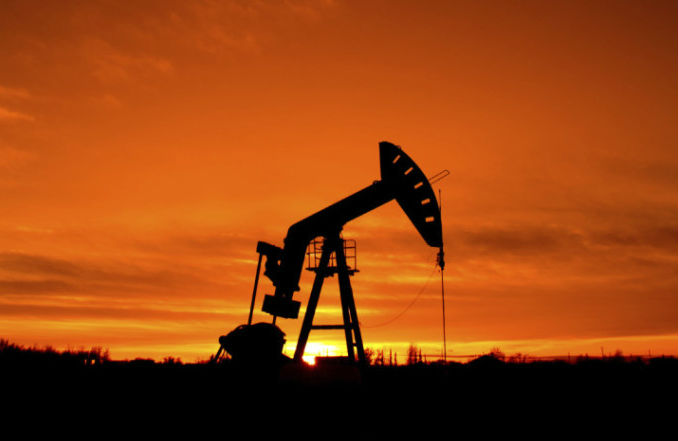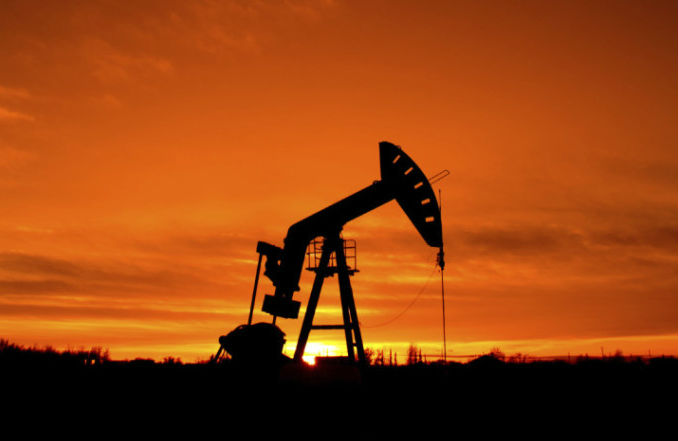 The Organization of the Petroleum Exporting Countries agreed on Wednesday to cut 2017 oil production in order to stabilize supply and prices, the group announced.
The deal calls for the 14-country group to cut its collective production by 1.2 million barrels per day down to 32.5 million, a 3.6 percent cut. The agreement starts in January 2017 and continues for six months.
Russia, a major oil producer that is not part of OPEC, agreed to cut production by 600,000 barrels per day, according to OPEC's announcement.
Almost all OPEC countries will cut production by 4.5 percent to 4.7 percent. But Iran, which has ramped up production since sanctions were lifted as part of the nuclear deal, which took effect in January, will be allowed to increase its production by 2.3 percent. The deal did not list goals for Libya or Nigeria, or for Indonesia, which has suspended its membership.
Oil prices jumped on Wednesday after news of the deal. European benchmark Brent crude oil futures for January were up $4.07, or 8.78 percent, to $50.45 at 3 p.m. West Texas Intermediate futures for January rose $4.11, or 9.09 percent, to $49.34.
Amos Hochstein, the State Department's energy envoy, told Reuters in September that an OPEC deal wouldn't lead to significantly higher oil prices, because the U.S. would boost production to meet demand.