Trump FCC Adviser Says Net Neutrality Is a Target for Next Administration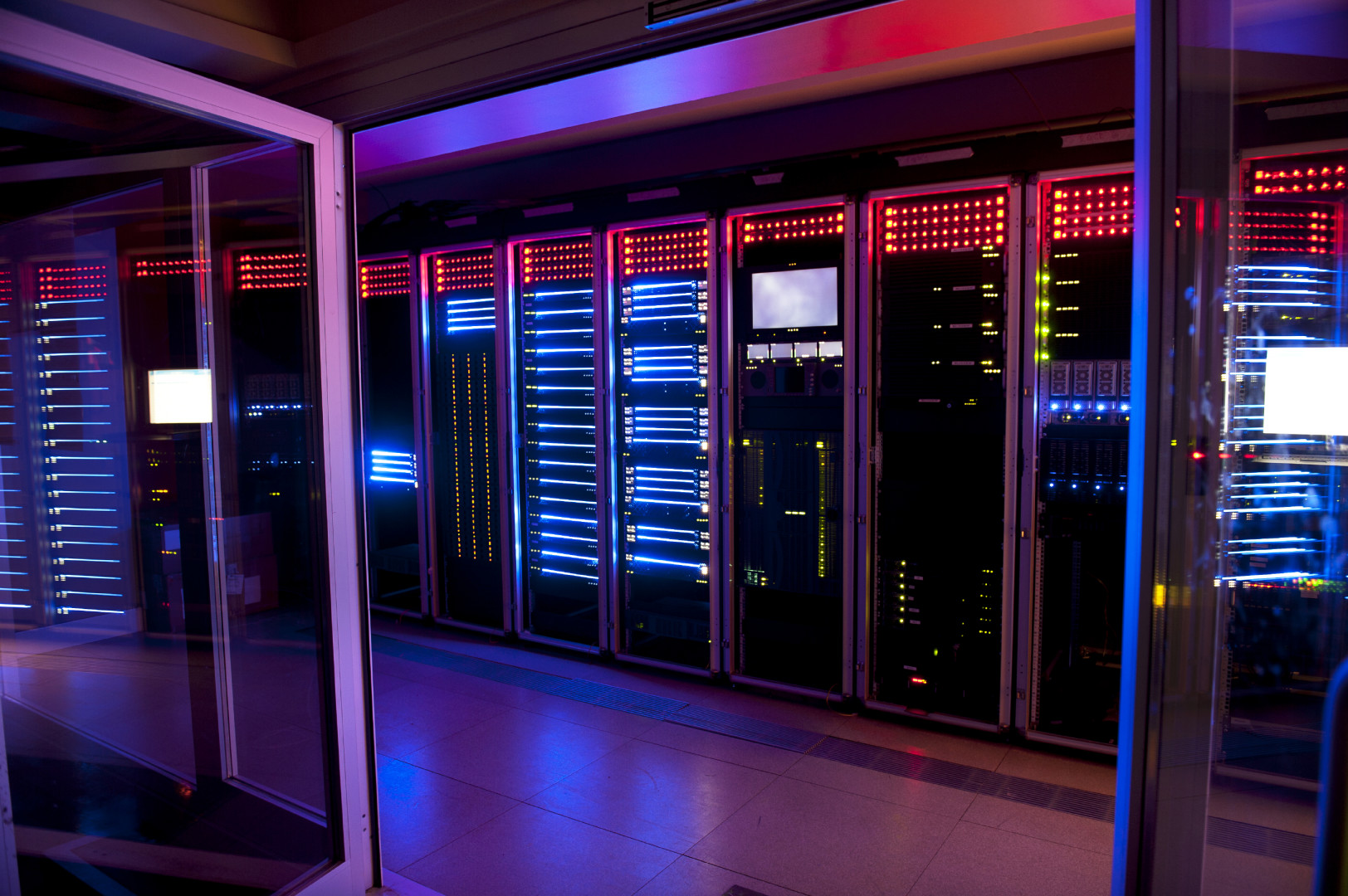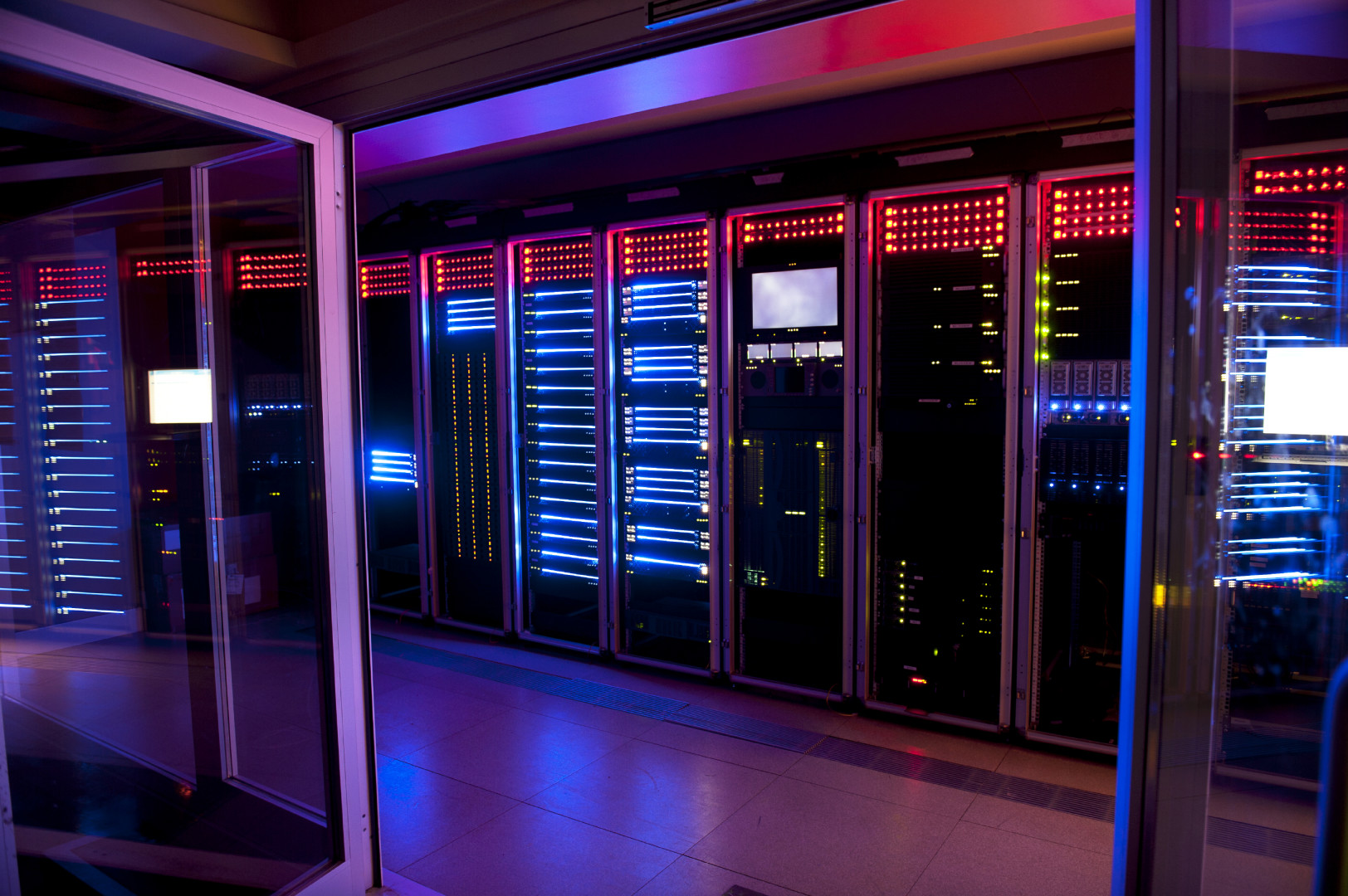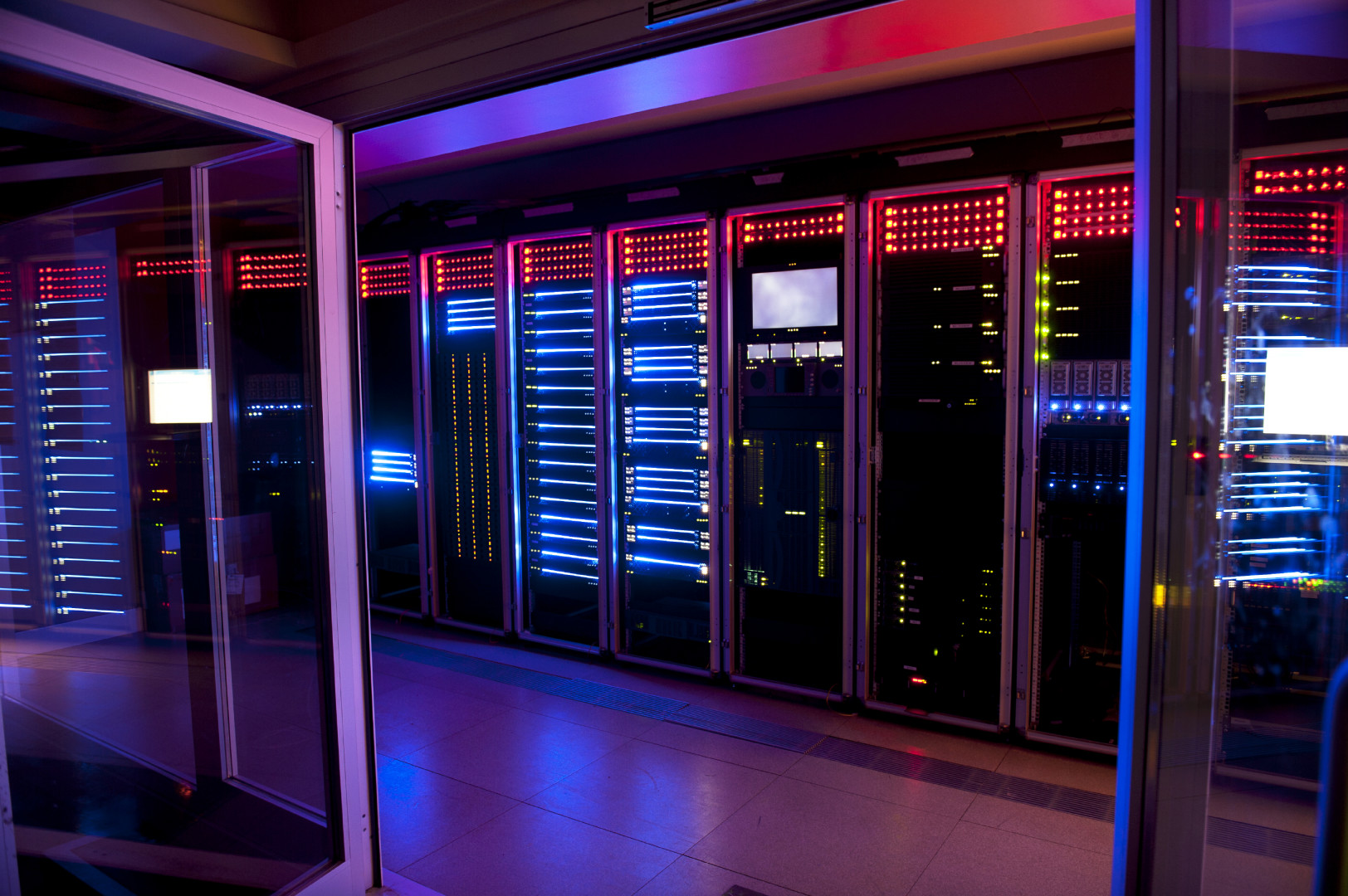 The Federal Communications Commission's net neutrality rule is "the worst kind of crony capitalism" and is likely to be weakened or dismantled in the next administration, according to Jeffrey Eisenach, one of President-elect Donald Trump's top telecommunications advisers.
Speaking on CNBC Tuesday, Eisenach also said that one of the two Republicans currently on the commission "will be designated chairman, because that's the way the world works."
Trump will have the opportunity to name a Republican chairman of the FCC next year, and Eisenach, who's head of Trump's transition team for the agency, is expected to play a key role in determining who the White House places on the commission.
The American Enterprise Institute scholar and a longtime critic of net neutrality and other telecommunication regulations pointed to strong dissents against the FCC's 2015 Open Internet order from Republican Commissioners Ajit Pai and Michael O'Rielly and said, "There are a number of things that the commission can do, and people are looking at all of those things."
He noted that the net neutrality rule is tangled up in federal court and seems likely to end up on the Supreme Court's docket.
Eisenach also suggested that a new Republican-led FCC would curb its own power, saying 1980s-style deregulation "absolutely" can happen.
"People spend money in order to use the power of the state to make money themselves, and invest in it," he said. "If you take that power away from the state, then people go off and invest their resources and entrepreneurship in other things."
Eisenach refused to comment on the incoming FCC's role in examining the pending $85 billion dollar acquisition of Time Warner Inc. by AT&T Inc. On the campaign trail, Trump vowed to kill the deal, but a recent Financial Times report said his transition team has reassured AT&T executives that the deal would be treated fairly by regulators.