Koch Industries Alarmed Over GOP Tax Plan's Border Adjustment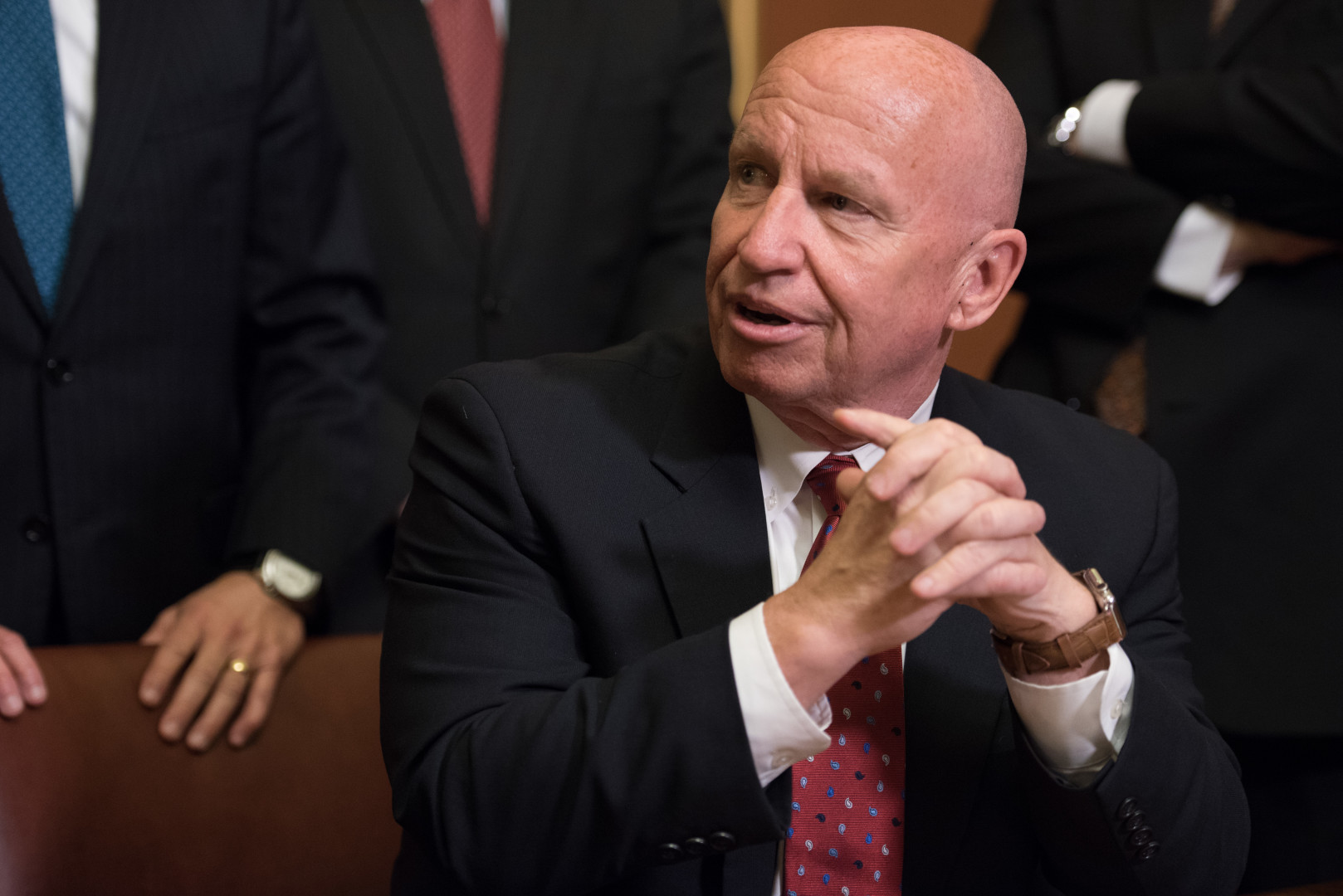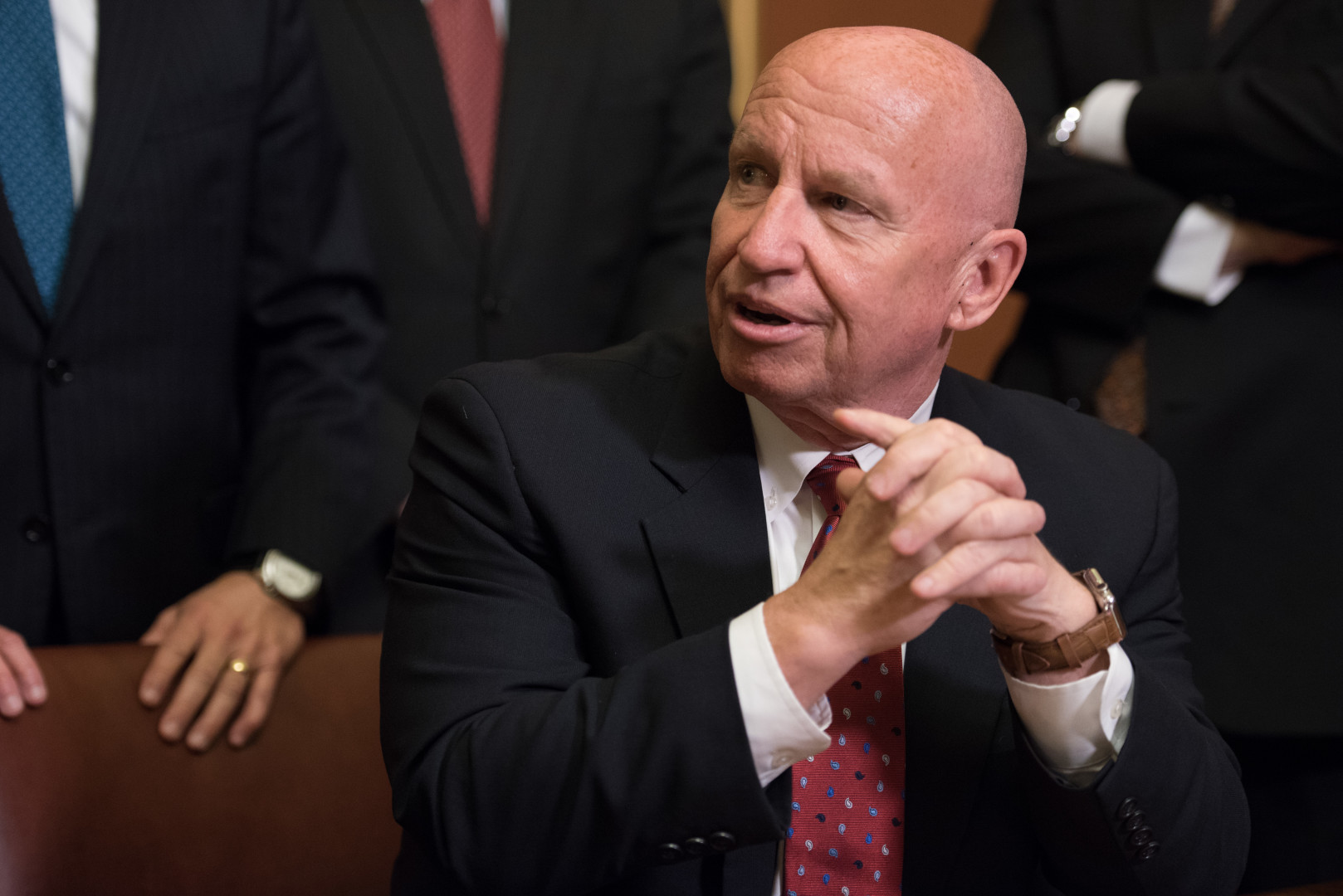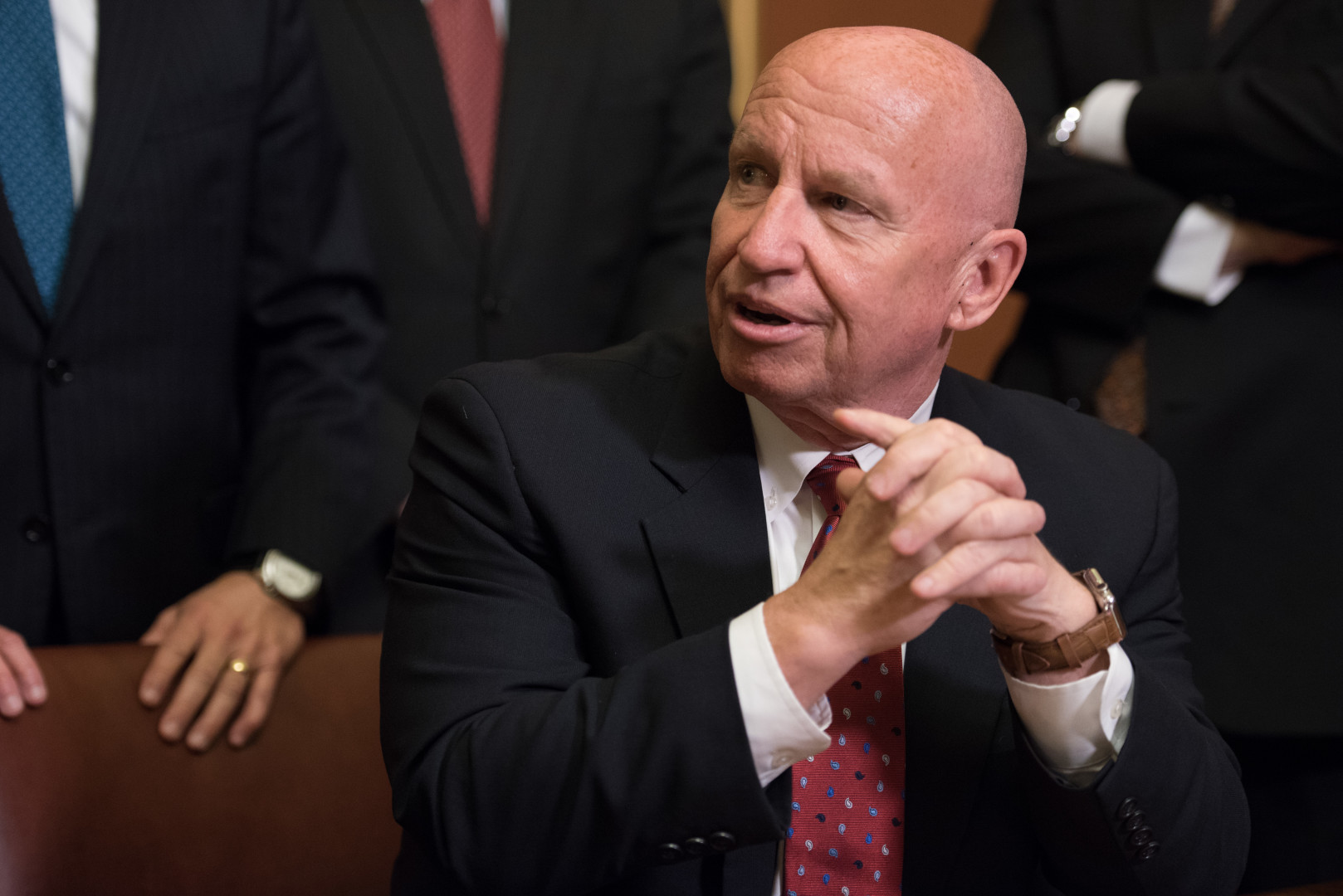 The industrial conglomerate run by libertarian billionaires Charles and David Koch on Wednesday said a key part of House Republicans' tax reform plan would have "devastating" long-term consequences for the economy, teeing up a policy fight between congressional Republicans and one of their most influential champions.
However, a key Republican tax writer told Morning Consult he is standing by the idea, which is part of a broader plan to move to a more consumption-based system while incentivizing domestic production.
The target of Koch's criticism is a "border adjustment" plan included in the House GOP blueprint for tax reform that came out in June. Under the plan, imports would be taxed using a consumption-based system, but exports would receive an exemption. Republicans say exports from the United States implicitly bear the cost of the U.S. income tax, while imports do not. This amounts to a penalty on U.S. exports. The rebate is intended to compensate for that.
Koch Industries believes that rebate distorts the free market and could raise consumer prices. Philip Ellender, the president of government and public affairs at Koch Companies Public Sector, LLC, said in a statement that Koch supports the overall efforts to pass comprehensive tax reform. But he said including the border adjustment would have unfair effects.
"While companies like Koch who manufacture and produce many products domestically would greatly benefit in the short-term, the long-term consequences to the economy and the American consumer could be devastating," Ellender said. "The proposed border tax adjustment will distort the market, increase consumer prices and create an uneven playing field for companies and consumers alike."
Despite this criticism from a key Republican booster, House Ways and Means Committee Chairman Kevin Brady (R-Texas) is standing by the plan. In an emailed statement to Morning Consult, Brady said the border adjustment is a "key provision that improves our global competitiveness and helps level the playing field for exports and imports."
"It also meets our shared goal to eliminate any tax incentive to move our jobs, headquarters and innovation offshore," Brady added.