McCaskill Mum on Trump's Expected Homeland Security Pick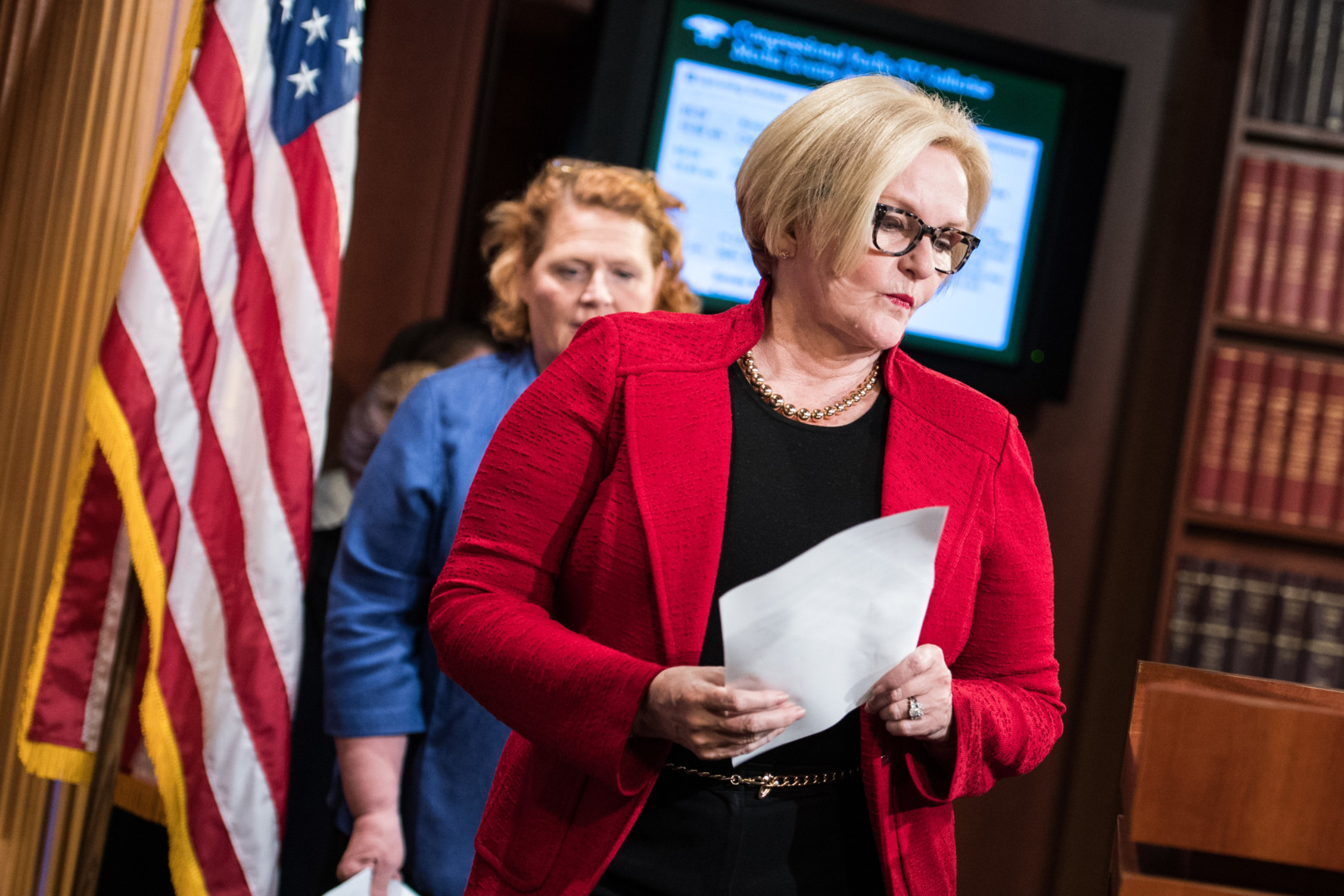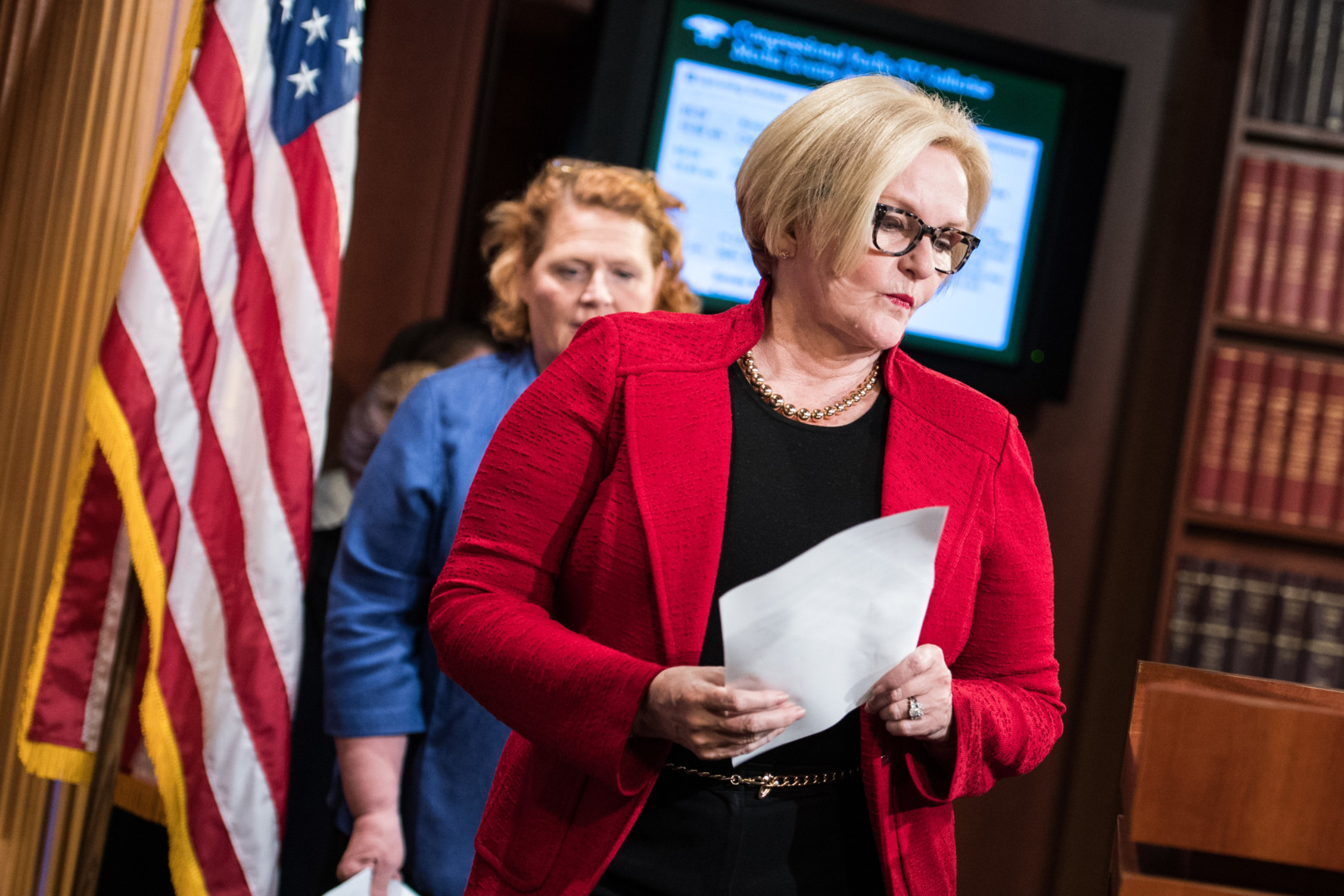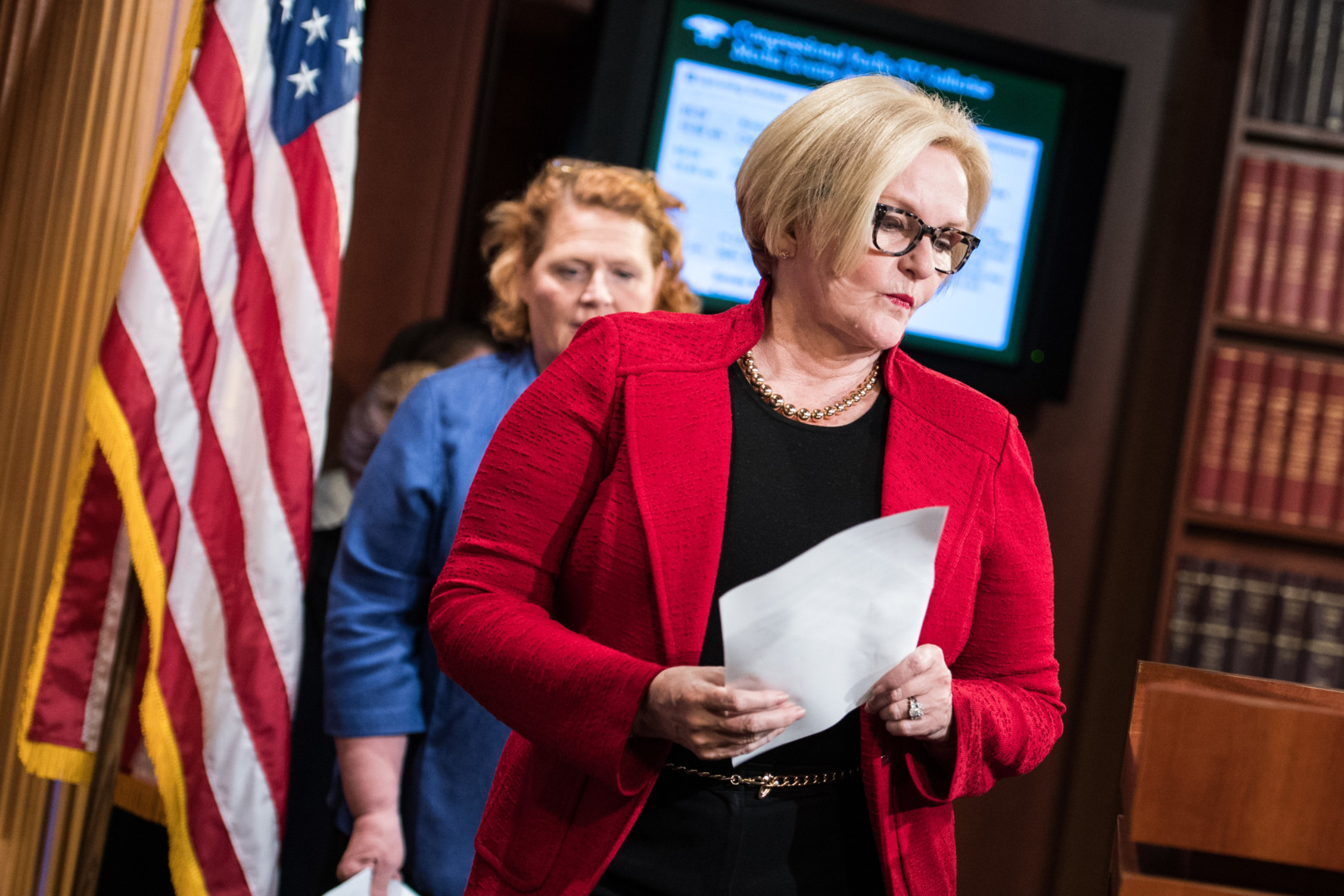 The next top Democrat to serve on the Senate Homeland Security Committee was tight-lipped Wednesday about news of President-elect Donald Trump's choice to lead the Cabinet agency, retired Marine Corps Gen. John Kelly.
"I will wait and withhold any comment until we have the confirmation hearing," Sen. Claire McCaskill of Missouri told reporters at the Capitol when asked about reports from the New York Times and other outlets that Trump has tapped Kelly to serve as the next Homeland Security secretary.
The committee's current ranking Democrat, Sen. Thomas Carper of Delaware, was more forthcoming with his opinion.
"I'm a huge fan of General Kelly," Carper said.
Kelly oversaw the U.S. Southern Command before retiring in January.