Supreme Court Declines to Review Colorado's Internet Sales Tax Law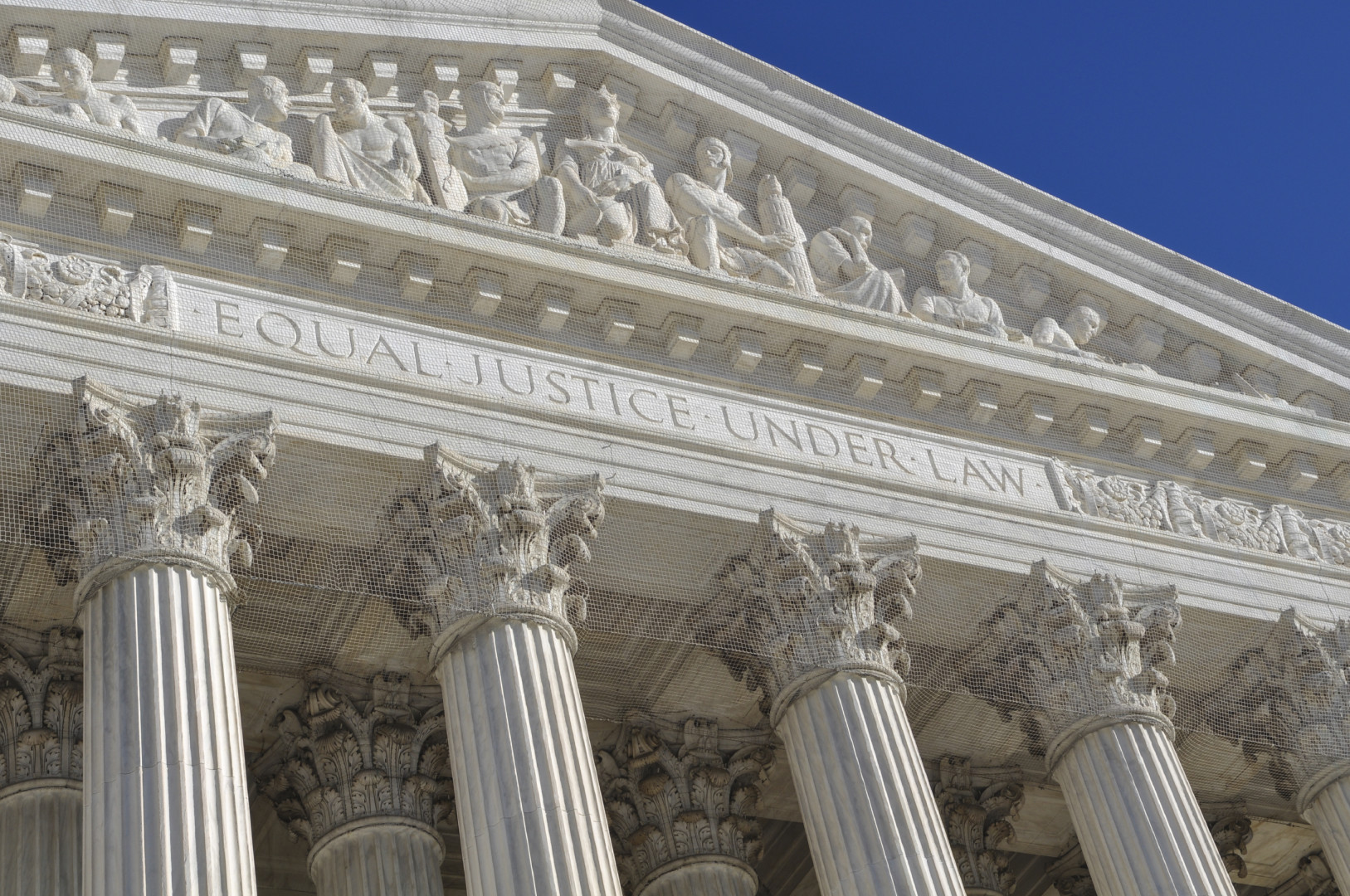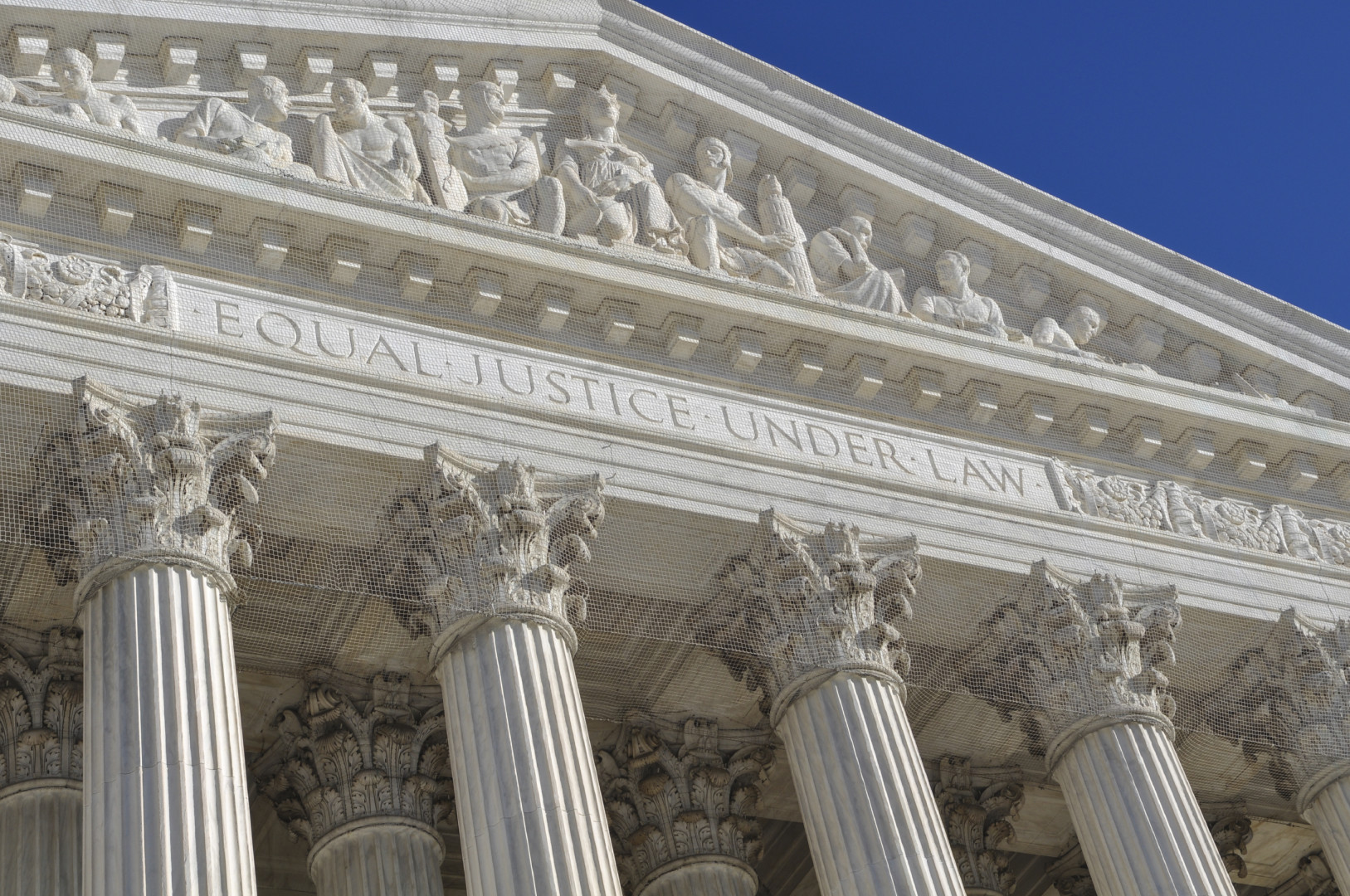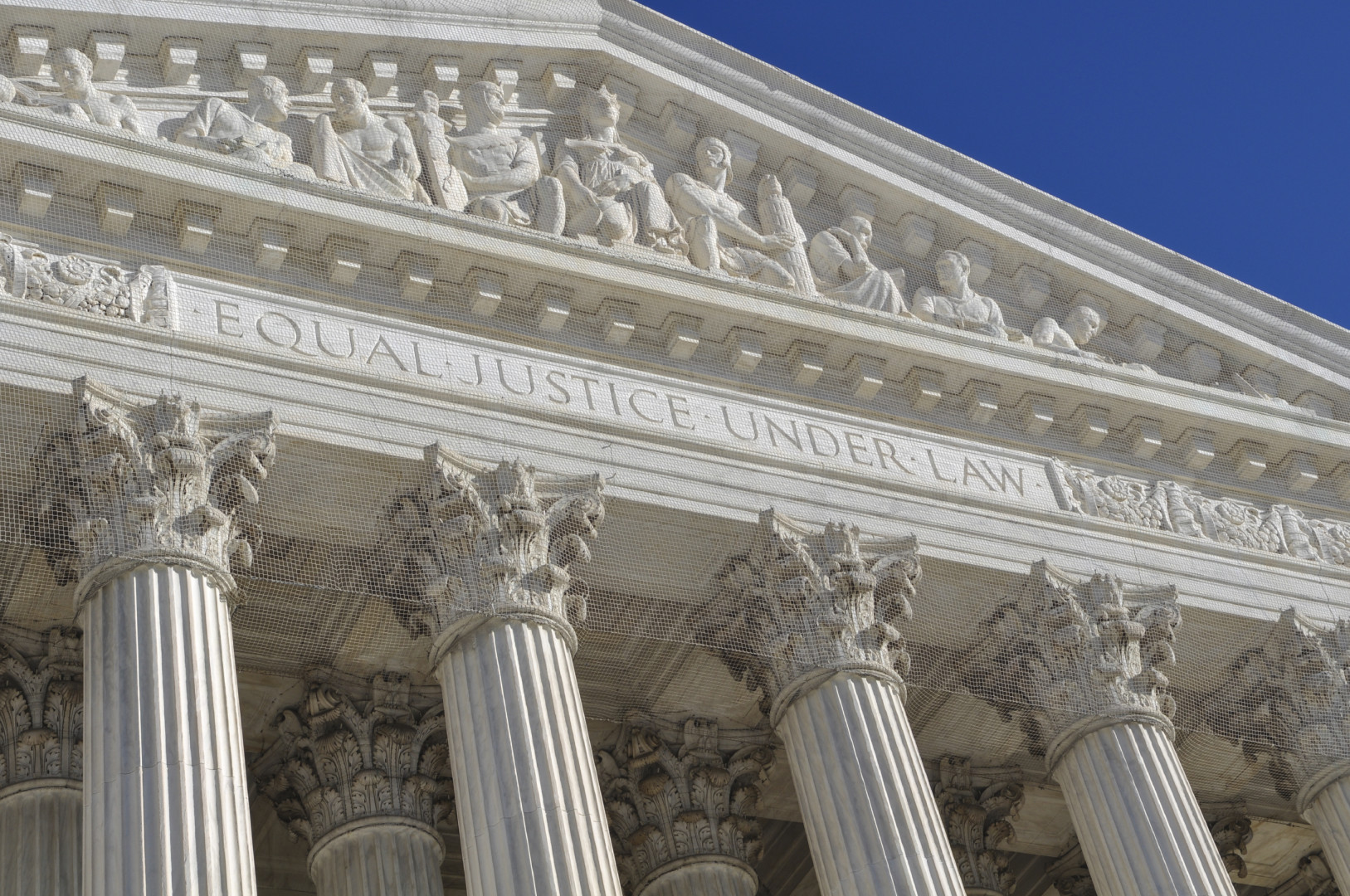 The U.S. Supreme Court on Monday denied review of a case that leaves intact a Colorado law forcing retailers without a physical presence in the state to turn over customer purchase data to state tax officials.
The court's denial of Direct Marketing Association v. Brohl gives the green light for other states to impose laws mandating the collection of consumer purchase data from online retailers, making it more difficult for customers who buy products online to avoid state sales taxes.
It may also presage an examination of a 1992 Supreme Court ruling in Quill v. North Dakota that prohibits states from ordering out-of-state retailers to directly collect sales tax from their customers. A reconsideration of that decision has already been suggested thanks to a separate 2015 high court ruling in the same case, where the justices unanimously agreed that the Direct Market Association had the standing to sue.
In that ruling, Justice Anthony Kennedy also wrote a concurring statement emphasizing that the court should take another look at its 1992 decision. Kennedy noted that the amount of forgone taxes resulting from the decision is now many orders of magnitude greater than in 1992, when internet commerce was not yet viable. He urged the the court to reconsider the decision at the earliest opportunity.
Colorado passed a law in 2010 requiring out-of-state retailers to turn over the names, addresses and purchase amounts of its Colorado customers to state tax authorities. The law also requires out-of-state merchants to notify customers of their obligation to pay state taxes, and to send an annual purchase summary to all customers who spend more than $500.
Colorado residents are required to pay sales taxes on online purchases, but few do so unless the taxes are collected directly by the retailer.
The 2010 state law enables Colorado tax authorities to ensure that residents who buy products online pay a sales tax on those purchases. Brick-and-mortar retailers typically collect sales taxes directly from consumers, but the Quill ruling prevents online retailers from doing so.
The Colorado law gets around that by forcing retailers without a physical presence in the state to turn over customer information, which can be used by state authorities to compel Colorado residents to pay the appropriate sales tax.
The Direct Marketing Association, a trade group representing online retailers, sued Colorado over the law in 2010. It argued that the state was violating the Commerce Clause of the Constitution by imposing different rules on out-of-state companies.
A federal district court ruled in favor of the online retailers. But the U.S. Court of Appeals for the 10th Circuit reversed that decision in February 2016, contending that the law does not discriminate against or unduly burden interstate commerce.
The Supreme Court's refusal to hear the case means the Colorado law will stand.