EPA: Fracking Activity Can Affect Drinking Water in Some Instances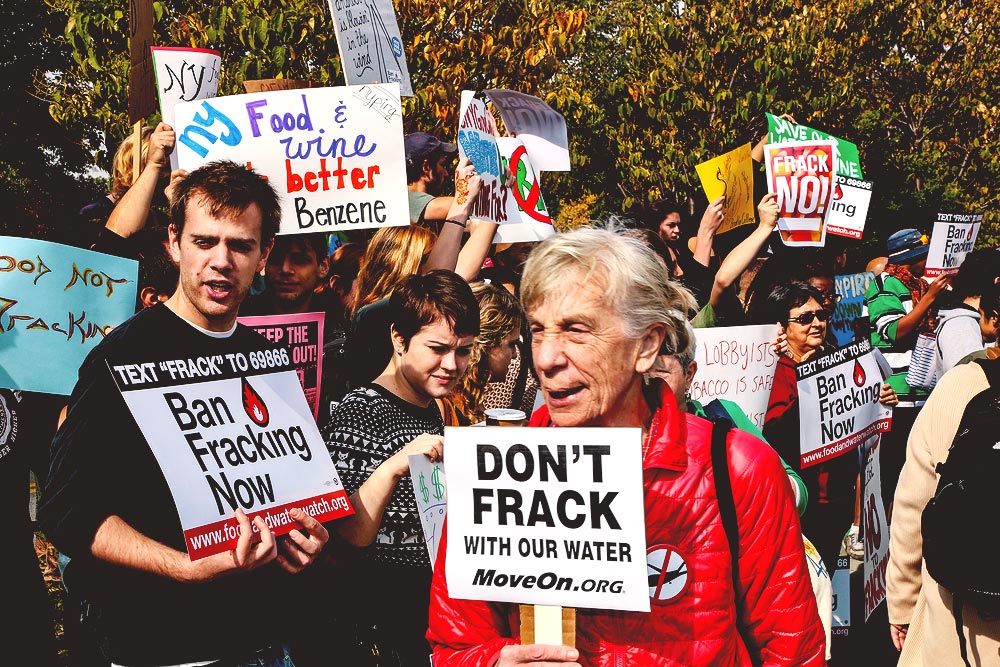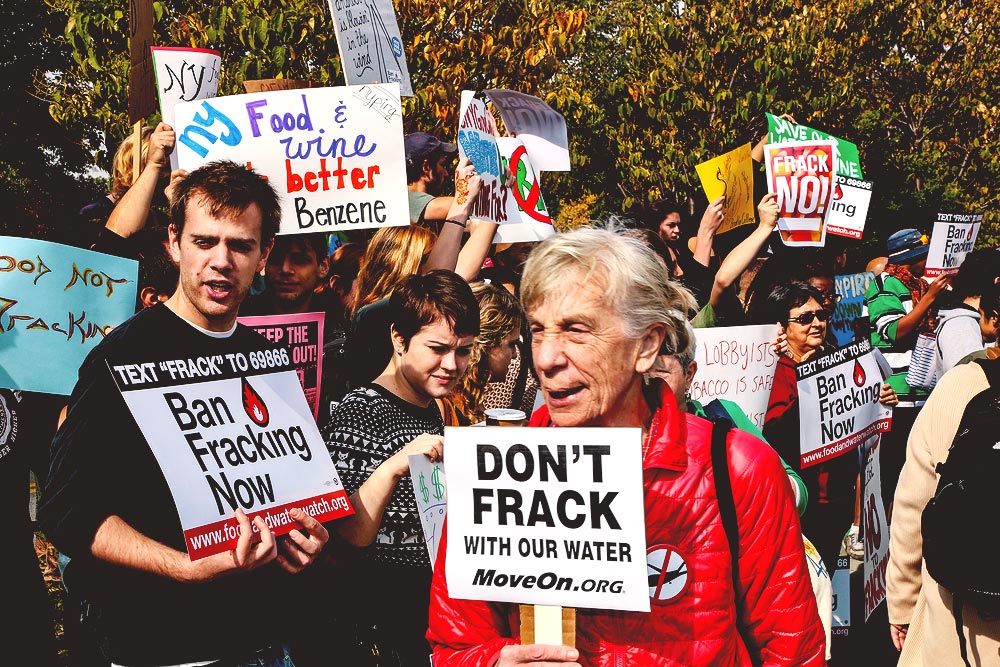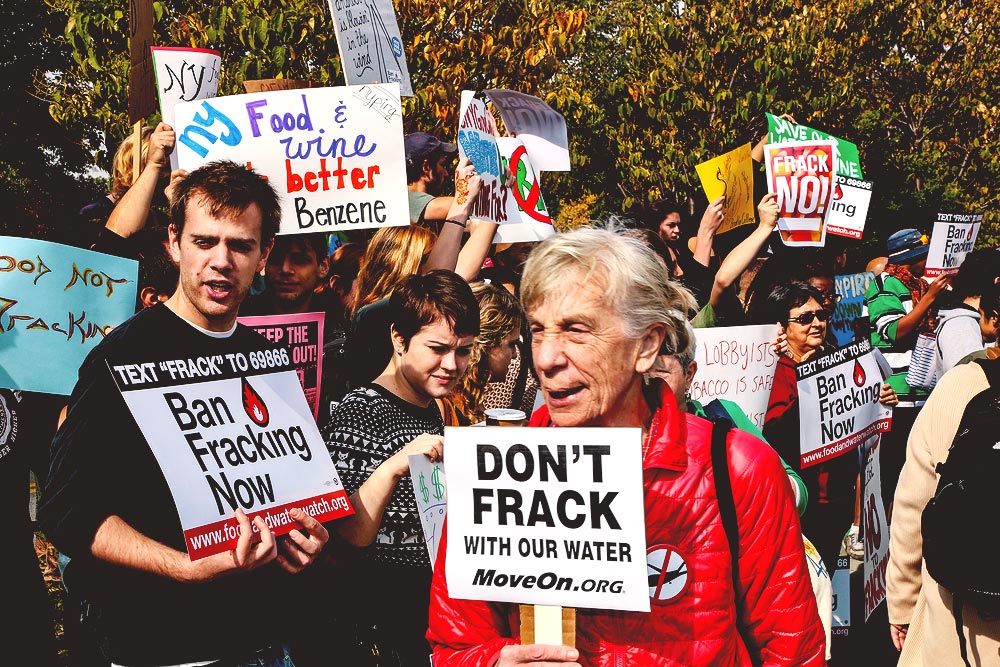 Hydraulic fracturing can affect drinking water, but there's not enough data to determine whether it has done so on a widespread level, according to a final report released Tuesday by the Environmental Protection Agency.
"There are instances where hydro fracturing has impacted drinking water resources," EPA Deputy Assistant Administrator Thomas Burke told reporters on a conference call Tuesday.
Hydraulic fracturing, or fracking, involves injecting a pressurized mixture of water and chemicals underground to break up rocks and release oil or gas. The corresponding "fracking revolution" in the United States has spurred increased production of natural gas, helping boost the economy and lessen the country's reliance on coal. But it has also caused concerns over chemicals seeping into drinking water sources, and of the possibility of triggering earthquakes.
Tuesday's report points to instances in which fracking has affected or could affect drinking water but doesn't make broad claims about systemic risks. An EPA 2015 draft report said the agency did not find evidence that fracking has "led to widespread, systemic impacts on drinking water resources in the United States."
Burke said the EPA's scientific advisory board requested that scientists "quantitatively" back up the claim that fracking did not lead to systemic problems with water resources before releasing the final report, but they found that was not possible. To quantitatively back that statement up, Burke said the agency would need to do extensive research on water quality before and after nearby fracking activities.
The final report outlines a series of ways in which fracking-related activities can affect drinking water resources. It cites the process's reliance on water "in times or areas of low water availability"; spills involving fracking chemicals; the injection of fracking fluids "into wells with inadequate mechanical integrity"; the injection of fracking fluids directly into groundwater; the discharge of "inadequately treated" fracking wastewater into surface water resources; and the disposal of fracking wastewater "in unlined pits."
Supporters of fracking weren't happy with the EPA hedging on whether there's widespread risk of water contamination.
"It is beyond absurd for the administration to reverse course on its way out the door," American Petroleum Institute Upstream Director Erik Milito said in a statement Tuesday.