Trump's Interior Pick a Self-Described 'Teddy Roosevelt Conservationist' With Mixed Record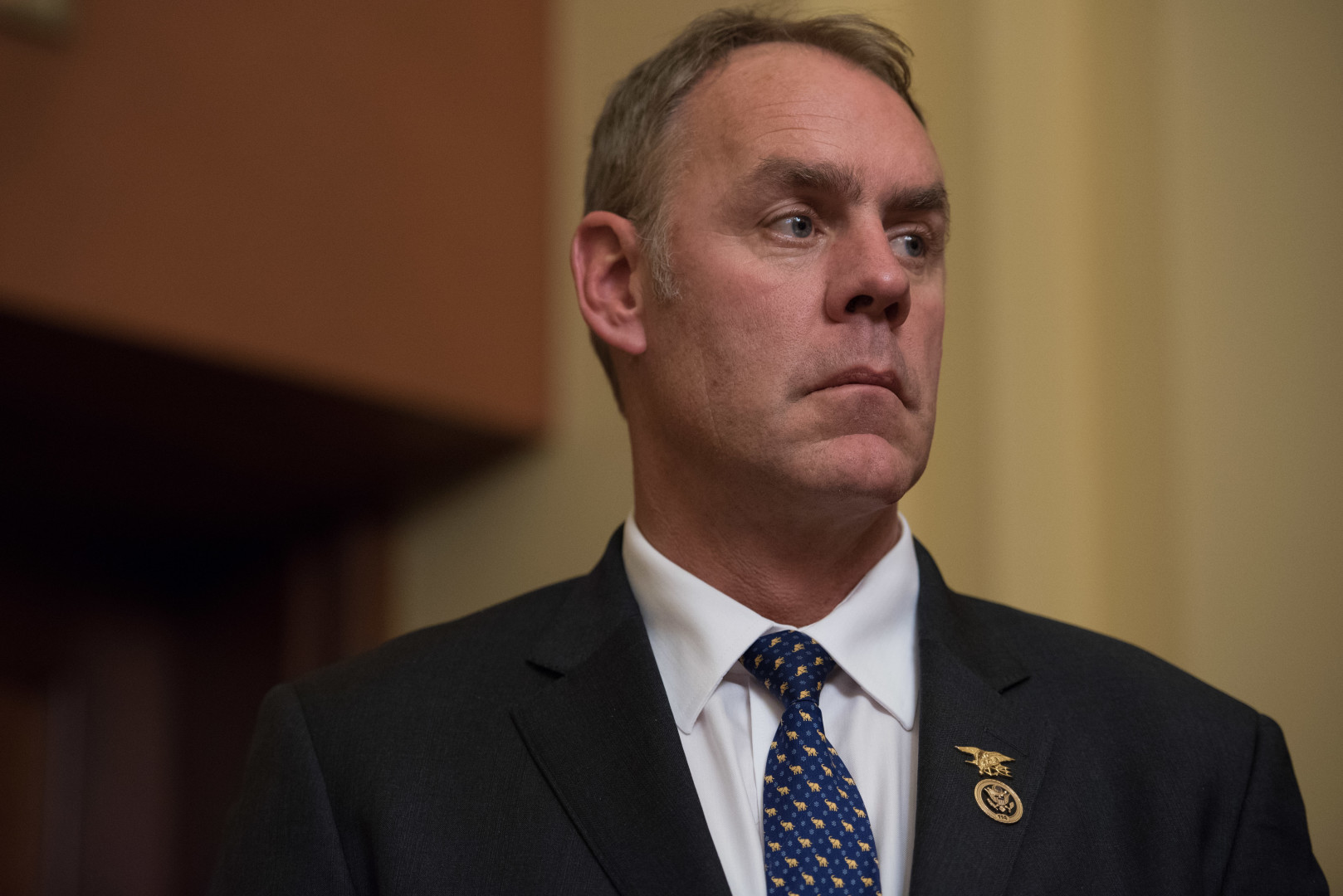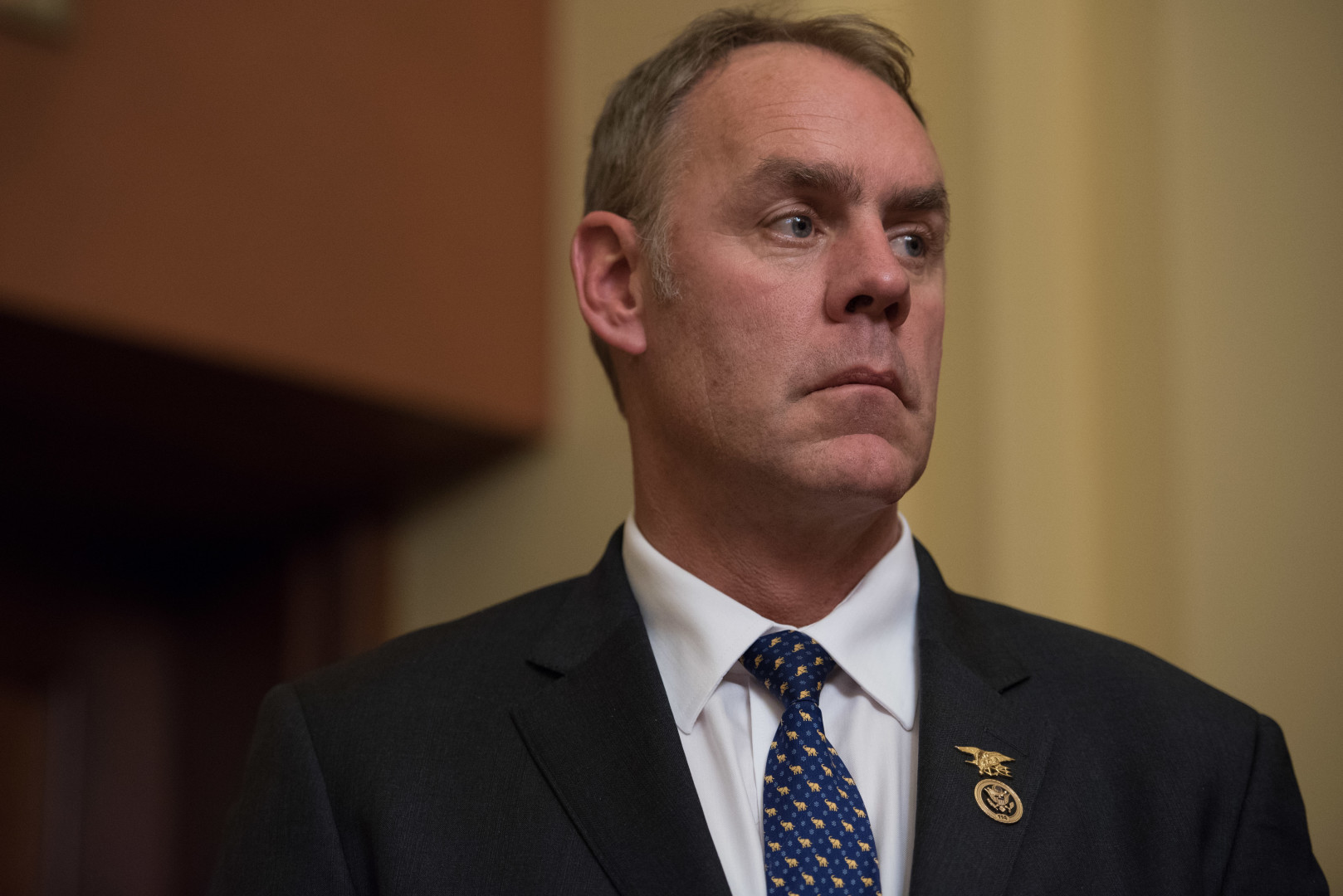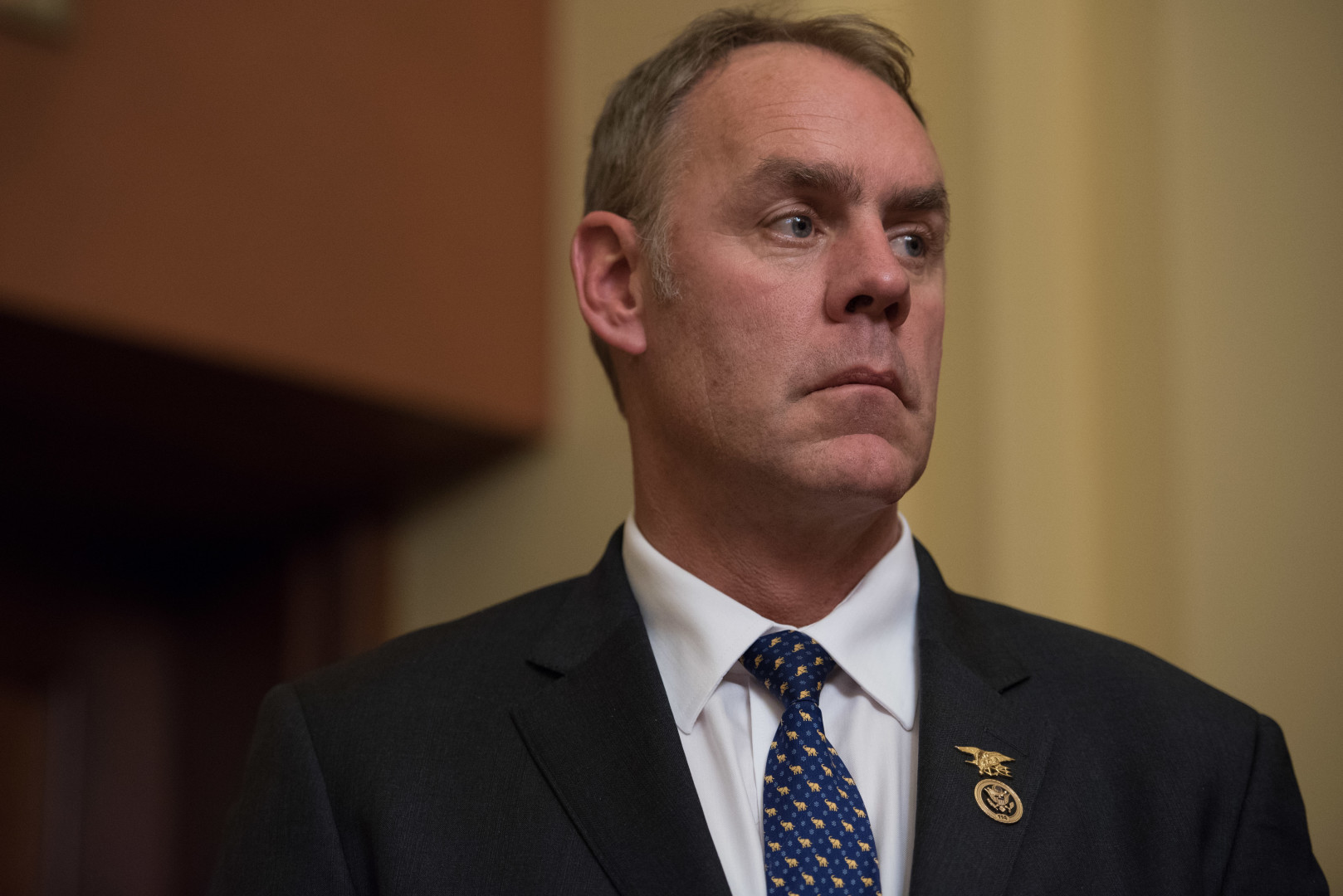 Supporters of public lands have mixed feelings about President-elect Donald Trump's anticipated selection of Rep. Ryan Zinke (R-Mont.) to lead the Department of the Interior, pointing to his shifting stance on states' role in conservation.
Trump offered Zinke the job, and Zinke has accepted, CNN reported, citing sources. Rep. Cathy McMorris Rodgers (R-Wash.) had previously been the expected pick, but she wrote in a Facebook post  Tuesday that she plans to "continue leading in Congress." Oklahoma Gov. Mary Fallin (R) had also met with Trump about the position.
In Zinke, Trump has chosen a first-term lawmaker who has sided with environmentalists occasionally, but has also changed his stance on some public lands issues. In April, he wrote a guest column in the Missoulian in which he called himself "a Teddy Roosevelt conservationist." Compared to other Cabinet picks, environmentalists responded to Zinke's likely nomination with skepticism rather than outright hostility.
Bradley Campbell, president of the Conservation Law Foundation, said in a statement Wednesday that the organization expects "an uphill battle" because Zinke has downplayed climate change's impact and has supported fossil fuel development.
Zinke has staked out a complicated position on states' role in federal lands. He cosponsored a 2015 bill to permanently reauthorize the Land and Water Conservation Fund, but also called for states to have more control over the fund, according to the Helena Independent Record. He opposes transferring federal land to states, and resigned in protest as a delegate to the Republican National Convention when that was included in the party platform. A conservative Montana blog reported that Zinke signed a pledge in 2012 to, among other things, restore all federal lands to the state, which Zinke has denied, according to the Great Falls Tribune. He also voted in favor of a bill that would shift some management of federal lands to states, in a June committee vote.
Along with Sen. Steve Daines (R-Mont.), Zinke also introduced a bill in May that would undermine the Obama administration's decision to place a moratorium on new coal leases on federal lands.
Zinke considers state management of federal lands different than an outright sale of the lands, Aaron Weiss, spokesman for the Center for Western Priorities, told Morning Consult on Wednesday. Weiss's group disagrees, saying the ends result is "lands getting logged and mined without sufficient environmental oversight, and without regard for public access and hunting and fishing."
While Zinke's views aren't entirely clear, Trump could have picked a worse candidate, Weiss said. Environmental groups would have been much more vocal in opposing Fallin's nomination, he said.
"Zinke clearly understands and knows the issues," Weiss said. "He's right on some issues and wrong on quite a few others."