Key Republican Panel Huddles to Plan ACA Replacement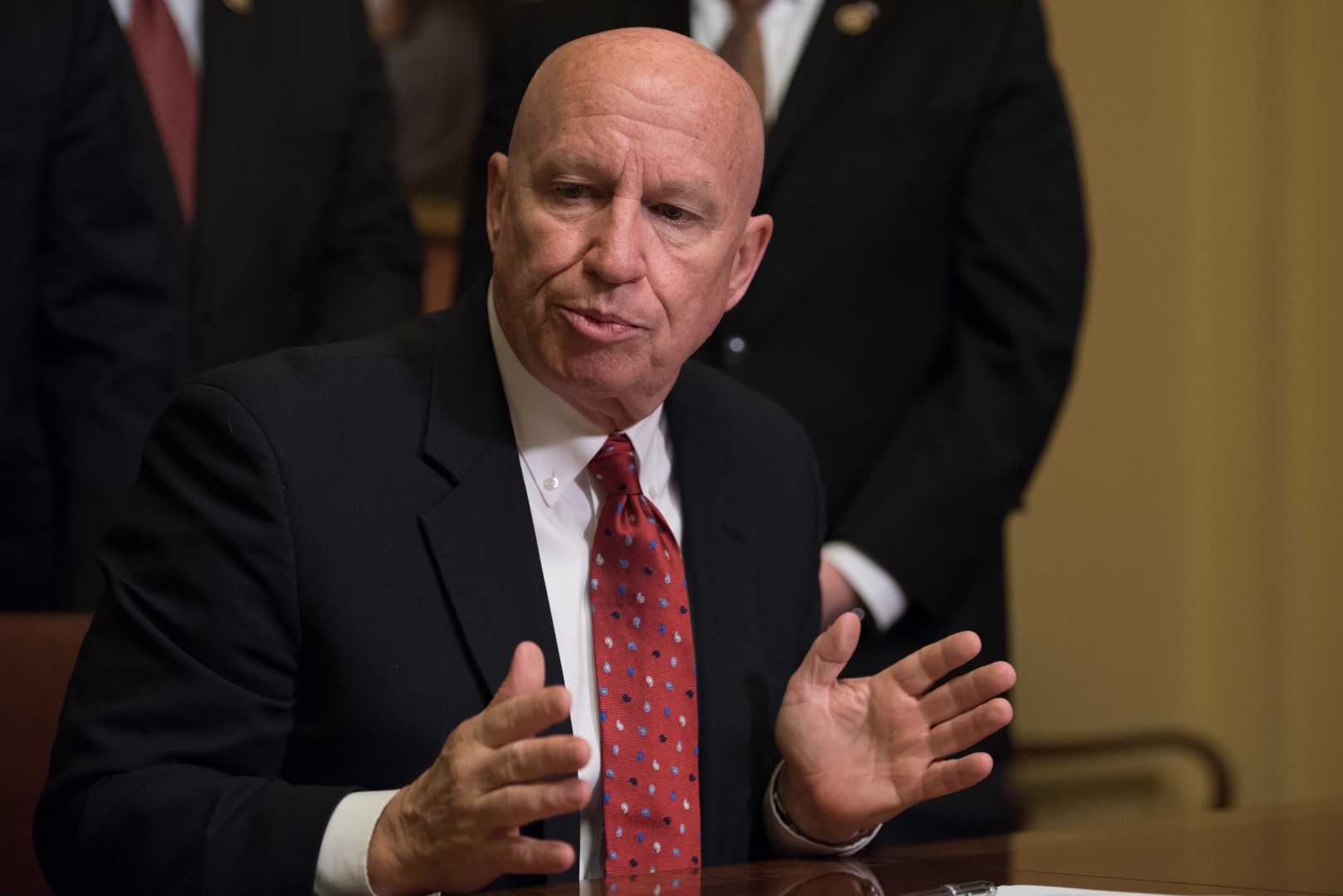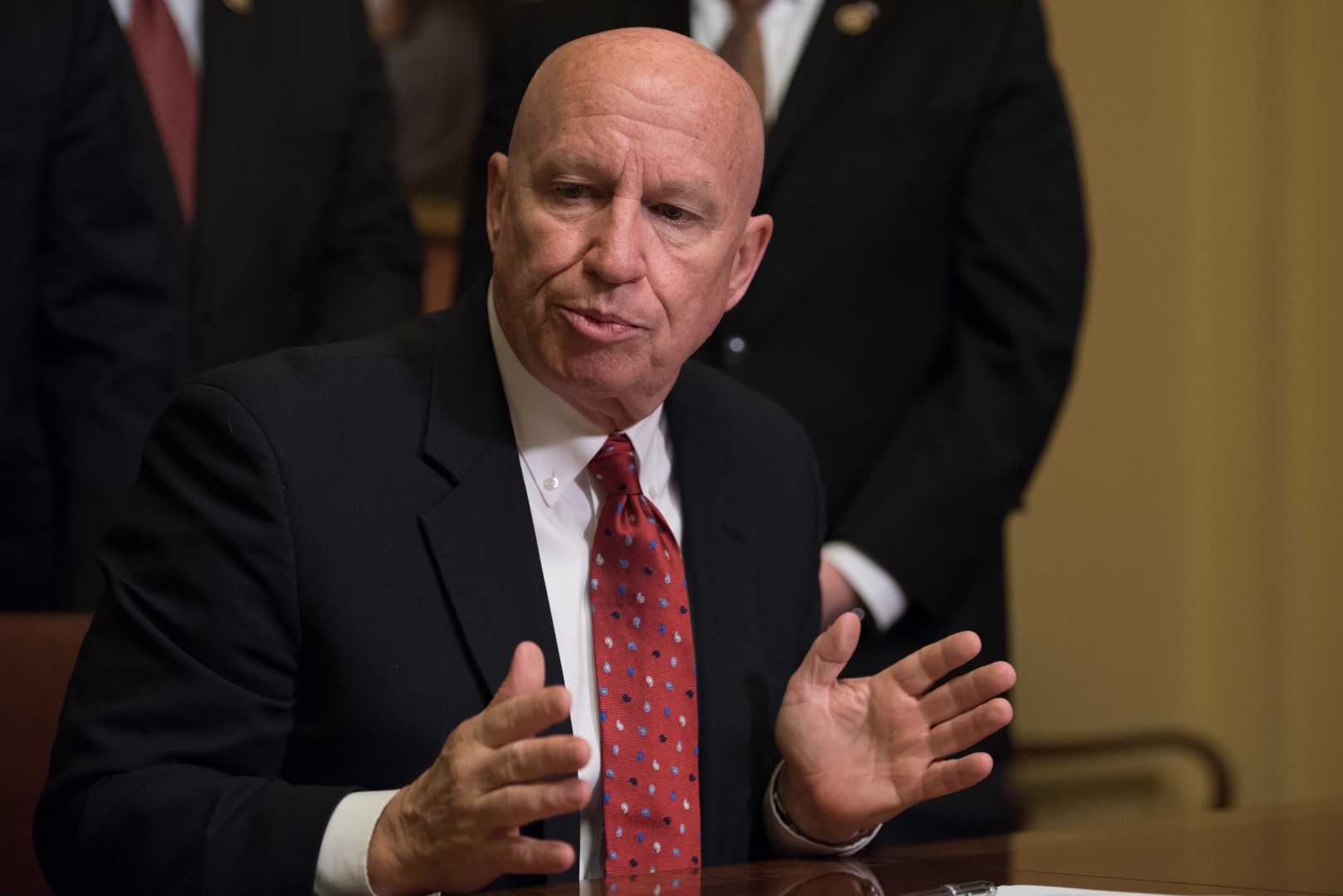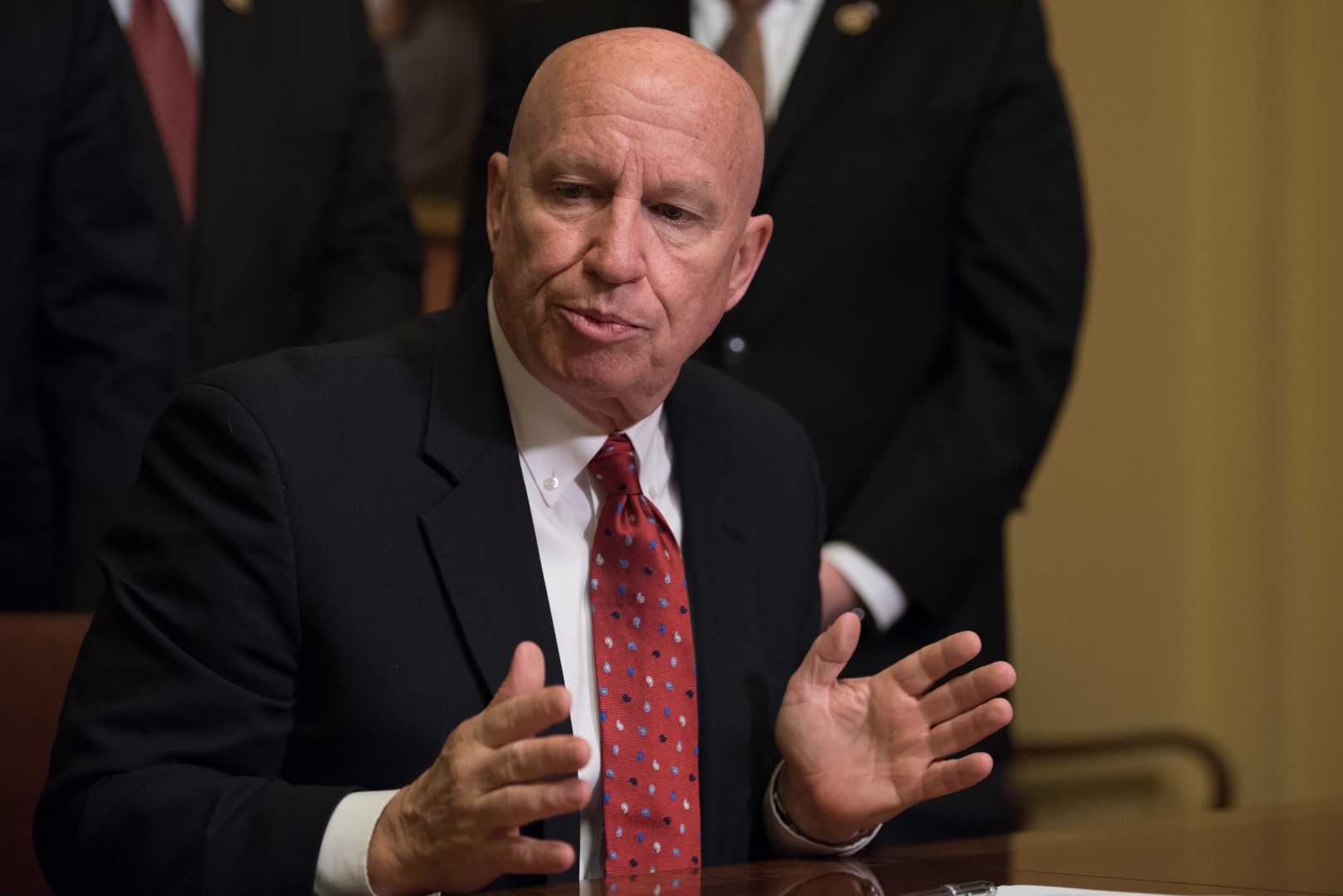 Republicans are committed to allowing young adults to stay on their parents' health insurance policies until age 26 and keeping a ban on insurers yanking coverage if costs exceed a certain amount, Ways and Means Committee Chairman Kevin Brady said Thursday after a discussion on replacing the Affordable Care Act.
Republicans on the committee huddled on Capitol Hill this week to develop plans for tax and health reform. Brady told reporters the panel is committed to crafting a plan that is affordable for patients and fiscally responsible, but offered few specific details.
Brady told reporters he expects the GOP's plan to be a product that consumers can carry "throughout their lifetime, from job to job, state to state." That concept is also in the conference's "Better Way" agenda, which is expected to serve as a starting point for a replacement measure.
"We're designing almost an unprecedented amount of choice and freedom in these plans," Brady said Thursday. "We know that with the right incentives, if Americans know that they are making a good-faith effort to continue coverage throughout their lifetime, that if they get that cancer, they get that very expensive disease, that they can be covered just under the routine health care rates everyone is."
He added that there will be an "adequate transition period," after the ACA is repealed, but that time period hasn't been determined yet. Republicans don't yet agree on how long that transition period should be, with some members saying the law should be replaced within a year of repeal and others advocating for a few years.
Brady also pledged that Obamacare consumers wouldn't lose their current plans in the new year.
"There's a lot of scare tactics out there on this," he said. "My point is this: We can reassure the American public that the plan they are in right now, the Obamacare plans, will not end on Jan. 20."