Watchdog Alleges Turkey Social Media Slowdown After Ambassador Killed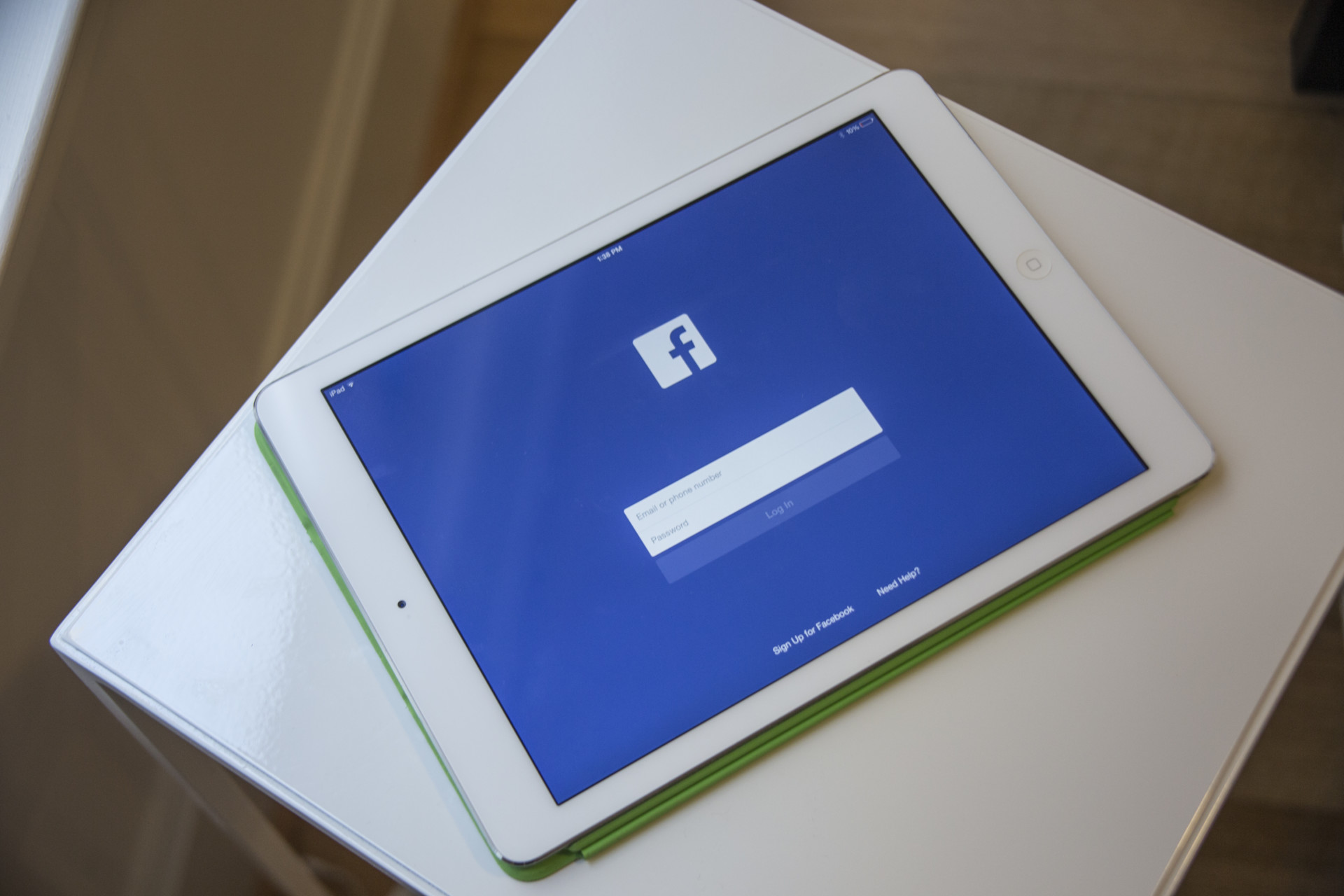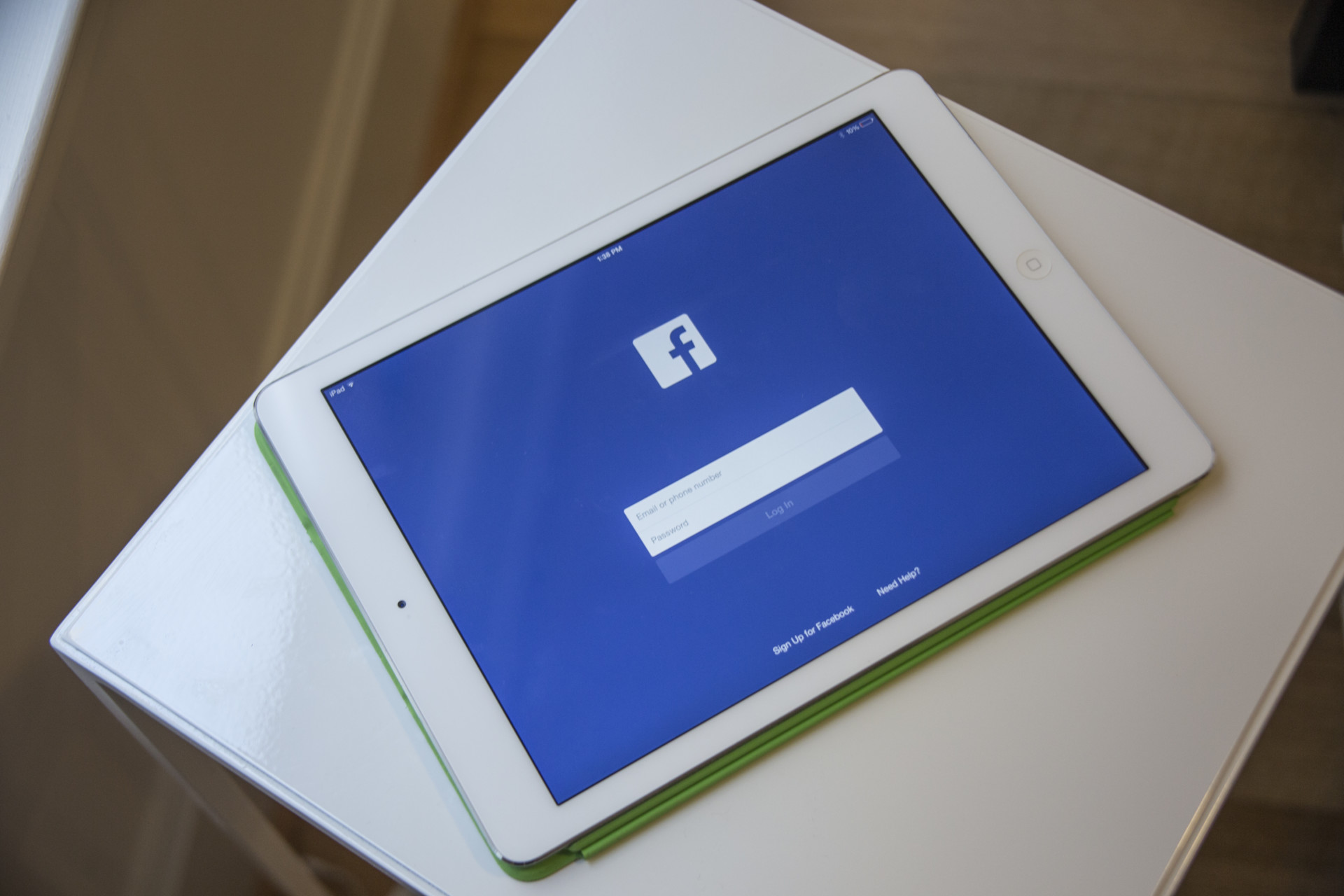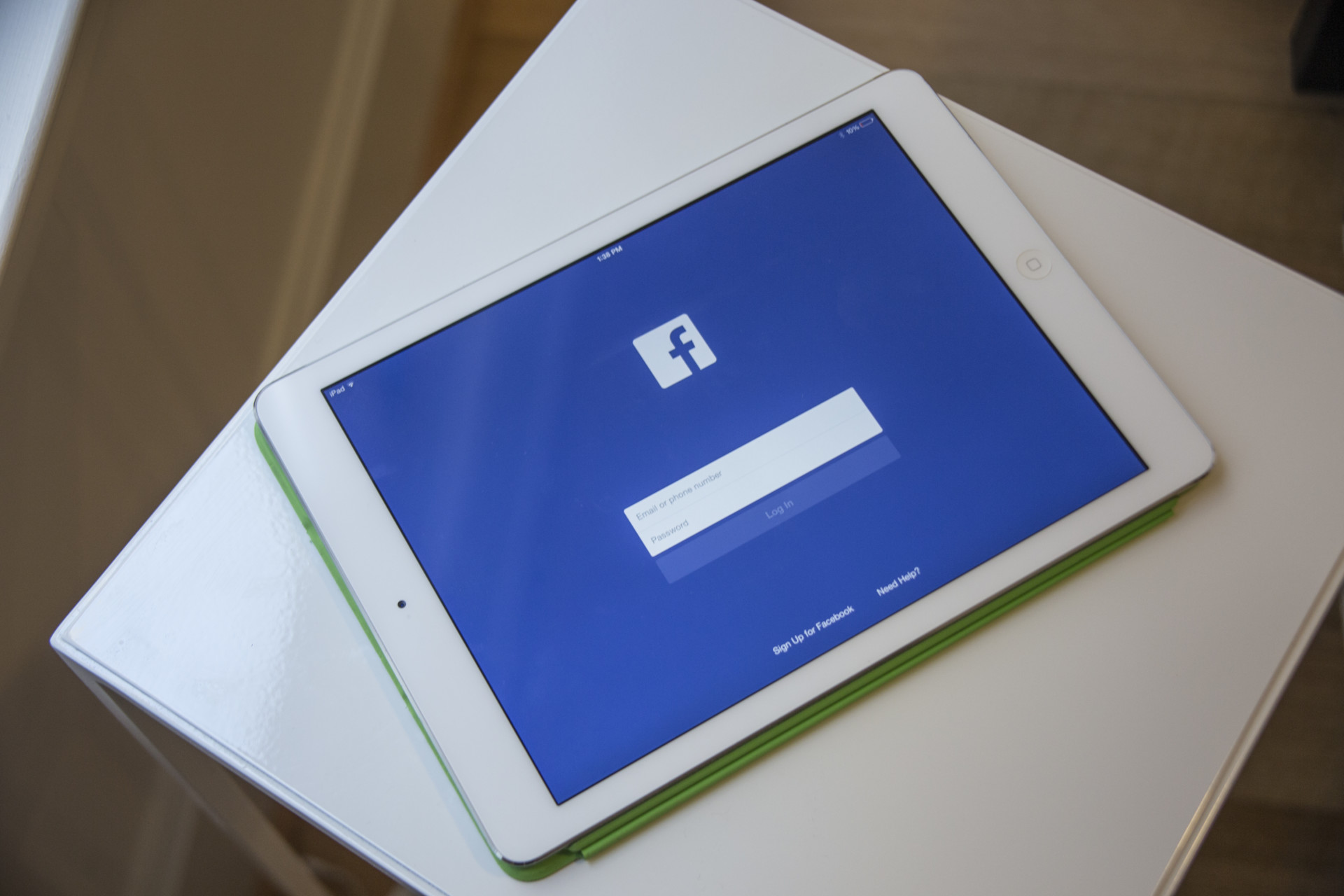 Access to a variety of social media platforms were curtailed in Turkey in the hours following the assassination of Russia's ambassador to the country, according to an internet watchdog organization.
Turkey Blocks, an independent digital transparency group, said it detected "severe slowdowns" for some Turkish users of Facebook, WhatsApp, Twitter and YouTube soon after a gunman shot Russian Ambassador Andrei Karlov Monday as he spoke at an art gallery in the Turkish capital of Ankara.
Turkey Blocks, which monitors the country's frequent internet shutdowns during times of national unrest, said its records indicate that the social media slowdown began sometime around 8:45 p.m. local time (11:45 a.m. ET). The group says regular internet service was resumed by 6 a.m. local time the following morning.
The watchdog said the type of internet slowdown employed made social media websites virtually unusable for the affected population. It added that Turkey's most popular internet service provider, as well as mobile providers, appeared unaffected by the slowdown.
Turkey Blocks did not explicitly accuse the Turkish government of orchestrating the shutdown, but Turkish President Recep Tayyip Erdogan has a history of throttling internet access during times of perceived national crisis.
Internet access to popular social media websites has been periodically curtailed since the failed coup against Erdogan's government last summer, particularly when opposition leaders and suspected coup participants are being arrested.
Earlier this week, Turkey Blocks alleged that the government had placed restrictions on anonymizing Tor software and browsers, which are often used by journalists in the country to communicate free from government snooping.
Turkey Blocks did not respond when asked by Morning Consult whether it believes the Turkish government was responsible for the latest slowdown.