HHS Reports Record ACA Sign-Ups as Republicans Plot Repeal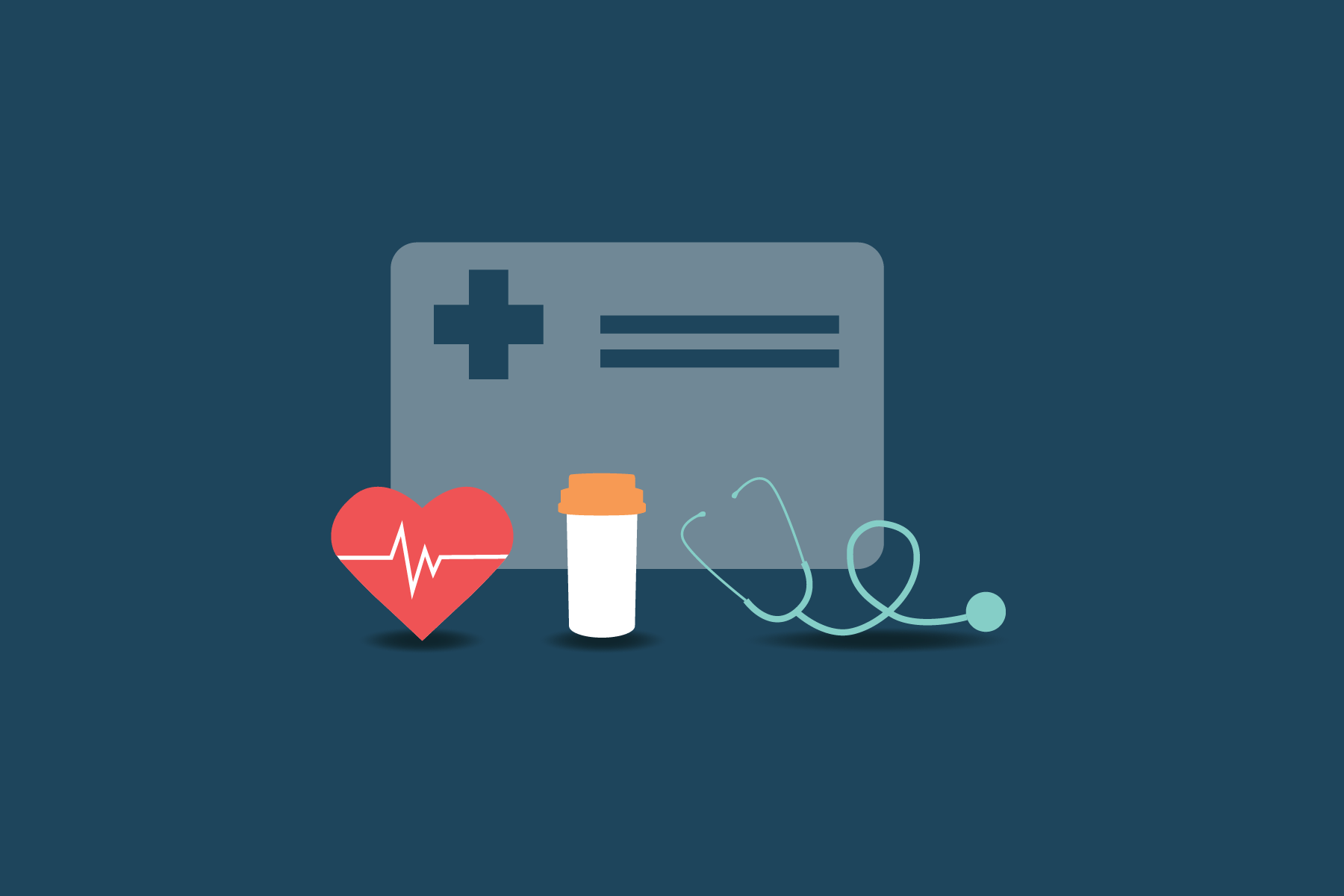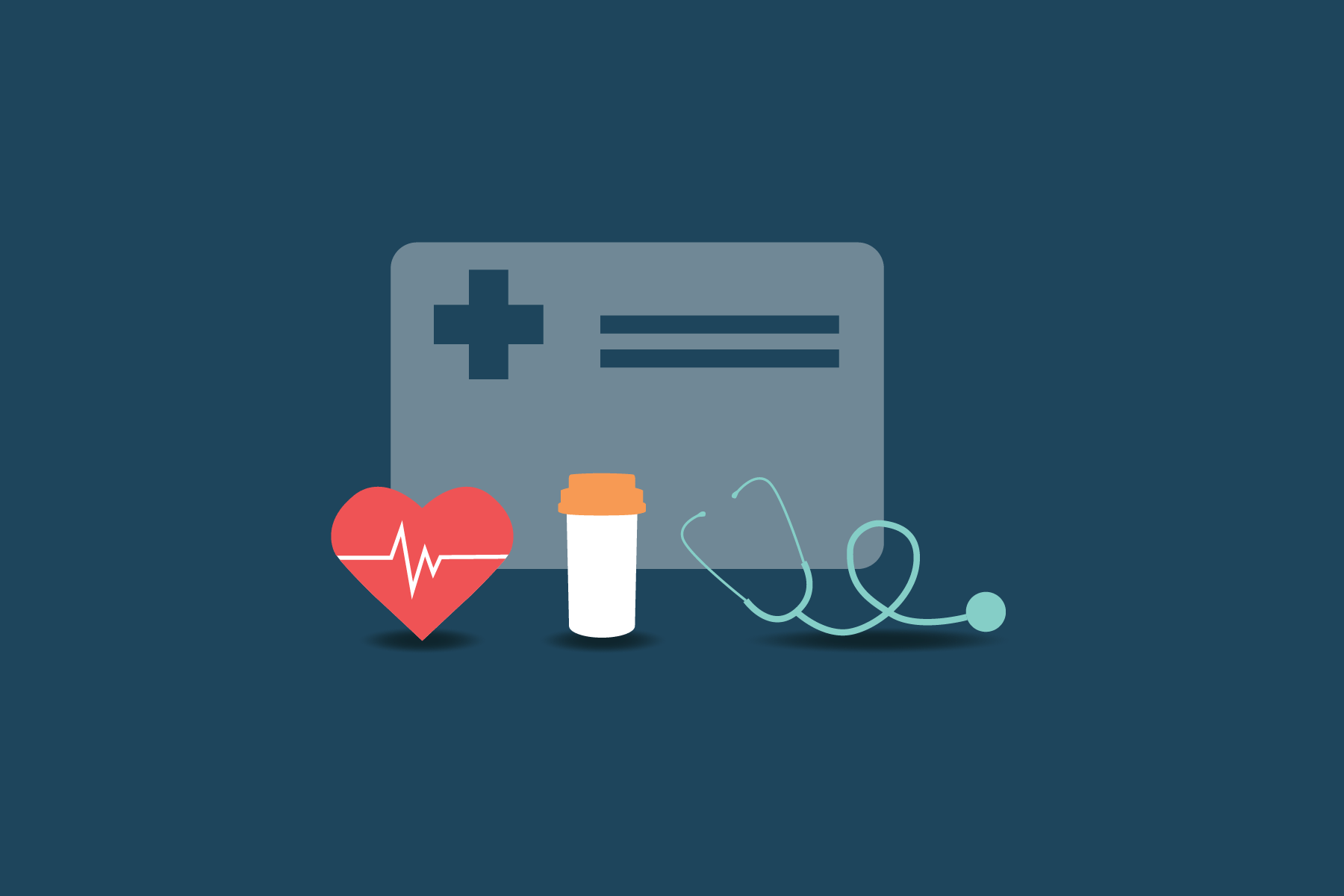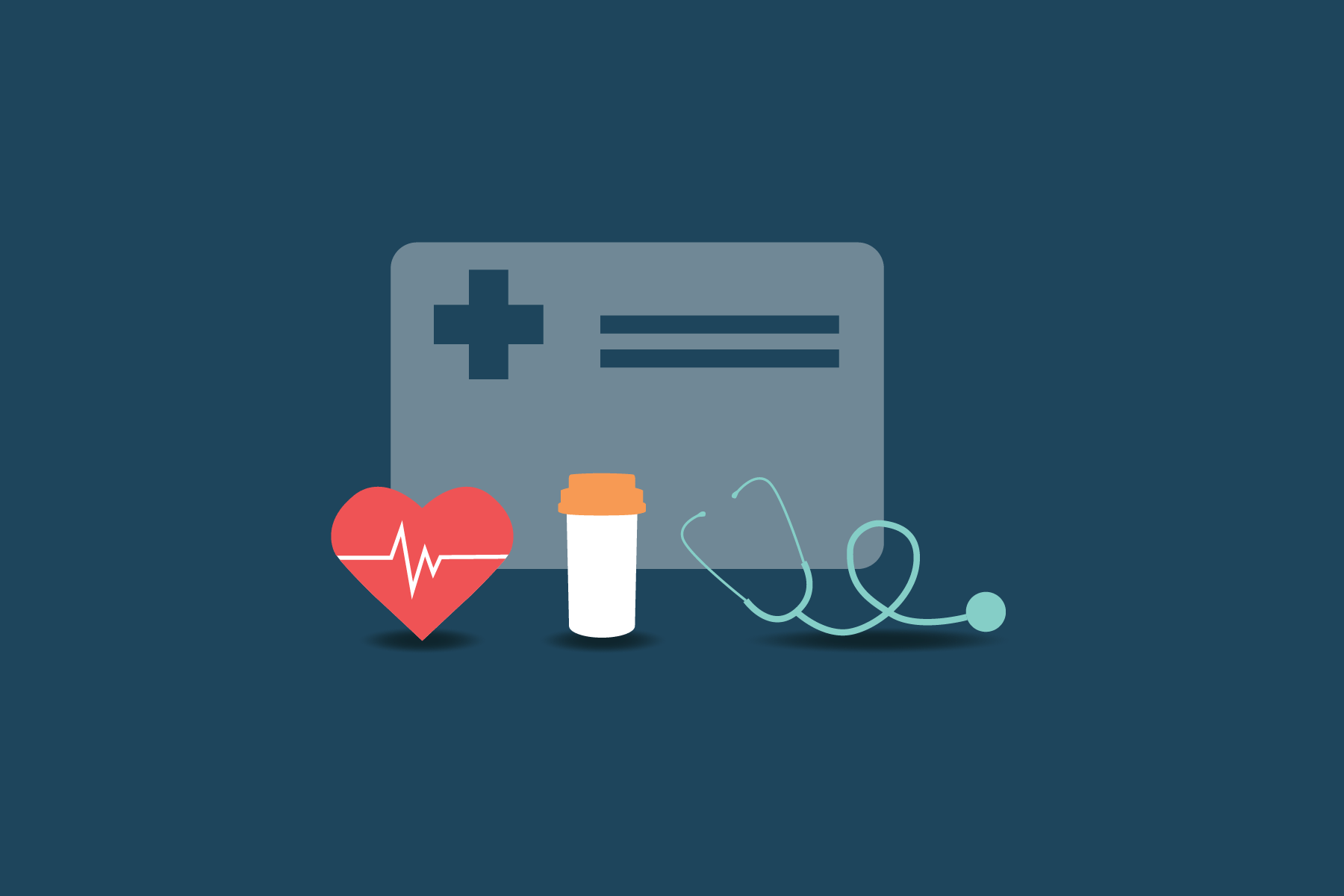 Sign-ups for Affordable Care Act insurance are up compared to the same time last year, putting the Obama administration on target to meet its goal of 13.8 million covered lives when the 2017 open enrollment period closes.
About 6.4 million people have signed up for an Obamacare health plan during this enrollment period, which continues through the end of January. That figure includes more than 2 million new consumers and 4.3 million people who have renewed their plan since the open enrollment period began Nov. 1.
At this point in the 2016 open enrollment period, 6 million new and returning customers had selected plans, according to the Department of Health and Human Services. By the end of open enrollment in 2016, 12.8 million people had signed up for plans. HHS projected in October that 13.8 million people would sign up for marketplace coverage during the 2017 open enrollment period.
HHS Secretary Sylvia Burwell said this year had a record number of sign-ups ahead of the deadline to get coverage for the first of the year.
"The marketplace is strong… The doomsday predictions about the marketplace are not bearing out," Burwell said on a press call Wednesday. "Additional headwinds that have come with a deep focus on repeal."
"Having said that, we're continuing to see growth and continuing to stick with our numbers," she added.
While the sign-up period goes through January, Monday was the last day to sign up for a plan beginning immediately in the new year. Wednesday's numbers don't include people whose plans will be automatically renewed for Jan. 1, nor do they include data from some state-based marketplaces.
This year's sign-up period comes as Republican lawmakers and the incoming Trump administration are plotting to repeal the ACA, but Democrats and Obama administration officials have vowed to fight for the 2010 law.
Republican leaders have promised not to cancel marketplace coverage while shifting the health system away from Obamacare, suggesting they will repeal the law early next year and then leave the ACA markets functioning until they transition to their forthcoming plan.
Burwell has warned that would cause chaos for the health care industry, and insurers have also raised concerns about the proposal. On Wednesday, she called the proposal to repeal the law and delay a transition a "gamble."
Andy Slavitt, the acting administrator of the Centers for Medicare and Medicaid Services, declined to say the possibility of the law's repeal was driving coverage, but said new people are enrolling as they learn about the opportunity to buy affordable coverage.
"Certainly they are concerned about losing that coverage, but what draws them to coverage are the things we already know about," he said on the press call.