Frelinghuysen Names Appropriations 'Cardinals' for 115th Congress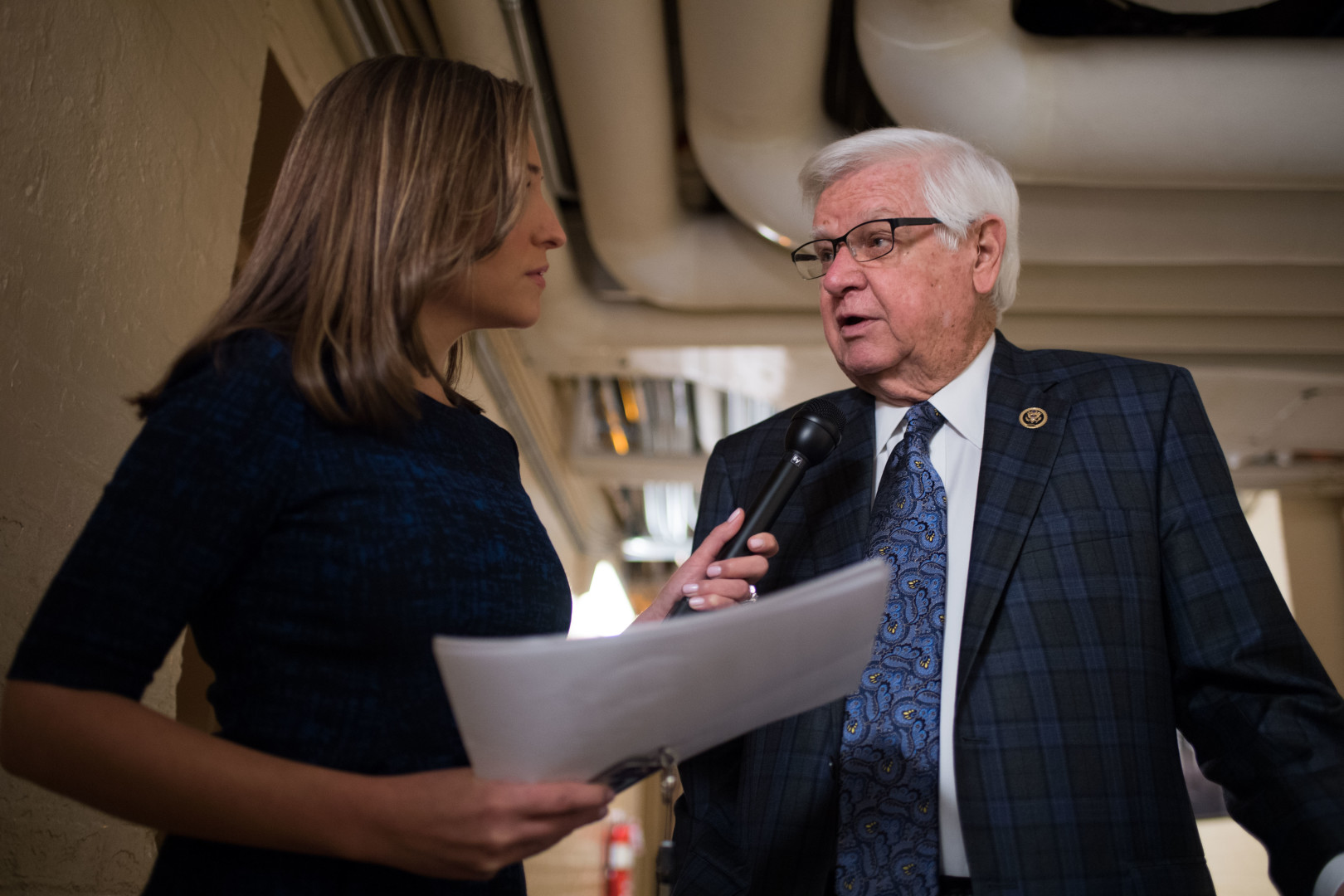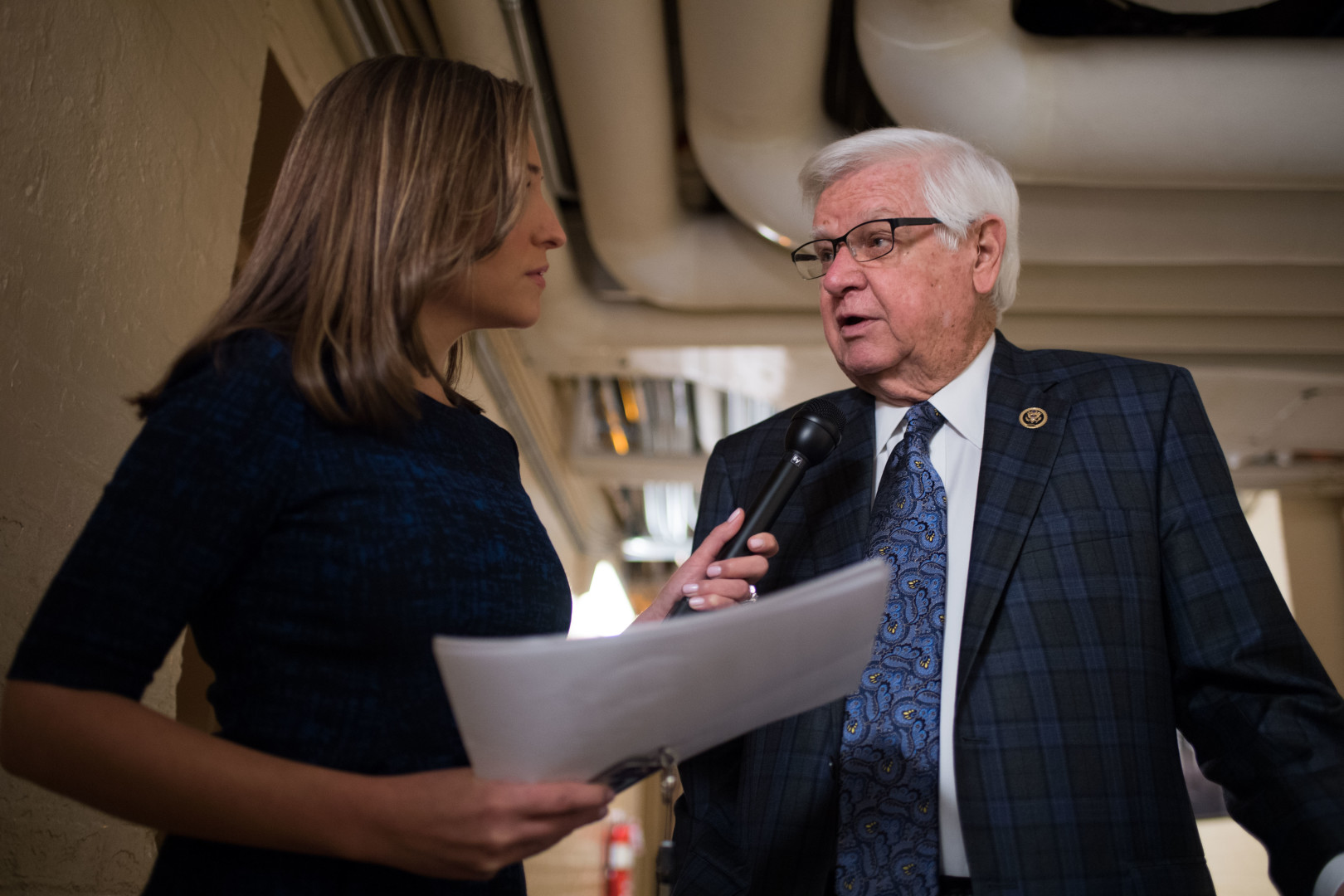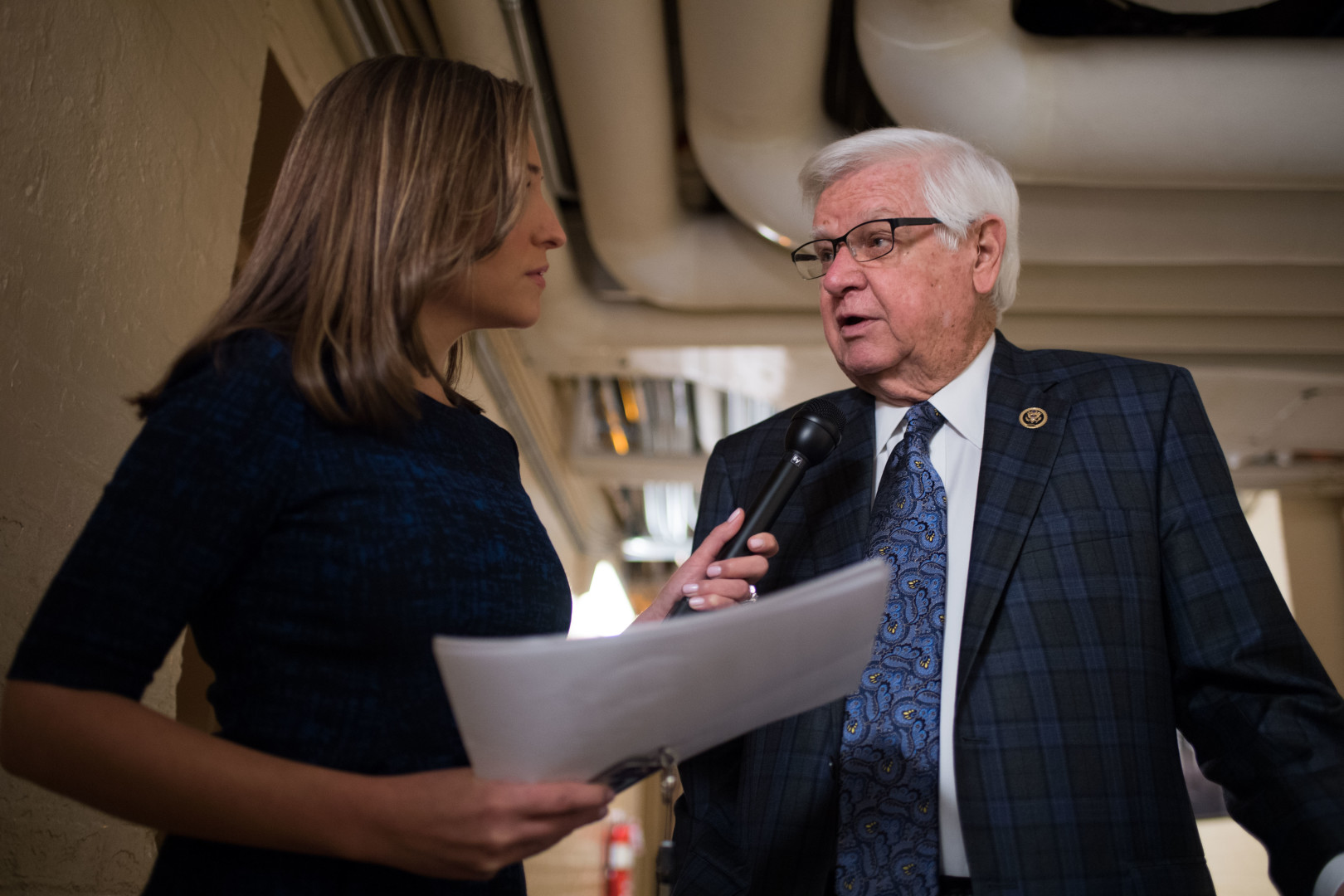 House Appropriations Chairman Rodney Frelinghuysen (R-N.J.) on Tuesday announced the 115th Congress' appropriations "cardinals," the 12 influential subcommittee chairmen with control over spending.
While most of the GOP lawmakers from the 114th Congress retained their gavels, there was a new addition to the ranks, Rep. Kevin Yoder of Kansas, and a small amount of movement elsewhere.
Rep. Hal Rogers of Kentucky, who chaired the Appropriations Committee during the past three Congresses, will lead the Subcommittee on State and Foreign Operations. He replaces Texas Rep. Kay Granger, who takes control of the Subcommittee on Defense from Frelinghuysen.
Rep. Tom Graves of Georgia is trading his gavel at the Subcommittee on the Legislative Branch for the Financial Services Subcommittee. Graves is replacing Rep. Ander Crenshaw of Florida, who retired at the end of 2016. That shuffle opened up a spot for Yoder to lead the Legislative Branch Subcommittee.
The other eight subcommittee chairmen continuing their duties from the past Congress are:
Agriculture and Rural Development Subcommittee: Robert Aderholt of Alabama
Commerce, Justice, and Science Subcommittee: John Culberson of Texas
Energy and Water Development Subcommittee: Mike Simpson of Idaho
Homeland Security Subcommittee: John Carter of Texas
Interior and Environment Subcommittee: Ken Calvert of California
Labor, HHS and Education Subcommittee: Tom Cole of Oklahoma
MilCon-VA Subcommittee: Charlie Dent of Pennsylvania
T-HUD Subcommittee: Mario Díaz-Balart of Florida