Giuliani Named as Trump Cybersecurity Adviser for Private Sector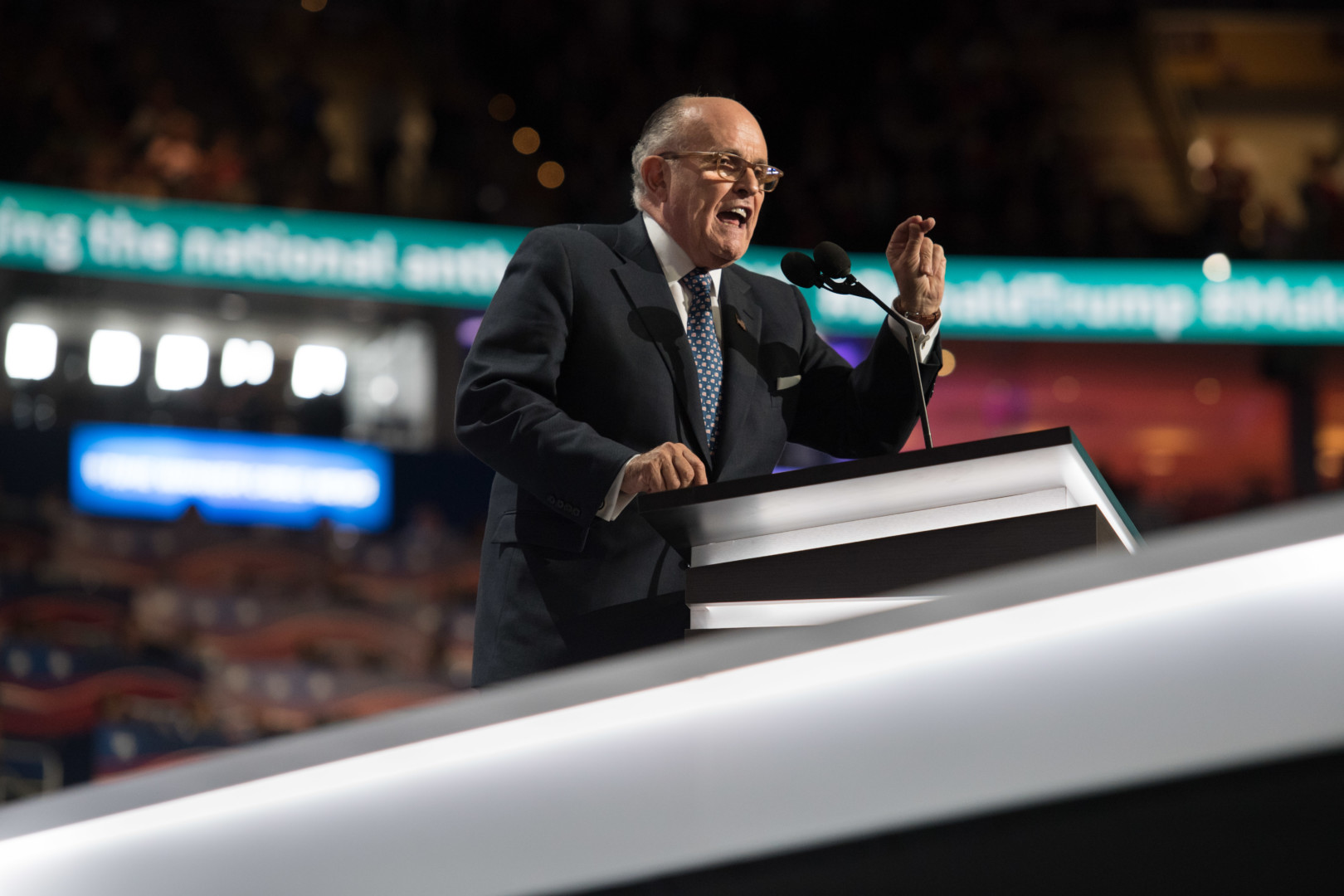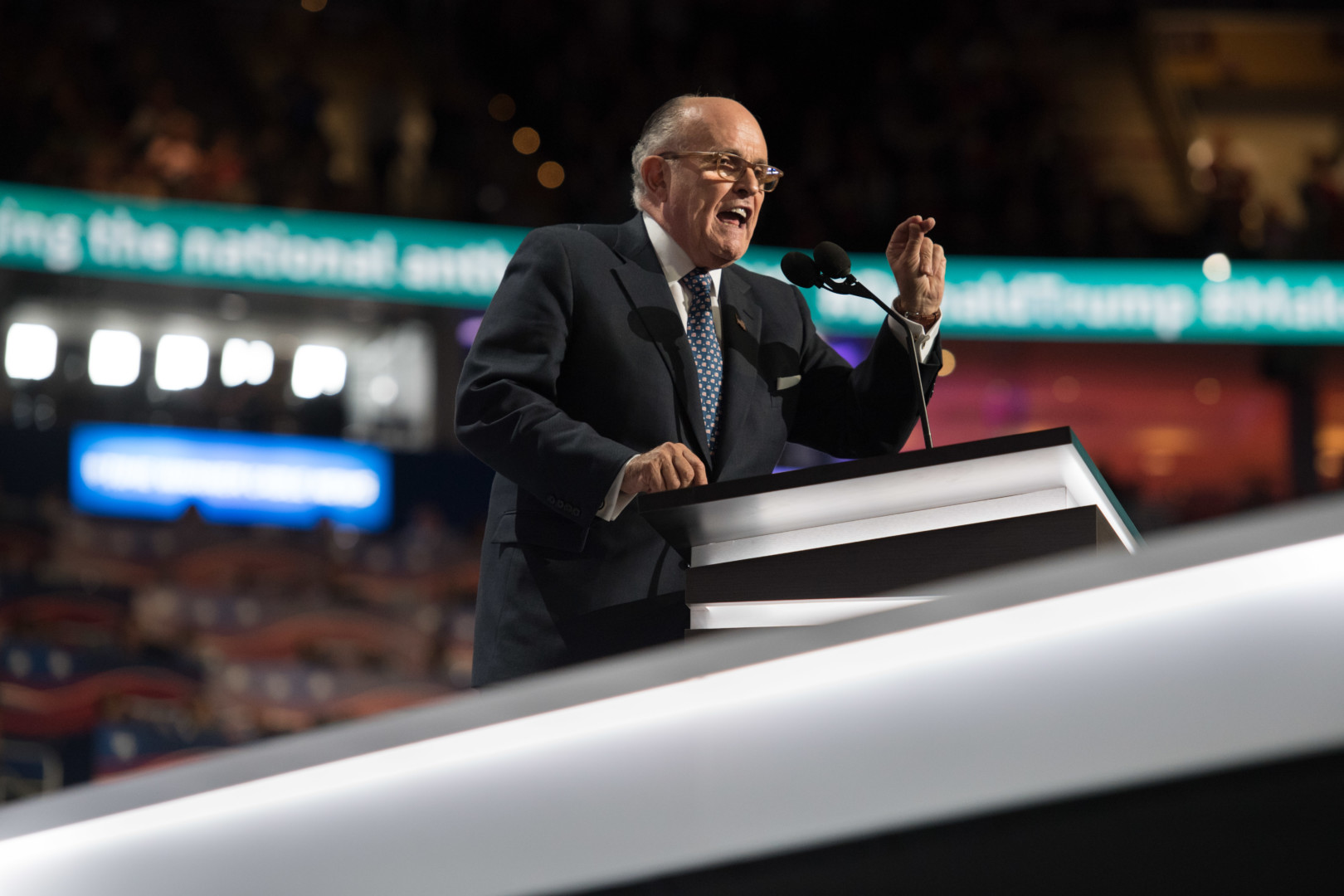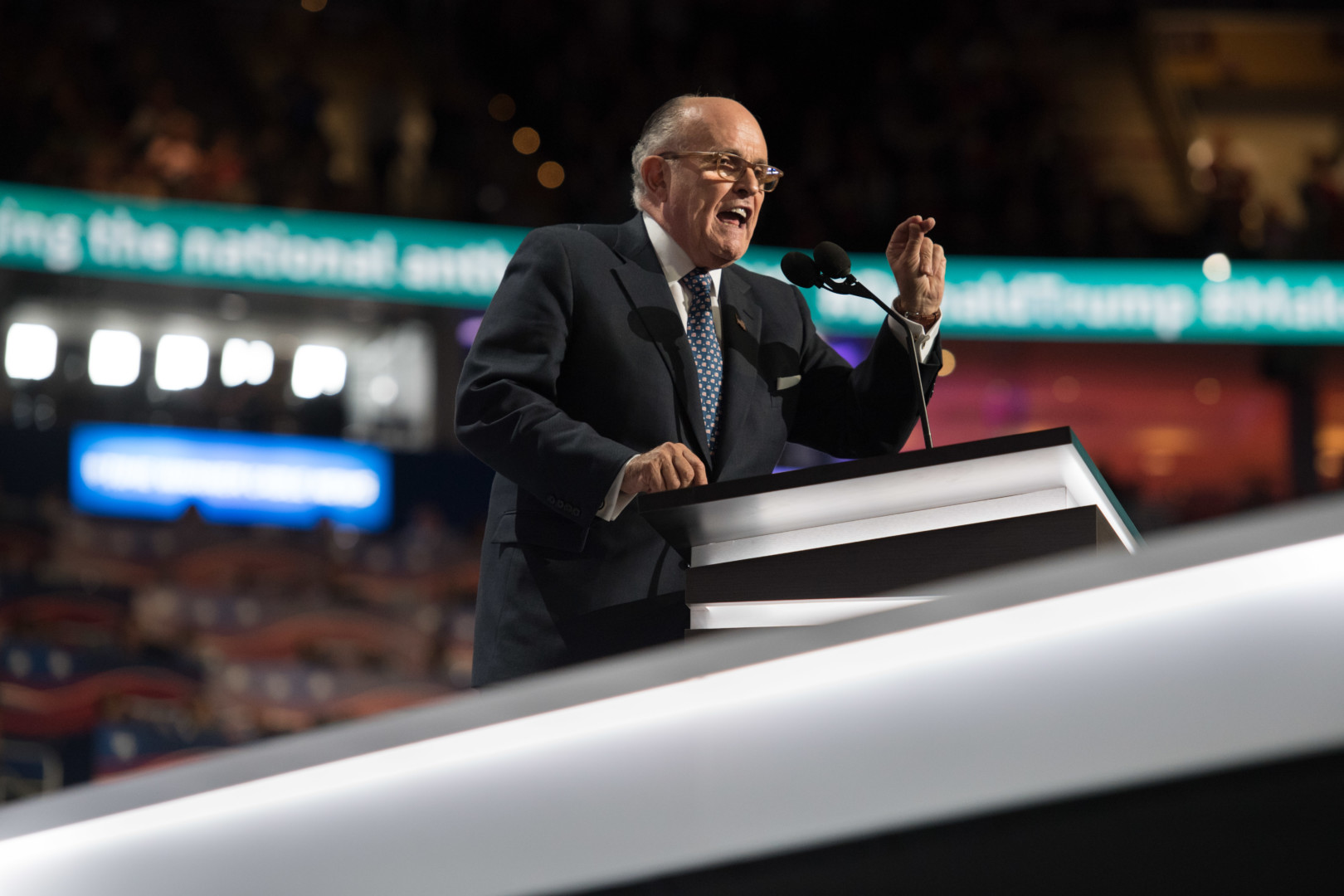 President-elect Donald Trump's transition team announced on Thursday that former New York City Mayor Rudy Giuliani will advise the incoming administration on cybersecurity concerns facing the private sector.
In a statement, the transition team said Giuliani will share "his knowledge and experience as a trusted friend" of Trump.
The statement added that the former mayor will organize a series of meetings at which the president-elect can hear from corporate executives whose companies are facing cybersecurity problems similar to those facing the government. The topics will include hacking and the theft and manipulation of data.
In a press conference held at Trump Tower on Thursday, Giuliani said Trump believes the country's defensive cyber capabilities have lagged behind offensive capabilities.
"What he wants to make sure is, we now spend time having our defense, our cyber-defense catch up to our offense," Giuliani said, according to the transition press pool. "We need that in the private sector, we need that in government."
Giuliani said it's critical that all private sector actors in the cybersecurity realm — including some in foreign nations such as Israel and Germany — come together under one roof to discuss solutions.
"You might think of it in a way like cancer," Giuliani said. "There's a tremendous amount of cancer research going on. You almost feel as if you could bring all the people together who are doing cancer research, you might be able to cure it."
The transition team's statement said Giuliani was chosen to lead this venture because of his career in law enforcement and his experience in private sector security.
Giuliani is the chairman of the cybersecurity, privacy and crisis management divisions of the Miami-based law firm Greenberg Traurig. He also heads the management and security consulting firm Giuliani Partners, which last week announced a cybersecurity partnernship with BlackBerry Ltd.
In the days following the 2016 presidential election, Giuliani was widely rumored to be on the shortlist of contenders to be Trump's secretary of State. In December, it was announced that the president-elect had instead chosen former ExxonMobil Corp. CEO Rex Tillerson for the role