Mattis Breaks With Trump, Says U.S. Should 'Live Up' to Iran Deal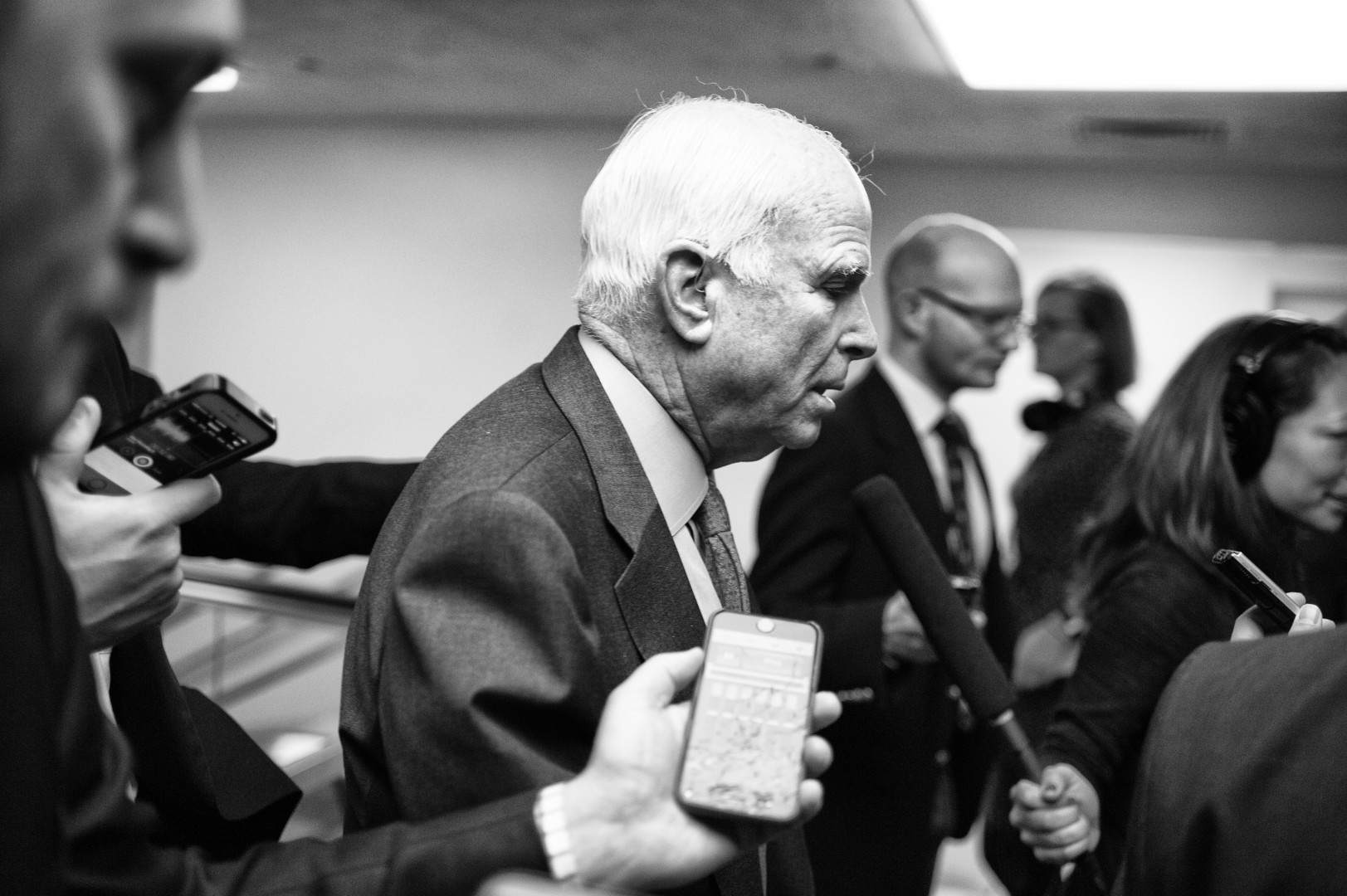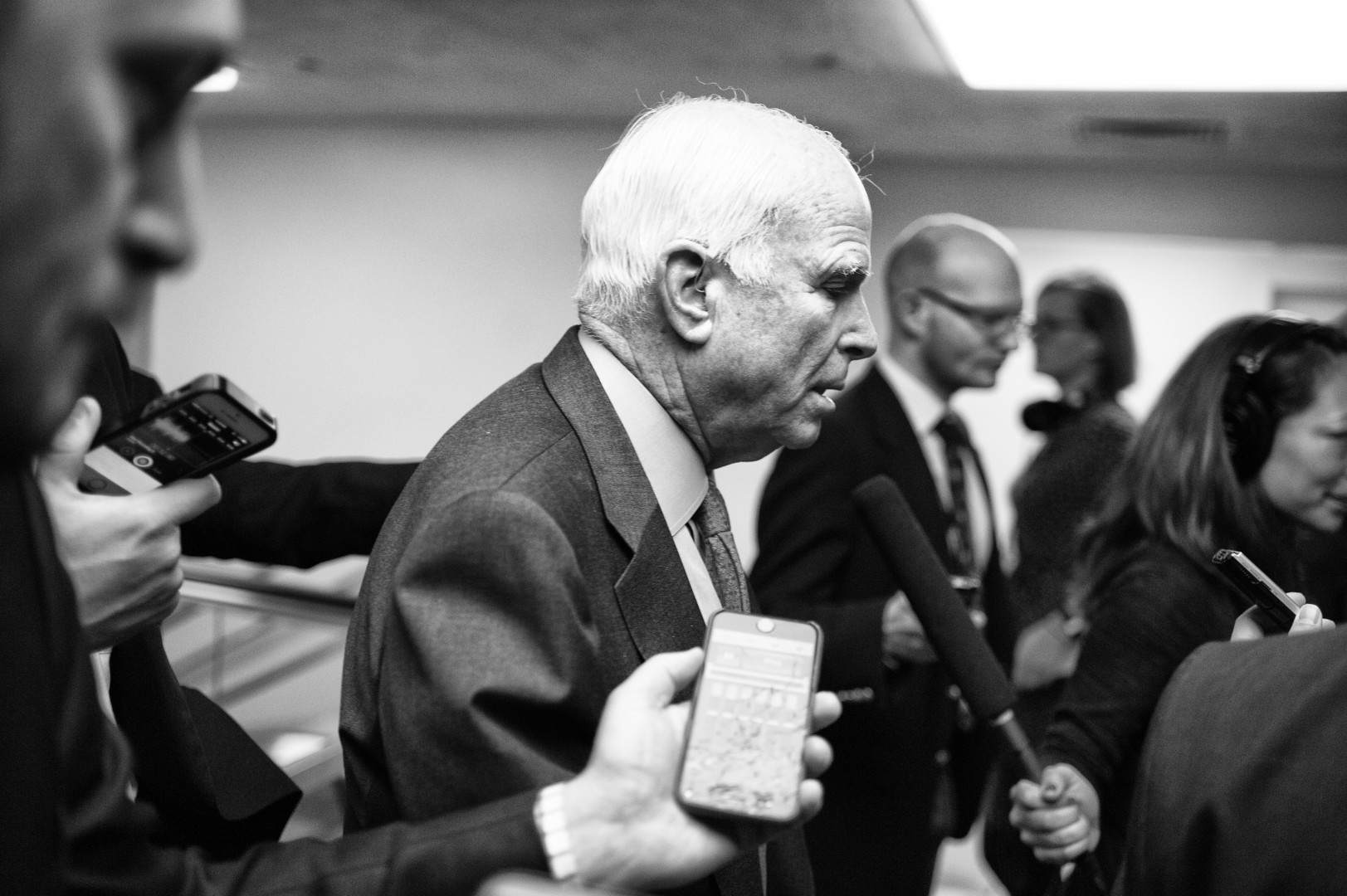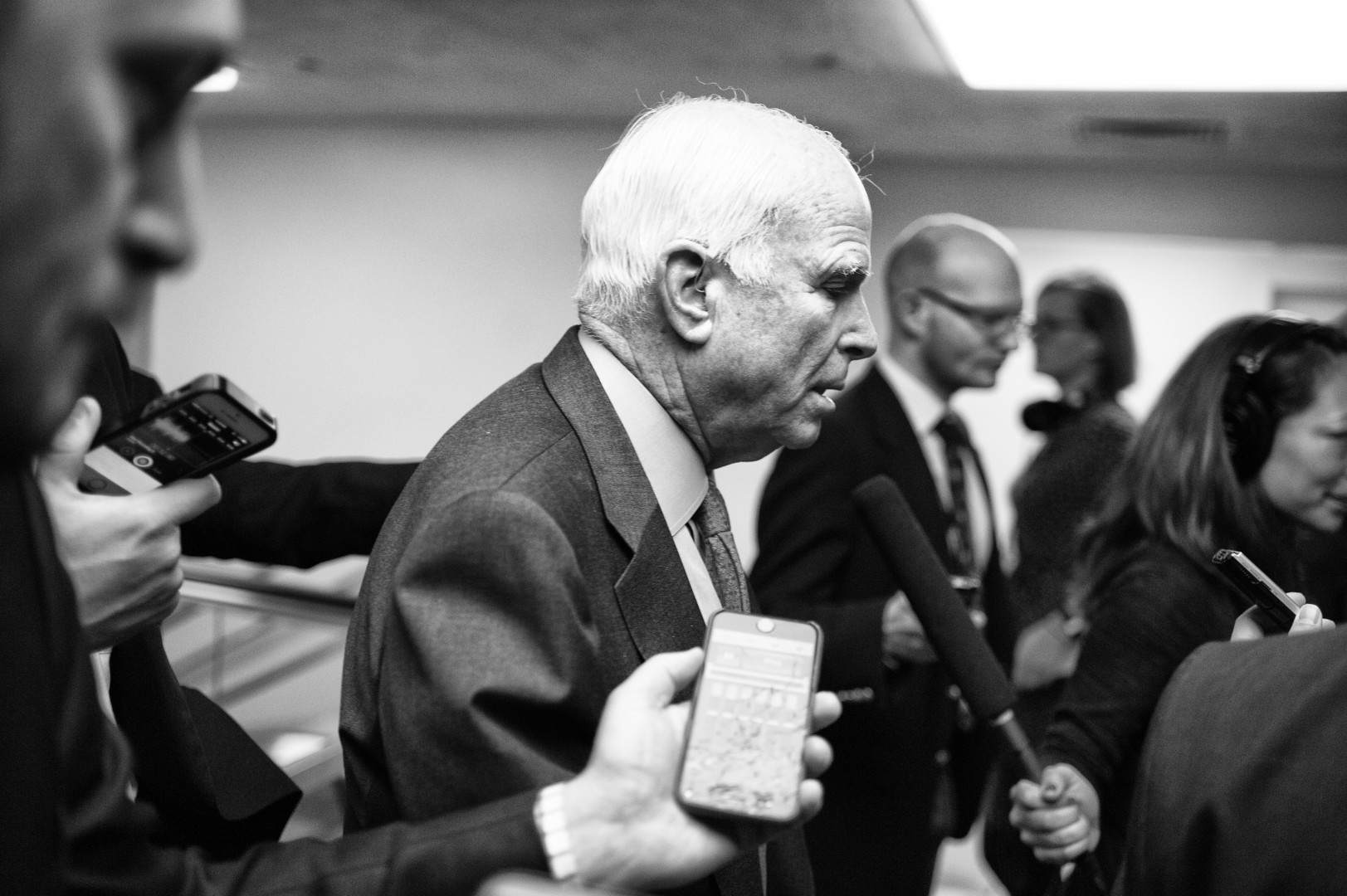 Retired Marine Gen. James Mattis, President-elect Donald Trump's choice to lead the Defense Department, said at his Senate confirmation hearing Thursday that the United States should "live up" to the terms of the Iran deal, and he warned of Russia's attempts to break the NATO military alliance.
Mattis said he had problems with the Iran agreement, but he appeared to break with Trump regarding how the accord should be treated going forward.
"I think it is an imperfect arms control agreement," Mattis told members of the Armed Services Committee. "It's not a friendship treaty, but when America gives her word we have to live up to it and work with our allies."
Before he was nominated, Mattis also expressed support for honoring the deal, which Trump called "the worst deal ever negotiated" during the 2016 presidential campaign. At various times on the campaign trail, Trump said he would rip up or renegotiate the deal, which eases economic sanctions in exchange for Iran reducing its nuclear capability.
Trump has not publicly commented on the Iran deal since Election Day.
Mattis warned lawmakers today of Iran's growing influence in the Middle East.
"Iranian malign influence in the region is growing," he said in his written testimony. "Iran is the biggest destabilizing force in the Middle East and its policies are contrary to our interests."
Mattis also took a hard-line stance on Russia, another sign of divergence with Trump, who said during the campaign that he would "look at" pulling the U.S. out of the "obsolete" NATO alliance because it was "costing us a fortune." Mattis told senators that Russian President Vladimir Putin is trying to "break" NATO, adding that he backs having a permanent U.S. military presence in the Baltic nations.
He said it's important that the U.S. recognize Putin "is trying to break the North Atlantic alliance."
Mattis also addressed concerns from some Democrats, including Sen. Kirsten Gillibrand (N.Y.), about his views on women serving in combat.
"I have no plan to oppose women in any aspect of our military," he said.
Immediately after his testimony the Senate Armed Services Committee voted 24-3 to waive a requirement that the secretary of defense be at least seven years removed from military service. The Senate then voted 81-17 to approve the waiver.
Mattis stepped down as commander of United States Central Command in 2013.
The House Armed Services Committee also approved a waiver for Mattis in a 34-28 vote Thursday. The House will vote on that waiver Friday, according to GOP leadership aides. Senate Majority Leader Mitch McConnell (R-Ky.) said earlier this week that he aimed to get members of Trump's national security team confirmed by the Senate on Inauguration Day.
Well-liked by both Republicans and Democrats, Mattis, who served in both the George W. Bush and Obama administrations, is likely to be confirmed.