Democrats Unlikely to Get Wish to Hear Outside Testimony at Mnuchin Hearing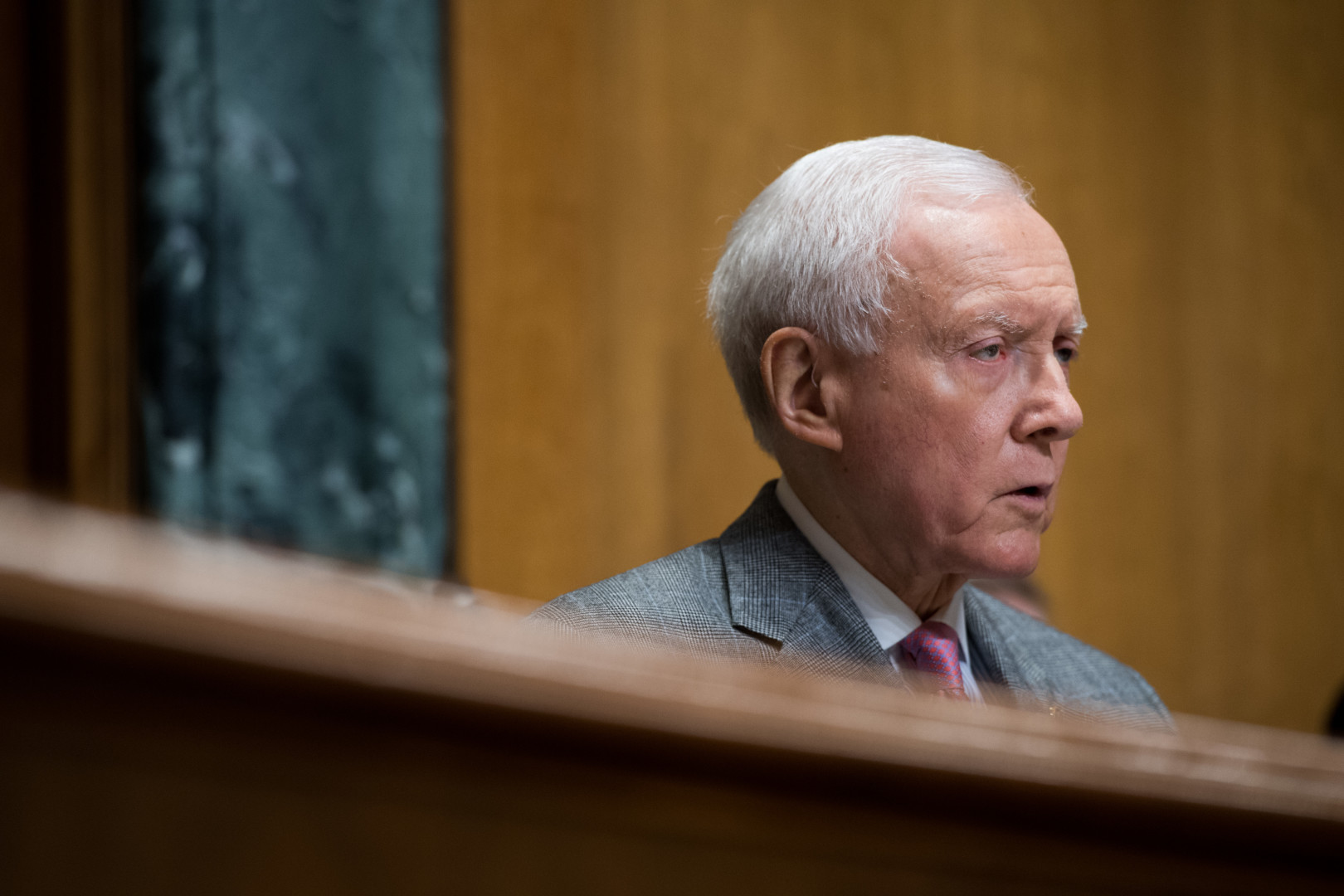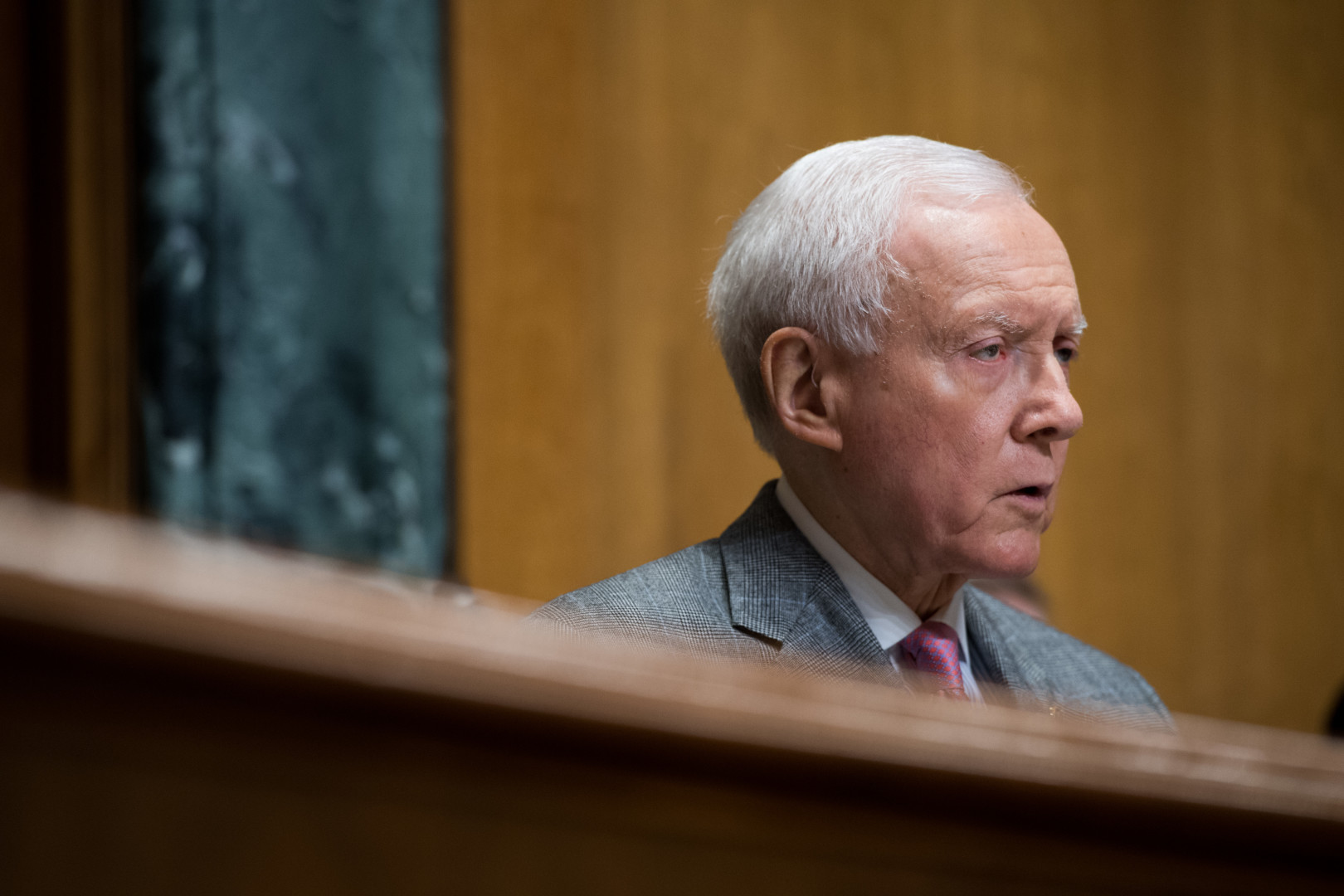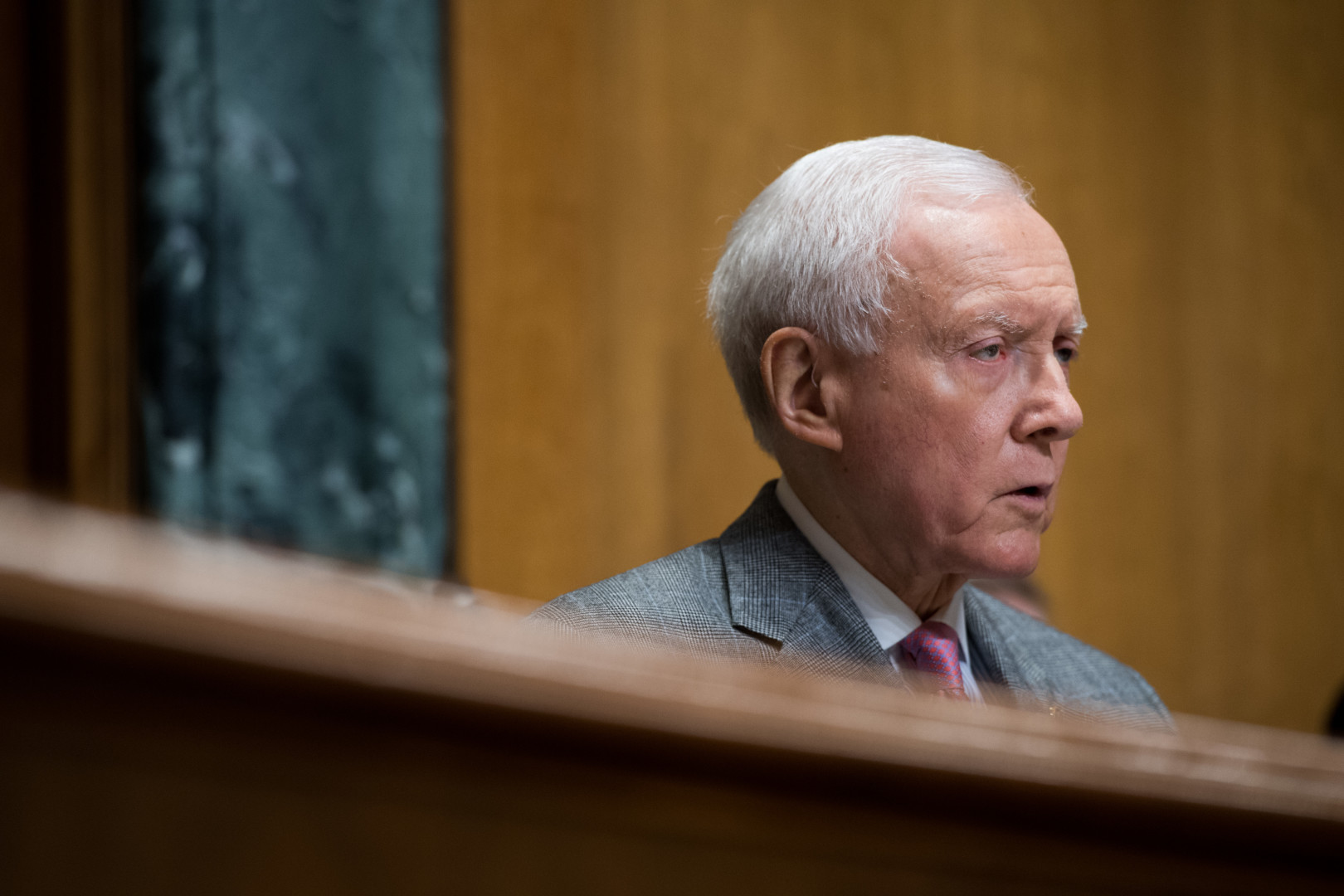 More than half of the Senate Democratic caucus wants the Senate Finance Committee to hear outside testimony on Steven Mnuchin, President-elect Donald Trump's pick to lead the Treasury Department. But because of existing committee norms, they are unlikely to have their wish granted, according to a committee spokeswoman.
Twenty-five Democrats, including five members of the Finance panel, said in a Friday letter to Committee Chairman Orrin Hatch (R-Utah) that the panel needs to hear from "families and other Americans who have had first-hand experience with Mr. Mnuchin or the businesses he has led." Mnuchin's confirmation hearing is scheduled for Jan. 19.
Julia Lawless, a spokeswoman for Hatch, said in a Friday email to Morning Consult that Hatch "is committed to holding nominees to the same, bipartisan vetting and hearing processes afforded to Obama's nominees, which has been standard practice at the Senate Finance Committee for years."
Some Senate panels, like the Judiciary Committee, hear outside testimony on nominations within their jurisdiction. The Finance Committee traditionally has not been one of those panels. It did not hear from outside witnesses during the confirmation hearings of former Treasury Secretary Timothy Geithner or incumbent Treasury Secretary Jack Lew. Both were confirmed by Democratic majorities.
The committee does have a process for members of Congress and the public to submit materials for the record, Lawless noted.
The Democrats, led by Sen. Robert Menendez (N.J.), said outside testimony would help illuminate more information about Mnuchin's tenure as the chief executive of OneWest Bank in the aftermath of the 2008 financial crisis. For the past few weeks, Democrats have engaged in a campaign to label Mnuchin a "foreclosure king" because OneWest foreclosed on more than 36,000 homeowners during his tenure as CEO.
Sen. Ron Wyden (D-Ore.), the ranking member on the Finance Committee, did not sign the letter, nor did Minority Leader Chuck Schumer (D-N.Y.).
In a statement Friday, Wyden said he will ask Mnuchin "tough questions about his history of predatory lending and his plans to create prosperity for all Americans, not just the ones at the very top." Wyden made no mention of the letter in his statement.
This story was updated to include a statement from Wyden.