With House Approval, Congress Set to Begin Obamacare Repeal Process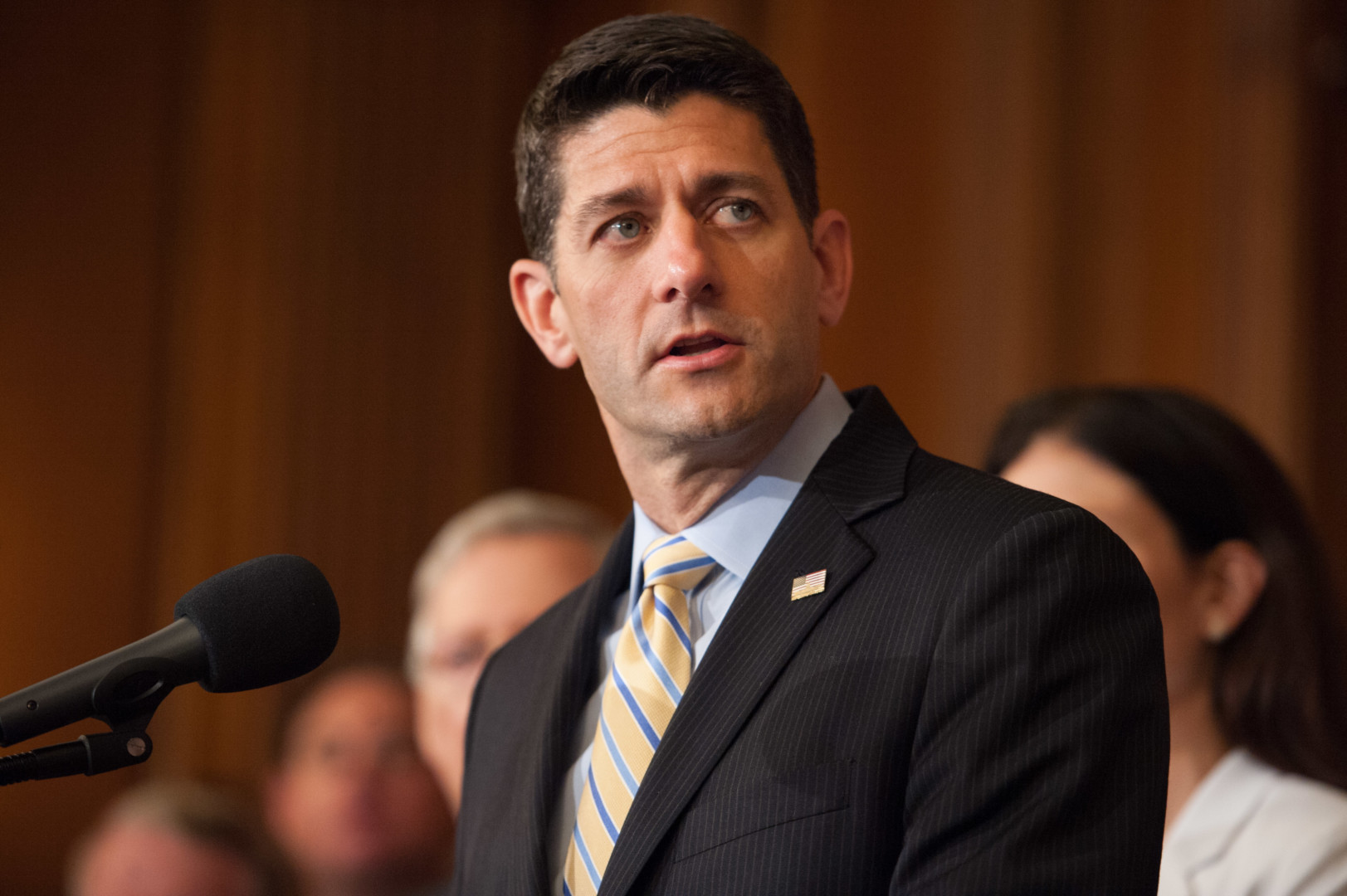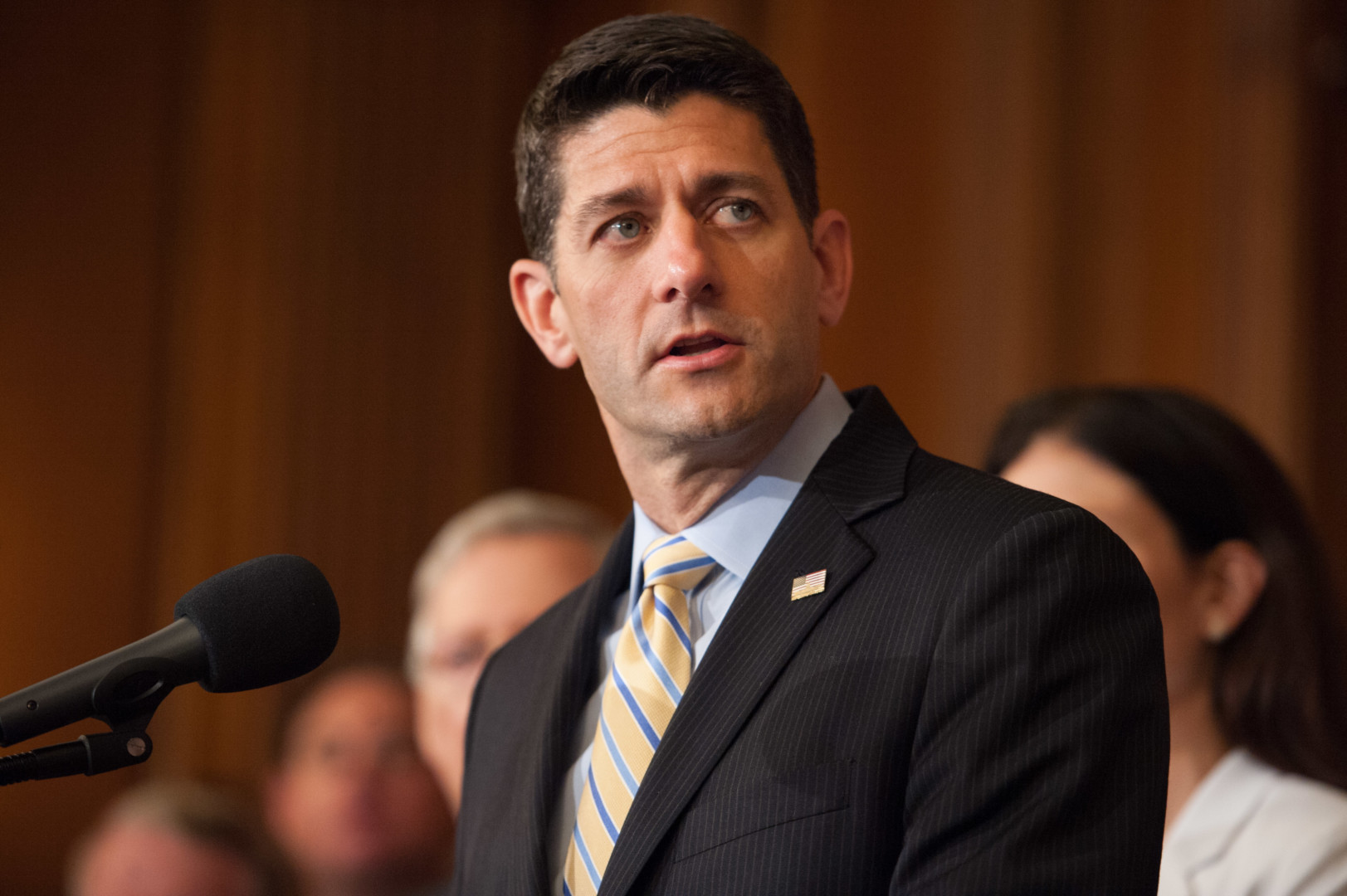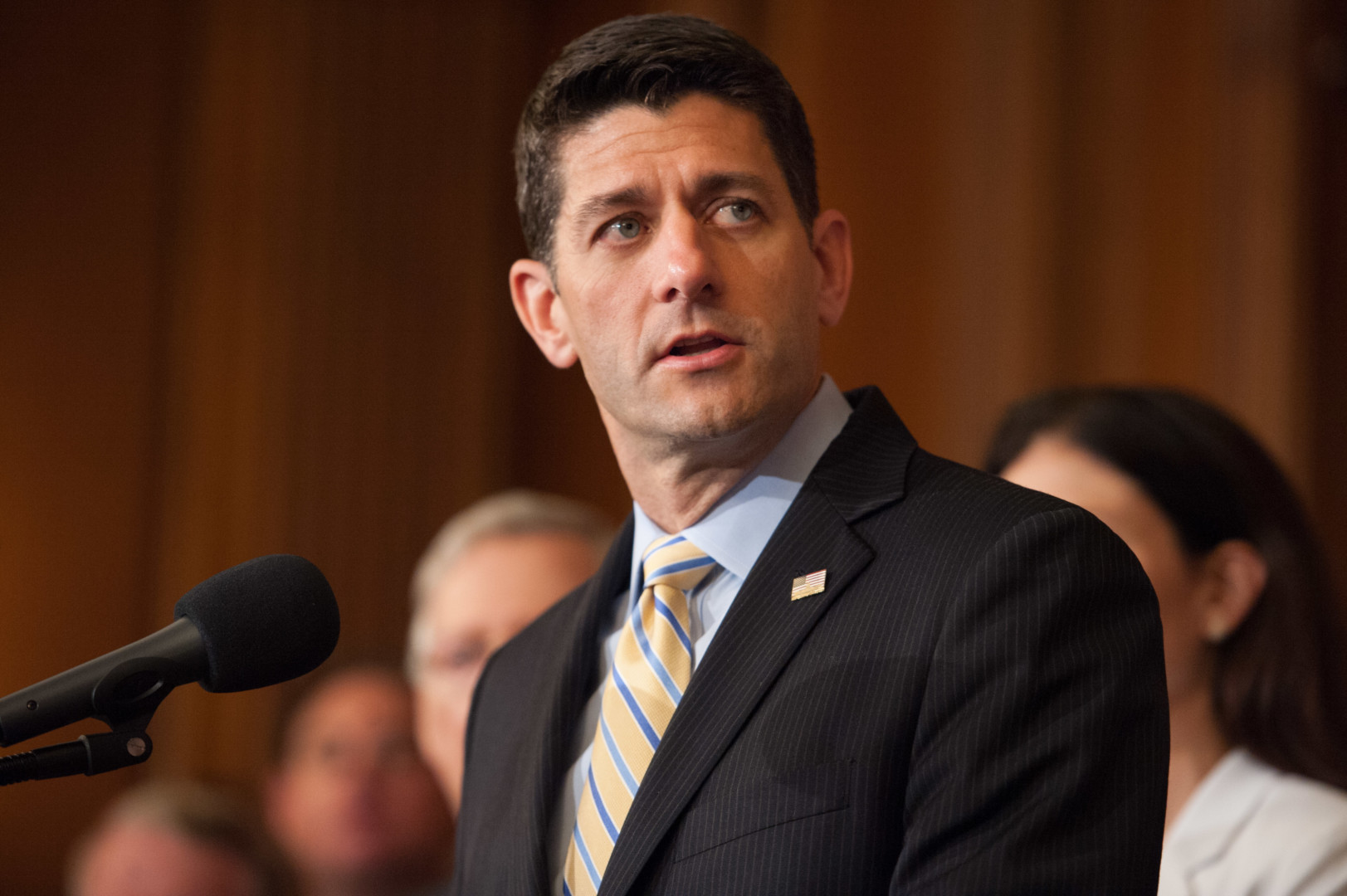 The House on Friday voted 227-198 to approve a budget resolution that puts Republicans on the path to repeal the Affordable Care Act.
The vote on the budget framework formally instructs four congressional committees to begin drafting reconciliation legislation that would repeal Obamacare. It comes on the heels of a Senate vote on the resolution early Thursday morning, which narrowly passed by a vote of 51-48.
GOP leaders have described the vote as the start of the Obamacare repeal process. House Speaker Paul Ryan, at his weekly press conference on Thursday, called the vote a "procedural vote to get the process in place," and Senate Majority Leader Mitch McConnell called the budget resolution the "Obamacare Repeal Resolution."
Speaking on the House floor ahead of Friday's vote, Ryan described the vote as "critical," and described the GOP plan to repeal and replace the ACA as a "rescue mission." He vowed a replacement plan would create a "patient-centered system," with a transition period to move the system away from Obamacare to a new system.
"In the weeks ahead, several steps will be taken to provide relief," Ryan said. "Some steps will be taken by this body, some steps will be taken by the new administration."
President-elect Donald Trump voiced his support Thursday, congratulating the Senate on Twitter for taking the first step to repeal the law by approving the budget resolution and adding, "Now it's onto the House!" On Friday, he tweeted "The 'Unaffordable' Care Act will soon be history!"
Some Republicans, including members of the conservative House Freedom Caucus and more moderate members of the GOP conference, wavered on voting in favor of the resolution due to concerns about a replacement plan or disappointment that the resolution that does not attempt to balance the budget. Nine Republicans voted against the measure.
"Once you start a process, it's hard to redirect," Rep. Mark Meadows (R-N.C.), the Freedom Caucus chairman who said he wanted more details about a replacement plan, told reporters Thursday. "We're just trying to get a lot more specifics on the front end before we start the process."
Ryan said this week he is committed to waiting to pass repeal legislation until a replacement plan is ready for passage, and has not committed to a timeline for either step. Trump has also said he wants to pass repeal and replace legislation at similar times, either on the same day or week.
While Republicans say they want to move quickly, details on timing are unclear. The budget resolution instructs committees to complete their work by Jan. 27, but lawmakers have said this week that date is not necessarily binding. And President-elect Donald Trump said he would put forth his plan for repeal and replace after his pick to lead the Department of Health and Human Services, Rep. Tom Price (R-Ga.) is confirmed and in office.
Still, the Senate Finance Committee has not set a hearing date, and Sen. Lamar Alexander (R-Tenn.), who chairs the Health, Education, Labor and Pensions Committee has suggested Price might not be confirmed until February. If Hill Republicans are, as they are expected to, already crafting replacement legislation when Trump's team puts out their own plan, that could complicate efforts, Meadows said.
But Rep. Kevin Brady (R-Texas), chairman of the Ways and Means Committee, told reporters Thursday he expects to be on a similar page with the incoming administration, noting that Price was influential in writing the Republicans' "Better Way" health plan, which is expected to a basis for a replacement plan. His committee is currently working on "elements of reforms as we repeal," he said.
"I feel like we are headed the same direction in a very positive way," he said.