Perry Rejects Transition Memo on Climate, Backs Off 2012 'Oops' Moment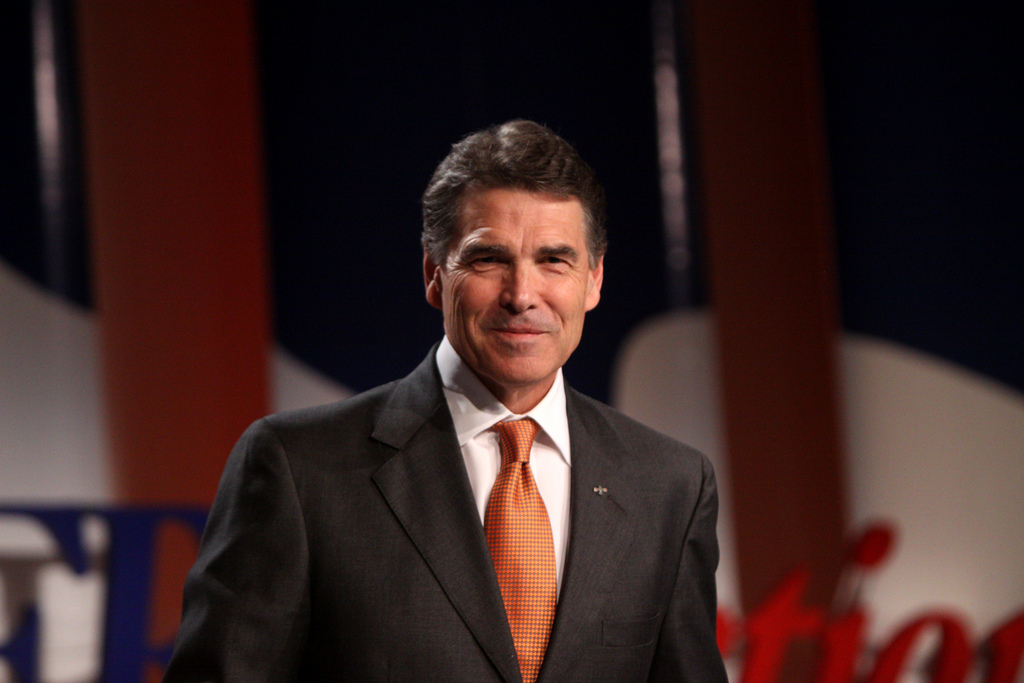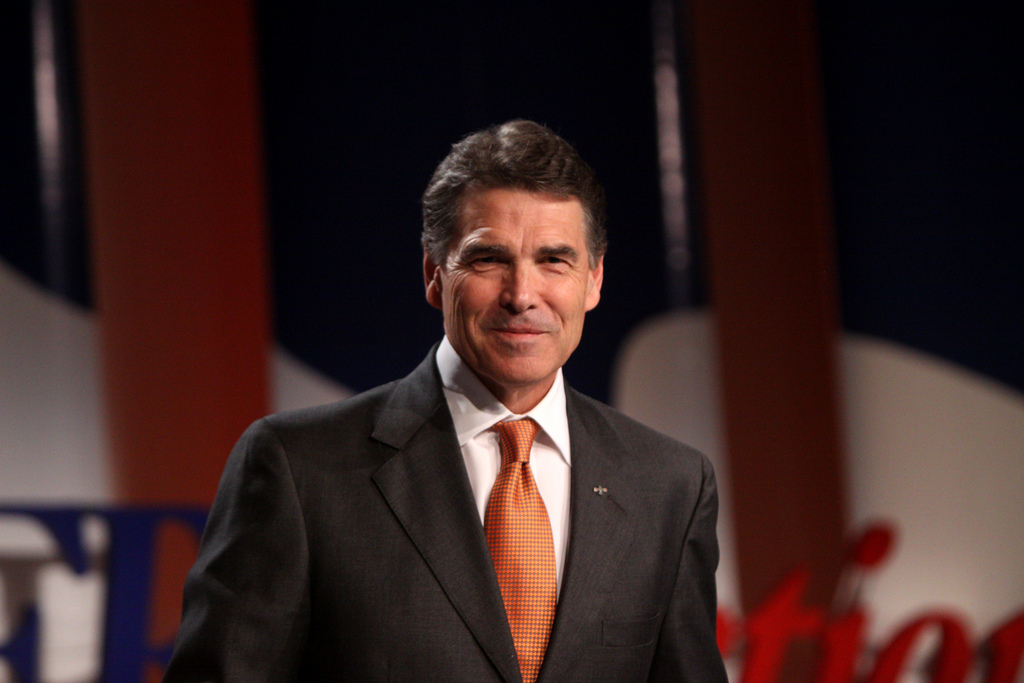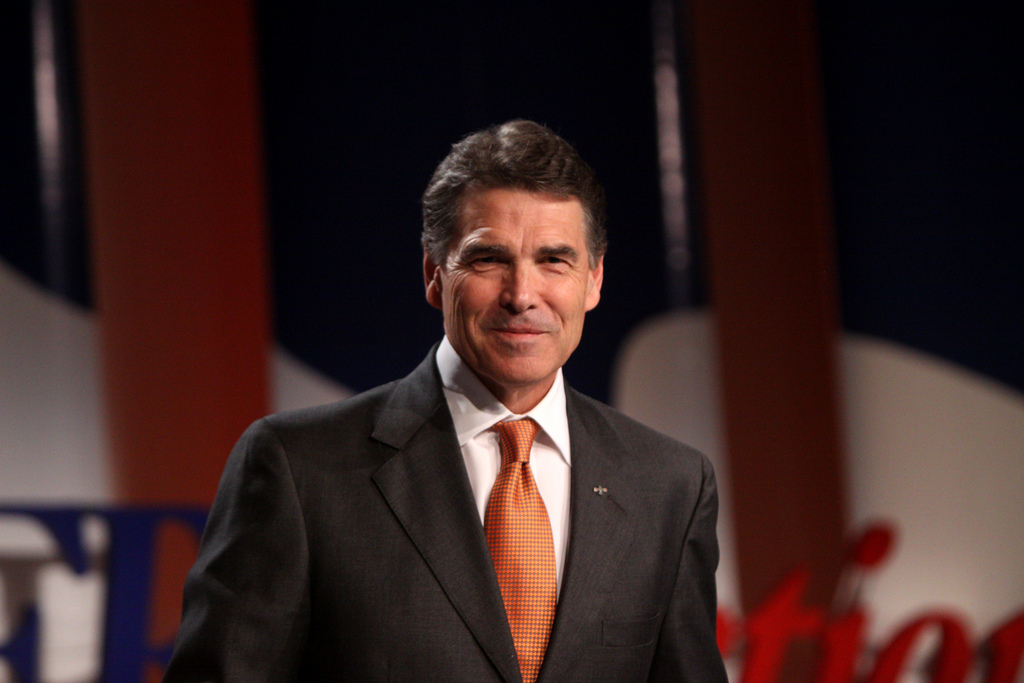 Rick Perry, President-elect Donald Trump's pick to lead the Department of Energy, on Thursday told a Senate committee he disapproved of a Trump transition team questionnaire seeking names of DOE employees who worked on climate issues.
The former Texas governor also reversed his 2012 presidential campaign promise to eliminate the department, and echoed a line used by other Cabinet nominees on climate change, saying the climate is changing, but not saying outright that it is driven primarily by human activity.
Sen. Maria Cantwell (D-Wash.), the ranking Democrat on the Senate Energy and Natural Resources Committee, asked Perry about a 74-point questionnaire which asked for the names of employees who attended any of the conferences of the parties to the United Nations Framework Convention on Climate Change.
"I didn't approve it," Perry said. "I don't approve of it. I don't need that information. I don't want that information. That is not how I manage."
Perry also promised to protect the department's budget for climate science, when asked by Cantwell.
"I am going to protect the men and women of the scientific community from anyone that would attack them no matter what their reason may be at the Department of Energy," Perry said.
Perry clarified in his opening statement that he no longer hopes to eliminate the DOE. He infamously said he hoped to eliminate three departments, listing the departments of Commerce and Education before forgetting the name of the DOE, which he later clarified was his third choice. Perry said in his opening statement that he "regret[s] recommending its elimination."
He also pushed back against the transition team's plan, reported Thursday by The Hill, to eliminate the Department's Office of Electricity, Office of Energy Efficiency and Renewable Energy, and the Office of Fossil Energy. When asked about those plans, Perry responded, "Maybe they'll have the same experience I had and forget they said that."
On climate change, Perry expressed the same stance as secretary of State nominee Rex Tillerson, Environmental Protection Agency administrator nominee Scott Pruitt and Interior secretary nominee Ryan Zinke.
"I believe the climate is changing," Perry said in his opening statement. "I believe some of it is naturally occurring, but some of it is also caused by manmade activity. The question is how do we address it in a thoughtful way that doesn't compromise economic growth, the affordability of energy, or American jobs."
Perry generally articulated an all-of-the-above approach to energy policy, touting Texas's production of oil and wind power while he was governor. He also praised Texas's Petra Nova project, which captures the carbon-dioxide emissions from a coal-fired power plant.