Top Congressional Republicans Break With Trump on Torture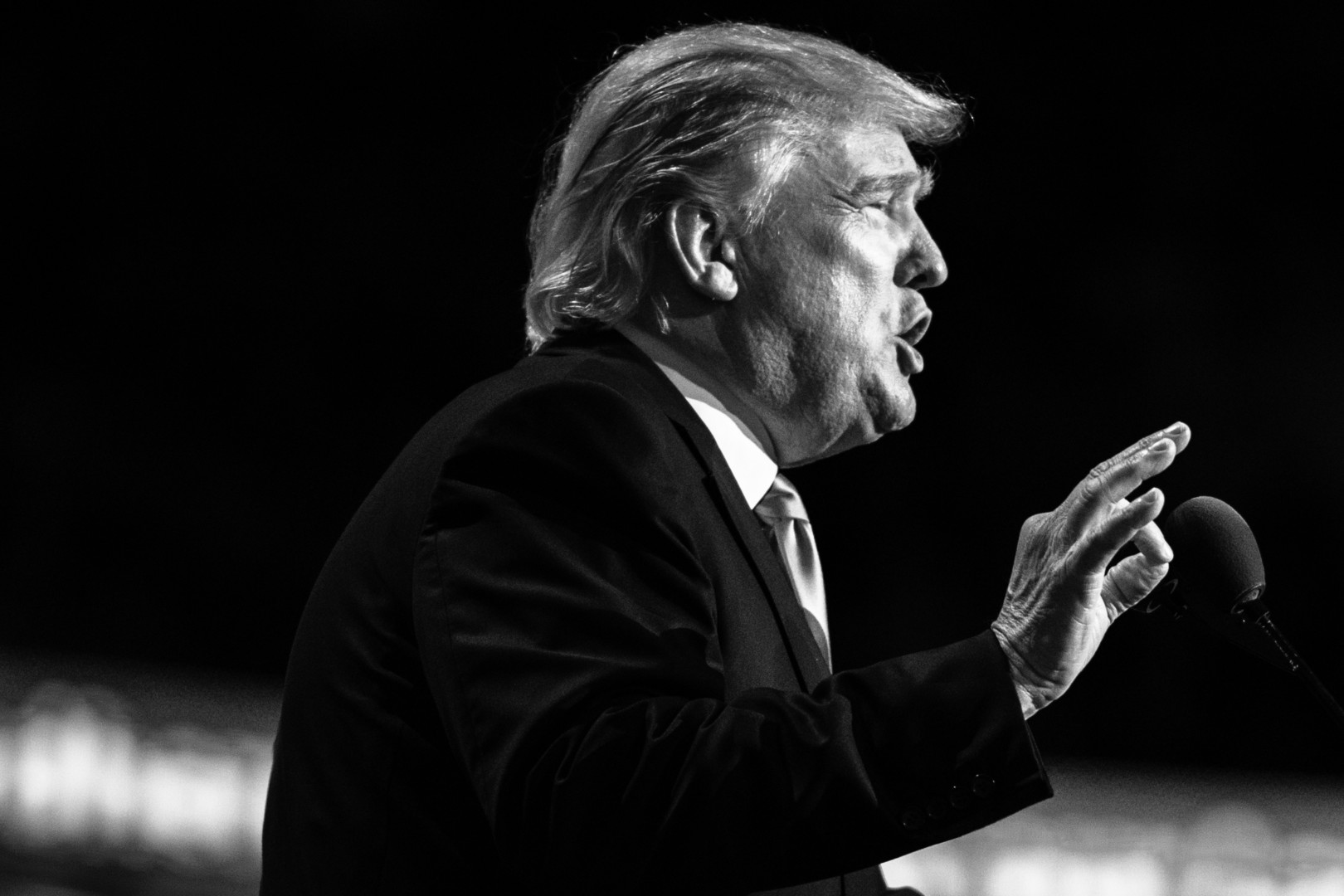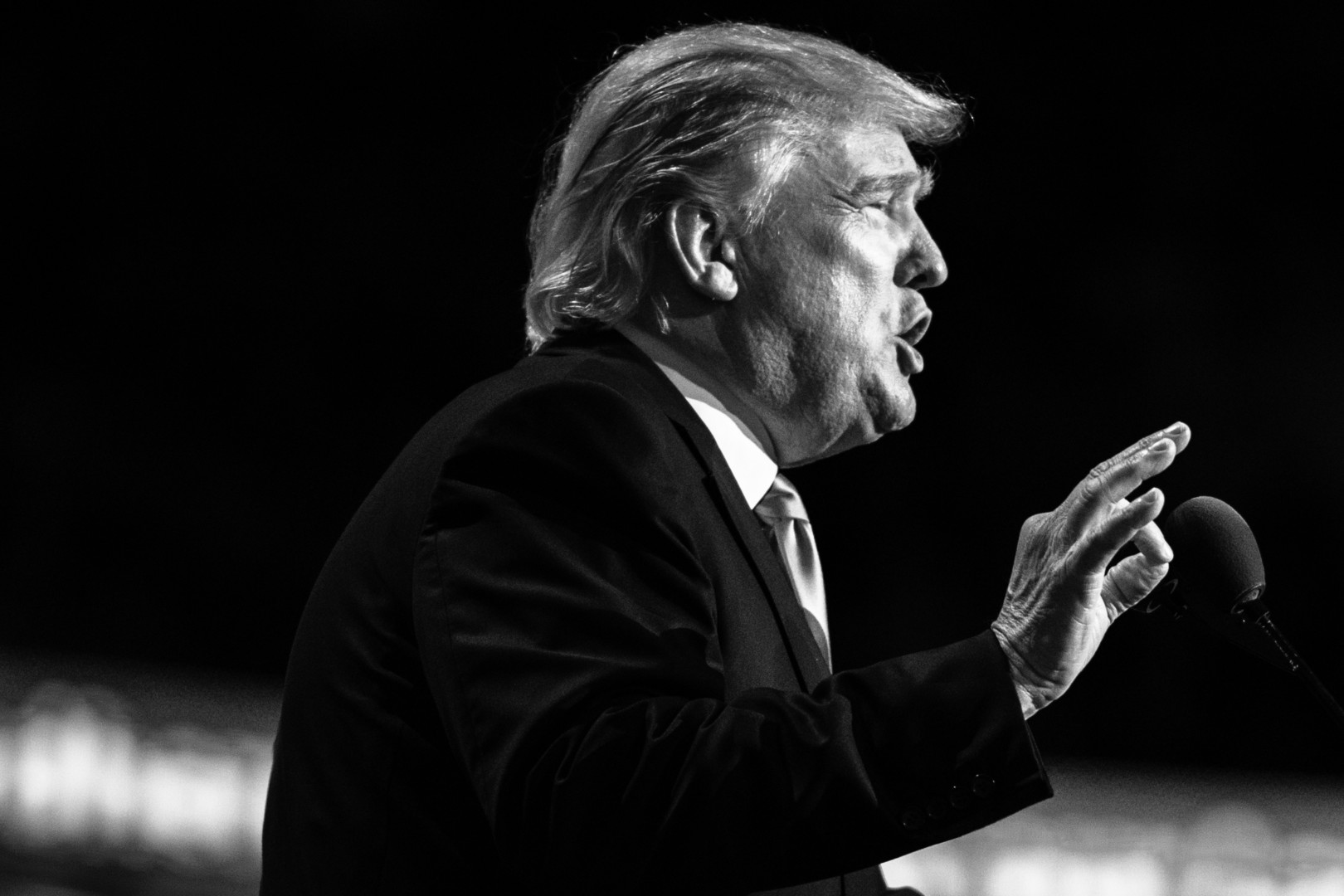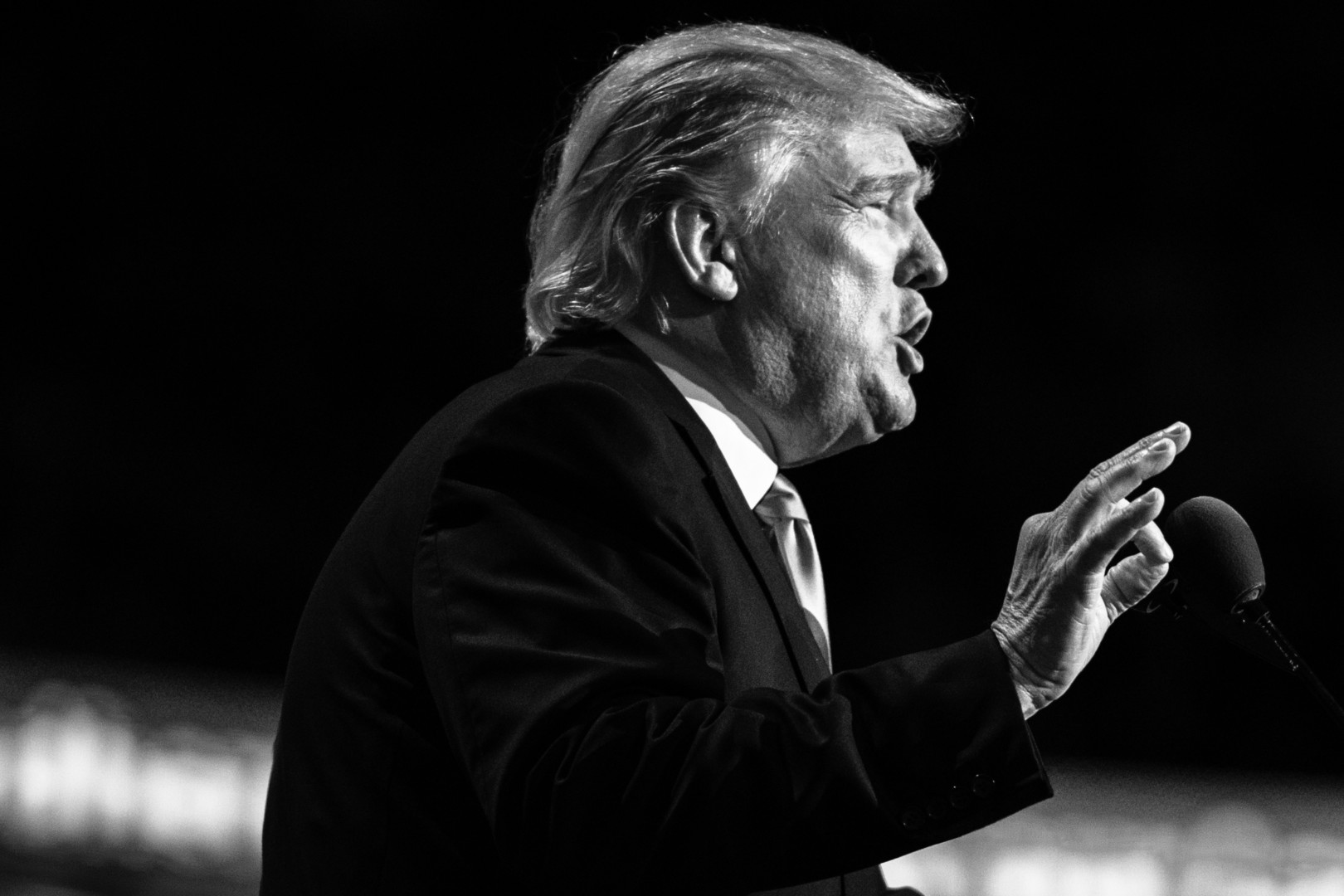 There is no plan in Congress to roll back torture laws, House Speaker Paul Ryan (R-Wis.) and Senate Majority Leader Mitch McConnell (R-Ky.) made clear on Thursday.
"Torture is not legal, and we agree with it not being legal," Ryan told reporters at a news conference during the GOP's annual policy retreat in Philadelphia.
The congressional leaders were asked about torture after Trump, in an interview with ABC News on Wednesday, declared that torture "absolutely" works, but said he would not want to reintroduce it without first consulting with his senior advisors. An administration draft order was also published on Wednesday by several news outlets that raises the prospect of resuming Central Intelligence Agency "black sites,"secret facilities used to detain and torture terror suspects during the George W. Bush administration.
At the news conference, McConnell said newly sworn-in CIA Director Mike Pompeo intends to follow the law, which prohibits torture.
"I think the director of the C.I.A. has made it clear he's going to follow the law and I believe virtually all of my members [in the Senate] are comfortable with the state of the law on that issue now," McConnell said.