Trump's Order on Regulations Doesn't Affect Independent Agencies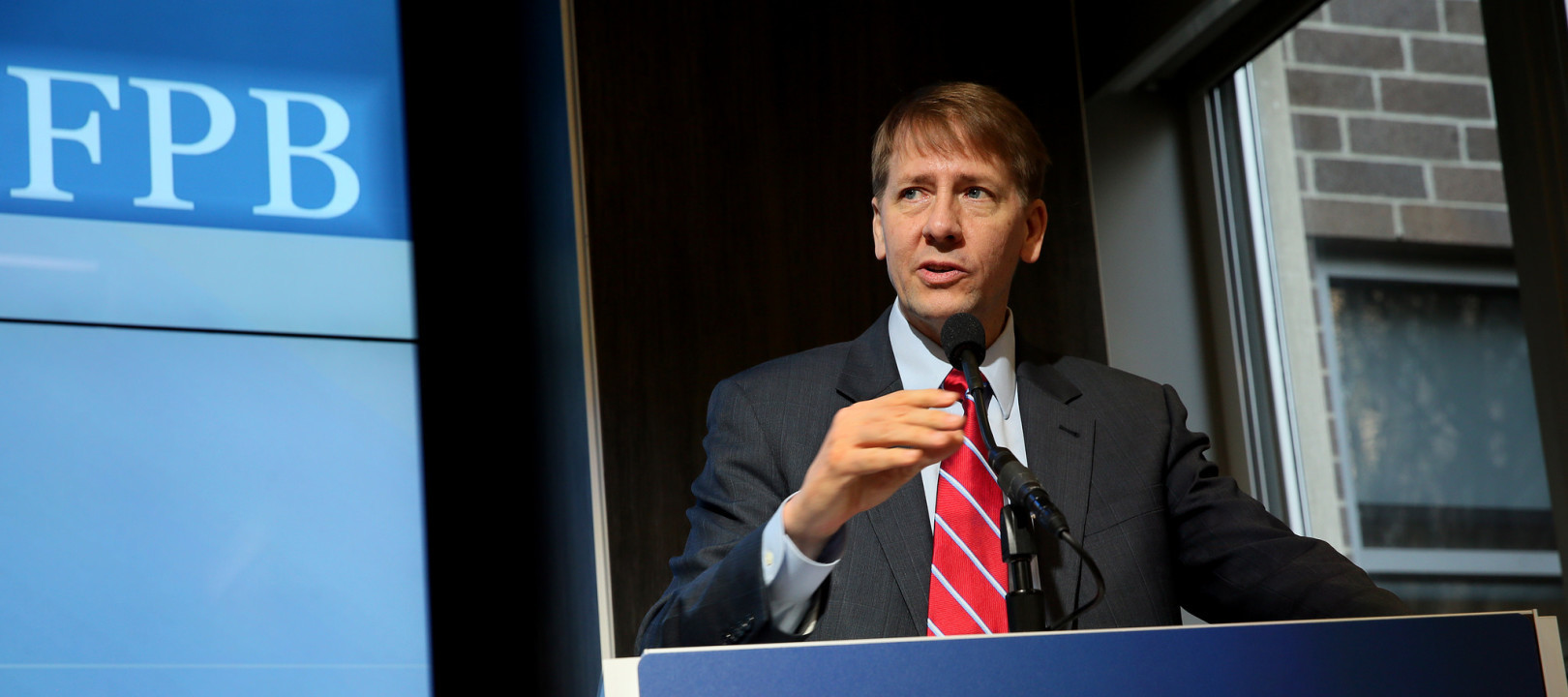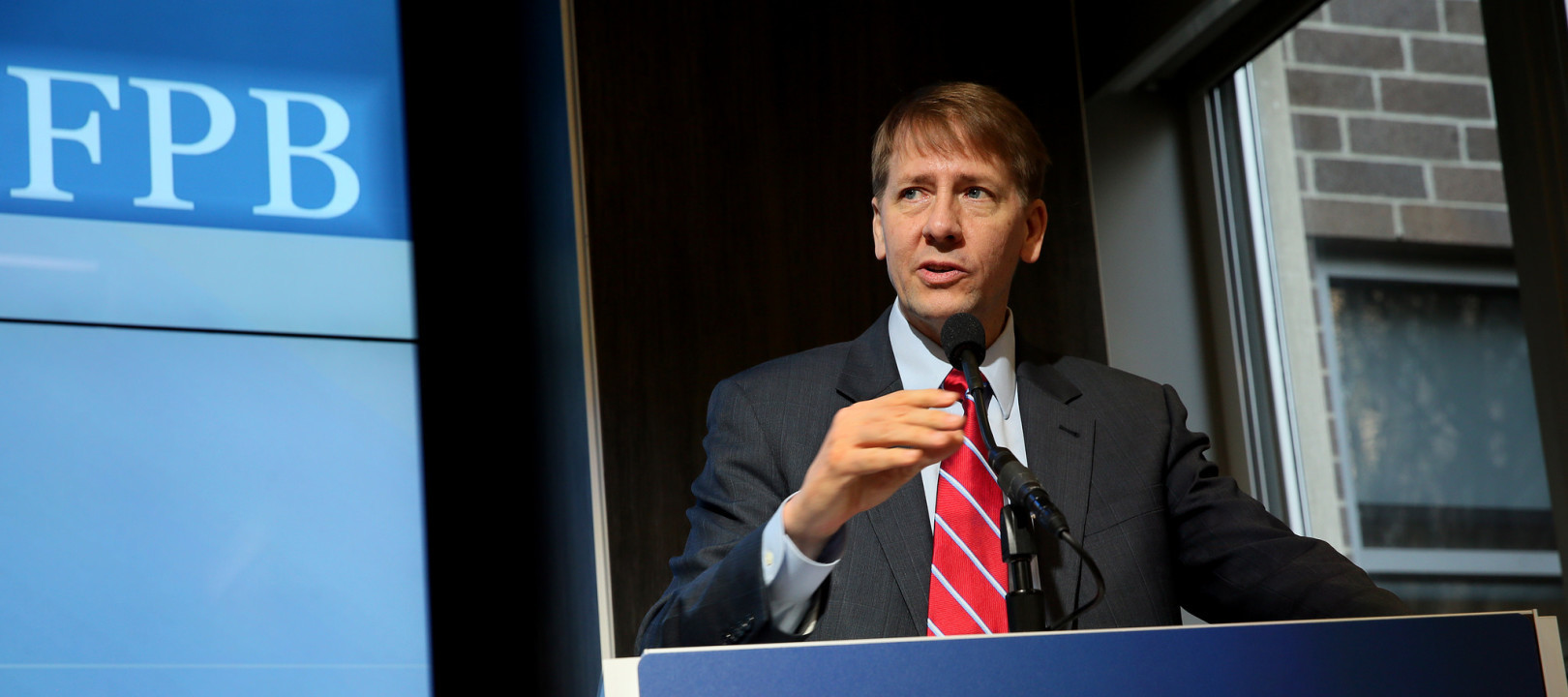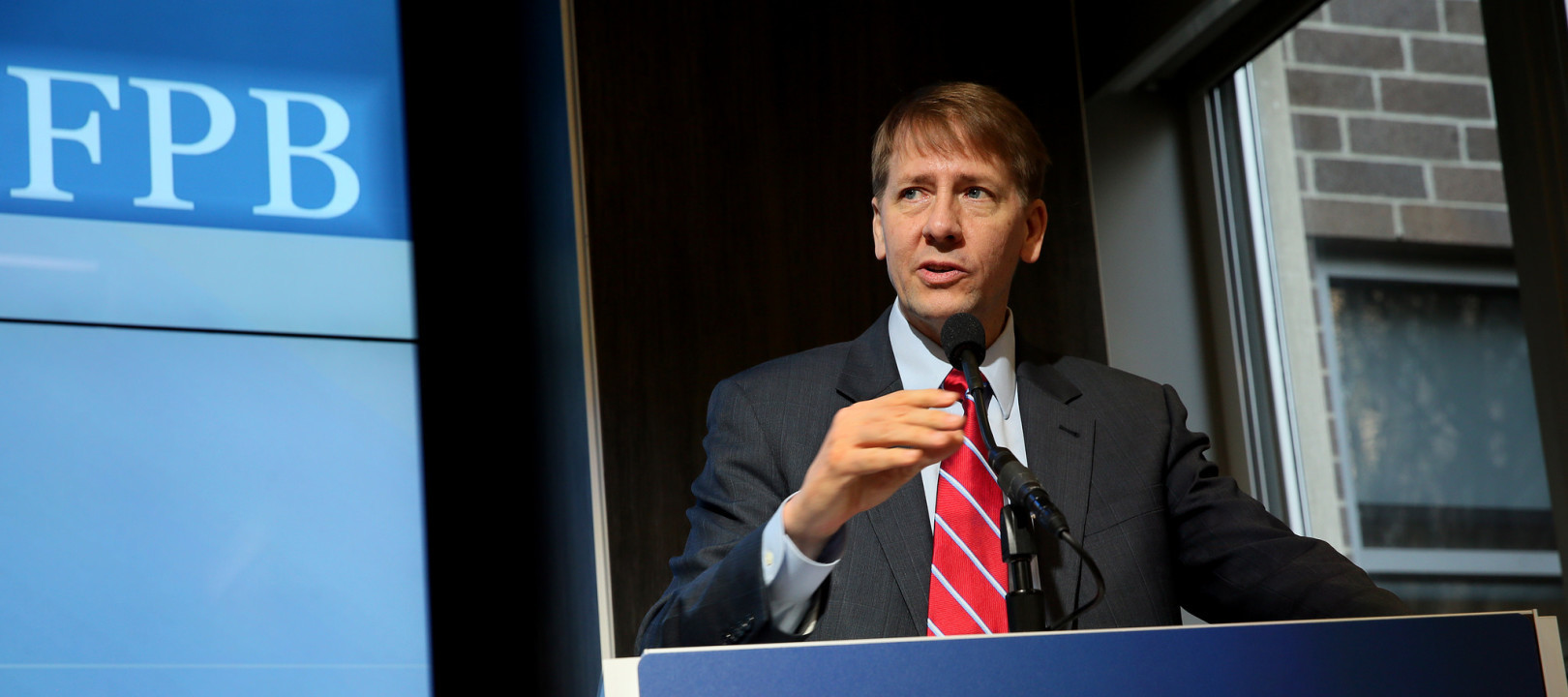 A new executive order that requires executive agencies to find at least two existing regulations to rescind for every new rule does not extend to independent agencies, according to the White House.
"All independent agencies are not covered by the EO," Lindsay Walters, a White House spokeswoman, said Monday in an email response to a Morning Consult inquiry about whether the order applies to independent agencies like the Consumer Financial Protection Bureau, the Securities and Exchange Commission and the Commodity Futures Trading Commission.
President Donald Trump signed the order on Monday. It requires all executive departments or agencies to "identify" what existing regulations can be repealed. Agencies covered by the action also must ensure that regulations issued for the rest of this fiscal year, offset by rescinded regulations, have a net cost of zero dollars.
Amit Narang, a regulatory expert for the consumer group Public Citizen, said Monday that some independent agencies voluntarily complied with regulatory orders directed at executive agencies during the Obama administration. Because of that, independent agencies with Republican leadership could comply with the spirit of Trump's order even if they aren't required to do so.
"Trump independent agencies that are headed by [Republican] commissioners or [Republican] appointees will want to comply," Narang said in an email to Morning Consult.
That group includes the CFTC, Federal Communications Commission, Federal Trade Commission and SEC. An FCC spokesman declined to comment.
Narang said the CFPB will be an "interesting case." Its director, Richard Cordray, was nominated by former President Barack Obama.
A CFPB spokesman did not respond to a request for comment.
White House Press Secretary Sean Spicer on Monday described the order as the most significant regulatory rollback effort since former President Ronald Reagan established the Office of Information and Regulatory Affairs in 1981.
Trump also said Monday that his administration plans to do "a big number" on the 2010 Dodd-Frank Act, according to a White House pool report. Reworking Dodd-Frank is a central deregulatory goal of congressional Republicans.