Republicans Send Mulvaney Nomination to Senate Floor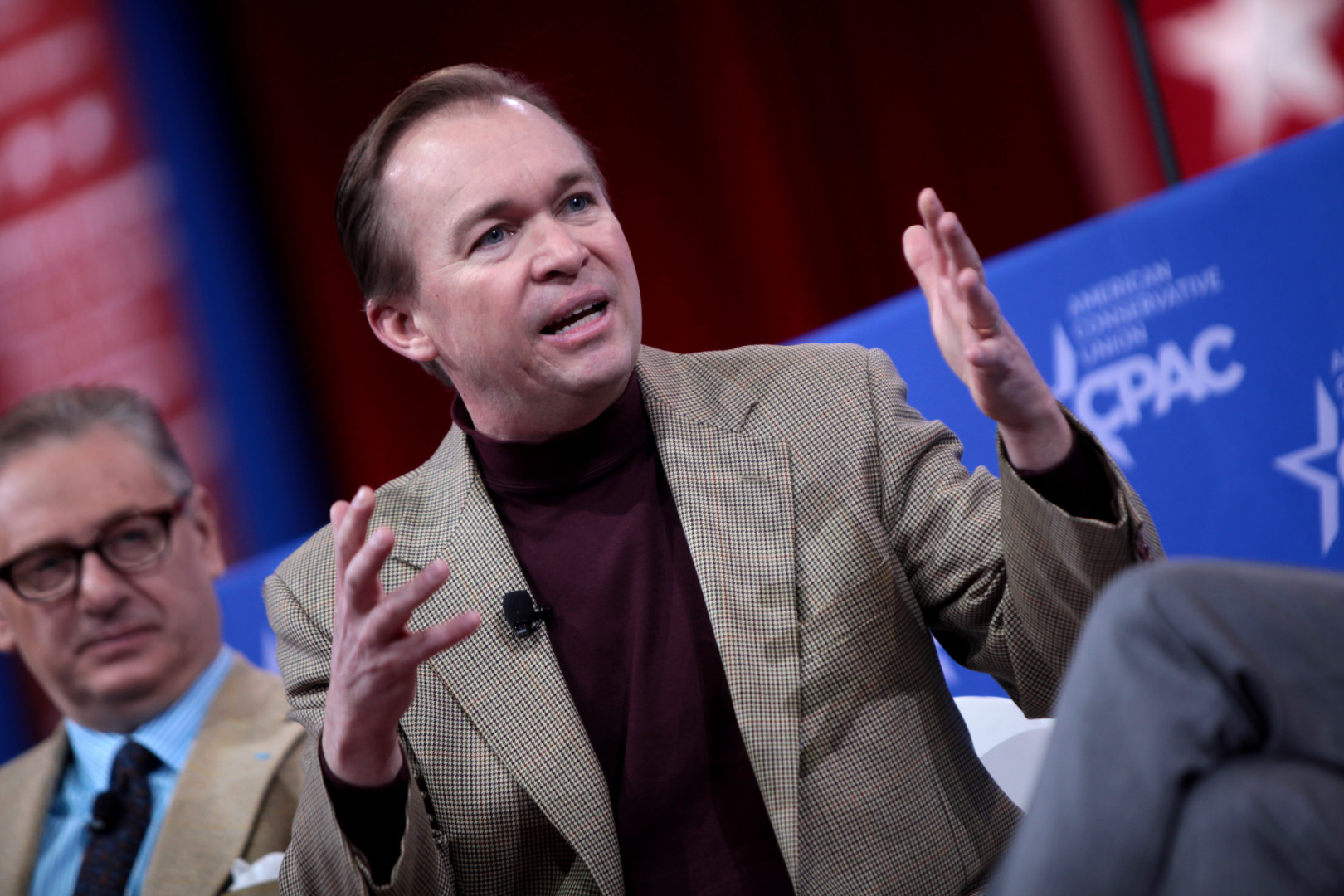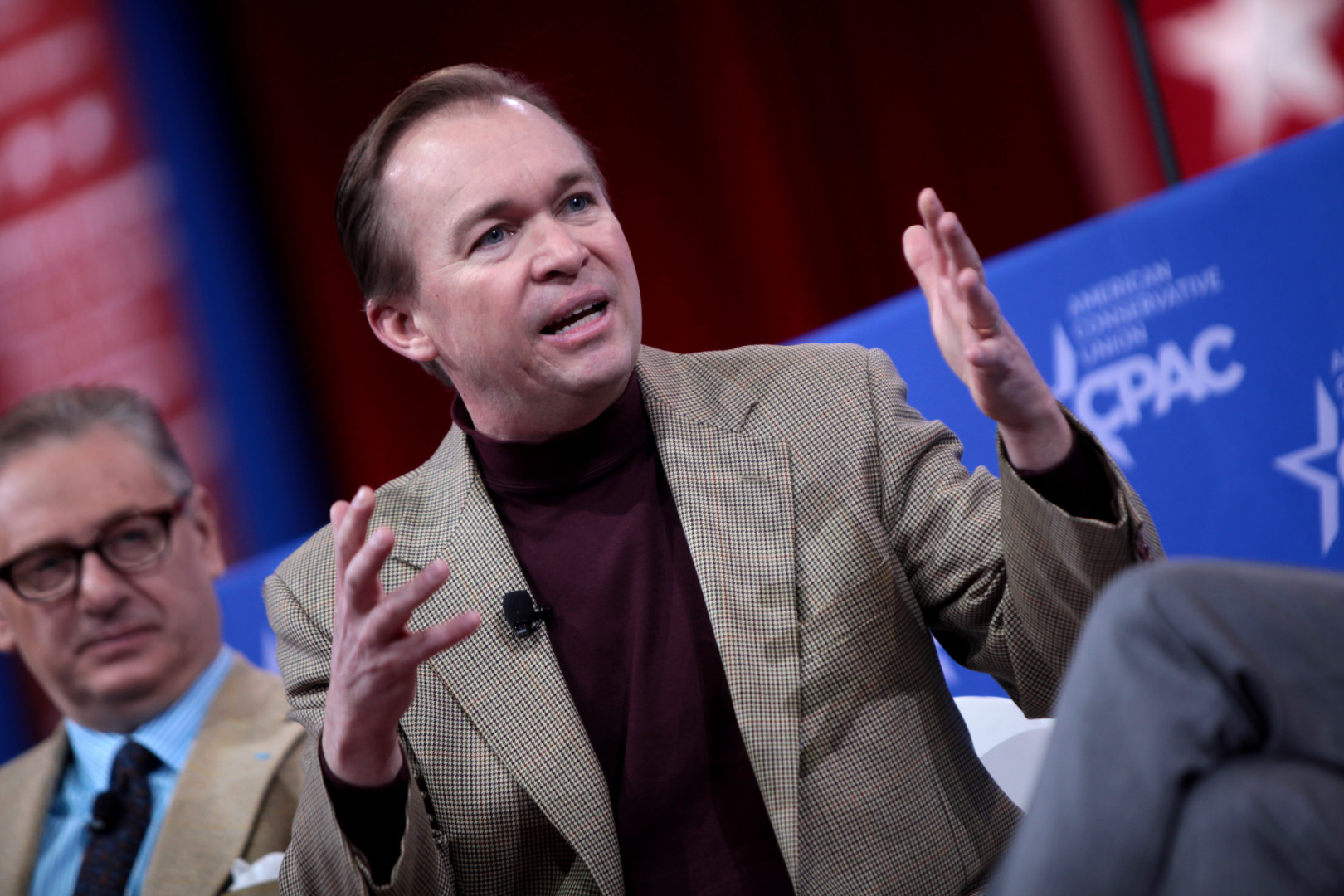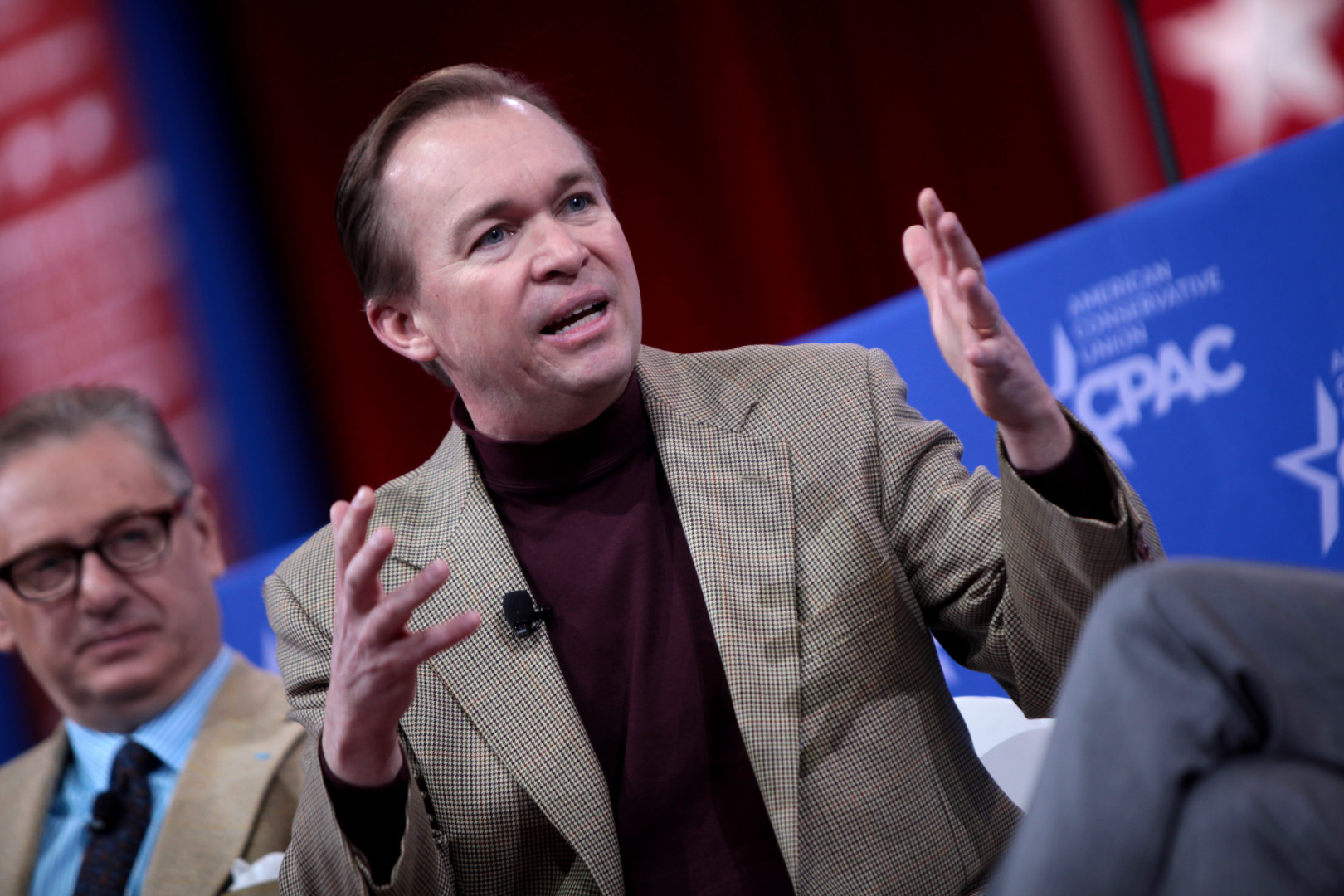 Senate Republicans on Thursday advanced the nomination of Rep. Mick Mulvaney, President Donald Trump's pick for budget director, to the Senate floor over the objections of Democrats.
The South Carolina Republican's nomination to lead the Office of Management and Budget was approved along partisan lines in separate votes by the Homeland Security and Governmental Affairs and Budget committees.
At least one Senate Republican is not ready to support Mulvaney's confirmation. Before the Homeland Security vote, Sen. John McCain criticized Mulvaney's support for cutting defense spending and for voting to withdraw U.S. troops from Afghanistan.
"Given Congressman Mulvaney's record on defense spending, including his vote to withdraw all forces from Afghanistan, I continue to have concerns about his nomination to be OMB director, however I will continue to weigh all the facts as the Senate considers his nomination," the Arizona Republican said.
Democrats raised concerns about Mulvaney's fiscal conservatism and his failure to pay more than $15,000 in taxes for a household employee. Tax issues have sunk the nominees of previous administrations, Budget Committee ranking member Sen. Bernie Sanders (I-Vt.) said before casting his vote.
"This is a very serious issue," Sanders said. "As you will recall eight years ago Senator [Tom] Daschle withdrew his nomination as secretary of HHS after it was revealed that he failed to pay taxes for one of his domestic workers."
Sen. Claire McCaskill, the top Democrat on the Homeland Security panel, ripped Mulvaney's support for the 2013 government shutdown, opposition to lifting the debt ceiling, support for cutting defense spending and funding for entitlement programs.
"I want someone at OMB that understands brinkmanship is not how we do a budget around here," the Missouri Democrat said. "How we do a budget is getting in a room and finding common ground and not getting everything we want and compromising."
Mulvaney's views on entitlement programs, Sanders noted, is at odds with Trump's campaign promise not to cut funding for certain entitlement programs.
"We have a nominee whose ideology is in direct contrast to what President Trump ran on," Sanders said. "Trump told working people and seniors he would not cut Social Security, Medicare and Medicaid. Congressman Mulvaney is on record on wanting to cut Social Security, Medicare and Medicaid."