Former GOP Cabinet Members Pitch Carbon Tax to White House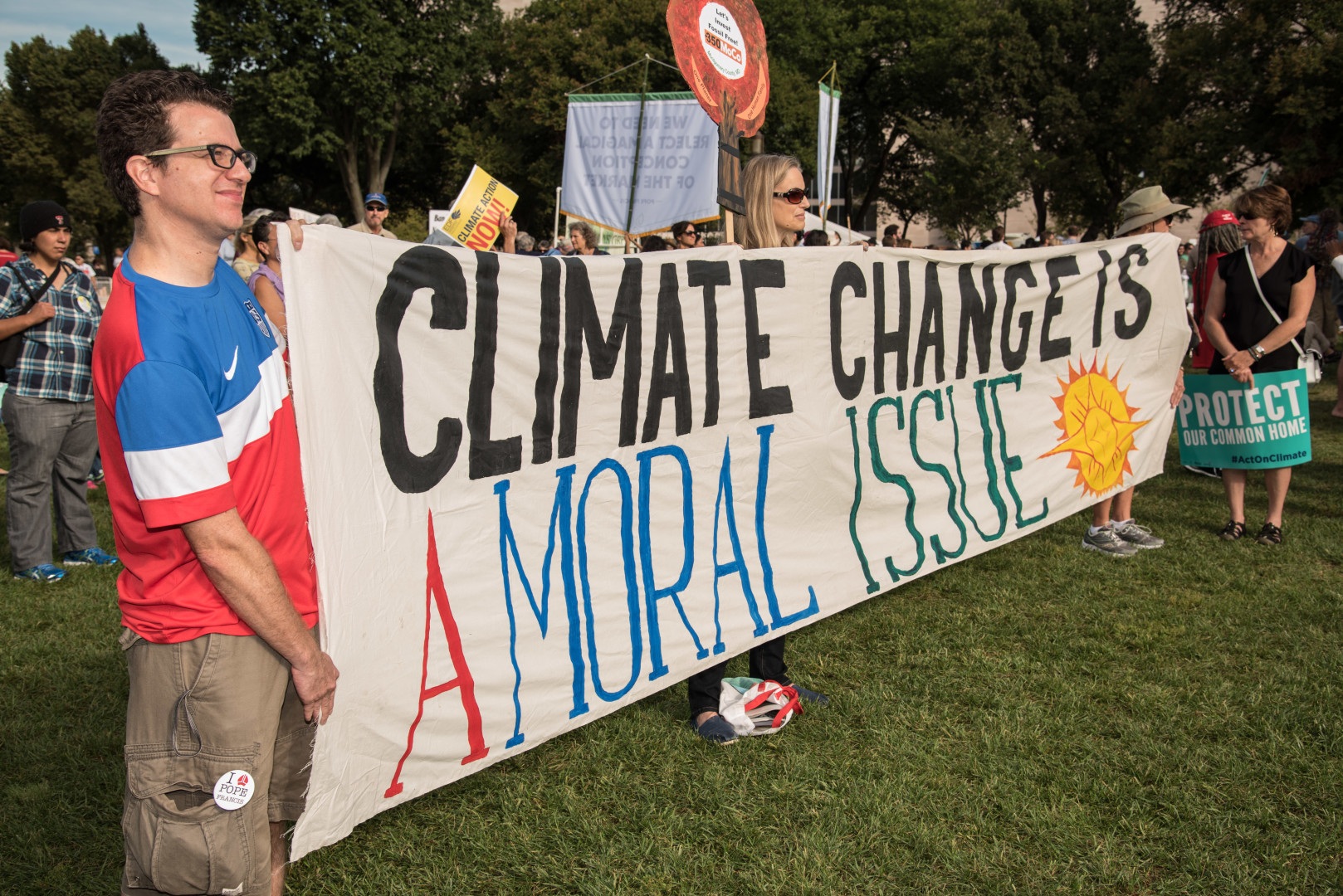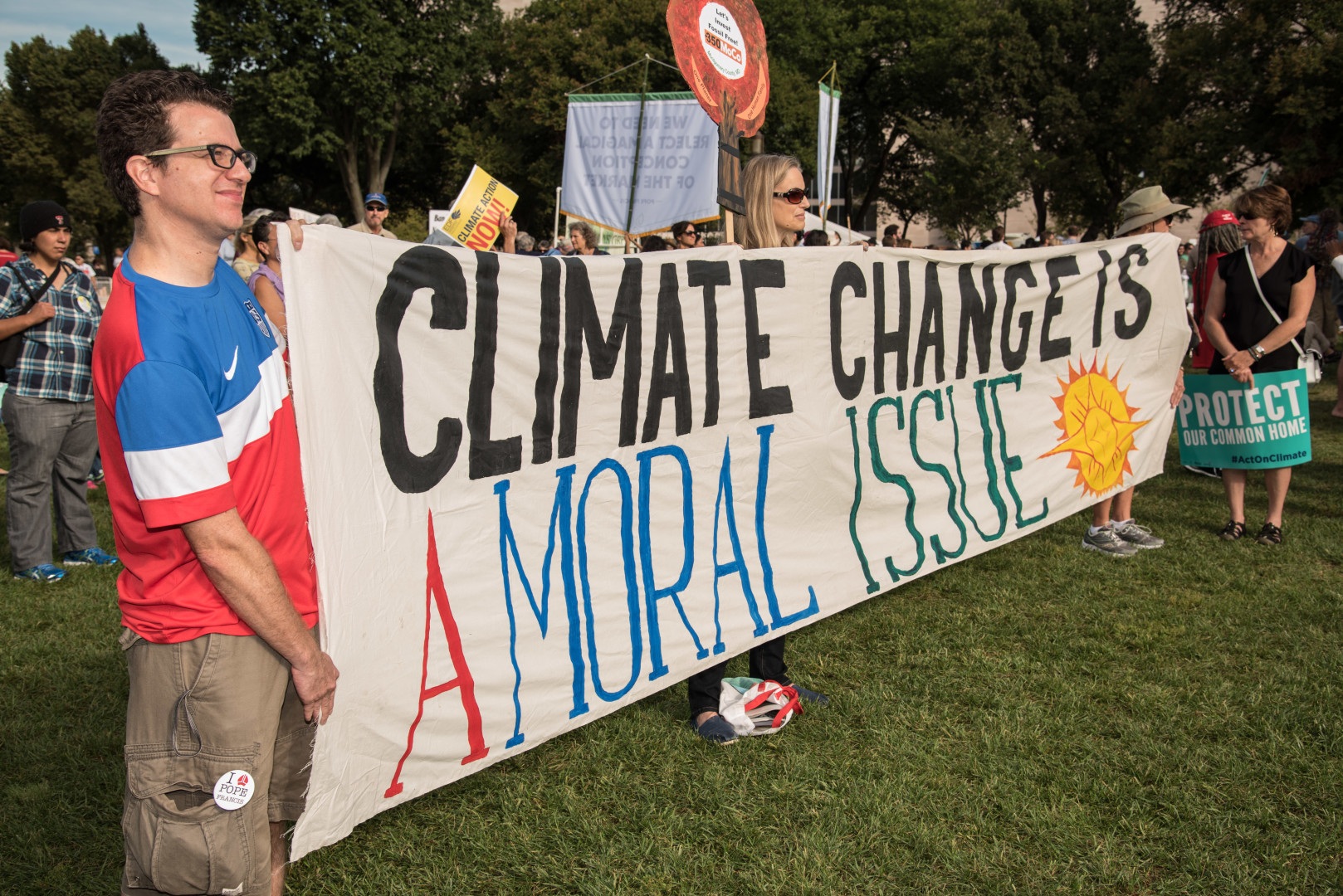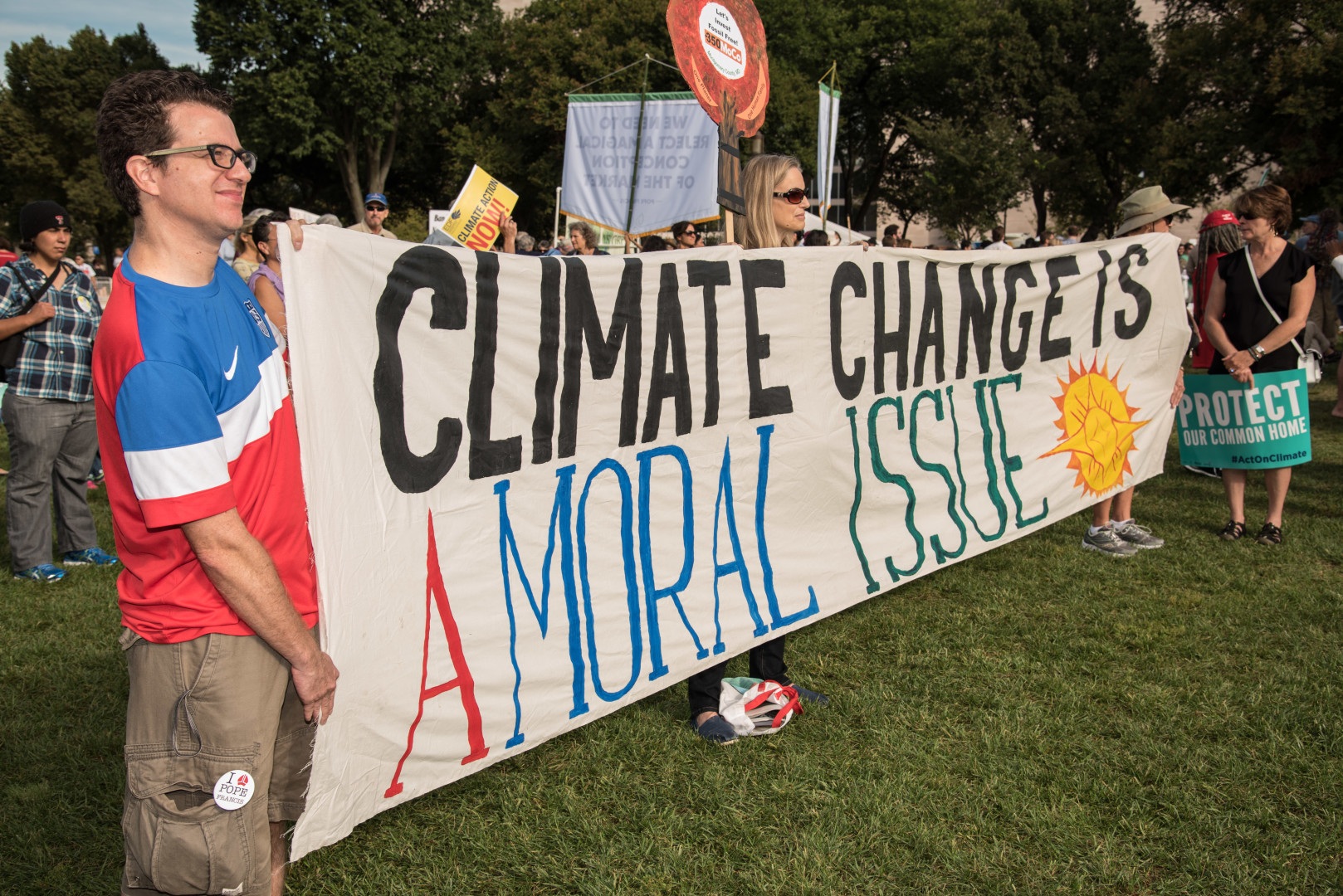 A group of Republican former Cabinet members hope to persuade the Trump administration to act on climate change with a proposal to impose a carbon tax and dividend system.
James Baker, George Shultz and Henry Paulson helped launch the Climate Leadership Council on Wednesday, promoting a revenue-neutral carbon tax that would fund dividends paid directly to taxpayers. Baker served as Treasury Secretary under Ronald Reagan and Secretary of State under George H.W. Bush. Shultz served as Secretary of Treasury and Labor under Richard Nixon and Secretary of State under Reagan. And Paulson served as Secretary of Treasury under George W. Bush.
The group was scheduled to meet with White House "senior officials," Ted Halstead, the group's founder, said at a Wednesday morning press conference. He declined to say which officials.
Baker said he considers the White House a better starting point than Congress in terms of garnering support for the proposal.
"I'm a creature of the executive branch," Baker said. "It's always been my view that the president needs to lead in our democracy if we're going to get anything done."
President Donald Trump vowed during his presidential campaign to "cancel" the Paris climate agreement and end the greenhouse gas-cutting Clean Power Plan. Cabinet nominees have consistently acknowledged that the climate is changing, but have downplayed whether humans are primarily responsible.
A Breitbart News writer called the group's proposal "absurd" in a column. The far-right website's former chair, Steve Bannon, is now an adviser to President Donald Trump.
The Climate Leadership Council proposal calls for a gradually increasing carbon tax, starting at $40 per ton. Taxpayers would then receive a quarterly dividend check, divided equally by population. The tax would accompany a rollback of regulations on greenhouse gases, including the Clean Power Plan.
The tax would apply to raw materials rather than sources of electricity, according to the group's proposal. For example, oil refineries and coal-mining companies would pay the tax rather than electric utilities.
The group said a carbon tax would be more effective at cutting emissions and more predictable for businesses, compared to a cap-and-trade system or other regulatory patchwork.
The idea is "the closest thing to a panacea," Gregory Mankiw, who served as chairman of President George W. Bush's Council of Economic Advisers, said at the press conference.
Mitt Romney tweeted a link to the group's website, calling it a "thought-provoking" proposal. And former Rep. Bob Inglis (R-S.C.), who now leads his own group focused on conservative actions to address climate change, said he supports the proposal in a phone interview.
No Republican lawmakers publicly addressed the proposal on Wednesday. Staffers for Sens. John Barrasso (R-Wyo.) and Lisa Murkowski (R-Alaska), who chair the Senate Environment and Public Works Committee and Energy and Natural Resources Committee, respectively, did not respond to requests for comment on the proposal. A staffer for Sen. Lindsey Graham (R-S.C.), who has publicly acknowledged the need to cut greenhouse gases, also did not respond.
Halstead said Republicans lawmakers have expressed interest "behind the scenes" in finding a proposal on climate change.