Key Conservative Lawmaker Opens Door to Obamacare Insurer Payments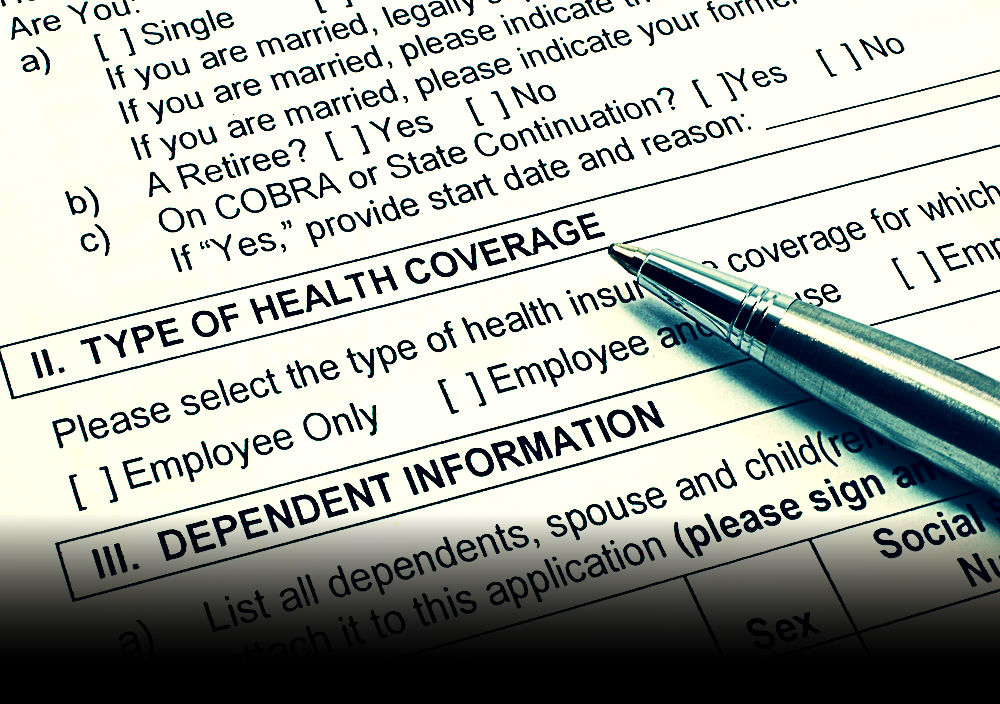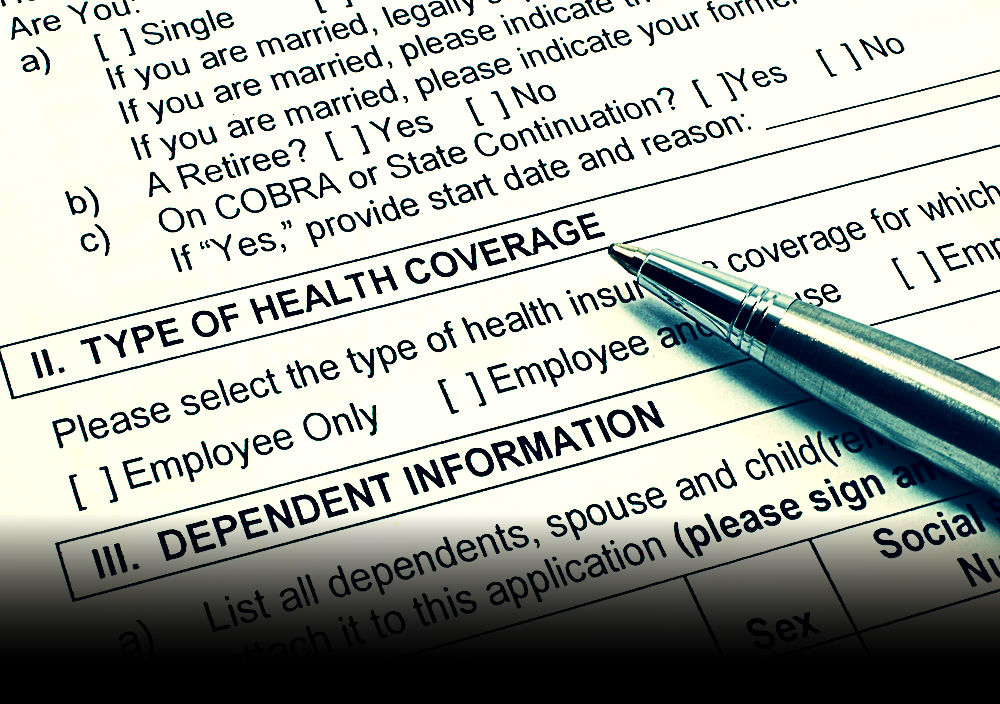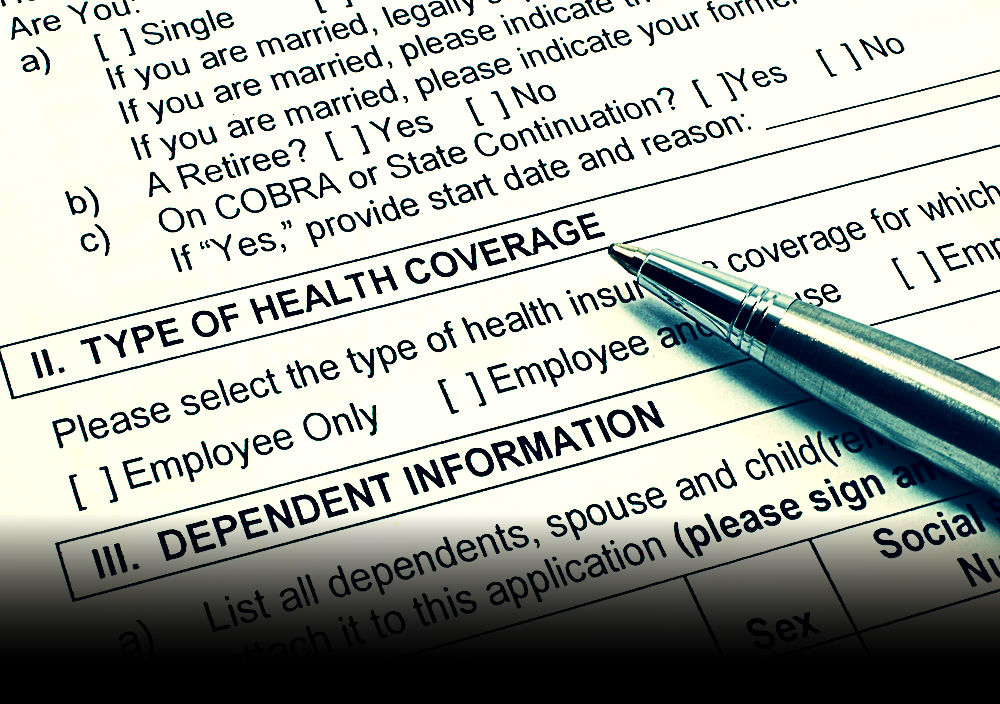 The chairman of the House Freedom Caucus said he would be open to making payments to insurers in 2018, agreeing to support a provision of Obamacare over which House Republicans had sued the Obama administration.
Rep. Mark Meadows (R-N.C.) said he may be open to funding the reinsurance and cost-sharing reduction payments under the Affordable Care Act during a short-term transition period away from the health care law toward a more conservative alternative. The Freedom Caucus's approval of these programs could ease their passage through Congress.
"Those items, while they're very significant on a year-over-year appropriations bill, is a minor component when you're looking at a smoother transition," Meadows told reporters Wednesday at an event at the Heritage Foundation. "I'm probably a little bit more moderate on those issues as long as we really have a long-term plan of how we're going to make sure that we re-establish the market."
Republican lawmakers have not approved appropriations for reinsurance payments or cost-sharing reductions under the law. A federal judge ruled in favor of House Republicans last year, saying the Obama administration had unconstitutionally funded the programs.
Now, Republicans are weighing whether to keep the same programs going in order to strengthen the individual insurance market while they work on passing and implementing an overhaul to the ACA. GOP lawmakers say the issue is still being discussed. The lawsuit has been put on hold until Feb. 21, giving the Trump administration more time to continue an appeal filed by the previous administration.
Insurers say they need to know as soon as March about whether the payments are coming in order to make decisions about their participation in the Obamacare exchanges during 2018.
Sen. Lamar Alexander (R-Tenn.), chairman of the Health, Education, Labor and Pensions Committee, said last week that Republicans may need to fund the programs in the short-term, even though it's not something they want to do, in order to give insurers more stability. If Meadows and the rest of the House Freedom Caucus don't push back against funding the programs, it could be much easier for Republicans to approve an appropriation.
Even so, Meadows and Sen. Mike Lee (R-Utah) said their willingness to fund payments to insurers would be reliant on a broader commitment to overhaul Obamacare. Lee said the programs could be funded once an ACA repeal bill is passed using the budget reconciliation process.
Likewise, Meadows noted there would be other opportunities to attach that legislation to must-pass bills this year, but warned his support would dissipate if the GOP leadership does not act to repeal and replace Obamacare.
"If we're serious about a repeal and replacement, then there's more of an appetite to look at a smoother transition that would allow for some of us to take maybe a more moderate stance," he said.