Democrats Cry Foul as Senate Moves Toward Pruitt Confirmation Vote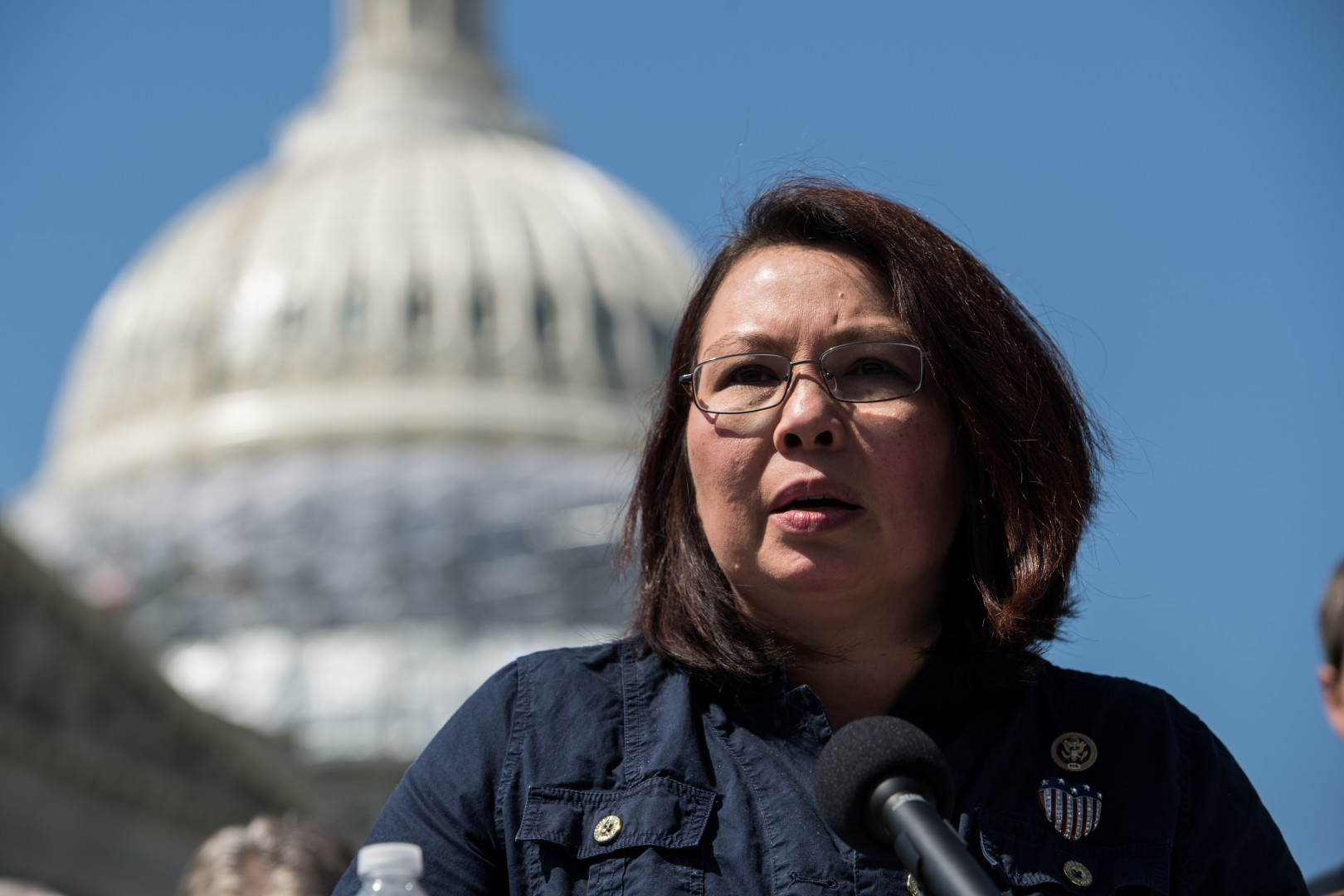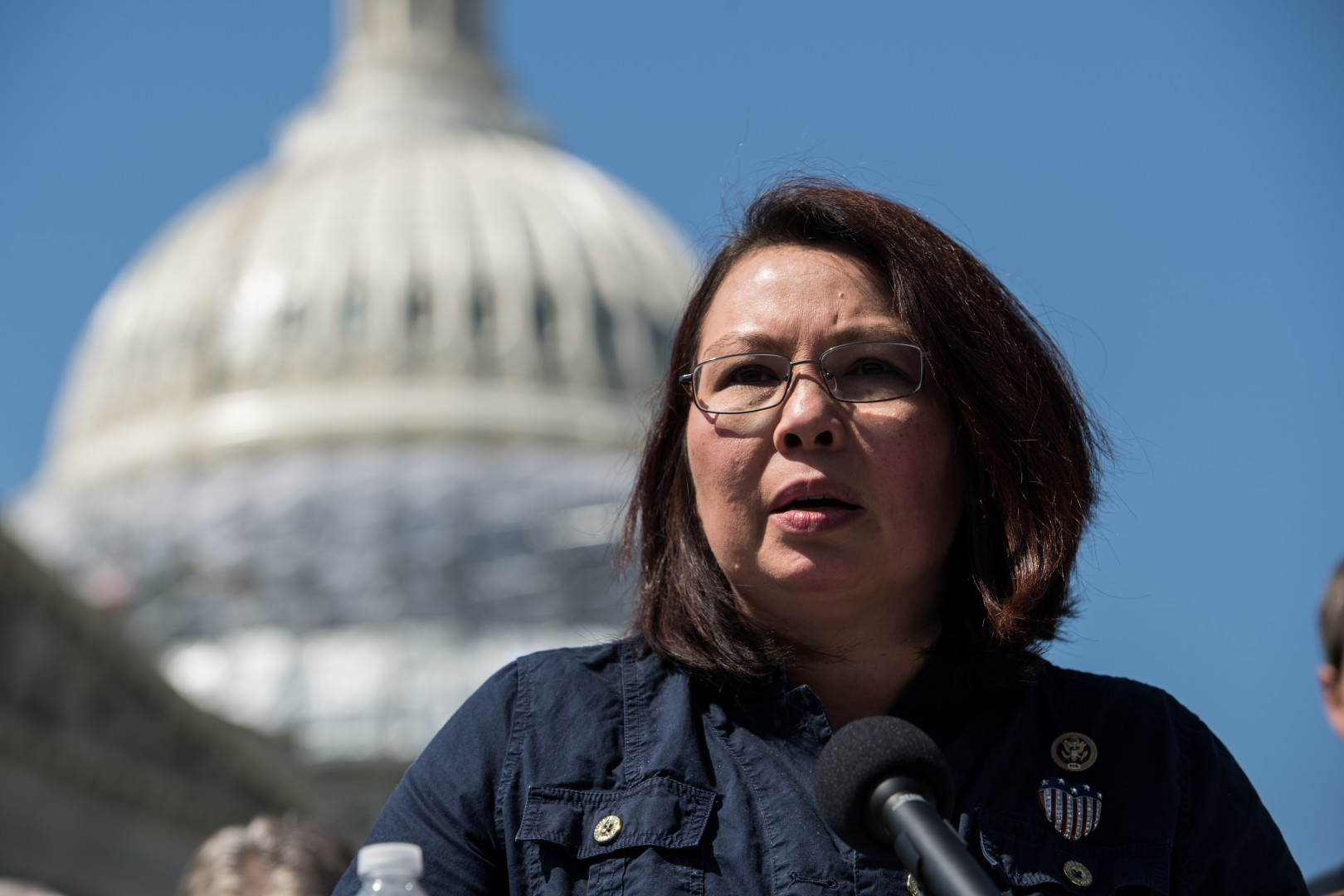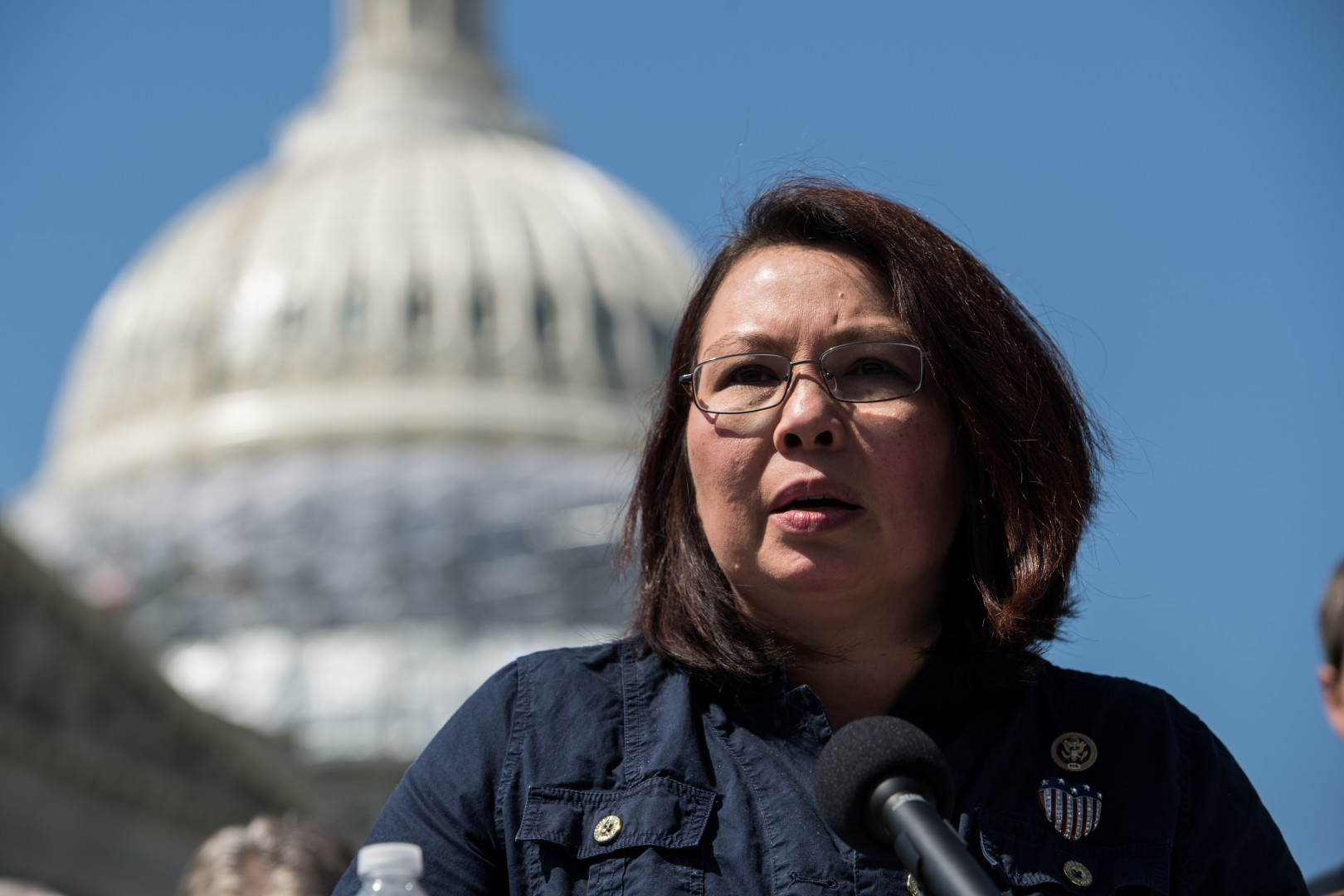 Democrats will hold the Senate floor through the night ahead of a confirmation vote on Scott Pruitt to lead the Environmental Protection Agency after senators voted Thursday to move ahead with his nomination.
The Senate voted 54-46 to end debate on Pruitt's nomination, with Democratic Sens. Joe Manchin (W.Va.) and Heidi Heitkamp (N.D.) joining all 52 Republicans to set up a confirmation vote. That leaves no more than 30 hours for debate before a final vote, and the clock started ticking at 7 a.m. Thursday.
Pruitt's critics called on Senate Republicans to delay the confirmation vote because more information could soon be available about the nominee's work as attorney general of Oklahoma. A state court is scheduled to hold a hearing at 4 p.m. ET for a lawsuit over a public-information request from the liberal group Center for Media and Democracy.
Sen. Tom Carper of Delaware, the ranking Democrat on the Environment and Public Works Committee, said if the judge orders the Oklahoma attorney general's office to comply with the request, emails and other documents could become available within days. Carper asked Senate Majority Leader Mitch McConnell (R-Ky.) to delay the vote until Feb. 27, but the Kentucky Republican declined, Carper said at a press conference Thursday.
With a final vote looming, Democrats plan to take up all of the allotted time on the Senate floor, until 1 p.m. on Friday, to draw attention to their opposition to Pruitt. Sen. Tammy Duckworth (D-Ill.) said she signed up to "take the 2 a.m. shift" on the floor.
Democratic members of the Environment and Public Works Committee scrutinized Pruitt's ties to the fossil fuel industry and requested documents pertaining to any communications he's had with industry groups while attorney general. Pruitt declined to provide the documents, but suggested that Democrats submit public records requests to the state attorney general's office.
Now that the Senate has voted to end debate, there won't be time for senators to review any documents before the final vote, regardless of the outcome of the court hearing, said Sen. Sheldon Whitehouse (D-R.I.).
"We think that's the point," Whitehouse said.
Carper said Democrats have no "predetermined expectations," and that they're simply looking for more information about Pruitt's time as attorney general.
"My fear is that a number of members, especially on the other side, will have been put in a very bad position, and asked to vote for a nominee that they otherwise may not have supported, having known the truth," Carper said.
Republicans criticized Democrats for stalling Pruitt's confirmation process when they boycotted the committee vote earlier this month. Republicans later suspended committee rules in order to hold the vote without any Democrats present, advancing his nomination 11-0 to the full Senate.