Pai Announces Plans to Halt Small Portion of Broadband Privacy Rules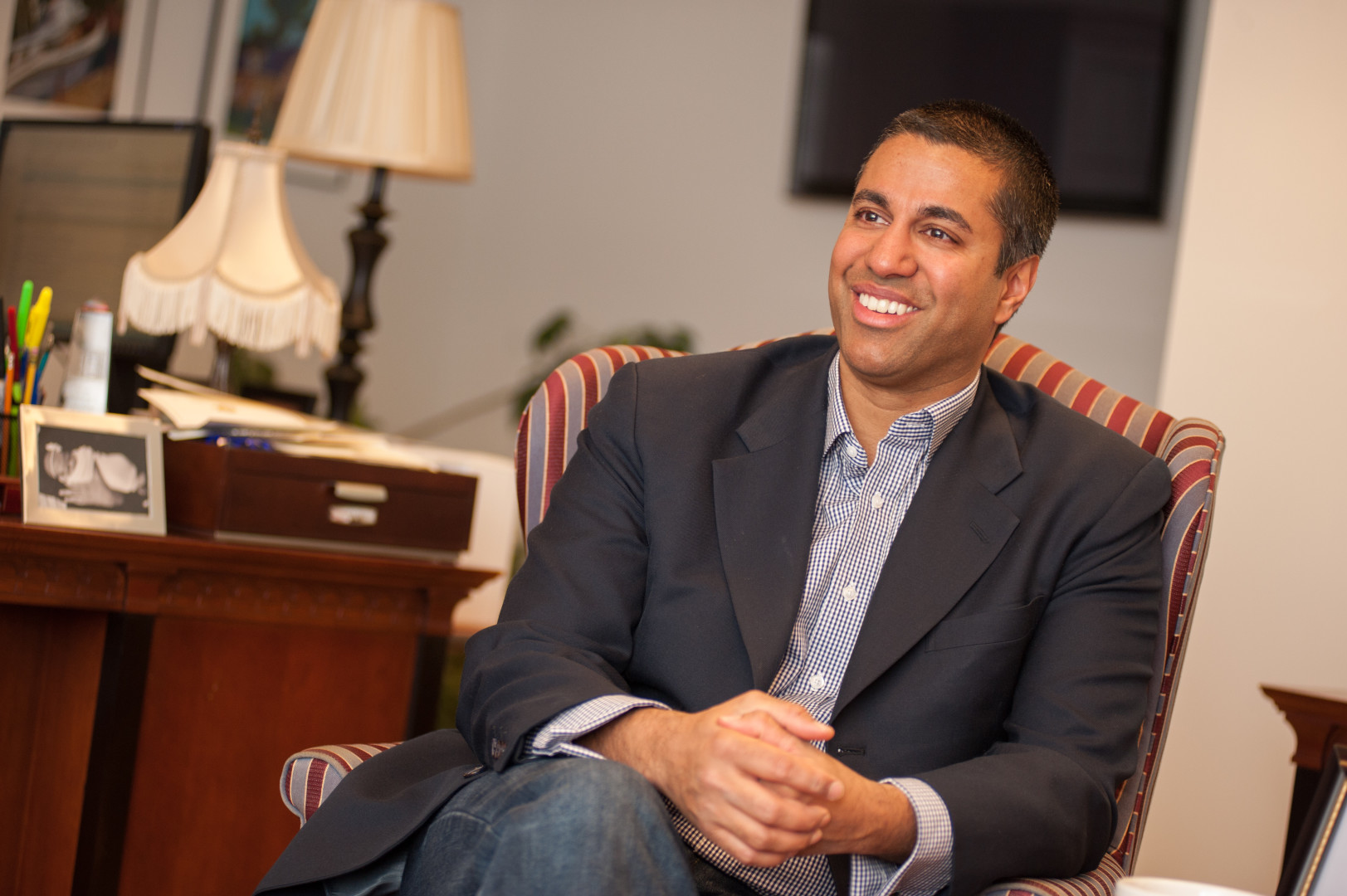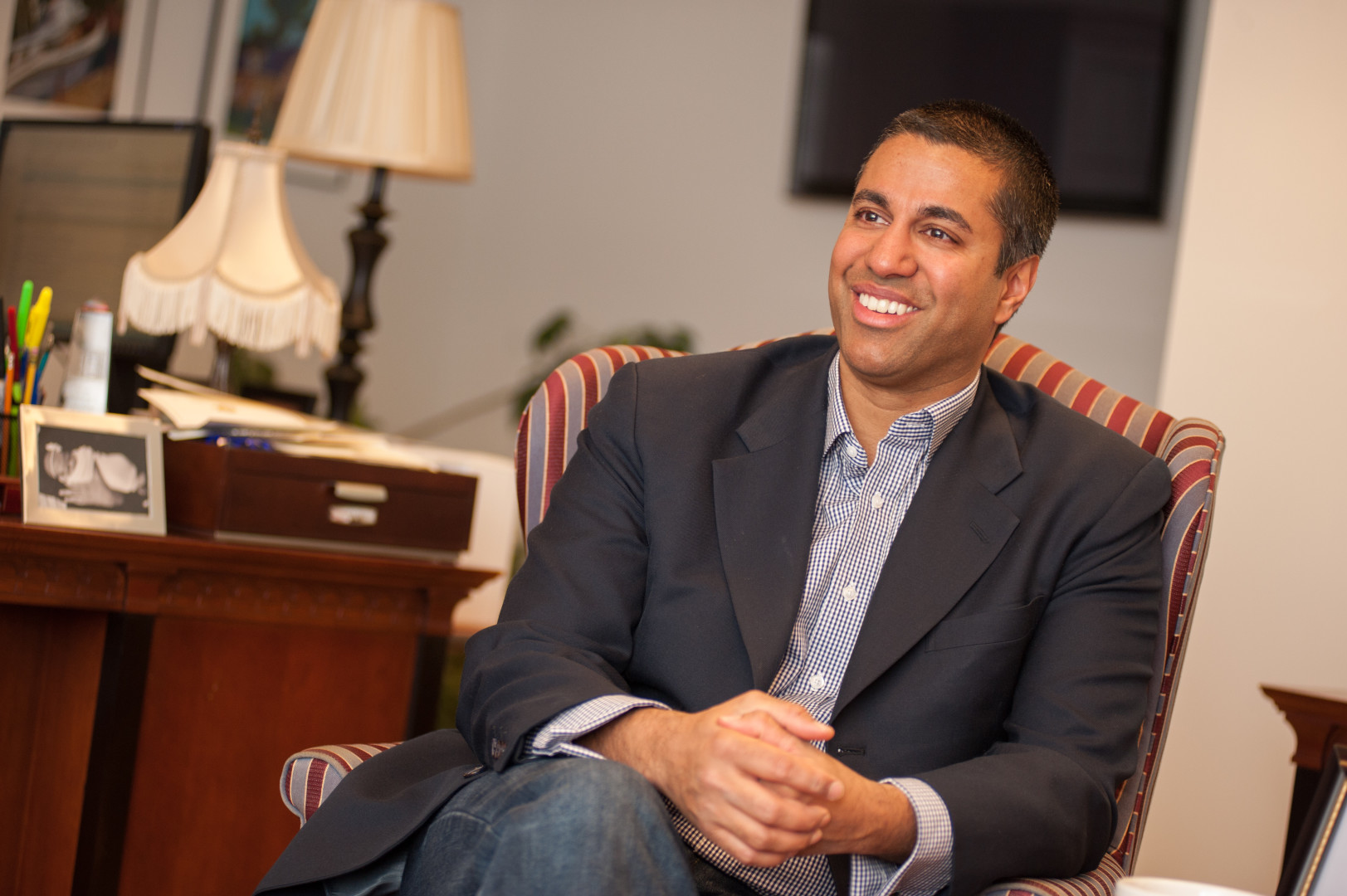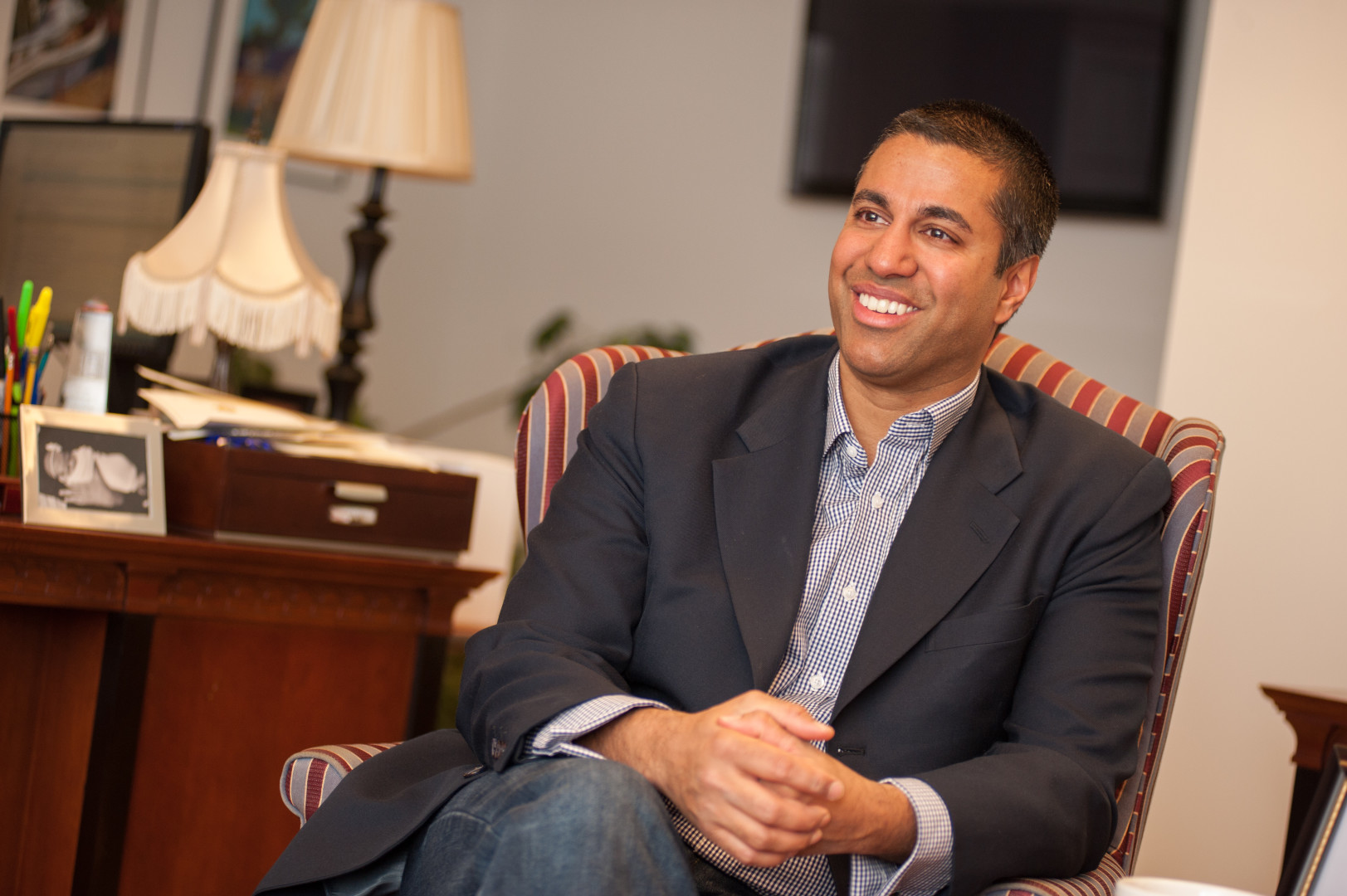 Federal Communications Commission Chairman Ajit Pai on Friday announced his intention to stay a portion of the rules the commission passed last year that would enact stronger privacy standards for broadband providers.
An FCC spokesman explained that the Republican chairman will halt the scheduled March 2 implementation of the the order's data security rules, which require providers to take certain measures to protect customer personal information from unauthorized use, disclosure or access.
The broader set of rules requiring internet service providers to receive explicit consent before using customer web browsing or app usage history for marketing purposes are still being reviewed by the Office of Management and Budget. And there are several petitions for reconsideration of the broader order which remain open until March 14.
Because the broadband privacy order could change once those petitions are reviewed, the spokesman explained Pai's determination to halt the data security portion of the rule until the full order can be reconsidered.
While the full commission could vote on the March 2 stay if all three agree to take a vote before then, the spokesman said the Wireline Competition Bureau will stay the broadband rules after that date, regardless.
That means Commissioner Mignon Clyburn, the sole Democrat still at the FCC, will be unable to block the stay even if she chooses to deny a quorum for the commission to vote on the issue. Republican Commissioner Michael O'Rielly is a longtime critic of the broadband privacy rules, and is expected to vote for the stay.
Pai strongly dissented from the broadband privacy rules when they were passed last October under former Democratic FCC Chairman Tom Wheeler. He argued that they disproportionately affected internet providers while exempting "edge providers" such as Google, Facebook and Amazon from the same privacy framework.
In Friday's statement, the FCC spokesman said Pai believes the best way to protect consumer privacy is through "a comprehensive and uniform regulatory framework." The statement points to the Federal Trade Commission's rules governing digital privacy, which do not categorize web browsing or app usage history as "sensitive information" requiring the same level of federal protection.
"Unfortunately, one of the previous administration's privacy rules that is scheduled to take effect on March 2 is not consistent with the FTC's privacy standards," the statement reads, explaining why Pai believes a stay is necessary.