EPA to Review Auto Emissions Rule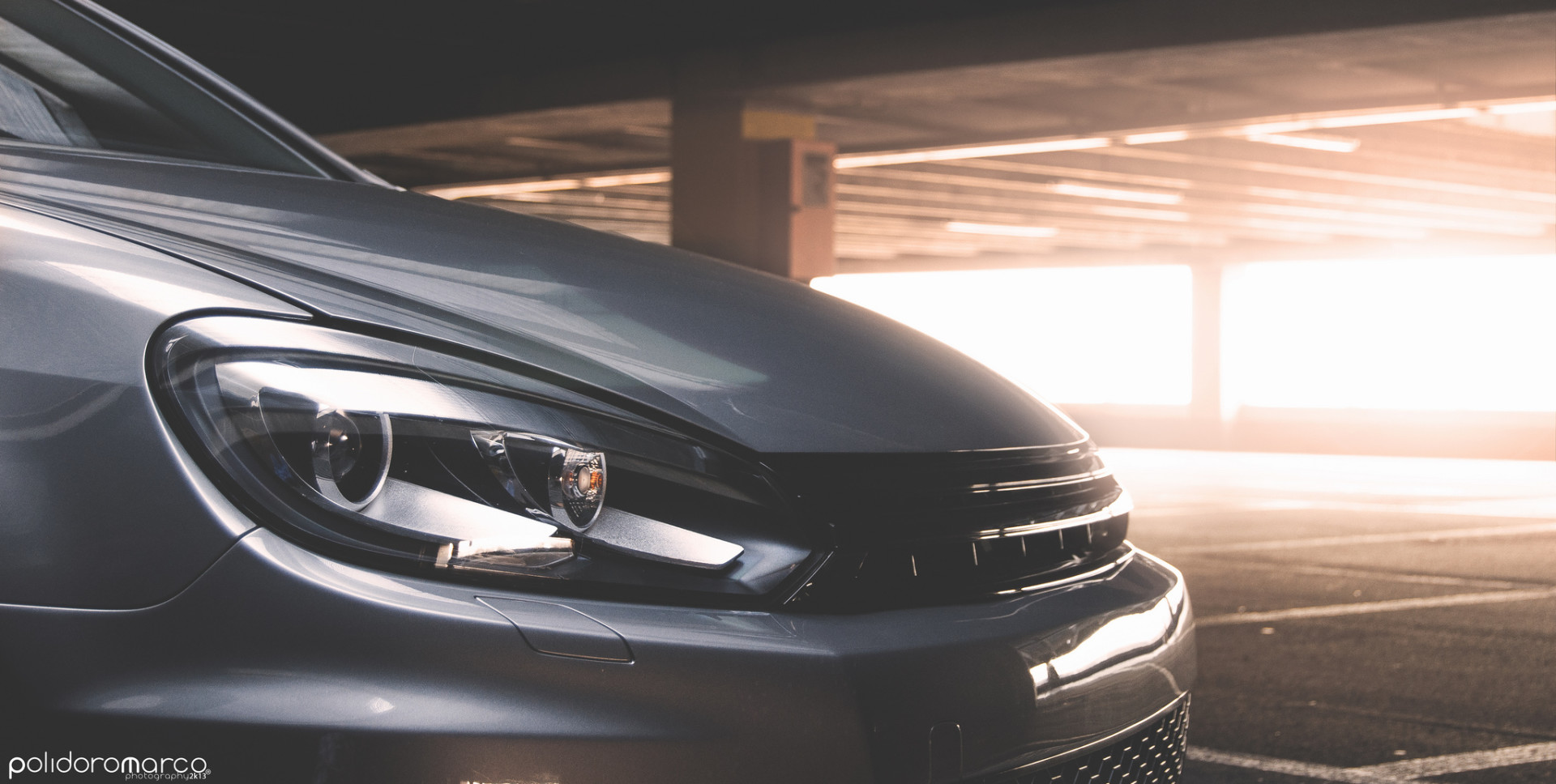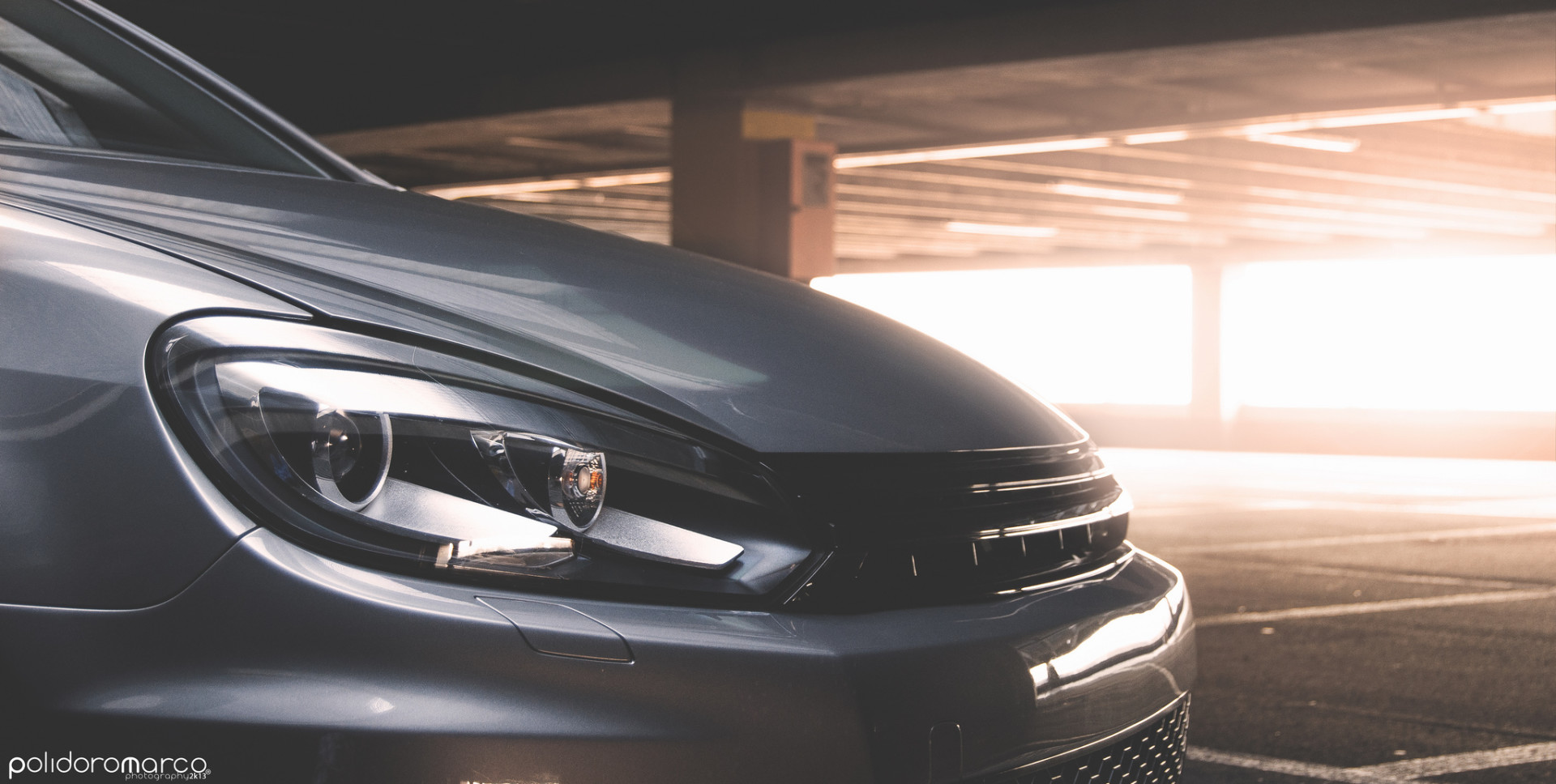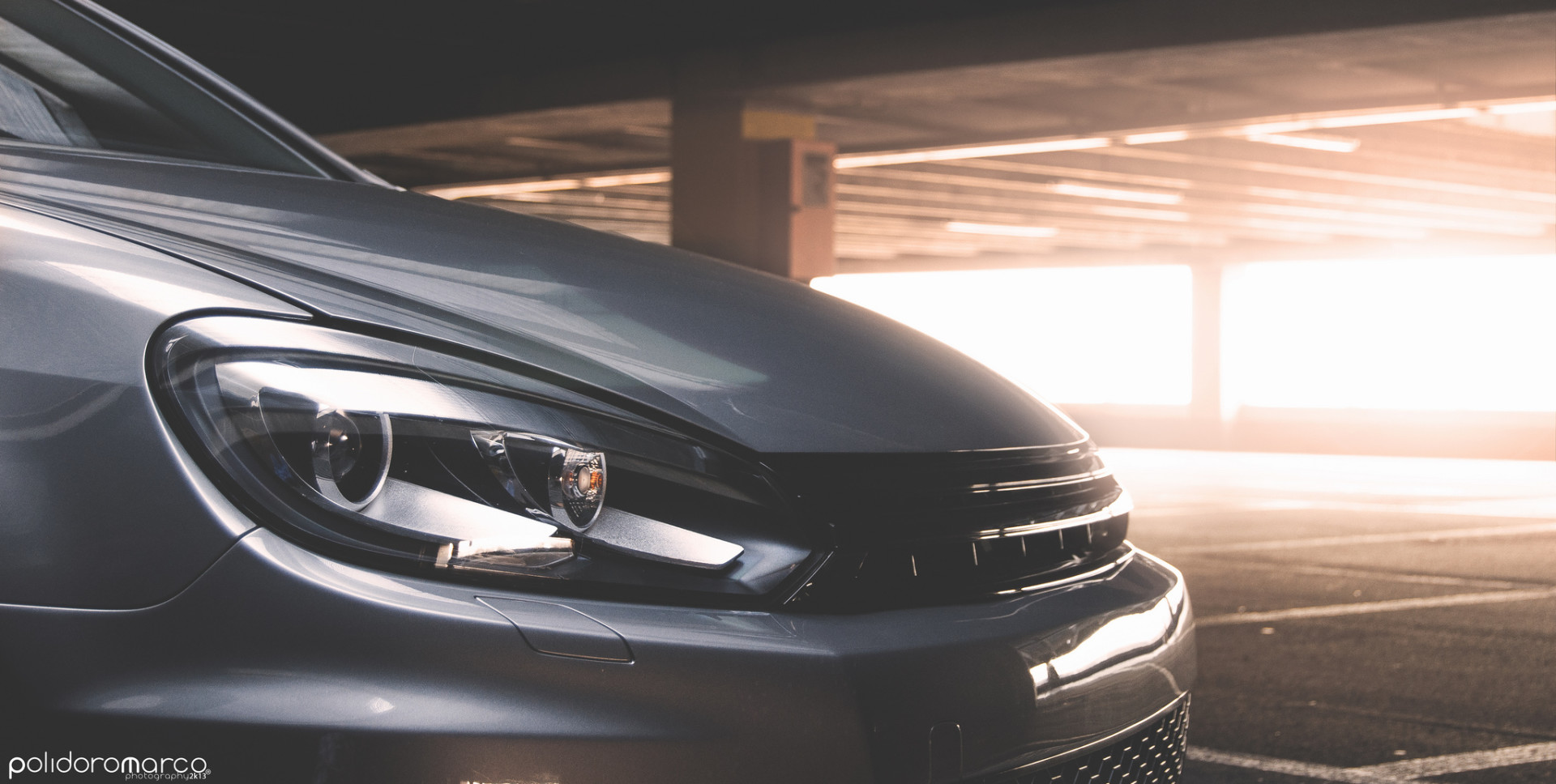 The Environmental Protection Agency and Department of Transportation on Wednesday said they will review a major rule on greenhouse gas emissions for cars and light trucks, rescinding a last-minute attempt by the Obama administration to set the requirements in stone.
The review, announced by EPA Administrator Scott Pruitt and Transportation Secretary Elaine Chao, could eventually lead to looser emission standards for automakers, and was met with praise from the auto industry and criticism from environmentalists.
In a Detroit meeting today that included auto industry executives and Michigan Gov. Rick Snyder (R), President Donald Trump said the action would enable automakers to "make great cars," even if it takes "an extra thimble of fuel."
The EPA estimated in January that the rule would reduce greenhouse gas emissions by 540 million metric tons and cut oil consumption by 1.2 billion barrels between 2022 and 2025.
In a speech after the meeting, Trump promised the government's final determination would "ensure that any regulations we have protect and defend your jobs, your factories."
The EPA established its requirements for auto emissions in 2012 and has made them progressively stricter through 2025. The agency was required to review the rule by April 2018 to decide if the standards were still reasonable between 2022 and 2025, but the Obama administration announced its final decision in January, hoping to keep the requirements in place before Trump took office.
Wednesday's announcement means the Trump administration will continue with the review, rather than following what the Obama administration had billed as a "final determination."
The Trump administration will "spend another year looking at the data in front of us," a senior White House official told reporters on a conference call Tuesday.
For now, the announcement does not affect California's waiver under the Clean Air Act to impose a stricter standard for emissions, the administration official said, but the situation could change after the EPA makes a final decision.
The Trump administration is undoing an essentially meaningless move by the Obama administration, said Jeff Holmstead, a partner at Bracewell LLC and an assistant EPA administrator under former President George W. Bush.
The decision was made so late it wasn't published in the Federal Register before Trump took office and imposed a freeze on pending regulations. And the National Highway Traffic Safety Administration still had to go through a full rulemaking process to finalize the ruling.
"It really was purely political theater," Holmstead said in a phone interview Tuesday about the Obama administration action. "It didn't have any legal effect."
Holmstead said he anticipates the EPA would aim for easier standards for automakers, but strict enough so that California would agree.
"My bet is there will be a real effort to get everybody on board on a standard that is not as stringent as what was done in 2012," he said.