Republicans More Likely to Back CIA Leaks Published by WikiLeaks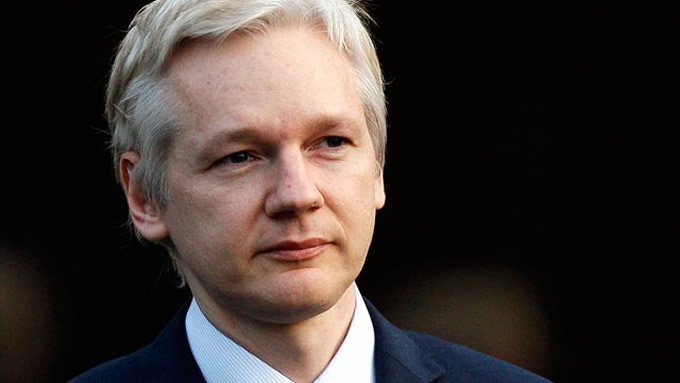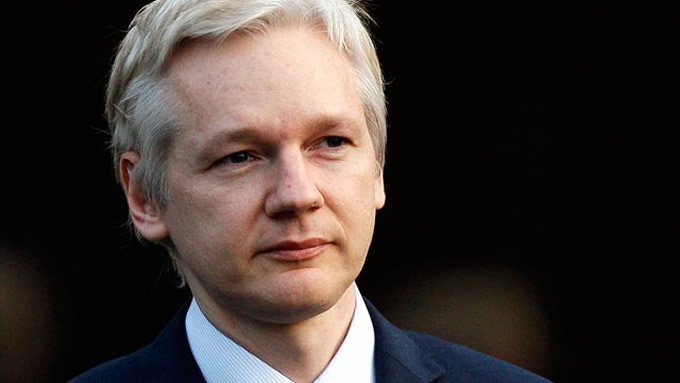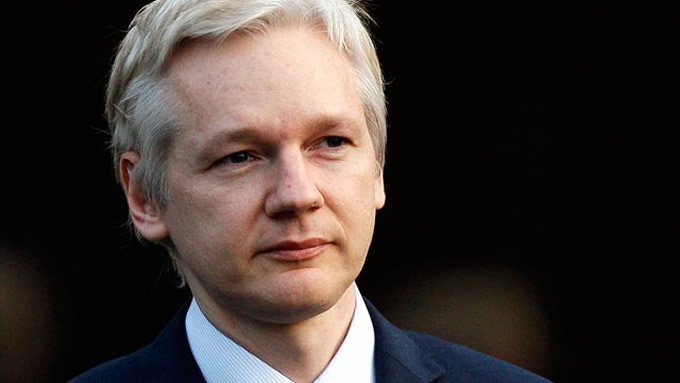 Republicans are significantly more likely to back last week's Central Intelligence Agency document leak when they know the information was published by WikiLeaks, a new Morning Consult/POLITICO survey shows.
In the survey, 39 percent of Republicans said they approved of the release of CIA documents allegedly outlining agency techniques for hacking and surveillance, including tools for hacking smartphones, televisions and other devices to monitor potential terrorist. But when GOP voters were told that WikiLeaks, which continually published internal emails stolen from the Democratic National Committee and Hillary Clinton's presidential campaign throughout 2016, was responsible for the release of the information, almost half (48 percent) of them supported it.
Democrats and independents were also slightly more likely to support the release of the information when Julian Assange's outfit was mentioned as the publisher of the documents, although not to the same degree as Republicans. Democratic support for the CIA document release grew from 32 percent to 36 percent when voters knew WikiLeaks disseminated the information, while independent support rose from 37 percent to 39 percent.
Still, the findings suggest partisanship is creeping into the American public's perception of WikiLeaks.
Regardless of the source of the leaks, most registered voters (59 percent) said it's a good thing the public is aware of the CIA's alleged programs and techniques, while 24 percent said it was bad and 17 percent didn't know or had no opinion. A slightly larger share (61 percent) of voters said it was a good thing when WikiLeaks was mentioned.
The national, online survey polled 1,983 registered voters March 9-13. It has a margin of error of plus or minus 2 percentage points. See more here.