Labor Nominee Acosta Hints He's Open to Changing Overtime Rule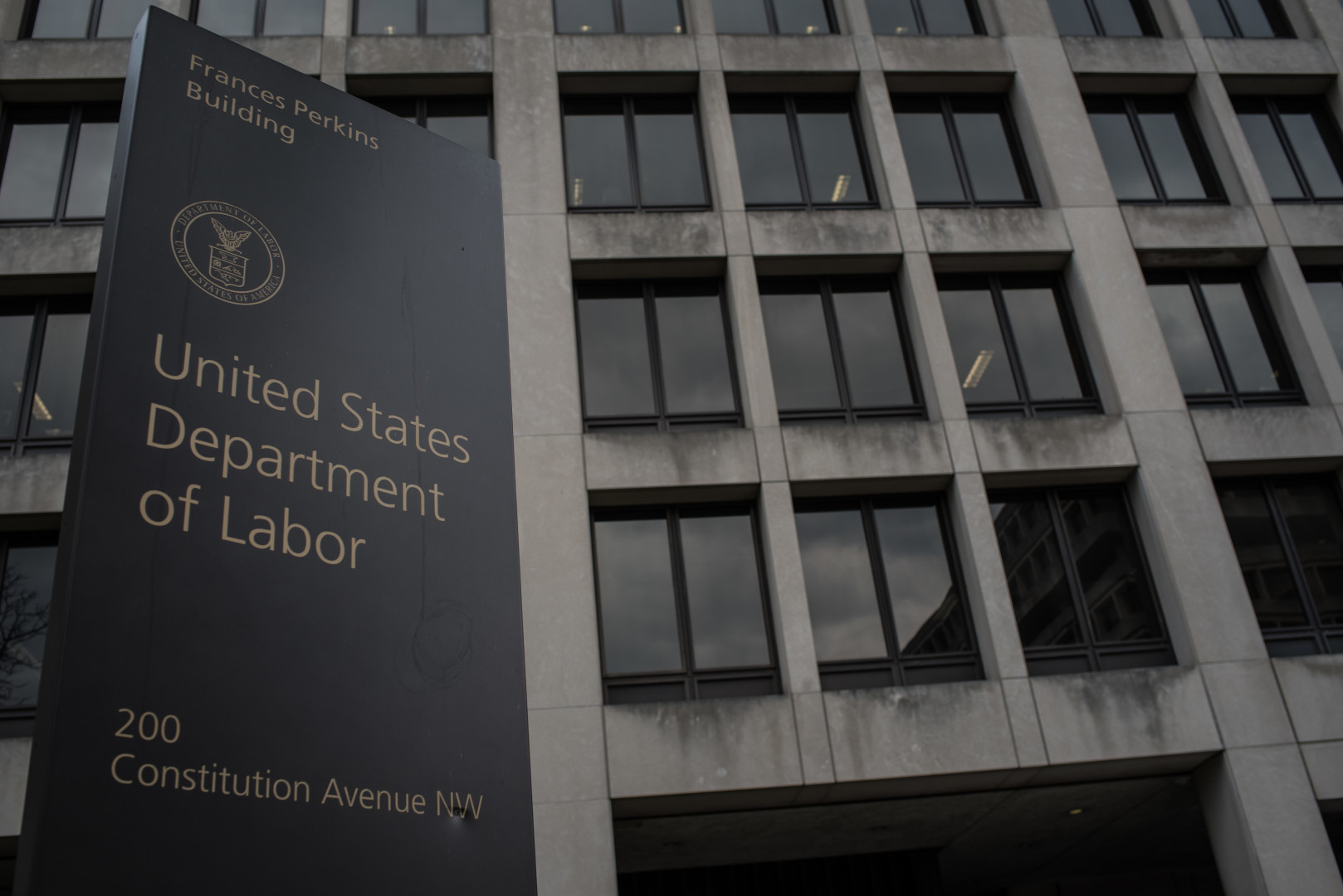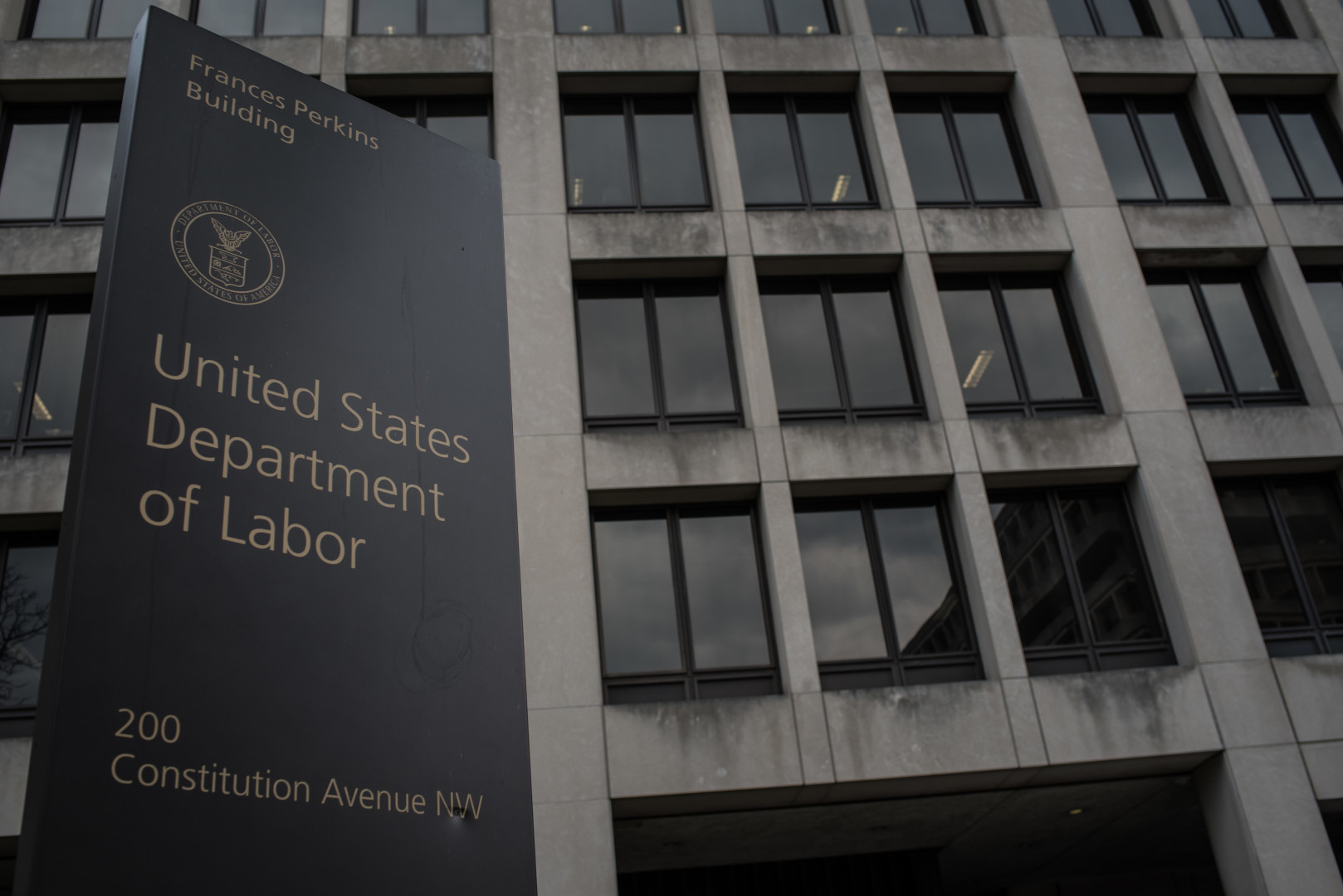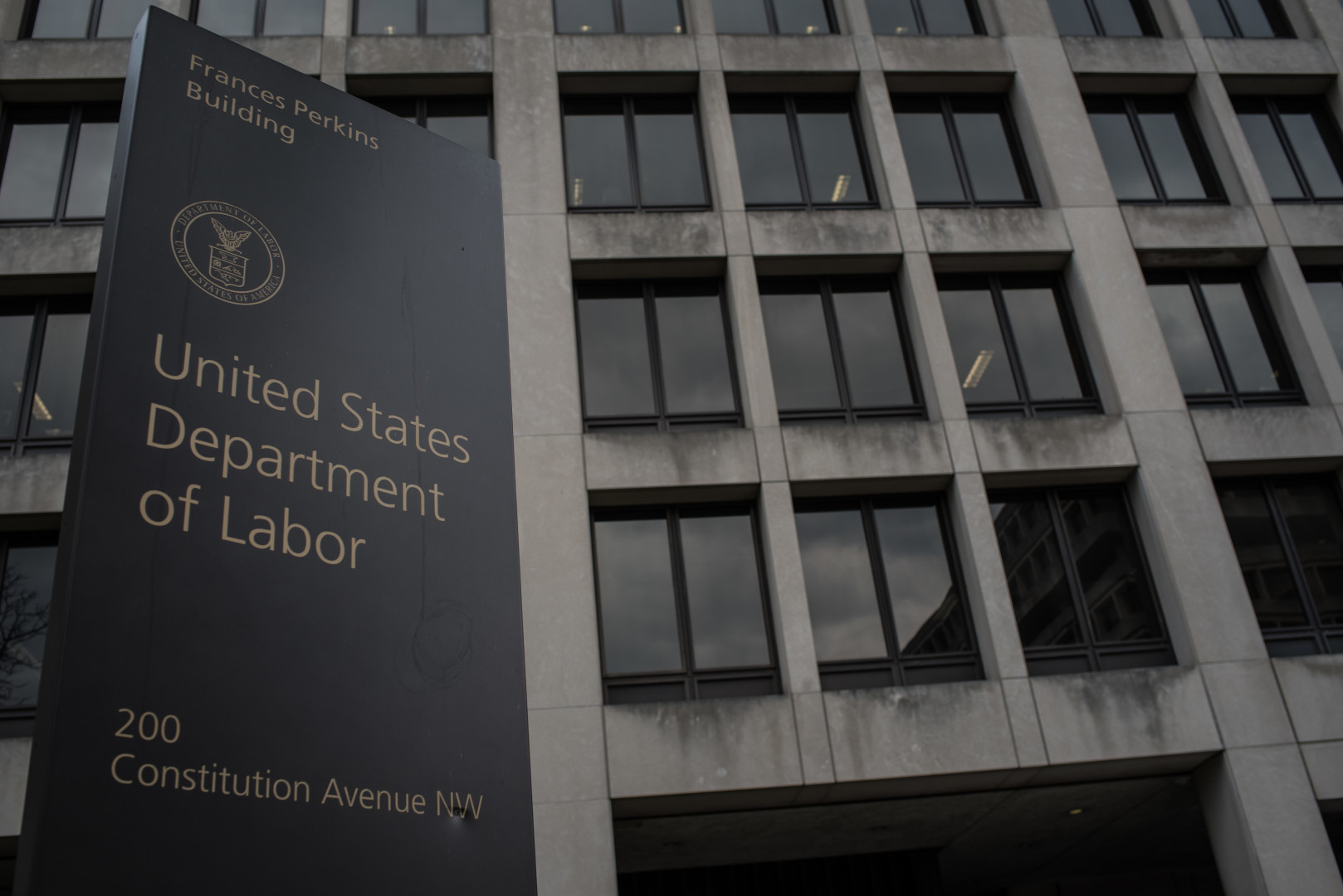 Labor secretary nominee Alexander Acosta on Wednesday said he sees room for the Labor Department to raise the salary threshold for overtime payment requirements, while noting he has reservations about increasing that metric to the level of the Obama administration rule that's been halted by a federal court.
During his confirmation hearing before the Senate Health, Education, Labor and Pensions Committee, Acosta said it's "unfortunate" that the dollar threshold had not been raised in more than a decade prior to the Obama-era regulation.
"The overtime rule hasn't been updated since 2004," Acosta told senators. "We now see an update that is a very large revision, and something that needs to be considered is the impact that it has on the economy."
Committee Chairman Lamar Alexander (R-Tenn.) called the overtime rule's doubled threshold one of the "worst examples of regulation by the previous administration," saying it would unfairly affect nonprofits, universities and small businesses.
The overtime rule finalized in May by the Labor Department raised the salary threshold from $23,660 to $47,476. However, a federal judge in Texas placed an injunction on the rule just days before its scheduled Dec. 1 implementation date.
Maintaining the Obama-era rule is a priority for ranking member Sen. Patty Murray (D-Wash.), who asked Acosta whether the Labor Department would continue defending the regulation in that case.
Acosta was noncommittal but later said that determining whether the agency wants to continue defending the regulation will be the first question about the overtime rule he would tackle if confirmed by the Senate. He also said that if he determines that the Obama-era rule should not go forward, the Labor Department would then attempt to determine an appropriate threshold.
In response to a question from Sen. Tim Scott (R-S.C.), Acosta said that an inflation-adjusted threshold to provide for increased cost of living would come out to about $33,000. But he declined to offer a preferred threshold.
"This is an incredibly complicated rule," Acosta said. "For me to — sort of on the fly at a hearing — state with certainty, I don't think it's a responsible approach."
Acosta also questioned whether the Labor secretary even has the authority to double the threshold, an open issue in the Texas case. "Because of the size of the increase, there are serious questions over whether the secretary of Labor has the power" to raise the threshold, Acosta said.
Correction: A previous version of this story misstated the salary threshold under the finalized rule.