Strange Bedfellows in Senate Advance Nuclear Bill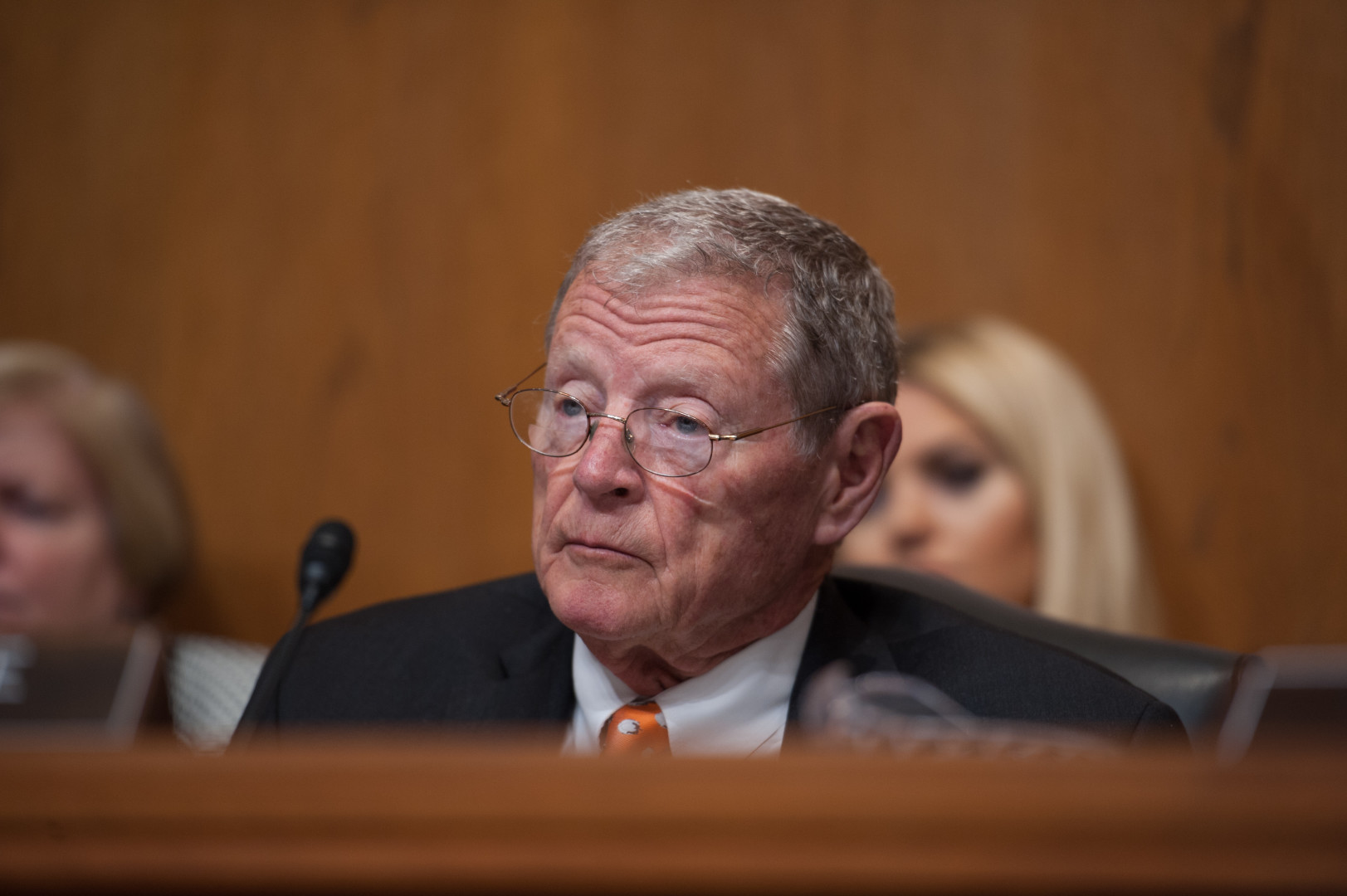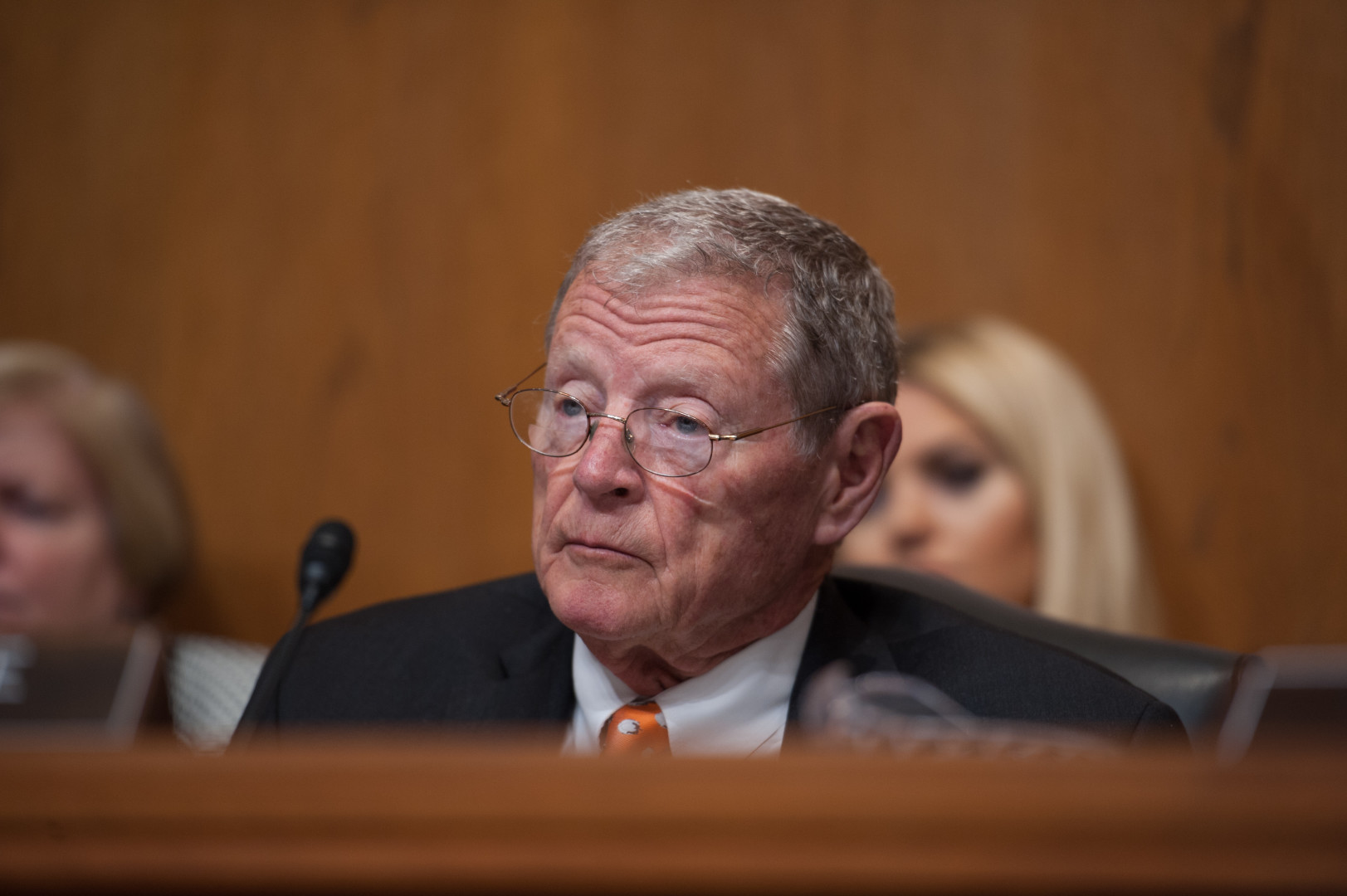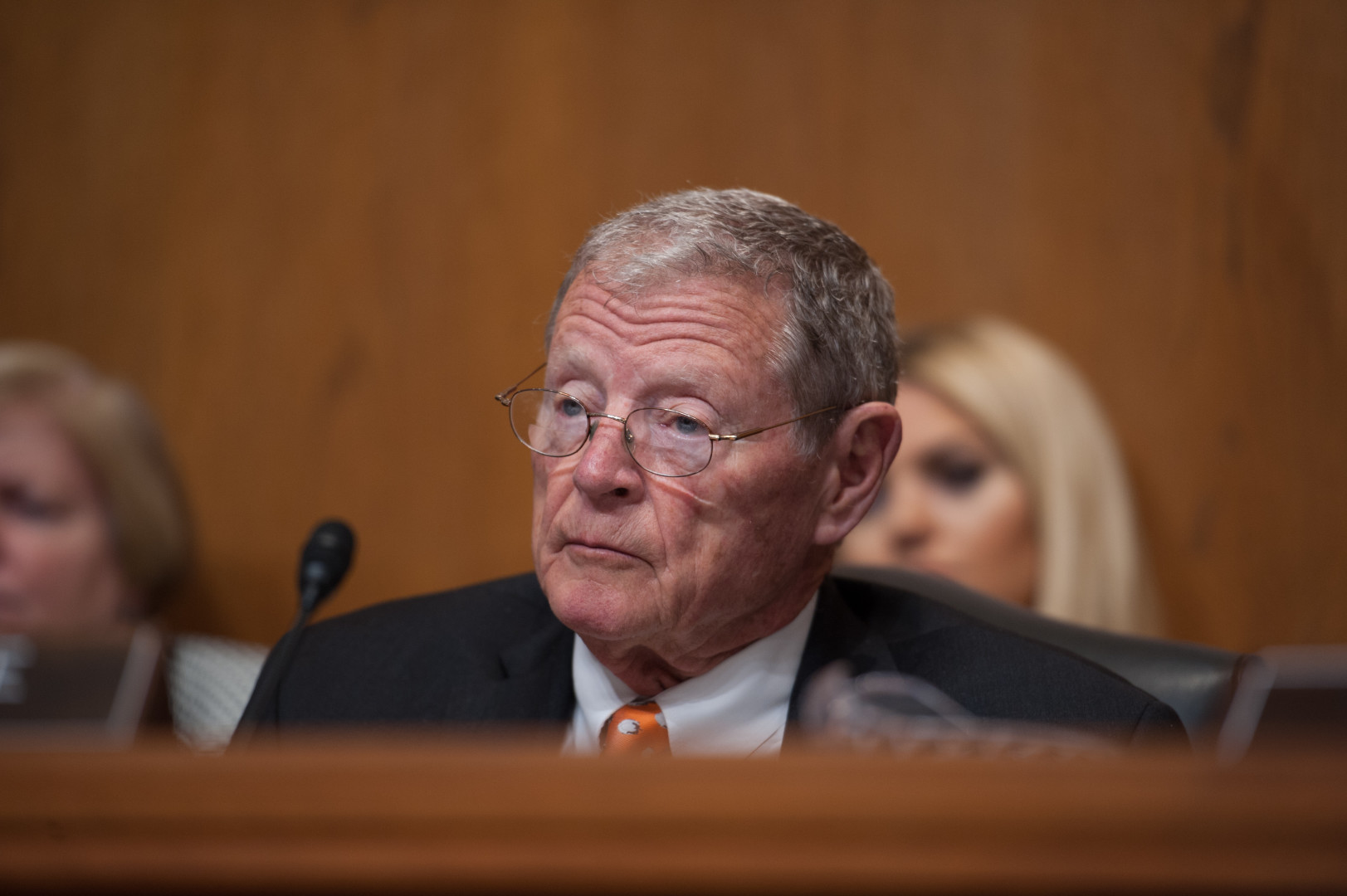 The Senate Environment and Public Works Committee passed a bill aimed at developing advanced nuclear reactors on Wednesday, garnering an unusual amount of bipartisan support.
The committee voted 18-3 to advance the bill, sponsored by Chairman John Barrasso (R-Wyo.), which was an updated version of legislation that stalled in the Senate last year.
The two main proponents of the bill last year were then-Chairman Jim Inhofe (R-Okla.) and Sen. Sheldon Whitehouse (D-R.I.), perhaps the two most vocal senators on the issue of climate change, but for different reasons. Whitehouse has spoken on the floor of the Senate each week about the dangers of climate change since 2012, while Inhofe infamously brought a snowball to the floor to express his skepticism about mainstream climate science. Both support nuclear power, which emits little to no greenhouse gases.
"This has nothing to do with global warming, nothing to do with climate change but if that's what it takes to get you guys on board, I'm all for it," Inhofe said Wednesday, drawing laughter from colleagues.
Inhofe said in a phone interview in September that Sen. Dianne Feinstein (D-Calif.) placed a hold on the bill, stalling its progress in the Senate. Feinstein had said that she opposes new nuclear reactors without a legislative fix to the country's nuclear waste storage problems. Her office did not respond to requests for comment on the bill on Wednesday.
Sens. Bernie Sanders (I-Vt.), Kirsten Gillibrand (D-N.Y.), and Kamala Harris (D-Calif.) voted against the bill. Harris said the lack of a solution on storage was a reason for her opposition.
Whitehouse acknowledged that lawmakers need to address storage, but said the bill is a step forward because it promotes technology that could eventually allow nuclear waste to be turned into productive fuel, cutting down on the country's glut of nuclear waste.